As a small business owner or executive, you know that risk is always present. Fortunately, it's something that you can plan for. Incorporating business risk management into your business plan can help mitigate those risks and could protect your business from potentially devastating losses.
If you're looking for a partner to help you manage risk within your business, the experienced advisors at Avidian Wealth Solutions can provide the financial knowledge to help you create a risk management plan that works for your business. Our team of highly qualified financial advisors will analyze your risk factors, evaluate existing plans and procedures, and develop a comprehensive plan for protecting you and your business from potential losses.
No matter what type of business you own, we can help you mitigate risk with our comprehensive risk management financial planning services. Schedule a consultation today to learn more about how we can help you create a risk management plan that works for your business.

$
Billion in client assets under management *
*
AUM based on AWS current FORM ADV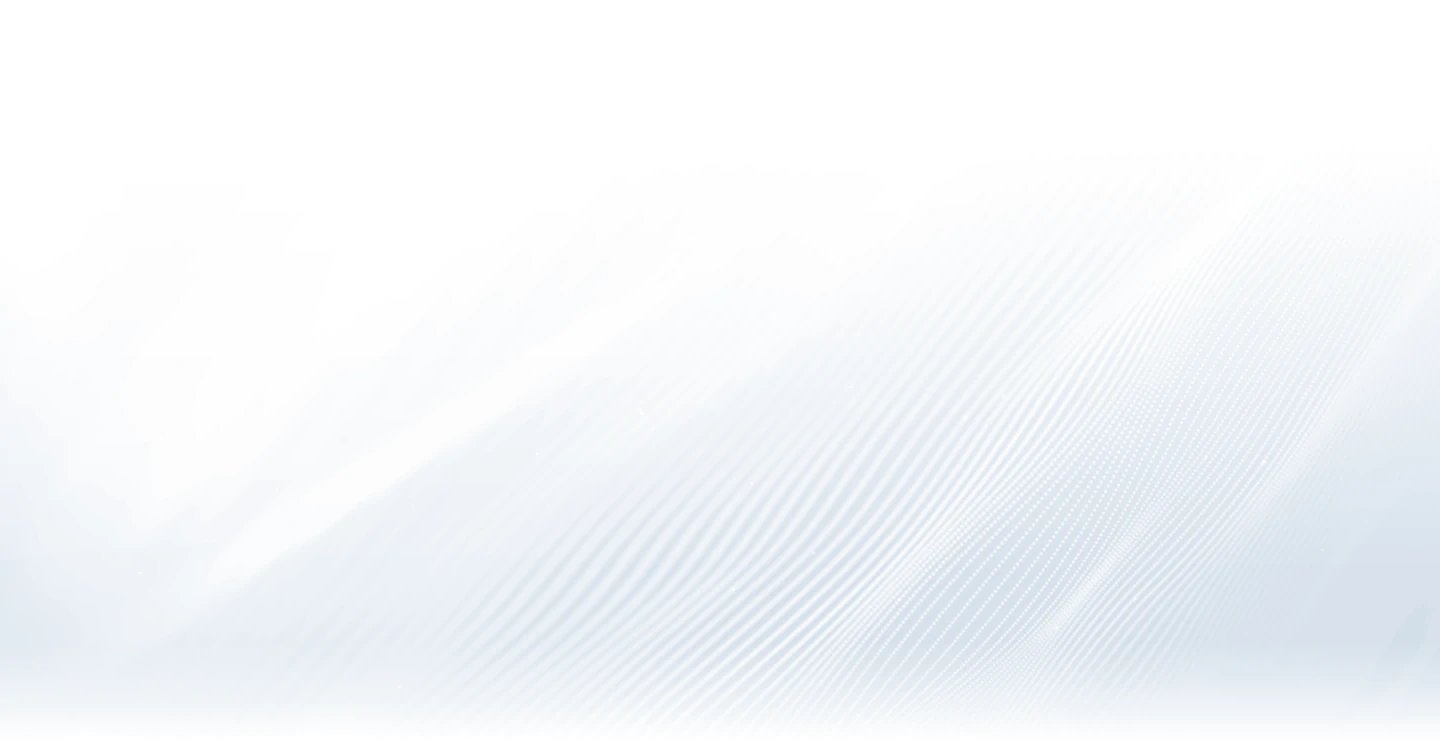 Why partner with Avidian Wealth Solutions for your business risk management?
Extensive experience helping business owners mitigate risk
At Avidian Wealth Solutions, our team is comprised of multi-disciplinary advisors who have specialized knowledge in financial planning for business owners. When you partner with us to incorporate risk management into your business plan, our team will assess risk factors including your business structure, operations, financials, and insurance coverage.
We'll then develop solutions that suit your individual needs. We can help you create a plan for identifying potential risks and developing methods to control them.
Business risks and solutions tailored to your needs
When you partner with Avidian Wealth Solutions, you receive customized risk management solutions that take into account your existing circumstances and strategies for mitigating risk that are specifically designed to protect you and your business.
Our team of qualified financial advisors will guide you through the process and develop a comprehensive risk management plan that works for your business, providing detailed analysis and insights so that you can make informed decisions about your business risk management. Together, we can protect your business and build toward a successful future.
A committed partner dedicated to helping your business succeed
With Avidian Wealth Solutions, you can be confident that you have a dedicated partner who is committed to helping you succeed. Our team of experienced advisors will work with you to develop risk management strategies for small businesses that are tailored to your specific needs, taking into account both short- and long-term goals.
We will then provide customized solutions that extend across multiple key areas of your wealth management — such as business succession planning, exit planning, tax planning, and liquidity event planning — to help ensure that your business is well-protected and that you have the resources needed to meet your financial goals.
What are risk management strategies?
Risk management strategies are implemented to identify, analyze, and take actions to minimize the impact of any potential risks that can affect your business. These strategies generally include insurance policies, financial planning, and budgeting. Risk management strategies can also include comprehensive planning for disasters and other unexpected events, such as natural disasters or cyber-attacks, and even simple risk assessments for day-to-day operations.
For small businesses, risk management is particularly important as any losses can have a huge impact on the business's finances, reputation, and operations.
So, how can small businesses manage risk? By incorporating wealth management for executives and business owners that take risk management into account. Your team of advisors will be able to guide you in identifying and evaluating any risks your business faces, develop a plan to reduce any potential losses, and help you put the necessary measures in place to mitigate those risks.
Choosing Avidian Wealth Solutions as your risk management partner may provide you with the peace of mind that comes from knowing that your business and its assets are protected. We take the time to get to know you, your business, and its objectives so that we can create a plan that works to cover your financial planning needs.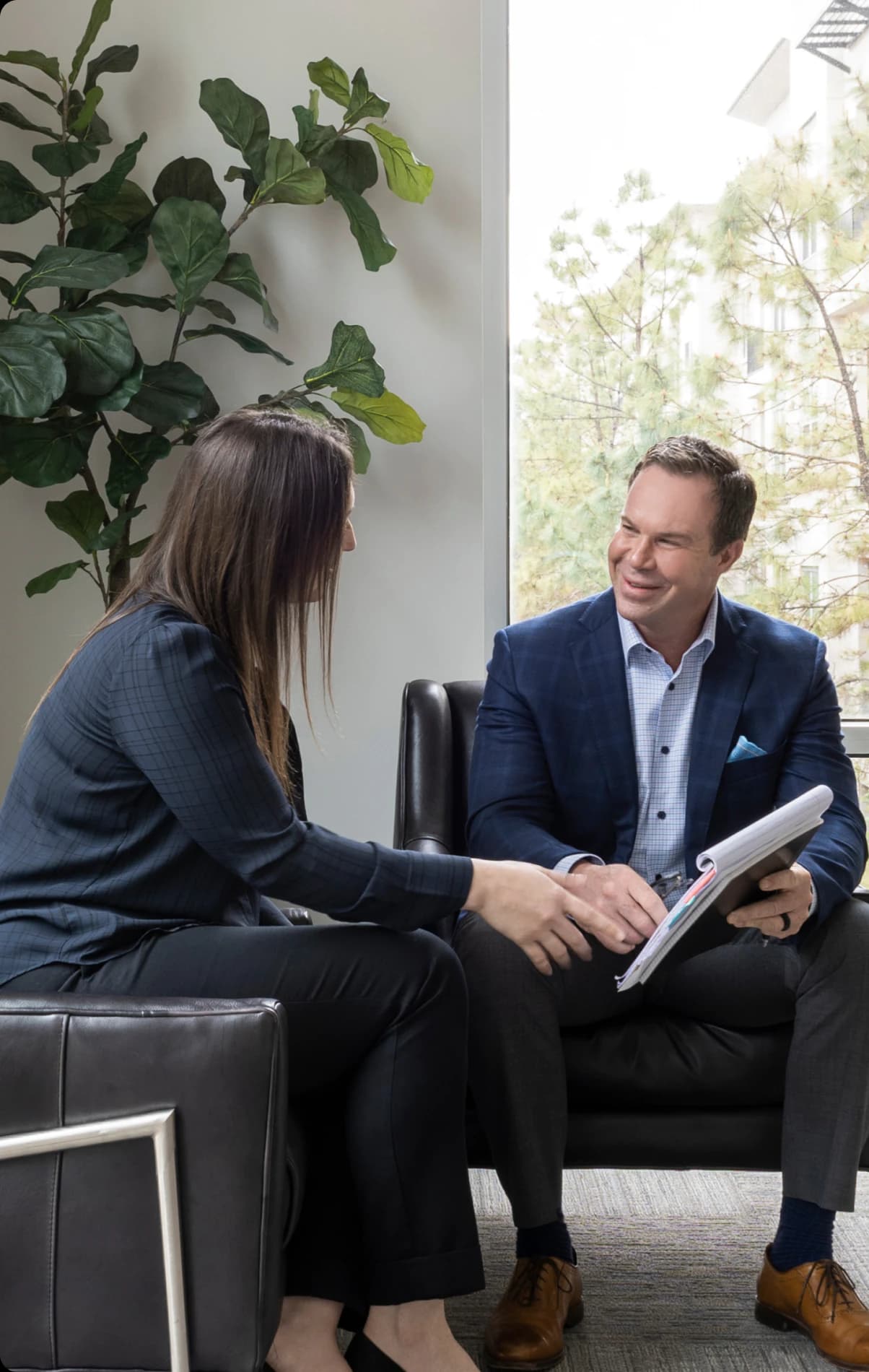 Schedule a conversation
Curious about where you stand today? Schedule a meeting with our team and put your portfolio to the test.*