Work With Avidian
Be given the opportunity to take your existing client relationships to new heights by partnering with a highly collaborative wealth management firm focused on advisor and client experience.
An independent environment that empowers advisors to be exceptional
Avidian offers experienced wealth advisors a client-first alternative to traditional wirehouse and wealth management companies.
At Avidian, we provide each of our advisors with opportunities and tools that give them the ability to take their business to the next level. We are proud to be at the forefront of a growing movement in the wealth management industry toward transparency and independence, and we're always looking to partner with qualified, experienced advisors like yourself.
Come join our growing independent channel to provide a powerful future for you, your family, and your clients.
Hear what our team members have to say about joining Avidian
What do you gain by partnering with Avidian?
Freedom
Space to develop and service your clients the right way
Client-first environment


When you thrive, your clients thrive. Avidian advisors are given the freedom to do what they know is best for their clients.

No products to sell


Do the work you believe in — Avidian advisors are never locked into proprietary products.

Responsive compliance


Get approval in three business days or less, not three months.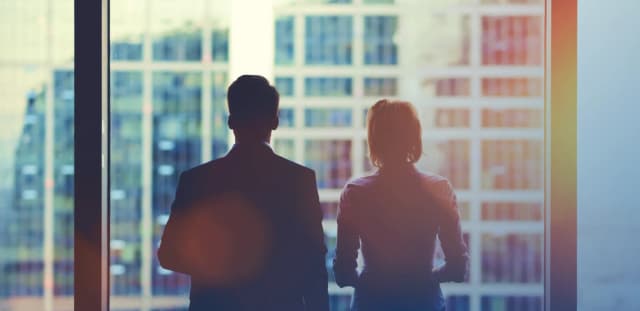 Future
Build toward long term success
State-of-the-art tech


Our innovative tech stack continually grows and evolves as we discover new ways to assist our advisors with delivering the best client experience possible.

Fiduciary model


Affluent clients are wising up to the wirehouses — the fiduciary standard holds up to their scrutiny and appetite for transparency and independence.

A strategy for succession


Our Freedom Plan ensures you retire on your terms and that your clients are cared for.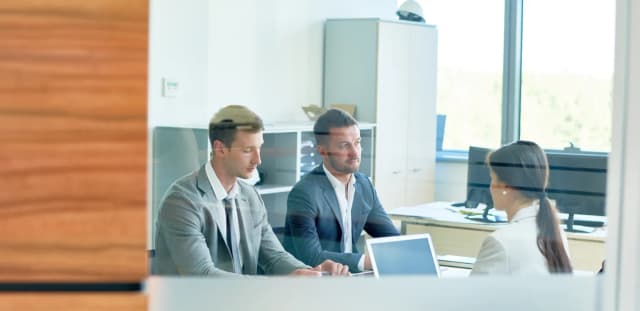 Culture
Accelerate your practice in a collaborative environment
Transparent payouts


Your payout grid is simple, clear, and consistent.

Employee-owned and oriented


No private equity ownership means our success solely is our advisors' success.

Positive atmosphere


We strive to ensure the time you spend with us is enriching, not draining.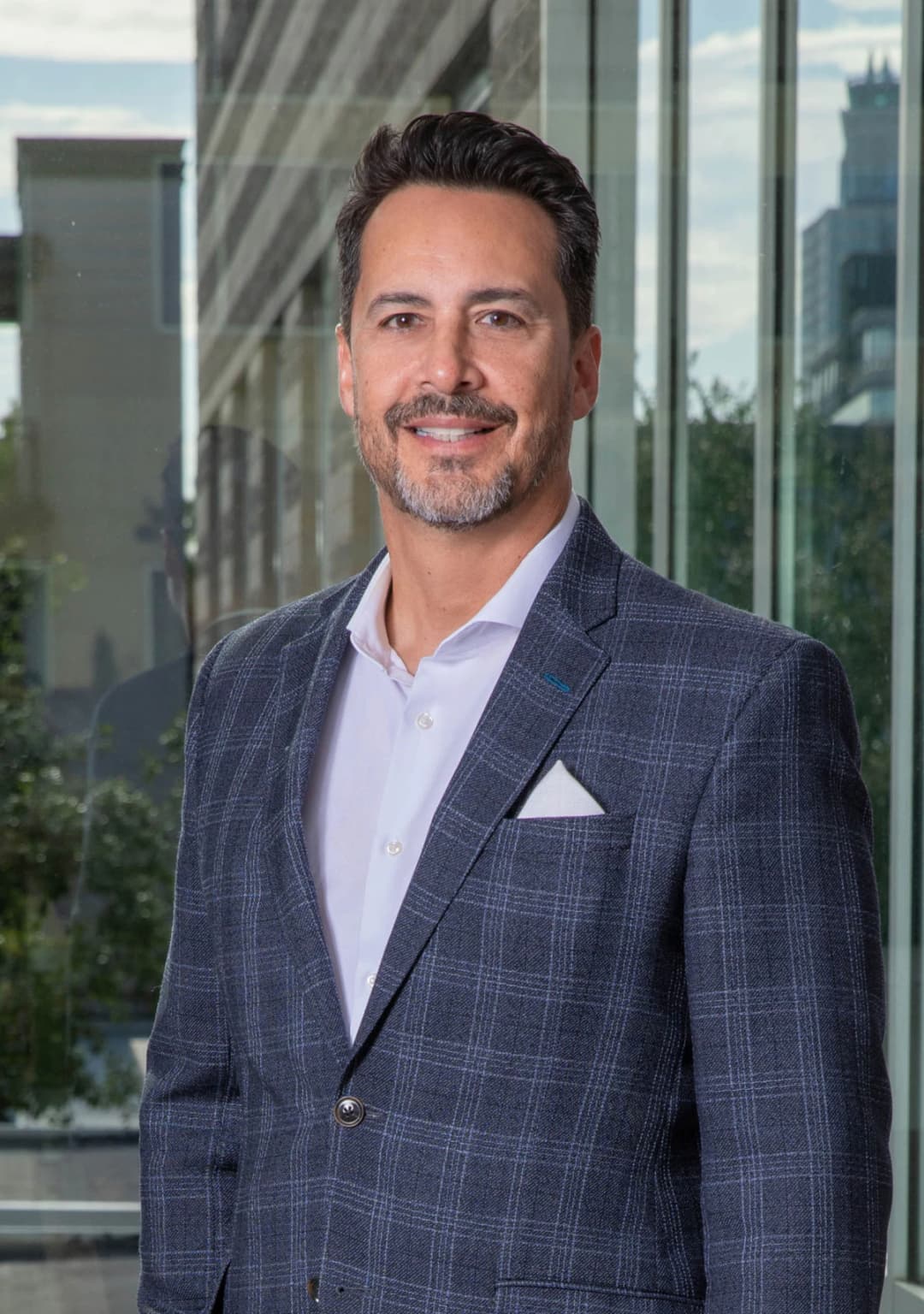 Considering independence?
Ask yourself the right questions to make the right decision.
Explore the 9 questions every advisor should answer before they change paths in our complimentary white paper.
Get a behind scenes look at the process
Join us Avidian's Head of M&A and COO Jim Atkinson, talks to $350 million investment advisor Greg Litts about his experience as he transitions away from owning his own firm and joins Avidian Wealth Solutions.
In this series, Greg unpacks his entire decision-making process from the initial spark that drove him to sell his business to what he considered when choosing a new firm as his partner. Jim and Greg also discuss the rewarding feeling of what it's like to have the deal done. You don't want to miss this rare opportunity to walk through the process of joining Avidian!
Why advisors thrive at Avidian
With both advisor and client experience spearheading everything we do, we are committed to offering excellent results and a great culture for everyone on our team. When you join Avidian, we will provide you with the opportunities and tools to take your business to the next level, helping you feel one step closer to the certainty and control you deserve out of your career.
1.
Competitive payouts
Our team understands that payouts in the advisor industry are often misleading. At Avidian, we aim to take away the confusion by presenting each advisor with a customized offer that is all-encompassing and based on the best possible pathway for success at Avidian.
2.
Advisor-owned
Avidian has been able to remain true to our values and focus by remaining free of institutional, private equity, or large family ownership. This allows us the freedom to run the firm with a focus on our clients and advisors free of competing agendas.
3.
Effective marketing
From social media posts and SEO to charity events, interviews, and more — you would have the opportunity to leverage the many years we have spent developing a focused and effective multi-layered marketing system. We also offer a lead distribution program for advisors seeking to grow their book of business.
4.
Innovative technology
We aim to keep you on the cutting edge when serving clients with innovation and excellence by providing what we deem as the best tools available. To achieve this, we have implemented a Tech Stack that is second to none and will continue to grow and evolve it as we discover new ways to assist you with delivering the best client experience possible.
5.
Top-tier research and trading
Our in-house team utilizes research from top institutions, along with trading capabilities focused on a core/satellite approach. We can work with any advisor as we utilize a wide variety of ETFs, individual stock strategies, and Separately managed accounts, along with individual bonds and bond ETFs. Your Accredited and Qualified clients will also have access to a host of Alternative Investments including Private Funds.
6.
Exceptional planning capabilities
You may want choices when offering planning services to your clients. Therefore, both Money Guide Pro and eMoney are available to our advisors. We work to further enhance your capabilities by providing access to our in-house planning team who are available to assist with planning services, answer client questions, co-present plans, and offer guidance on important planning topics.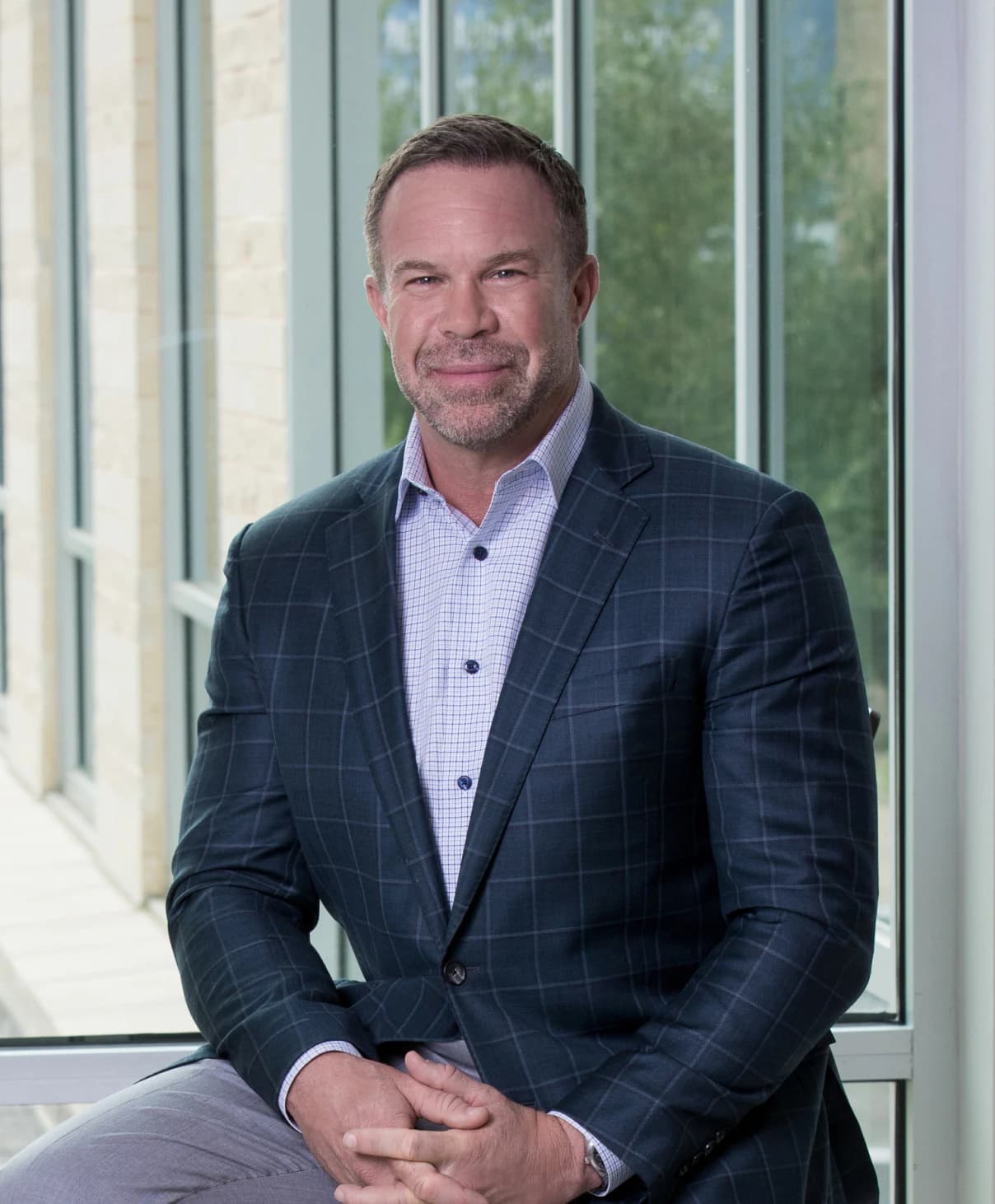 Avidian was built on the principles of putting the client experience first. At Avidian we provide advisors with the technology and tools they need to deliver the best possible client experience. I'm looking forward to showing you why Avidian is the premier wealth management firm in Texas.

Luke Patterson

Chairman, CEO, CEPA©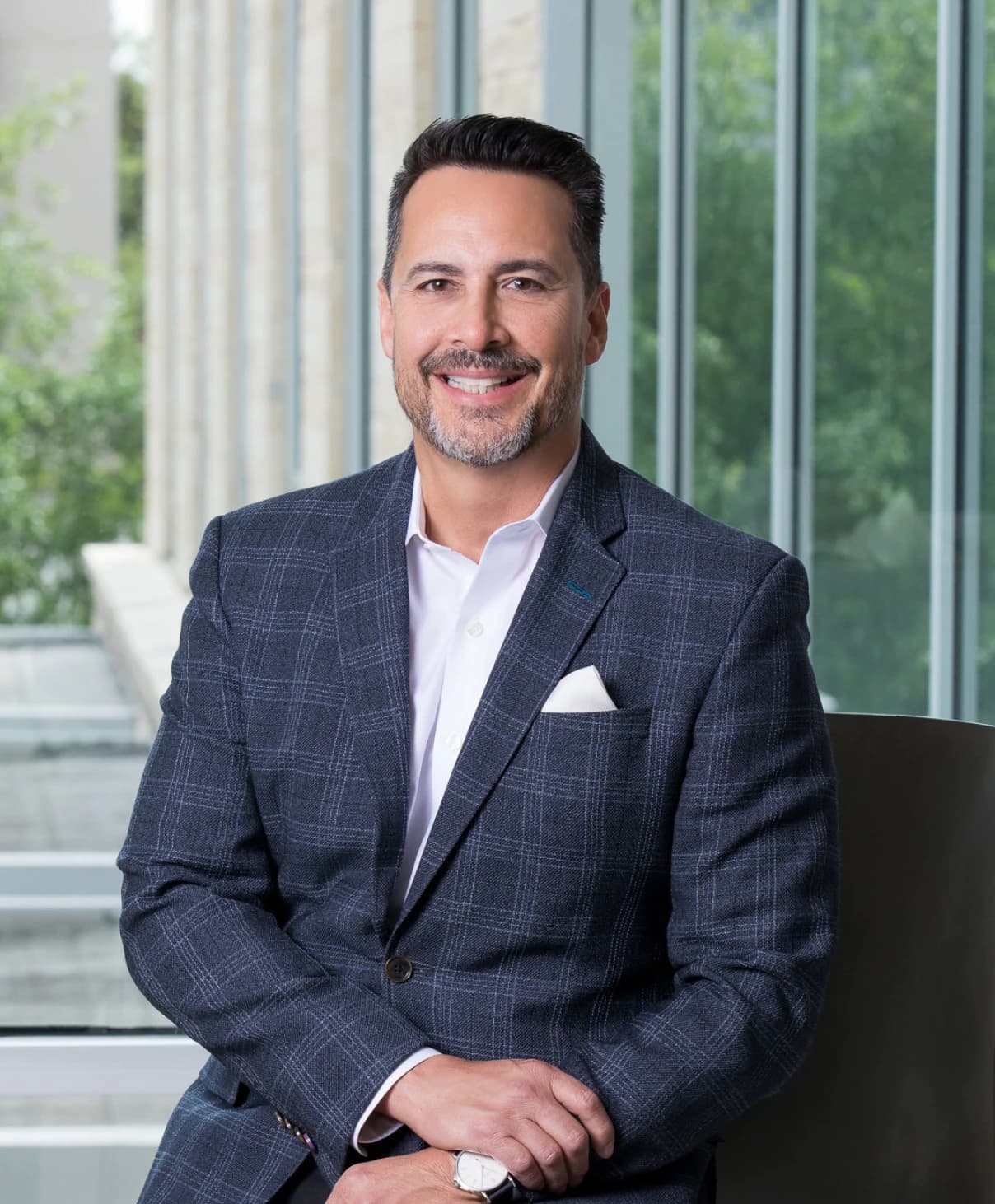 Client and advisor experience is a concept we act on every single day and one of the primary reasons that advisors like yourself are choosing Avidian. Come take a tour and experience the Avidian difference for yourself.

Jim Atkinson

COO, Head of M&A, Managing Partner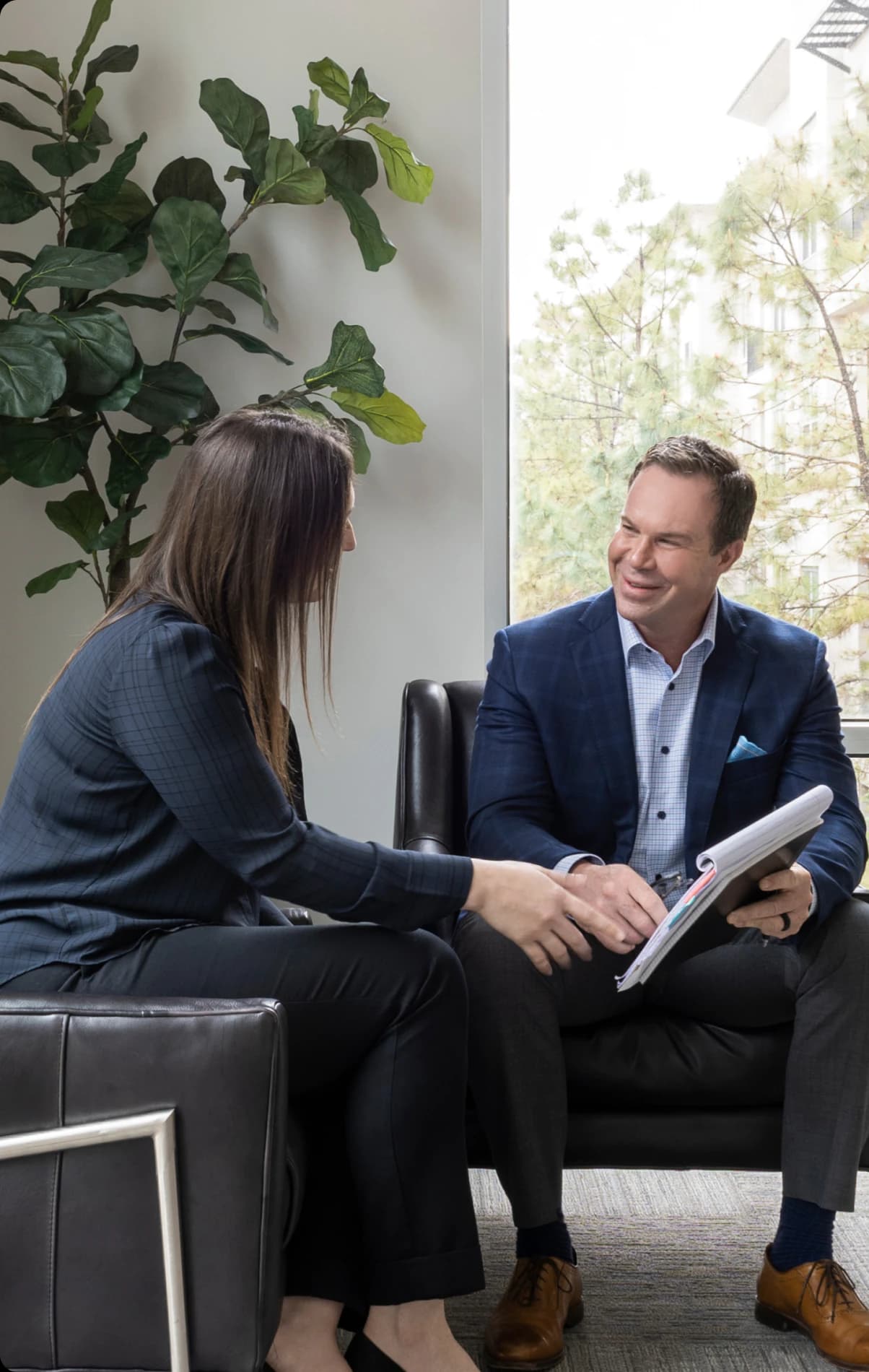 Explore a new path
One of the best ways to know if we're the right next step in your career journey is to schedule a quick conversation. Simply fill out our quick confidential form, and a member of our team will contact you shortly.