Published on: 11/16/2015
Andrew Hardwick
On November 16th, Scott Bishop hosted a special edition of STA Money Hour with guest Andrew Hardwick, a Public Affairs Specialist for the Social Security Administration. 
Scott and Andrew discussed the many issues that will help you better understand your Social Security Benefits.  They discussed several issues in terms of the timing of your applying for your own benefits, your spouses benefits and other Social Security Issues. Also, they talked about the resources that are available at www.SSA.gov and www.Medicare.gov, to help you better understand your benefits.
As the laws have recently changed, you may want to check out Scott's recent article on "Changes in Social Security Claiming Strategies – Not Good News for Many".
---
Please read important disclosures here
Get Avidian's free market report in your inbox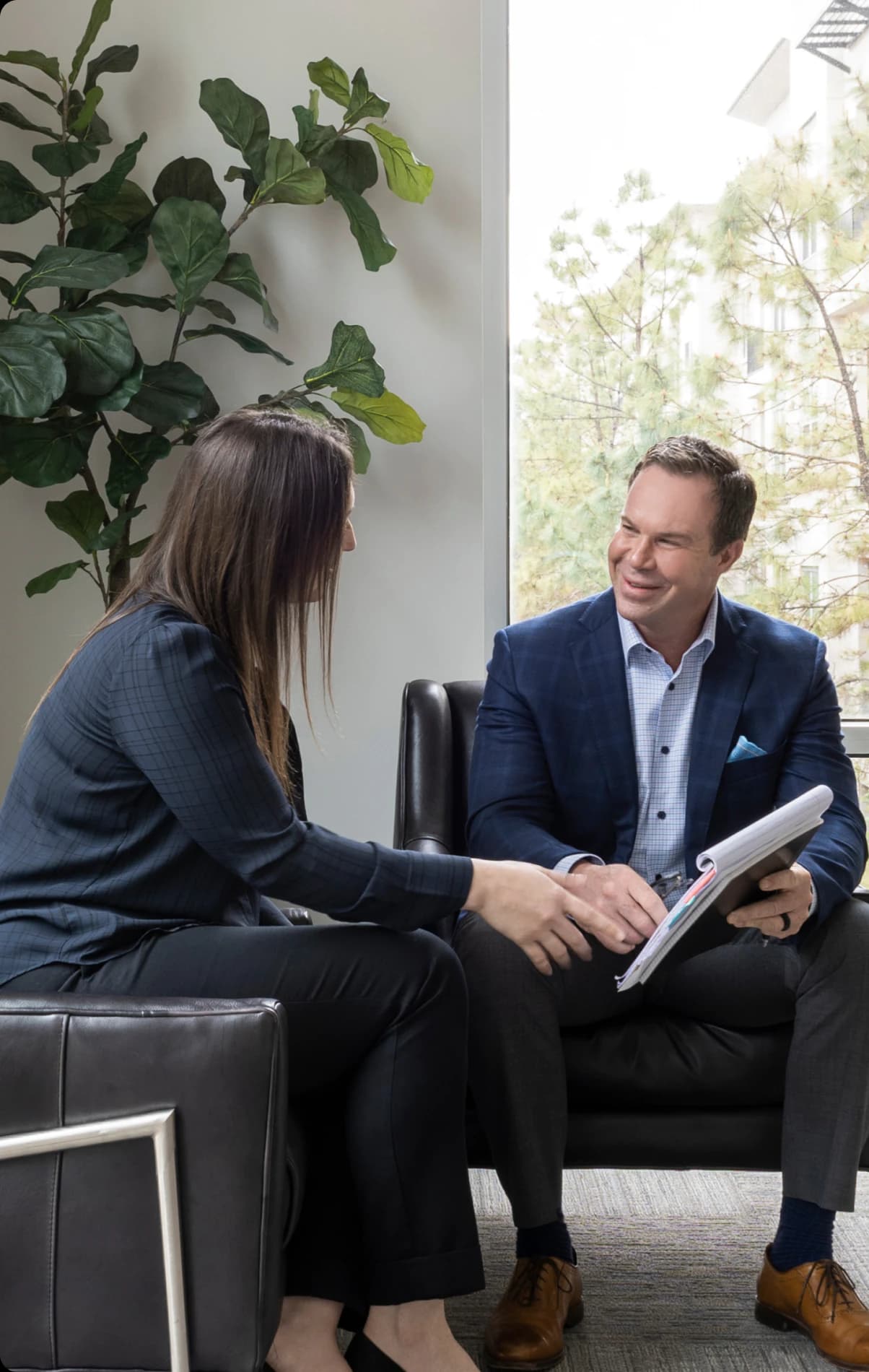 Schedule a conversation
Curious about where you stand today? Schedule a meeting with our team and put your portfolio to the test.*