Published on: 07/26/2019
CBO Report Looks at Effect of Raising the Federal Minimum Wage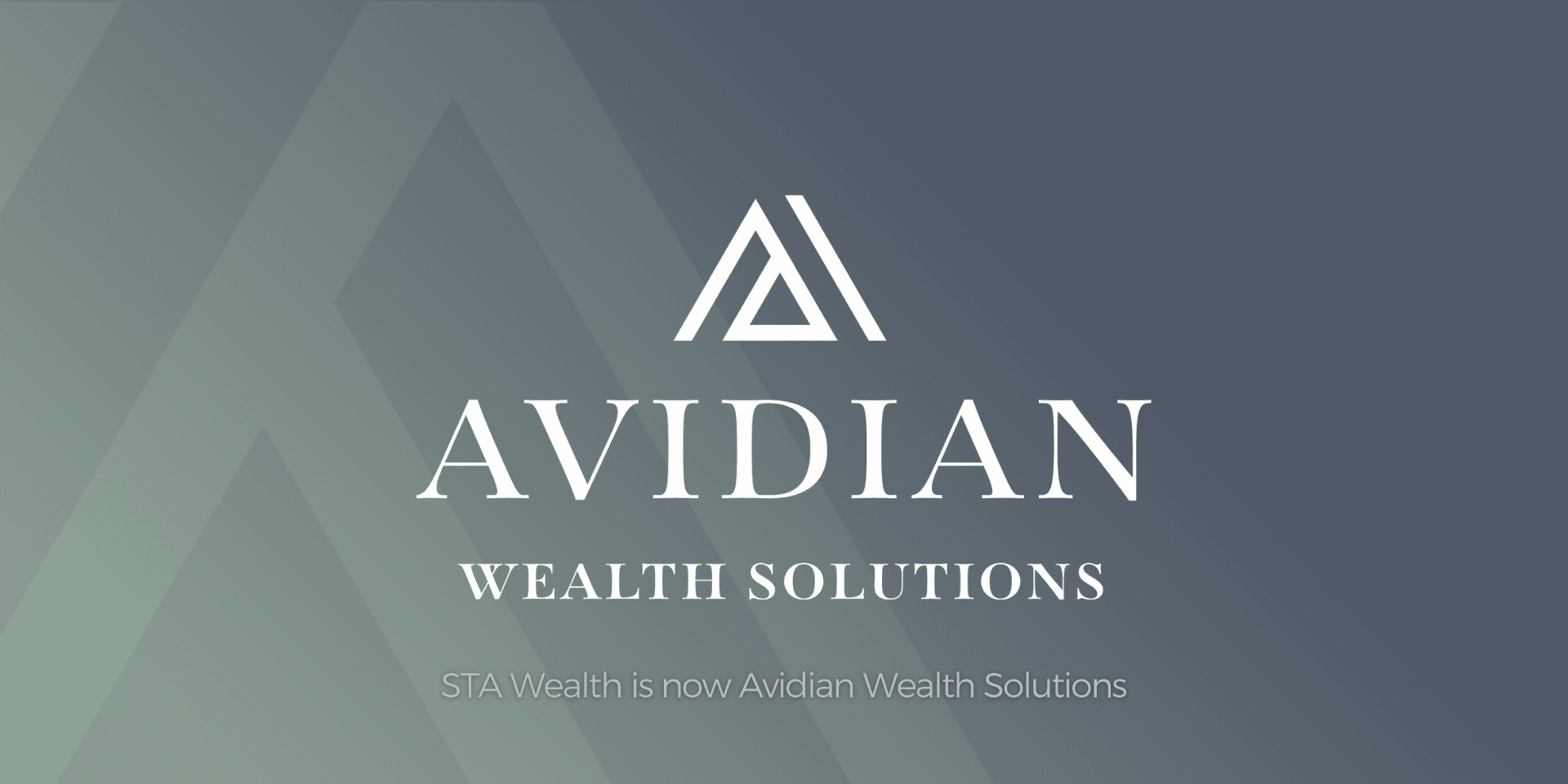 The federal minimum wage (FMW), currently $7.25 per hour, hasn't increased since 2009—the longest stretch with no federal increases since 1938, when the minimum wage was created. Several presidential candidates as well as proposed House Bill H.R. 582, Raise the Wage Act, would raise the FMW. What effect would a wage increase have on wage earners, families, employers, and the economy?

The Congressional Budget Office (CBO) released a new report that examined the impact of raising the federal minimum wage to $10, $12, or $15 per hour by 2025 and how this would affect employment and family income.
According to the CBO, for the roughly 40 million wage-earners, the $15 option would be the most impactful, boosting the wages of 17 million workers who would otherwise earn less than $15 per hour. Another 10 million workers earning slightly more than $15 per hour might see their wages rise as well. But 1.3 million other workers would become jobless, according to the CBO's median estimate. Also, there is a two-thirds chance that between zero and 3.7 million workers could be affected by a change in employment. However, the number of people with annual income below the poverty threshold in 2025 would fall by 1.3 million.

To summarize the CBO's findings, the $15 option would:
• Boost workers' earnings through higher wages, though some of those higher earnings would be offset by higher rates of joblessness
• Reduce business income and raise prices as higher labor costs are absorbed by business owners and then passed on to consumers and
• Reduce the nation's output slightly through the reduction in employment and a corresponding decline in the nation's stock of capital (such as buildings, machines, and technologies).
Based on these possible outcomes and the CBO's estimate of the median effect on employment, the $15 option would reduce total real (inflation-adjusted) family income in 2025 by $9 billion, or 0.1%. It should be noted that there is considerable uncertainty about the size of any option's effect on employment, because future wage growth under current law is uncertain, and because the responsiveness of employment to an increase in the minimum wage is unclear.

Nevertheless, the CBO report seems to indicate that a wage increase would have both positive and negative ramifications. More families would have incomes above the federal poverty level. However, the cost of the wage increase could cause a reduction in the labor force. In addition, higher-income earners who buy more goods and services, could see those prices increase.


IMPORTANT DISCLOSURES
Financial Planning and Investment Advice offered through Avidian Wealth Management (STA), a registered investment advisor.
STA does not provide tax or legal advice and the information presented here is not specific to any individual's personal circumstances. To the extent that this material concerns tax matters or legal issues, it is not intended or written to be used, and cannot be used, by a taxpayer for the purpose of avoiding penalties that may be imposed by law. Each taxpayer should seek independent advice from a tax professional based on his or her individual circumstances.
These materials are provided for general information and educational purposes based upon publicly available information from sources believed to be reliable—we cannot assure the accuracy or completeness of these materials. The information in these materials may change at any time and without notice. Use only at your own peril. As always, a copy of our current written disclosure statement discussing our services and fees continues to be available for your review upon request.
---
Please read important disclosures here
Get Avidian's free market report in your inbox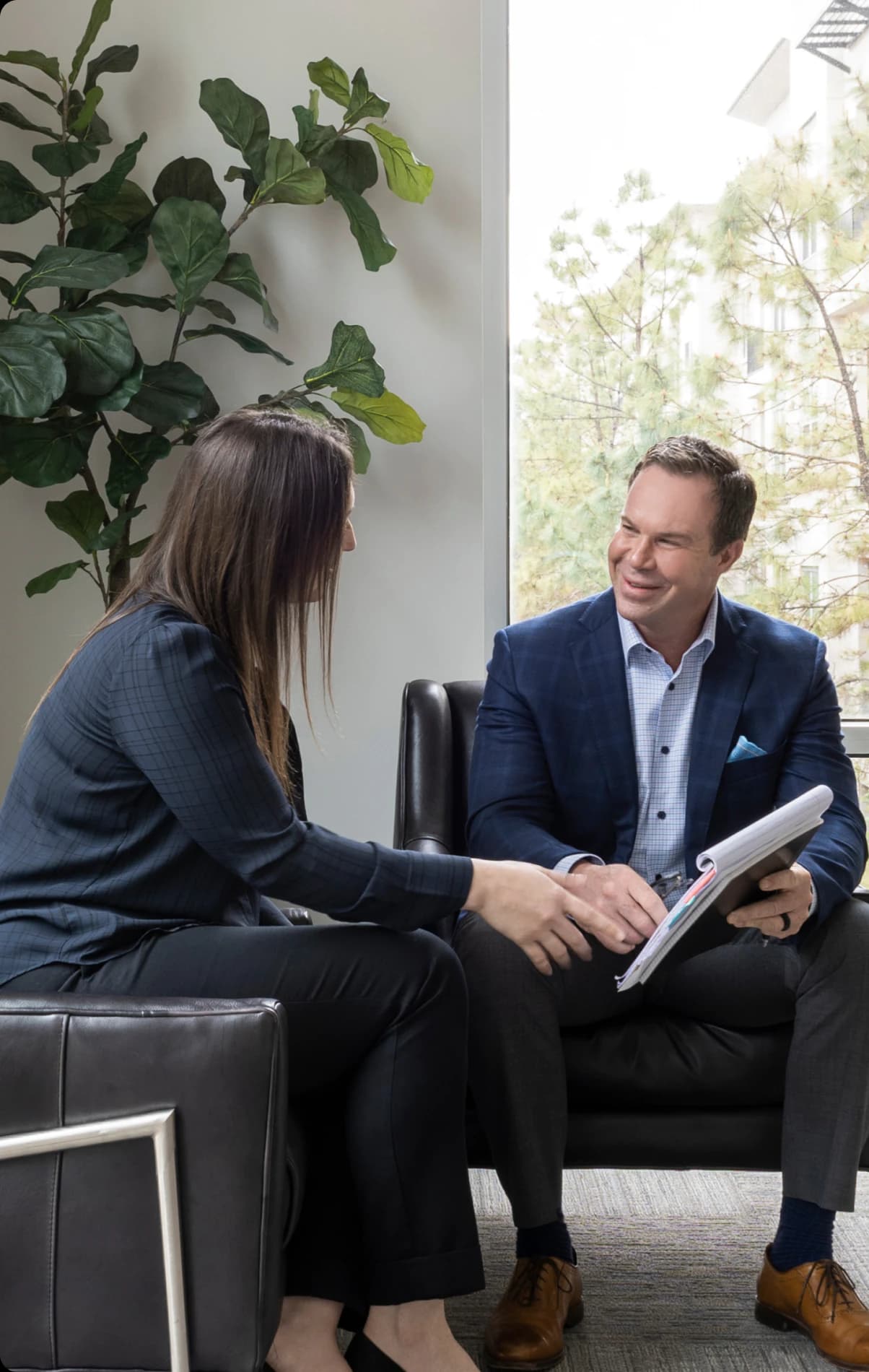 Schedule a conversation
Curious about where you stand today? Schedule a meeting with our team and put your portfolio to the test.*