Published on: 10/29/2014
Dr. Megan Stubbendeck, PhD.
College Planning – SAT/ACT Preparation
Michael Smith and Scott Bishop spoke with Dr. Megan Stubbendeck, PhD, from ArborBridge about how to help your child prepare and excel when taking both the SAT and ACT college entrance exams. Megan informs us that with a proper plan customized to their needs, your children can increase their test scores by up to 200 points.
Dr. Megan Stubbendeck is a seven-year veteran of the test prep industry with ten years of teaching experience. She earned her PhD in History from the University of Virginia where she taught for three years in the History Department. She brings many years of experience as both an Elite Instructor and the Coordinator of Instructor Development at Revolution Prep. As the Director of Instruction at ArborBridge, Megan oversees the curriculum team and their developments.
---
Please read important disclosures here
Get Avidian's free market report in your inbox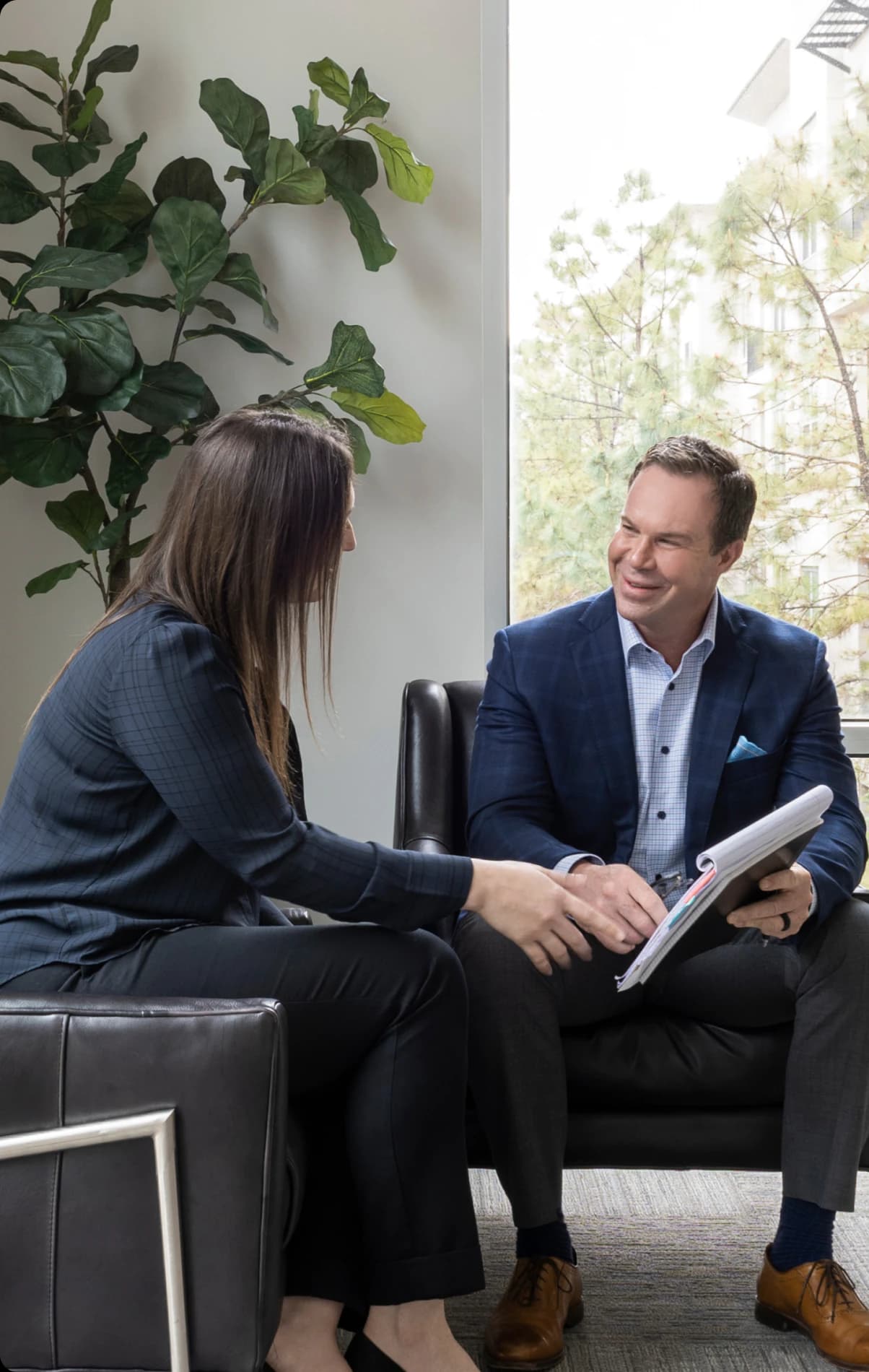 Schedule a conversation
Curious about where you stand today? Schedule a meeting with our team and put your portfolio to the test.*