Published on: 07/07/2015
Dr. Paul Chafetz, PhD
Transitioning to Retirement – Are You Mentally and Psychologically Ready
Scott Bishop, Director of Financial Planning for Avidian Wealth Management hosts a special edition of STA Money Hour with guest Dr. Paul K. Chafetz, PhD. Dr. Paul and Scott spent the hour talking about the issues that follow several of life's transitions including when a person retires or sells their business – by creating both a financial plan and by understanding the psychology of the life and lifestyle challenges that are faced during these transitions.  They also discussed Dr. Paul's "Self Assessment" that can be found here or you can download it.
Since 1982, Dr. Paul K. Chafetz, clinical psychologist, has focused on mental health, psychological health, and forensic services. Dr. Chafetz studied clinical psychology at the University of Florida, Duke University Medical Center, and the Texas Research Institute of Mental Sciences.  Paul has worked with many patients to make sure that they are ready to succeed in "all of life's transition's – including assessing whether you are "mentally and psychologically ready for retirement".
Paul has been on the radio and published many pieces on these topics and you can find them at www.paulkchafetz.com.
---
Please read important disclosures here
Get Avidian's free market report in your inbox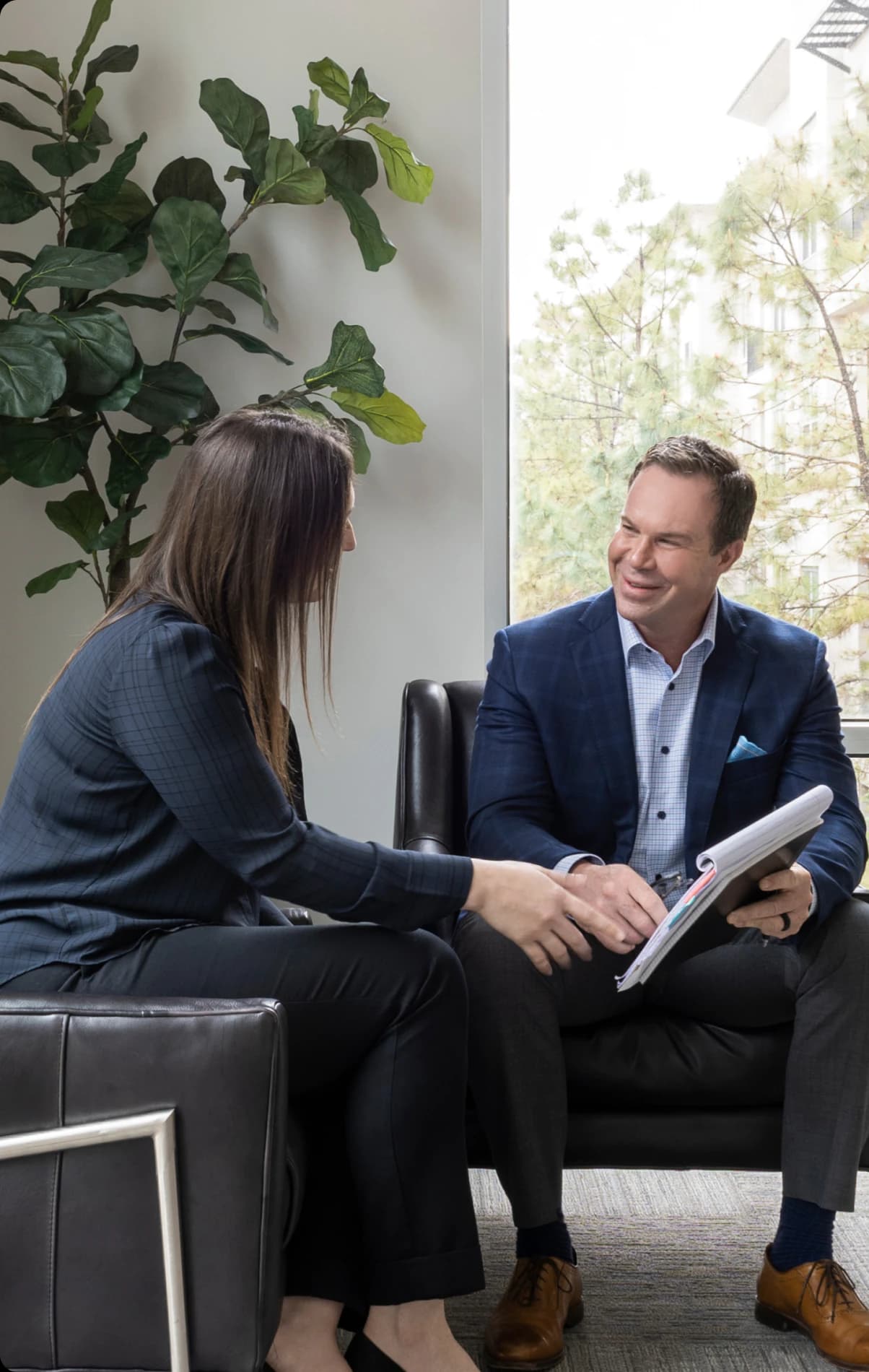 Schedule a conversation
Curious about where you stand today? Schedule a meeting with our team and put your portfolio to the test.*