Published on: 03/15/2021
Introducing Avidian Wealth Solutions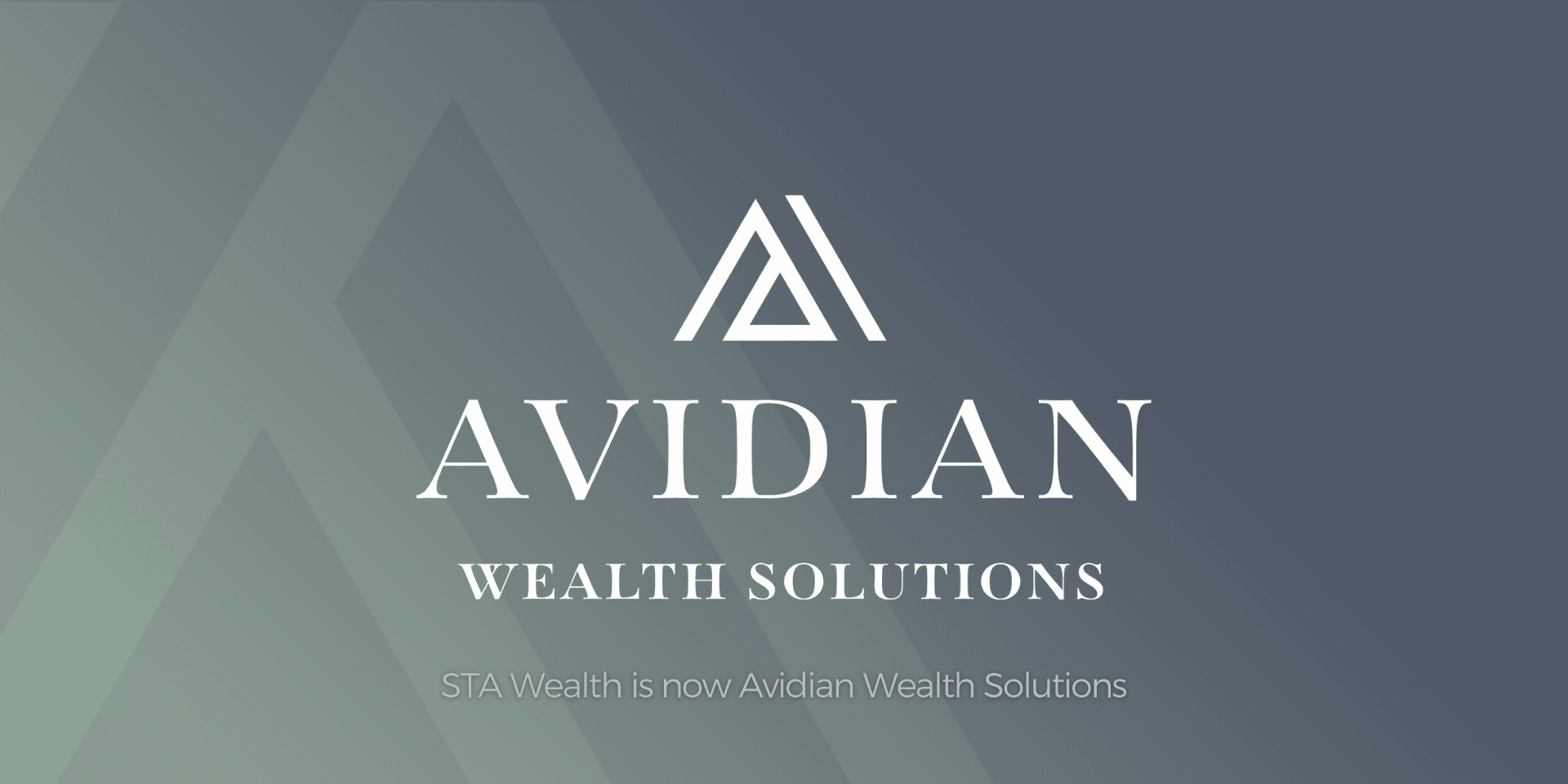 Avidian Wealth is now Avidian Wealth Solutions
We're excited to announce that as of March 13, 2021, our firm has launched our new brand, Avidian Wealth Solutions.
Our whole team is very proud of the new Avidian brand design, which showcases the evolution of our firm. This name change is part of our client-focused strategy to emphasize the strength of our services, advisor team, strategic platform, and cutting-edge technologies. 
Avidian represents a new, streamlined brand. "The word 'avidian' is rooted in the word 'avid,' a passionate knowledge and focused pursuit — exactly what we offer our clients," says Luke Patterson, Chief Executive Officer and Chief Investment Officer
While a new name is a significant change, our core values haven't changed at all. For our existing clients, Avidian means business as usual. Clients will begin to see a new look in our office, identity system, website, and visual brand signatures on external channels, including The Money Hour Podcast. We remain privately owned and committed to our fiduciary duty. The Avidian team will continue our unwavering commitment to our clients, core values, and services.
The Avidian leadership team would like to thank all our clients, advisors, and team. We look forward to collaborating with you to deliver personalized solutions.
Avidian Wealth Solutions is headquartered in Houston with offices in Sugar Land and The Woodlands. The company offers a suite of family office financial services including financial planning, investment management, private fund opportunities, and risk management. The company has expanded during recent years, adding new partners, financial planners, certified public accounts, and lawyers to their team of 48 professionals. Avidian Wealth Solutions relies on a seven-step financial planning process and a disciplined investment approach to assist our clients in reaching their goals.
---
Please read important disclosures here
Get Avidian's free market report in your inbox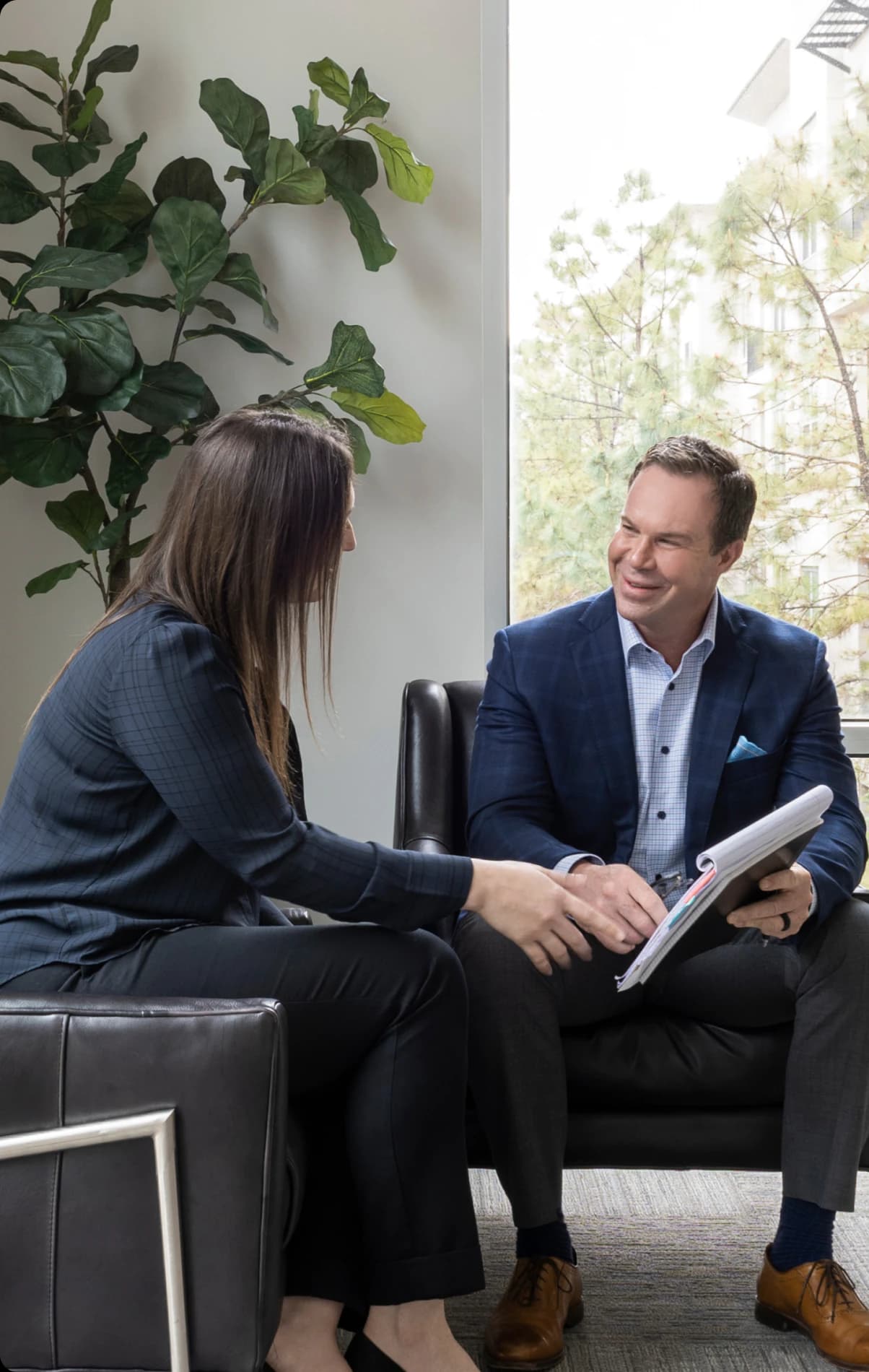 Schedule a conversation
Curious about where you stand today? Schedule a meeting with our team and put your portfolio to the test.*