Published on: 12/19/2017
Make Charitable Gifts by Year End to Lock-In Deductions Now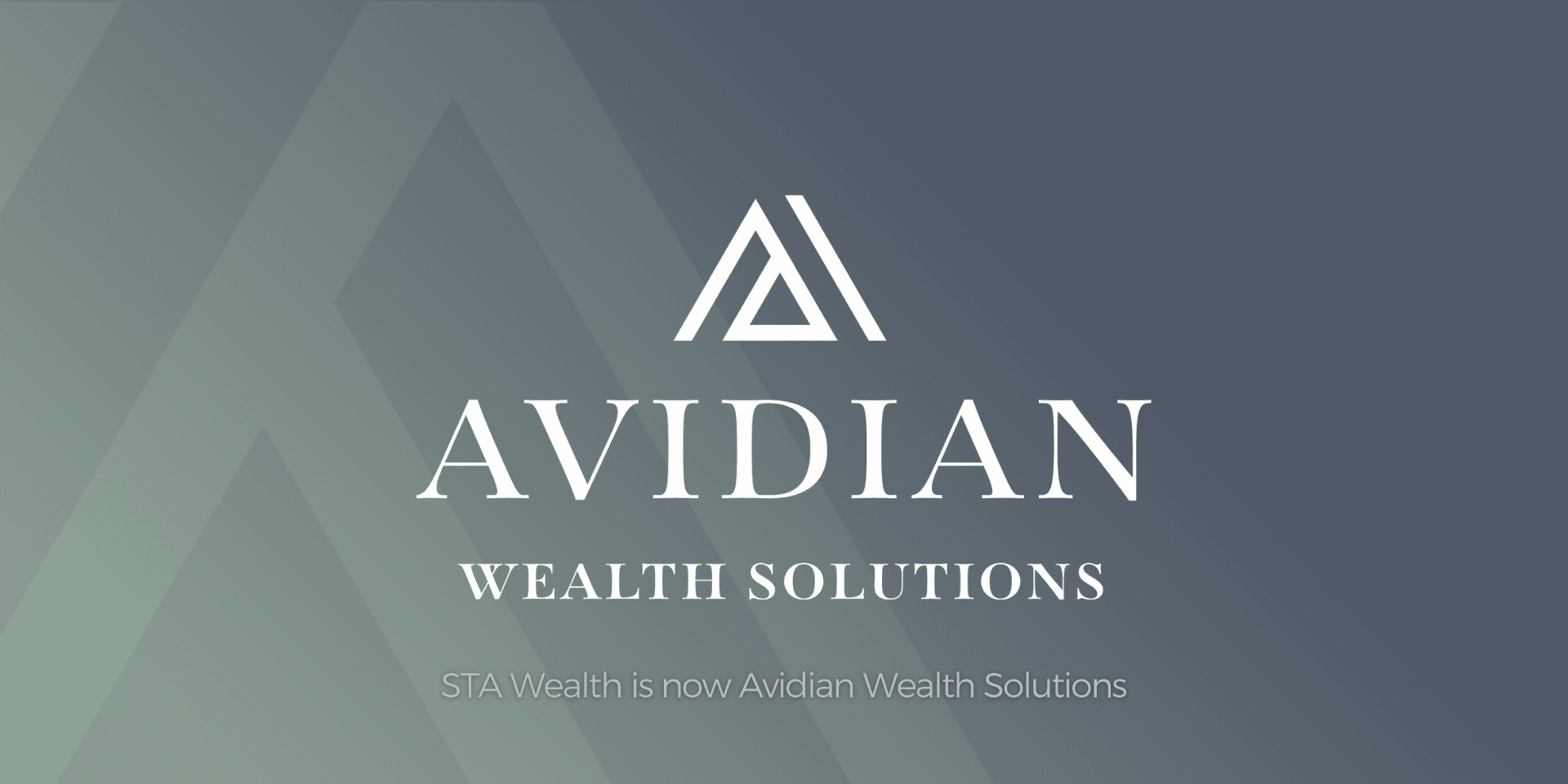 This is the season for charitable giving. And this year, it is especially so for those who want to get the most tax benefit from charity deductions before the new Tax Cuts and Jobs Act becomes law. The Act effectively reduces the tax-saving value of the charitable contribution deduction for many.
With that in mind, I was speaking with several of my colleagues in my Ed Slott Elite IRA Advisor study group and most of us believe that there are many year-end tax strategies to consider.  One of the most timely ones related to year-end Charitable Planning. I recently posted this on my twitter feed (if you would like to follow me, it is @STAWealthAdv):
While details may change before the Republican Compromise Bill becomes law, at this writing the Act increases the standard deduction on joint returns to $24,000 from $12,700, on single returns to $12,000 from $6,350, and eliminates many popular itemized deductions. Because taxpayers claim itemized deductions only when their total exceeds the standard deduction, lawmakers project that under the Act, the number of taxpayers who itemize deductions may be reduced by half or more.
To deduct a charitable gift, you must itemize deductions. Persons who don't itemize in 2018 because of the Act will lose the charity deduction, and many who continue to itemize will see it fall in value.
Example: Say that for 2017 a couple takes $20,000 of itemized deductions and also a $15,000 charity deduction. Their $35,000 total is $22,300 more than the standard deduction of $12,700. Next, say that in 2018 their situation is the same but the Act reduces their itemized deductions to only $10,000. Adding the charity deduction, they get itemized deductions of $25,000 compared to the $24,000 standard deduction — their $15,000 charitable contribution provides only $1,000 of deduction benefit.
Prefund Future Gifts for a Deduction Now
If your charity deductions may be jeopardized by the new law, consider accelerating into this year contributions you intended to make next year.
Even better, you can get a deduction in 2017 for gifts to charity that will take place several years into the future by contributing to a Donor Advised Fund. Your contribution is deductible when made, and it is invested to earn returns until it is distributed to charities that you choose through a series of future-year payments. Donor Advised Funds are offered by financial institutions such as Fidelity and Charles Schwab, as well as charitable organizations like United Way.  A great gift to make to a charity or to a Donor Advised fund would be the donation of appreciated stocks (vs. just giving cash) as way to avoid the capital gains tax and you should get the deduction of the full market value of the stocks given.  This is a great way to also manage a concentrated stock positions (and decrease that exposure tax-efficiently).
IRAs and Giving
Taxable distributions from Traditional IRAs, including required minimum distributions (RMDs), can be offset by gifts to charity with the charity deduction eliminating tax. This helps IRAs fund a series of annual charitable gifts, or larger gifts such as to a Donor Advised Fund.
Roth IRA conversions also can be sheltered from income tax using a deduction from charitable giving, provided other funds are available to make the gift. If you've been planning to use this strategy, consider doing so before year end.
IRA owners over age 70 1/2 may be eligible to make Qualified Charitable Distributions (QCDs) via a transfer directly from the IRA to a public charity (not a Donor Advised Fund). QCDs can be as large as $100,000, satisfy RMD requirements, and have the advantage of not being included in income — but they also don't provide a deduction and thus aren't affected by deduction rule changes of the Act.
When not contributing IRA funds, consider donating appreciated assets such as stock shares instead of cash. The advantage is that when you donate the appreciated property, you obtain a deduction for its full value while avoiding ever paying any future gain tax on the property.
Protect Deductions
Before making a large year-end gift, consult with your financial advisor to be sure it fits into your larger plans. The IRS imposes documentation and contribution limit rules on donations, so check its rules as well. If you are not sure if you plan is on track, check out these ideas to see if you are on track given your stage in life to avoid money worries and see our year-end Financial Planning Checklist or our Retirement Survival Guide.
---
Disclosure:
Financial Planning and Investment Advice offered through Avidian Wealth Management (STA), a registered investment advisor. STA does not provide tax or legal advice and the information presented here is not specific to any individual's personal circumstances. To the extent that this material concerns tax matters or legal issues, it is not intended or written to be used, and cannot be used, by a taxpayer for the purpose of avoiding penalties that may be imposed by law. Each taxpayer should seek independent advice from a tax professional based on his or her individual circumstances. These materials are provided for general information and educational purposes based upon publicly available information from sources believed to be reliable—we cannot assure the accuracy or completeness of these materials. The information in these materials may change at any time and without notice.
IRS CIRCULAR 230 NOTICE: To the extent that this message or any attachment concerns tax matters, it is not intended to be used and cannot be used by a taxpayer for the purpose of avoiding penalties that may be imposed by law.
---
Please read important disclosures here
Get Avidian's free market report in your inbox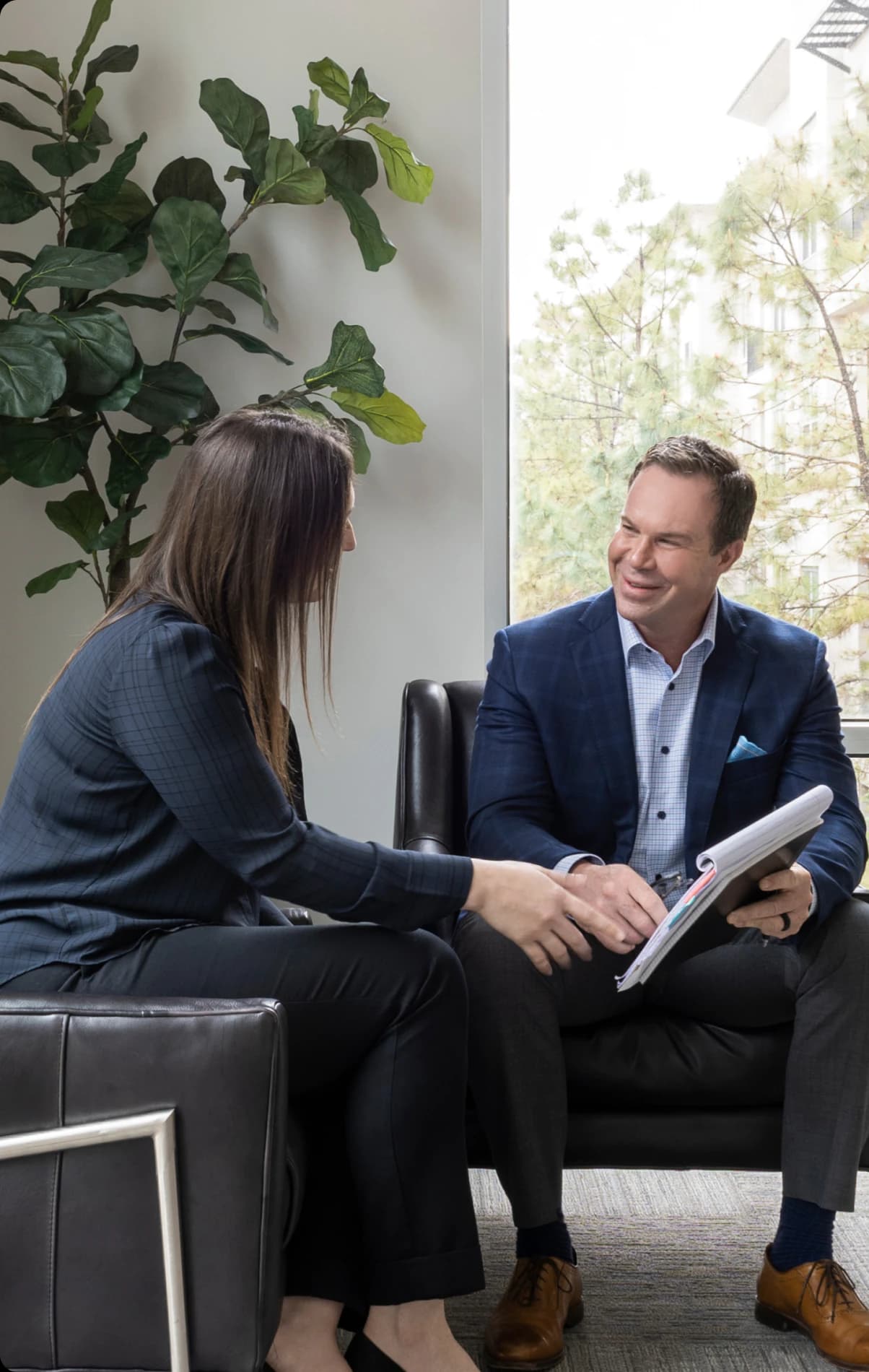 Schedule a conversation
Curious about where you stand today? Schedule a meeting with our team and put your portfolio to the test.*