Published on: 10/12/2022
Medicare Open Enrollment Period Begins October 15th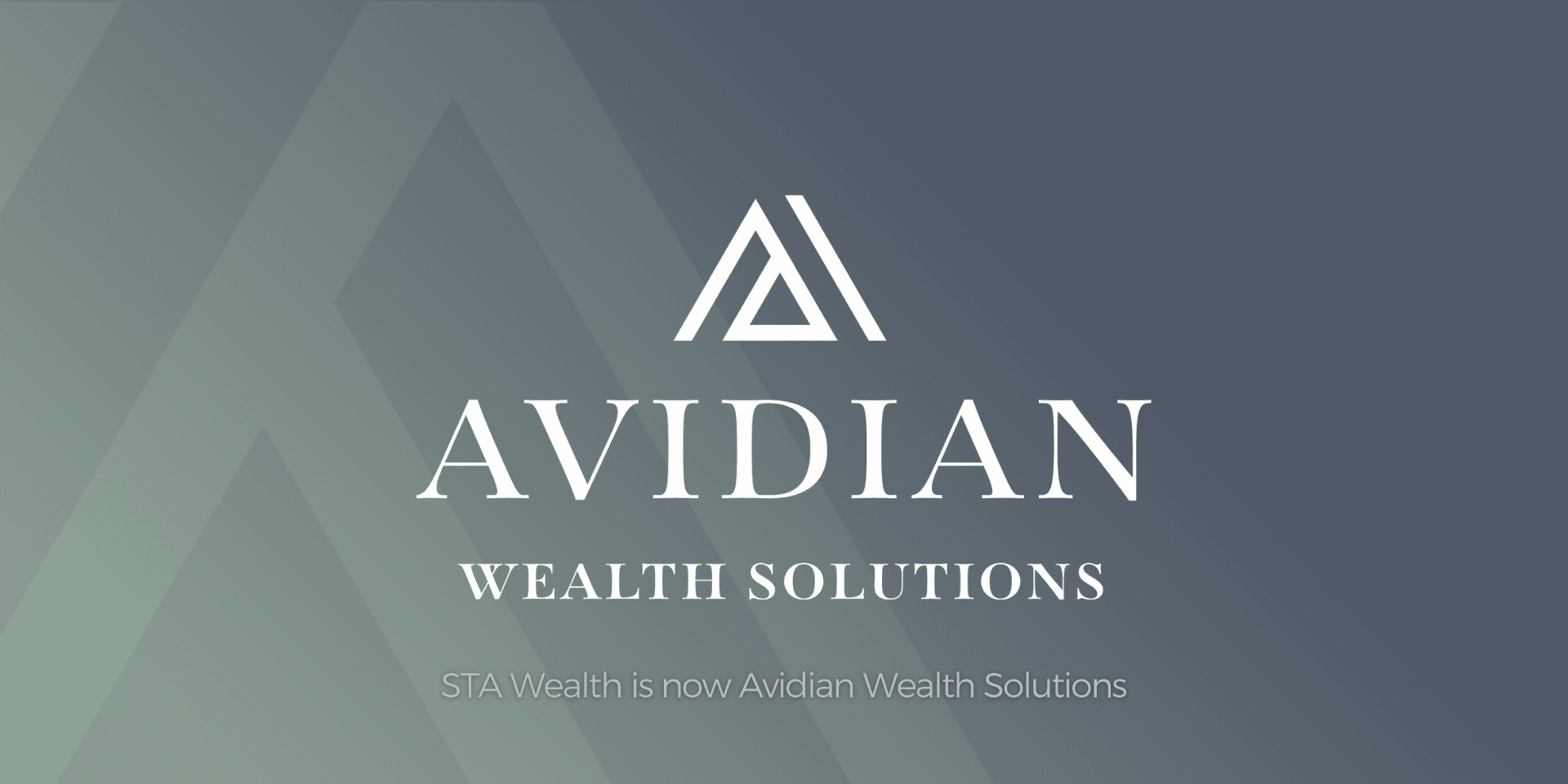 Updated: October 12, 2022

What is the Medicare open enrollment period?
The Medicare open enrollment period is the time during which people with Medicare can make new choices and pick plans that work best for them. Each year, Medicare plans typically change what they cost and cover. In addition, your healthcare needs may have changed over the past year. The open enrollment period is your opportunity to switch Medicare health and prescription drug plans to better suit your needs.
When does the open enrollment period start?
The Medicare open enrollment period begins on October 15 and runs through December 7. Any changes made during open enrollment are effective as of January 1, 2023.
During the open enrollment period, you can:
Join a Medicare Prescription Drug (Part D) Plan
Switch from one Part D plan to another Part D plan
Drop your Part D coverage altogether
Switch from Original Medicare to a Medicare Advantage Plan
Switch from a Medicare Advantage Plan:
To Original Medicare
Change from one Medicare Advantage Plan to a different Medicare Advantage Plan
Change from a Medicare Advantage Plan that offers prescription drug coverage to a Medicare Advantage Plan that doesn't offer prescription drug coverage
Switch from a Medicare Advantage Plan that doesn't offer prescription drug coverage to a Medicare Advantage Plan that does offer prescription drug coverage
What should you do?
Now is a good time to review your current Medicare benefits to see if they're still right for you. Are you satisfied with the coverage and level of care you're receiving with your current plan? Are your premium costs or out-of-pocket expenses too high? Has your health changed?  Do you anticipate needing medical care or treatment, or new or pricier prescription drugs?
If your current plan doesn't meet your healthcare needs or fit your budget, you can switch to a new plan. If you find that you're satisfied with your current Medicare plan and it's still being offered, you don't have to do anything. The coverage you have will continue. As a starting point, listen to our interview from our radio show and podcast The Money Hour on maximizing your Medicare benefits. The open enrollment period is the time to determine whether your current plan will cover your treatment and what your potential out-of-pocket costs may be. If your current plan doesn't meet your healthcare needs or fit within your budget, you can switch to a plan that may work better for you.
How do you decide on what Medicare Plan is Right for you?
What's was new in 2023?
The main thing we are seeing in terms of plan changes this year is that many will see large increases in their Social Security benefits while seeing reductions in Medicare premiums.  Most people with Medicare who receive Social Security benefits will pay the standard monthly Part B premium of $164.90 in 2023. This premium is $5.20 lower than it was in 2022 due to lower-than-projected spending for a new drug, Aduhelm, and other Part B items and services.
Medicare Advantage plans also continue to expand the availability of extra services, particularly for the 73 percent of beneficiaries who have chronic health conditions. These benefits may include meals at home, transportation to health appointments, nutrition counseling, or safety improvements to your home. Not all MA plans offer these benefits, so look carefully at the coverage descriptions on the plan-finder site.
Average monthly premiums for Medicare Advantage plans are expected to drop in 2023 to an average of $19, and Part D prescription drug premiums are slated to increase slightly to an average of $33 a month. These are just estimates. Actual premiums and out-of-pocket costs vary for MA and Part D plans based on which plan you select, what it covers, and where you live. CMS has not yet announced 2023 premiums and deductibles for parts A and B.
What will you pay in 2022 for Medicare Part B?
Medicare premiums, deductibles, and coinsurance amounts change annually. Here's a look at some of the costs that will apply in 2023 if you're enrolled in Original Medicare (Part A and Part B).
According to the Centers for Medicare & Medicaid Services (CMS), most people with Medicare who receive Social Security benefits will pay the standard monthly Part B premium of $157.70 in 2022 (up 6.2% from 2021 where it was $148.50). However, if your premiums are deducted from your Social Security benefits and the increase in your benefit payments for 2022 is not enough to cover the Medicare Part B increase, then you may pay less than the standard Part B premium.
IRMAA Surcharges for Medicare (Income-Related Monthly Adjustment Amounts):
People with higher incomes pay more than the standard premium. If your modified adjusted gross income as reported on your federal income tax return from two years ago is above a certain amount, you'll pay the standard premium amount and an Income Related Monthly Adjustment Amount (IRMAA), which is an extra charge added to your premium, as shown in the following table:
IRMAA Appeal
If your income two years ago was higher because you were working at that time and now your income is significantly lower because you retired ("work reduction" or "work stoppage"), you can appeal the IRMAA assessment. The "life-changing events" that make you eligible for an appeal include:
Death of spouse
Marriage
Divorce or annulment
Work reduction
Work stoppage
Loss of income from income-producing property
Loss or reduction of certain kinds of pension income
You file an appeal by filling out the form SSA-44 to show that although your income was higher two years ago, you had a reduction in income now due to one of the life-changing events above. For more information on the appeal, see Medicare Part B Premium Appeals.
What will you pay in 2023 for Medicare Part B
Other Medicare Part A and Part B costs in 2023 include the following:
The standard monthly premium for Part B is $164.90
The annual Medicare Part B deductible for Original Medicare is $226.
The monthly Medicare Part A premium for those who need to buy coverage will cost up to $506. However, most people don't pay a premium for Medicare Part A.
The Medicare Part A deductible for inpatient hospitalization is $1,600 per benefit period. An additional daily coinsurance amount of $400 will apply for days 61 through 90, and $800 for stays beyond 90 days.
Medicare Part D monthly premiums may vary but are projected to be $31.50.
Beneficiaries in skilled nursing facilities will pay a daily coinsurance amount of $200 for days 21 through 100 in a benefit period.
Where can you get more information?
Comparing the Medicare coverage you currently hold to other Medicare plans can be confusing and complicated. It's important to pay close attention to notices you receive from Medicare and from your plan. Take advantage of helpful resources available by calling 1-800-MEDICARE or by visiting the Medicare website at www.medicare.gov.
---
DISCLOSURES:
Financial Planning and Investment Advice offered through Avidian Wealth Solutions (Avidian), a registered investment advisor.  Avidian does not provide tax or legal advice and the information presented here is not specific to any individual's personal circumstances. To the extent that this material concerns tax matters or legal issues, it is not intended or written to be used, and cannot be used, by a taxpayer for the purpose of avoiding penalties that may be imposed by law. Each taxpayer should seek independent advice from a tax professional based on his or her individual circumstances. These materials are provided for general information and educational purposes based upon publicly available information from sources believed to be reliable—we cannot assure the accuracy or completeness of these materials. The information in these materials may change at any time and without notice. Use only at your own peril.
---
Please read important disclosures here
Get Avidian's free market report in your inbox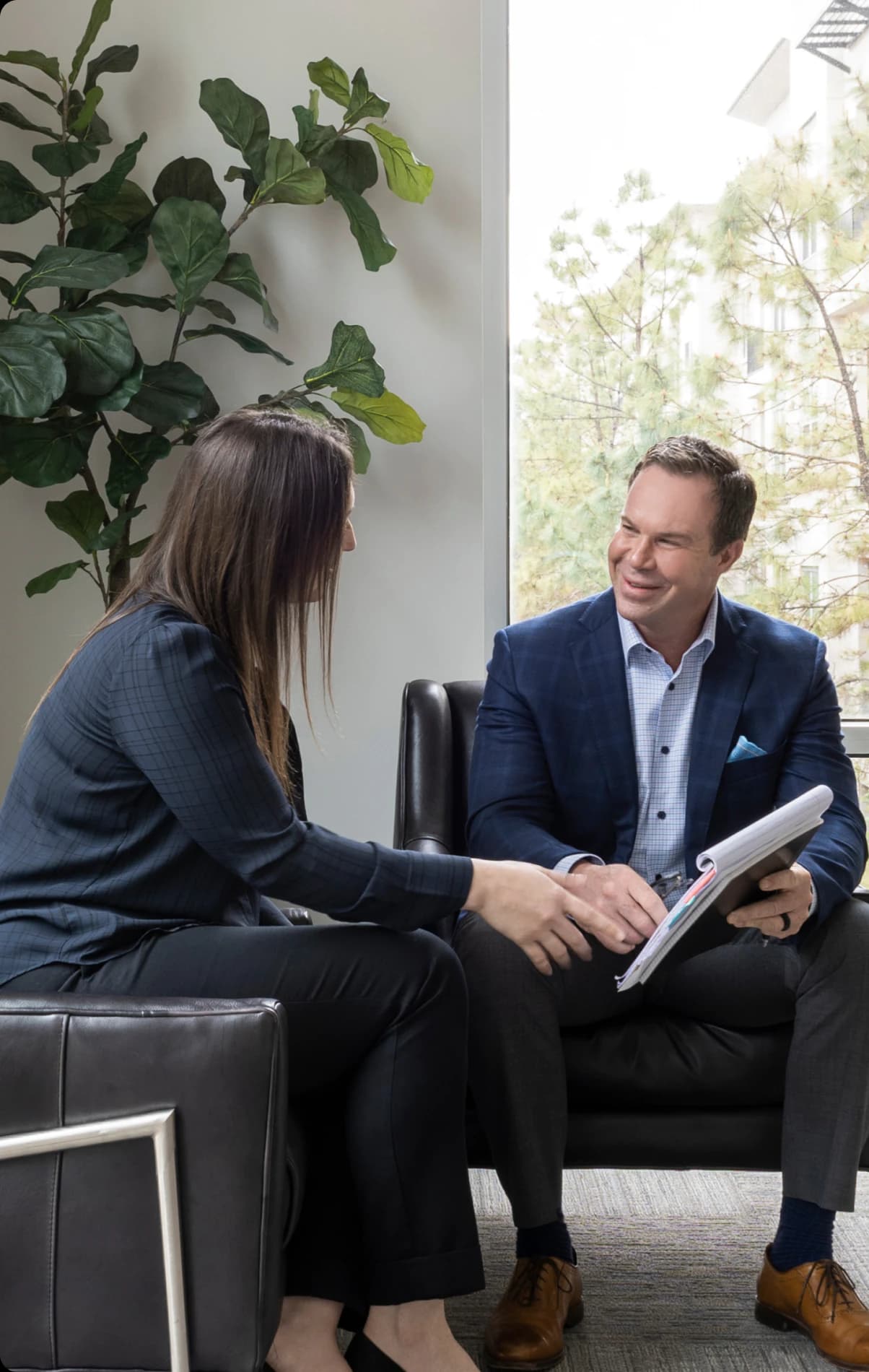 Schedule a conversation
Curious about where you stand today? Schedule a meeting with our team and put your portfolio to the test.*