Published on: 08/04/2021
Mindy Diamond show featuring Robert Harris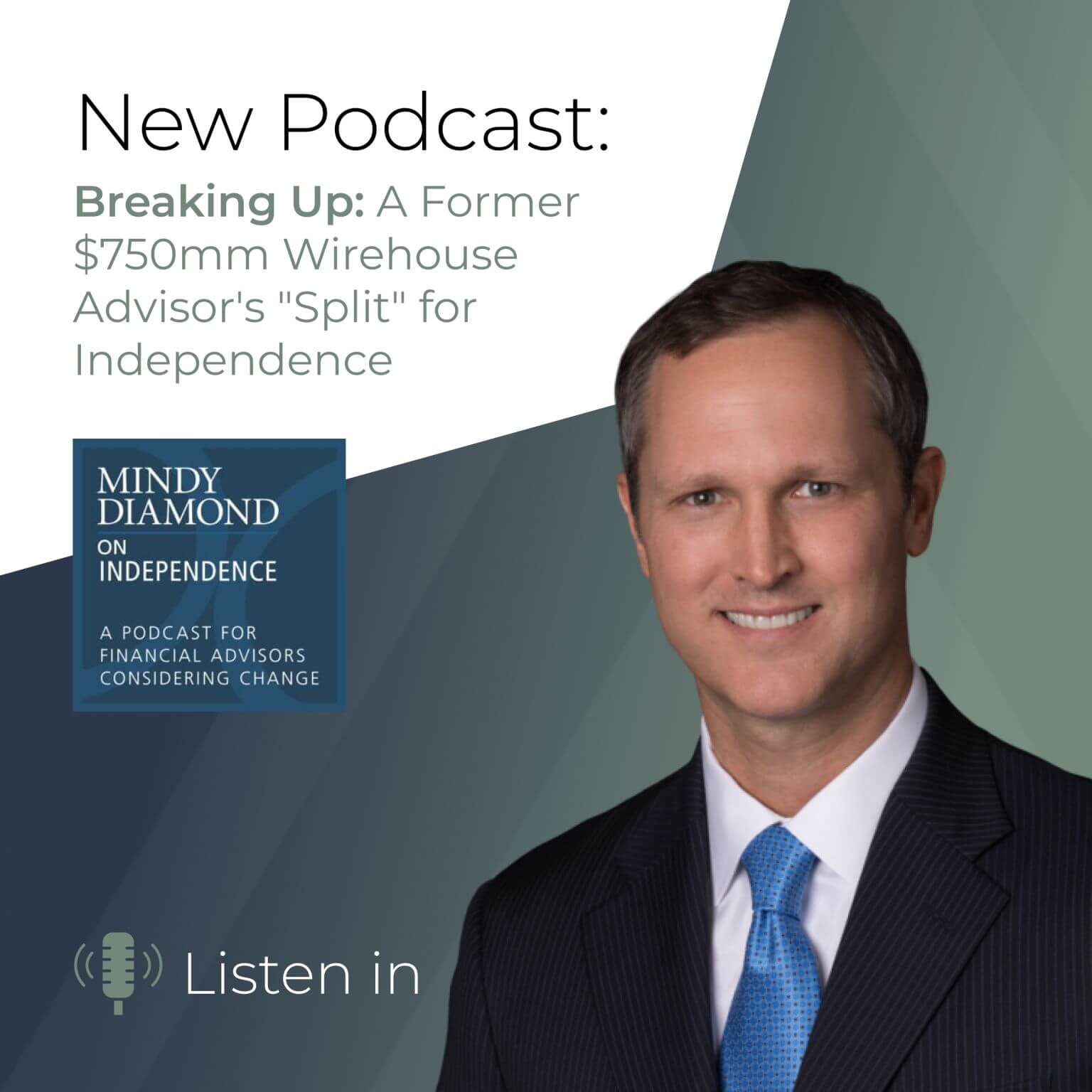 Thank you so much to Diamond Consultants – Financial Advisor Recruiters and Consultants for having our very own Robert Harris, CFP® on the Mindy Diamond on Independence Podcast!
During their fascinating chat, Robert walks Louis Diamond through his journey from $750mm in managed wealth at a wirehouse to his new home at Avidian, and the difference this switch has made for he and his clients.
Robert candidly shares his story with Louis Diamond, including:
The value of a partnership to both the clients and business—and how they are challenged when individuals find themselves with disparate visions and goals.
The potential impact of retire-in-place-programs (such as UBS's ALFA) on team members at different phases of their careers—and what each advisor needs to think about when a partner is considering signing on.
The process one goes through when breaking up a team—and how Robert resolved that, both emotionally and financially.
The pushes and pulls that led Robert away from UBS—and how, after exploring different options, he was drawn to independence.
---
Please read important disclosures here
Get Avidian's free market report in your inbox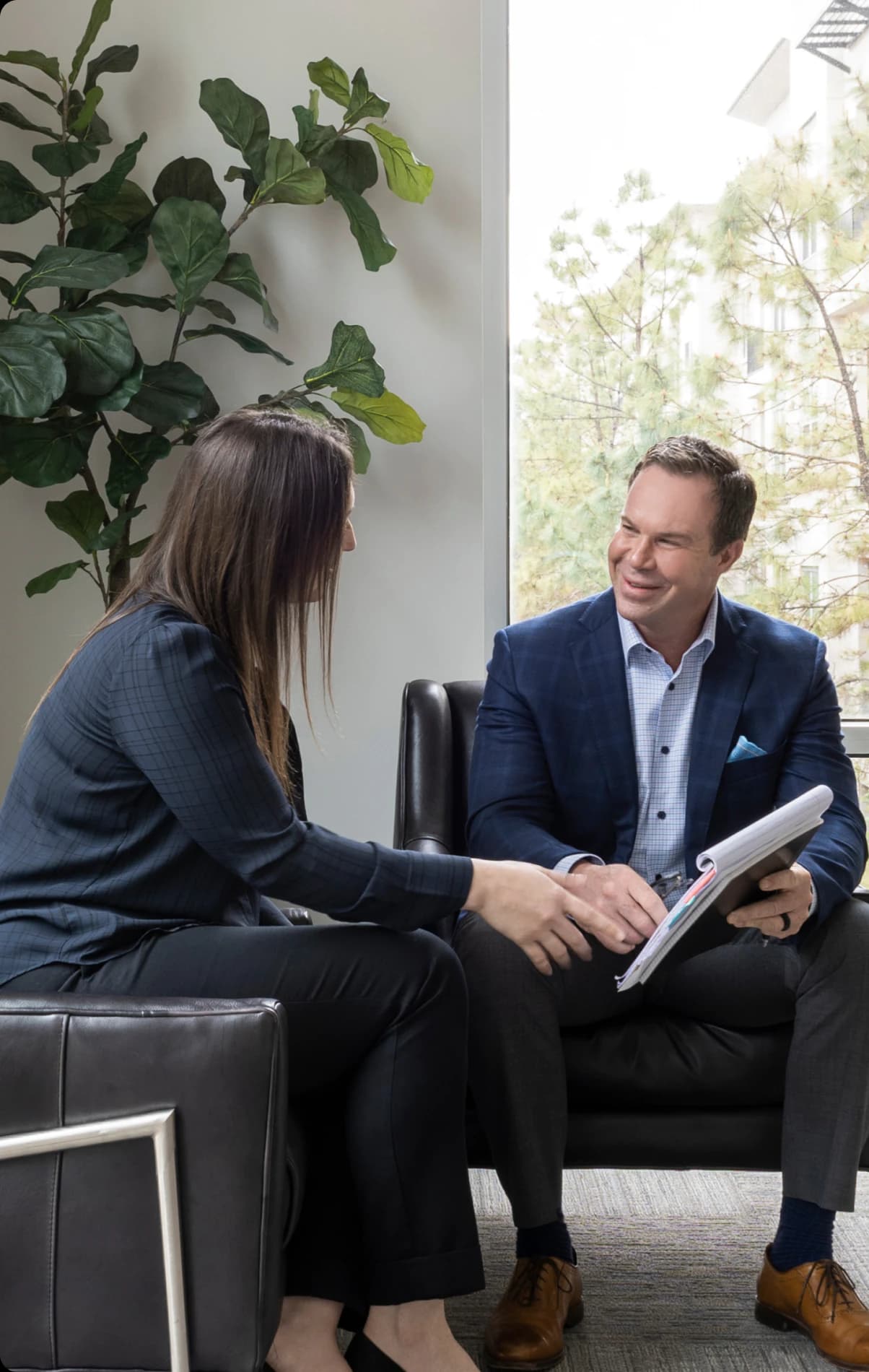 Schedule a conversation
Curious about where you stand today? Schedule a meeting with our team and put your portfolio to the test.*