Published on: 05/11/2018
Patrick Fleming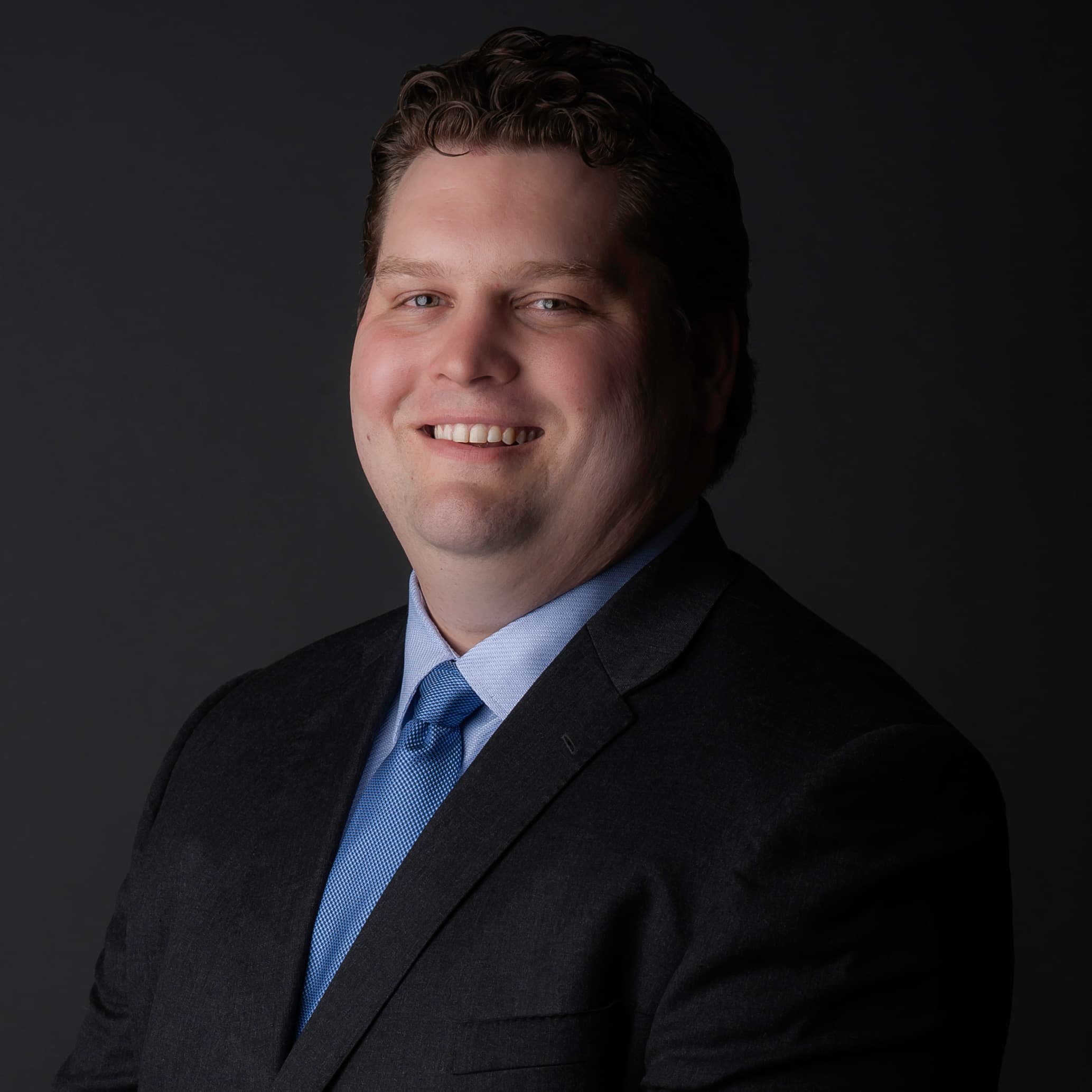 In 2017 we launched the current version of our Retirement Survival Guide.  In the guide, Avidian Wealth help clients and radio listeners make sure that they plan to survive and thrive in retirement.  On this edition of the STA Money Hour, Patrick Fleming and STA Money Hour host Scott Bishop reviewed many of the key retirement decisions from their earlier recorded webinar called "5 Key Retirement Decisions".  During the show, Patrick and Scott discussed both the "right way" and "wrong way" to plan for these important retirement decisions:
How do I know if I have enough to retire?
Should I change my investment strategy if I am retiring (or planning my upcoming retirement)?
What should I do to optimize my 401k Plan or Pension in Retirement?
What do I need to do about Social Security and Medicare?
What are the dates I need to know about during retirement to help me plan?
---
Please read important disclosures here
Get Avidian's free market report in your inbox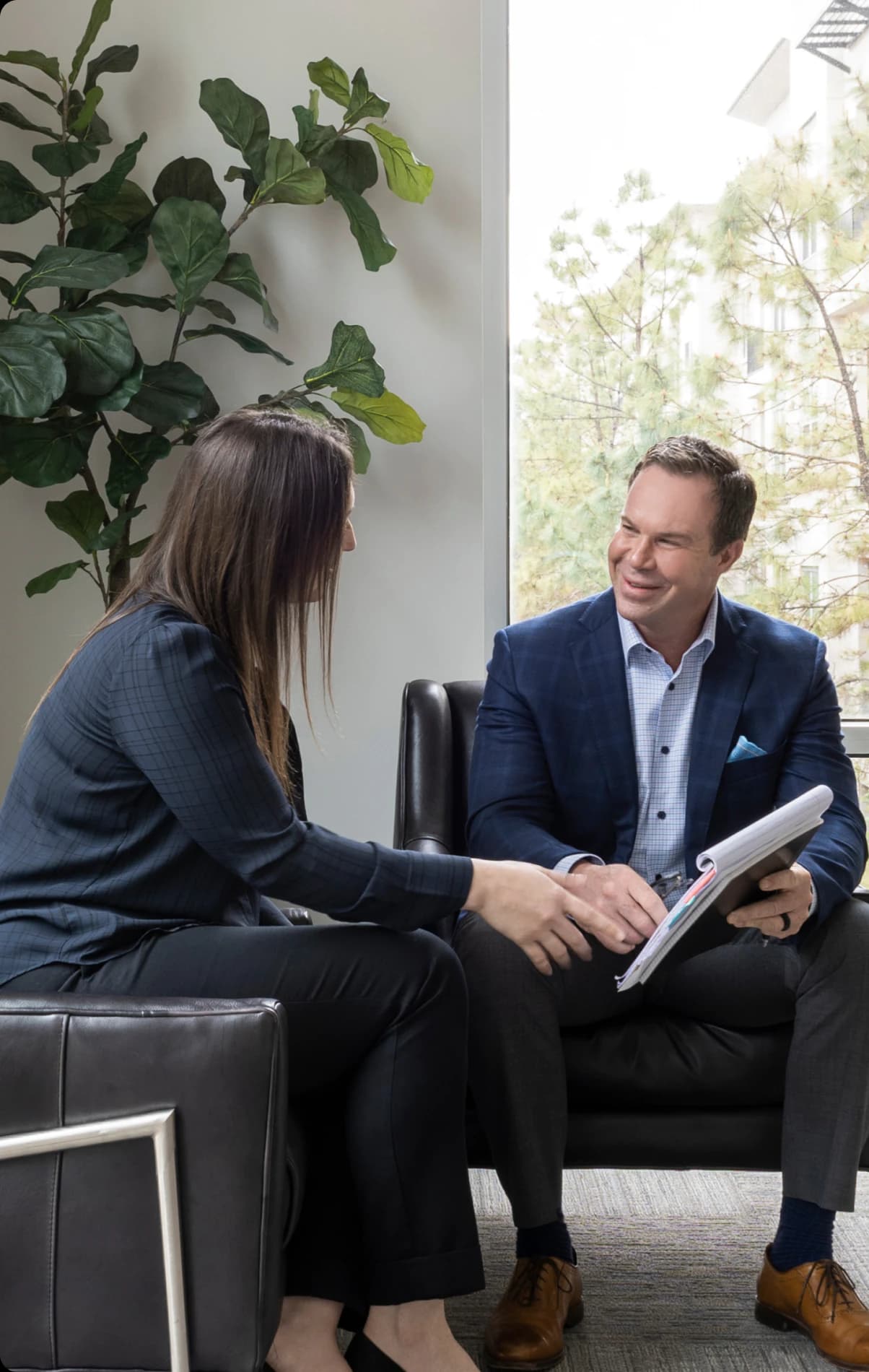 Schedule a conversation
Curious about where you stand today? Schedule a meeting with our team and put your portfolio to the test.*