Published on: 04/09/2018
Planning for Incapacity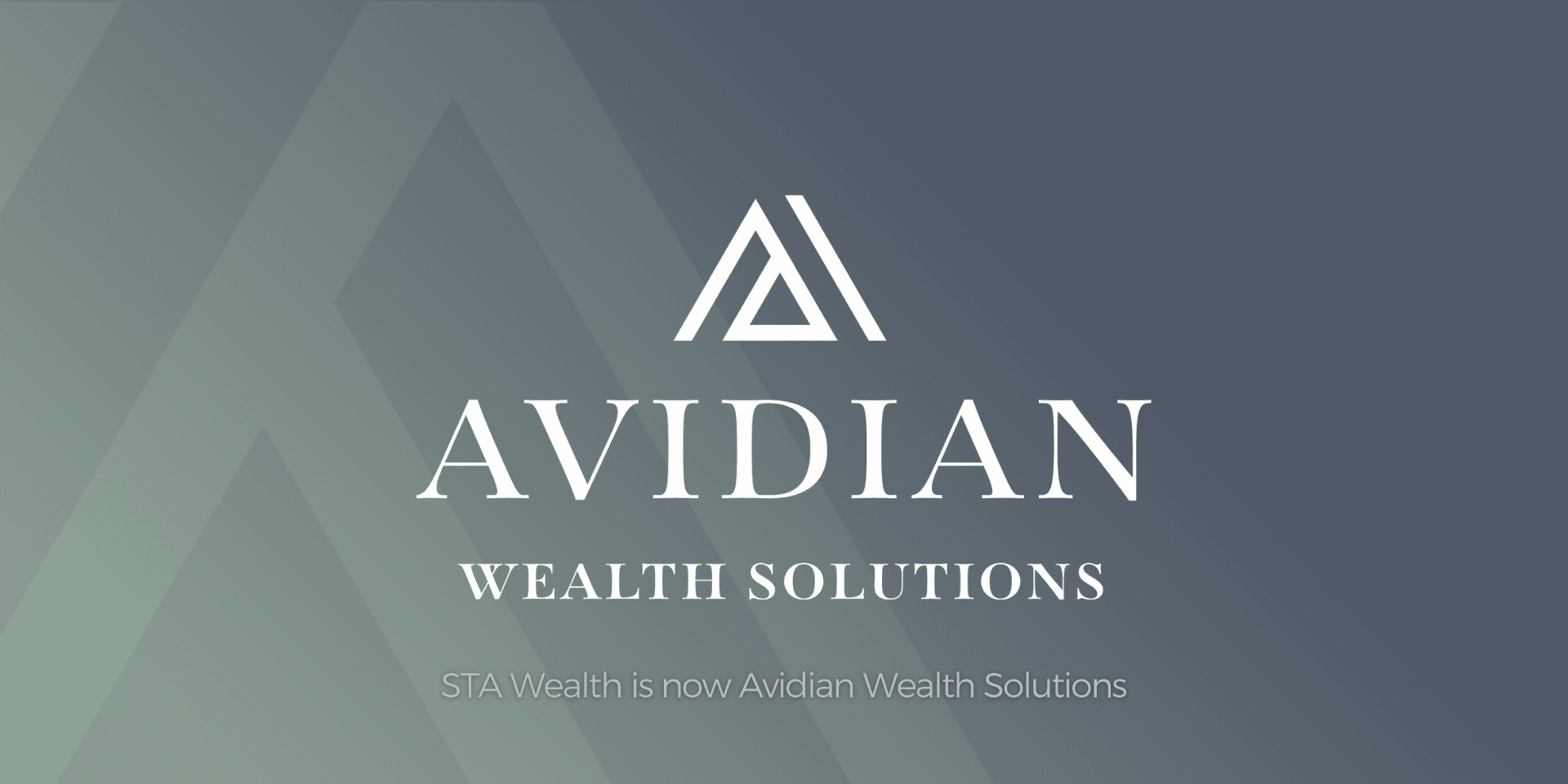 On Friday, April 13th, 2018 for "Financial Planning Friday" on the STA Money Hour (950AM KPRC Radio), We had attorney Molly Dear Abshire, a partner at Wright Abshire, Attorneys in Houston, on live to discuss "Elder Law and Medicaid Planning".  As Baby Boomers and their parents continue to become an important aging demographic, taking care of their long-term care needs is becoming a priority for all Americans.  Elder Law experts like Molly Abshire specialize in the strategies to make sure that a long-term care event will not have a significant and devastating impact on their family – both emotionally and financially.
Aligned with this show, I am sharing a link to a presentation on "Planning for Incapacity".  Please take a look at this article and tune into the STA Money hour this Friday April 13th. If you miss this show, you and your family may find yourself to be one of the unlucky families that have not properly planned!
---
---
Disclaimer: Financial Planning and Investment Advice offered through Avidian Wealth Management (STA), a registered investment advisor. STA does not provide tax or legal advice and the information presented here is not specific to any individual's personal circumstances. To the extent that this material concerns tax matters or legal issues, it is not intended or written to be used, and cannot be used, by a taxpayer for the purpose of avoiding penalties that may be imposed by law. Each taxpayer should seek independent advice from a tax professional based on his or her individual circumstances. These materials are provided for general information and educational purposes based upon publicly available information from sources believed to be reliable—we cannot assure the accuracy or completeness of these materials. The information in these materials may change at any time and without notice.
IRS CIRCULAR 230 NOTICE: To the extent that this message or any attachment concerns tax matters, it is not intended to be used and cannot be used by a taxpayer for the purpose of avoiding penalties that may be imposed by law.
---
Please read important disclosures here
Get Avidian's free market report in your inbox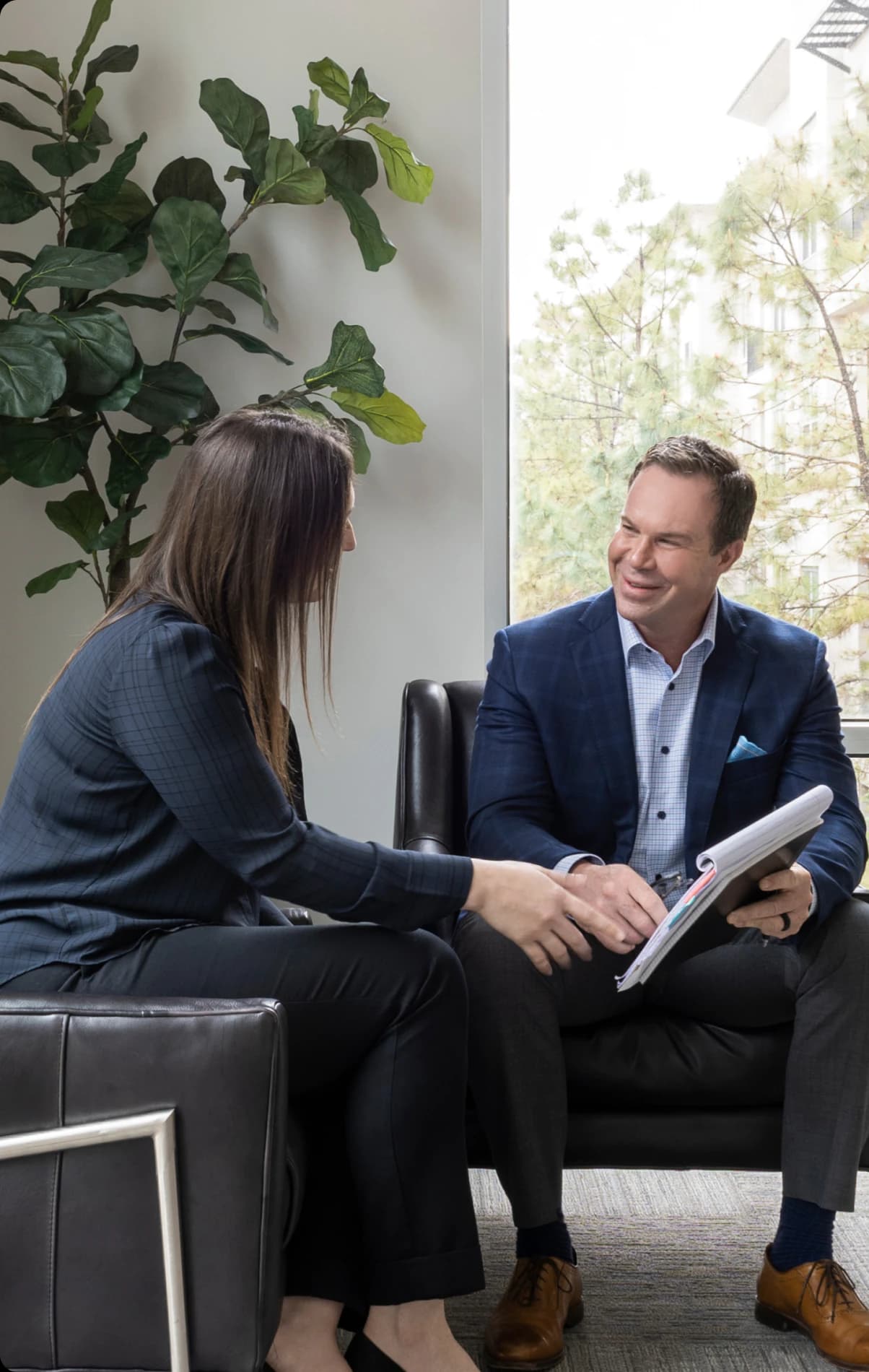 Schedule a conversation
Curious about where you stand today? Schedule a meeting with our team and put your portfolio to the test.*