Published on: 02/11/2019
Rolando Garcia, JD/CPA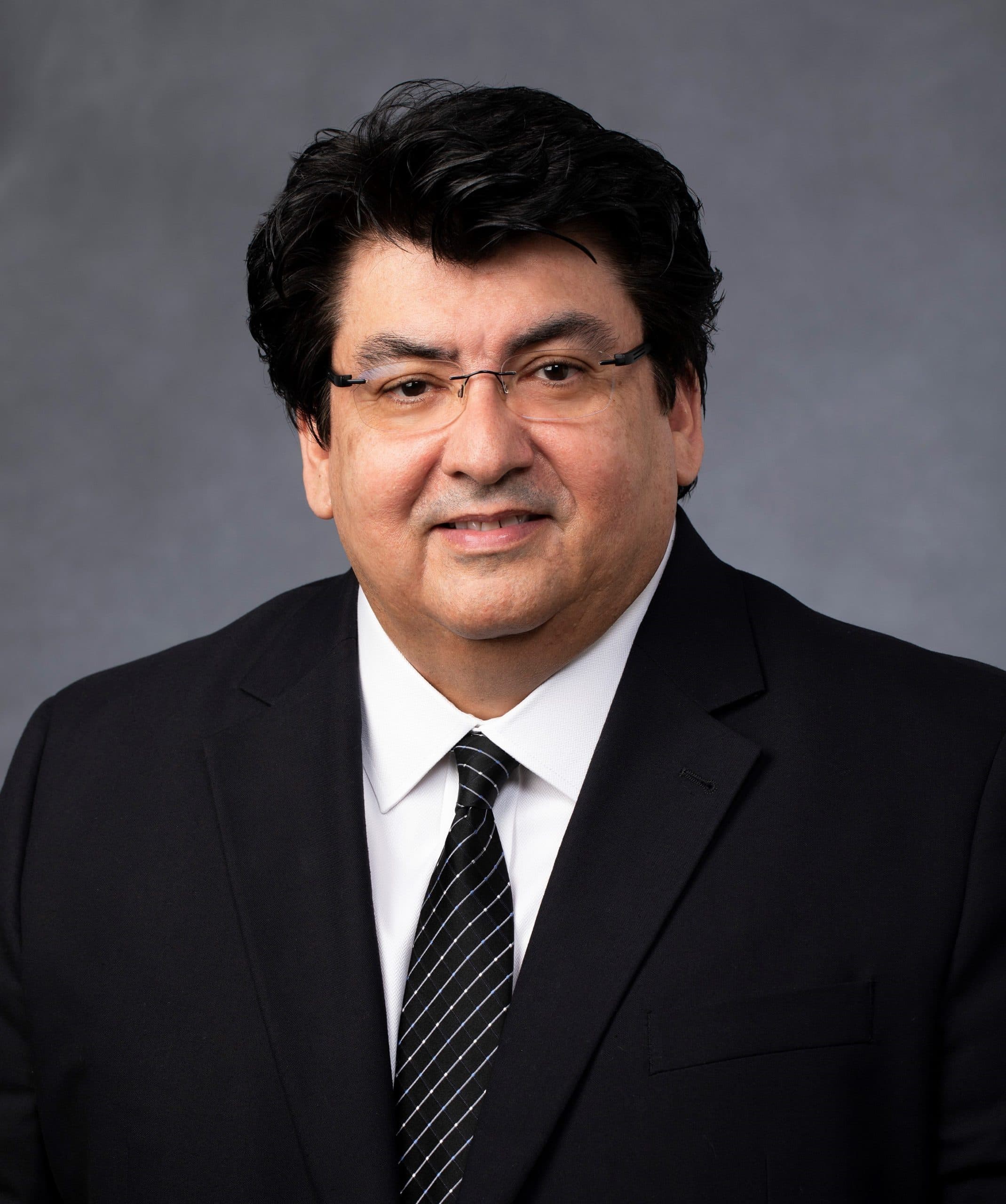 Scott Bishop, Executive Vice President of Financial Planning for Avidian Wealth Management hosts a special edition of STA Money Hour with guest Rolando Garcia, JD/CPA. Rolando is a Tax Attorney with Doeren Mayhew that provides International Private Client Tax Services with a specialty in Cross-Border Taxation.   Rolando brings more than 20 years of experience in this area.
During this edition of STA Money Hour, Scott and Rolando discuss many issues related to international trade and business – how it impacting the markets. It will focus on US companies that are trying to find a way to maximize opportunities related to international trade. They also talked about some of the changes in the tax law under the Tax Cuts and Jobs Act related to taxation of international business. For more information, click this hyperlink to learn more – International Tax Changes After the Tax Cuts and Jobs Act.
If you like this topic, you may want to attend an upcoming breakfast conference co-hosted by Avidian Wealth, Doeren Mayhew CPAs, BBVA Compass, Greater Houston Partnership, EXIM Bank, Greater Houston Manufacturers Association and the US Department of Commerce.  The event will be held on February 26th, 2019 from 7:30am to 9:30am.  The event is free, but seating is limited.
To sign up, please follow this link:  Maximizing Opportunities in Today's Trade Market.
---
Please read important disclosures here
Get Avidian's free market report in your inbox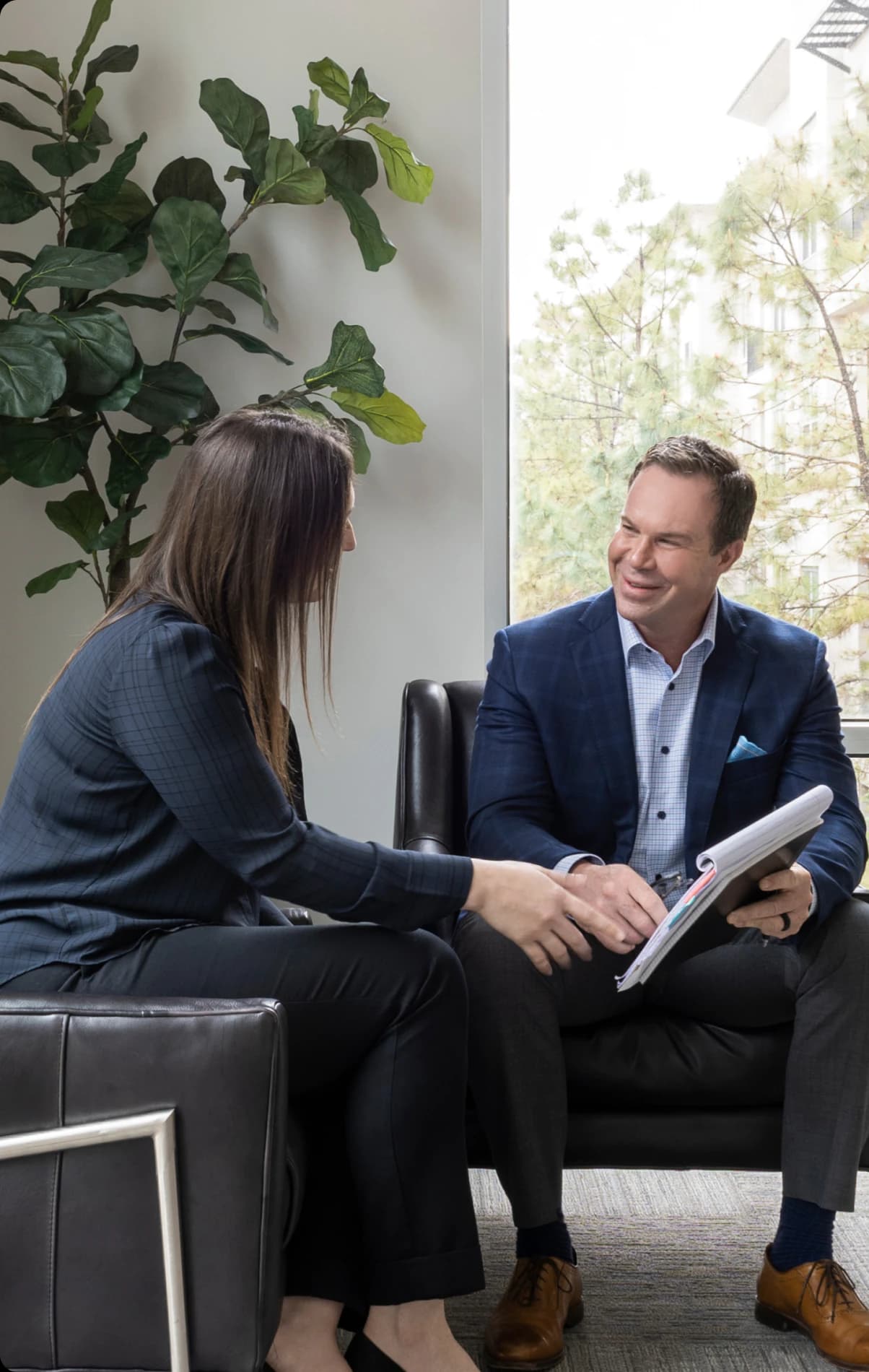 Schedule a conversation
Curious about where you stand today? Schedule a meeting with our team and put your portfolio to the test.*