Published on: 06/09/2014
Should You File Early For Social Security
Per the Nationwide Financial survey released last Wednesday (June 4th), 38% of retirees who claimed Social Security benefits before full retirement age now regret their decision and wish they had waited as it would have resulted in a larger monthly payment that many Baby Boomers need. This is even more important today with both costs of living rising and that with Boomers living longer than expected.
Many Boomers feel that they need to get the benefits now as they may not be available later, however that choice (or fear) may result in less than an optimal result.
Although, eligible participants can claim Social Security benefits as early as 62, their benefits are permanently reduced by 25% compared to waiting until their full retirement age of 66 to begin benefits. Those who are willing to wait even longer earn delayed retirement credits worth 8% per year for every year they postpone benefits up to 70, increasing their benefits by an additional 32%. In addition to that, if Social Security beneficiaries continue to work prior to full retirement age, some or all of their benefits can be withheld.
In our financial planning process at Avidian Wealth, we have noted that when and how to claim Social Security is one of the most important financial decisions many retirees make in their lifetimes. During our planning process, we employ software tools that look at various scenarios to assist our financial planning clients in optimizing their Social Security benefits as part of their holistic retirement plan.
Those who don't take steps to maximize their benefits may be missing out on thousands of dollars per year in additional income. For a married couple, the right Social Security claiming decision can increase their lifetime benefits by $100,000 or more.
Here are some of the other scenarios that need to be considered when considering when and how to begin your benefits:
Health and Longevity – Depending on your overall health (or the health of a couple) or family longevity, the difference between starting at Age 62 vs. Age 70 can mean a LOT to the family's Social Security Income. In addition, starting early can affect the benefits received by a surviving spouse in the event of premature death.
Married Couples – Maximizing their combined benefits by reviewing both of their personal and spousal benefits and determining if one of the "File and Suspend" strategies may be of benefit. This is curcial if both spouses are somewhat close and age and both have benefits of their own in addition to their spousal benefits. File and Suspend strategies can start once one of the spouses reach full retirement at age 66.
Singles – When to start (given life expectancy) and when to also consider utilizing some strategies if they are eligible for either (i) benefits from a divorced spouse or (ii) survivor benefits from a spouse that passed away.
Survivors Benefits – Whether it is for widow/widower or surviving dependents, it is important to make sure that every individual gets their full benefits from the spouse/parent that passed away. As stated above, the difference between choosing a strategy "that feels right" vs. optimizing that strategy can mean thousands to your family. Please choose wisely and with all the facts in hand.
---
IMPORTANT DISCLOSURES
Financial Planning and Investment Advice offered through Avidian Wealth Management (STA), a registered investment advisor.
STA does not provide tax or legal advice and the information presented here is not specific to any individual's personal circumstances. To the extent that this material concerns tax matters or legal issues, it is not intended or written to be used, and cannot be used, by a taxpayer for the purpose of avoiding penalties that may be imposed by law. Each taxpayer should seek independent advice from a tax professional based on his or her individual circumstances.
These materials are provided for general information and educational purposes based upon publicly available information from sources believed to be reliable—we cannot assure the accuracy or completeness of these materials. The information in these materials may change at any time and without notice.
As always, a copy of our current written disclosure statement discussing our services and fees continues to be available for your review upon request.
---
Please read important disclosures here
Get Avidian's free market report in your inbox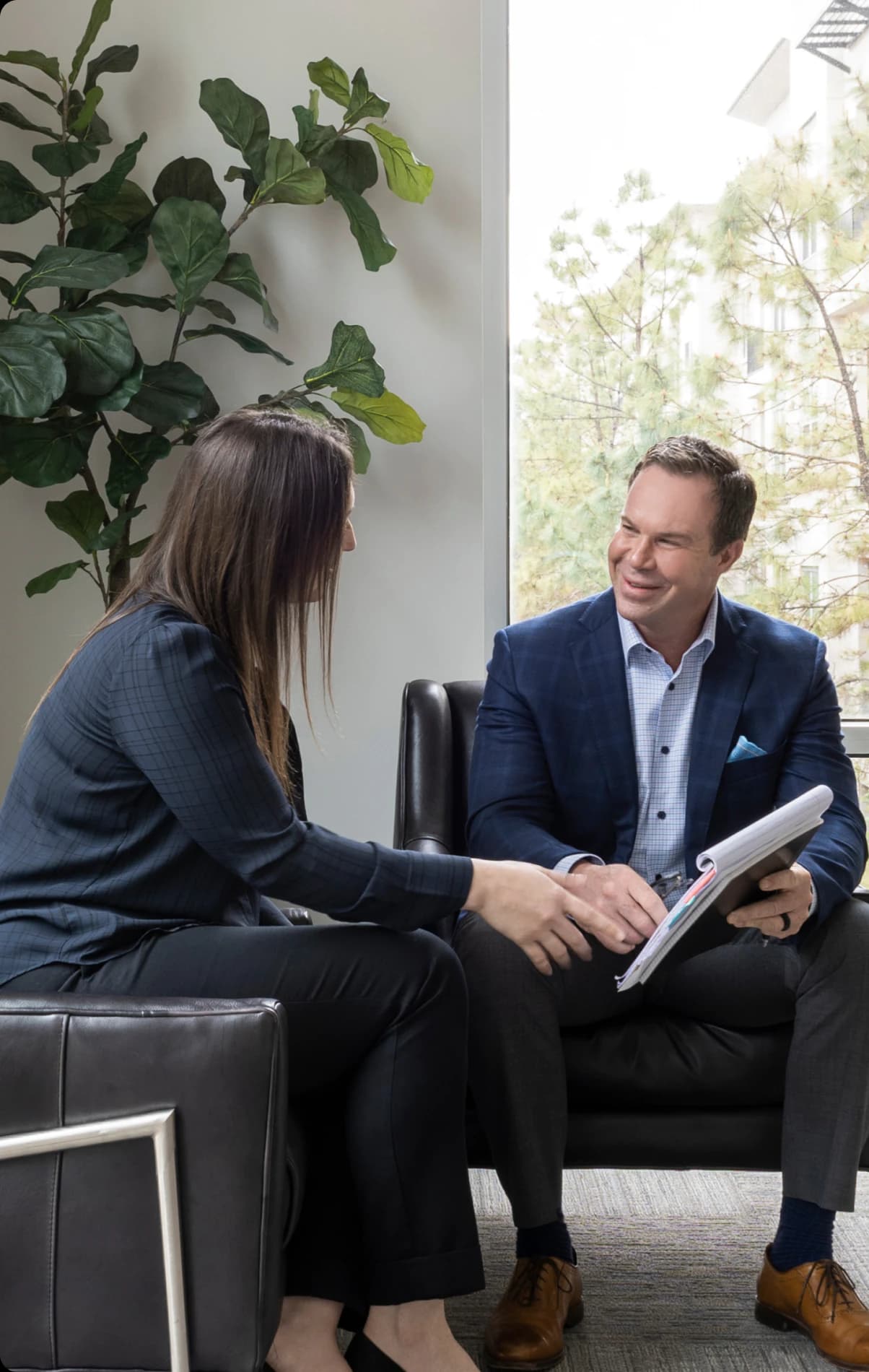 Schedule a conversation
Curious about where you stand today? Schedule a meeting with our team and put your portfolio to the test.*