Published on: 03/10/2016
Social Security Deadline Coming April 30, 2016!
The Bipartisan Budget Act of 2015 has introduced changes to the Social Security laws. Two of the most popular strategies that have been used to boost Social Security lifetime benefits are being phased out…but there are a few that can act NOW and still qualify.
To help you understand the main changes, we have included hyperlinks to two articles:
"Social Security Claiming Strategies for Married Couples" describes the strategies and includes examples of how to use them.
"Changes in Social Security Claiming Strategies" talks about the new rules.
To summarize the Major Changes:
Restricted application strategy has been eliminated for people who were born after January 1, 1954. If you were born earlier than January 1, 1954, you can file a restricted application when you reach full retirement age. Restricted application allows you to file for spousal benefits only if you are at least full retirement age (provided that your spouse is receiving his/her benefits or has filed and suspended them) and later switch to your own benefits which has accrued delayed retirement credits.
File and Suspend strategy will be eliminated after April 30, 2016. Individuals who are full retirement age or who will reach age 66 by May 1 can still file and suspend under the old rules by the deadline. As a reminder of how this works, many of our clients have used file-and-suspend to maximize their spousal benefits.  This is where one spouse "Files and Suspends" there benefits so their spouse can make a Restricted Application (see above).
If you have any questions as to how this could affect you, contact us at our office before the deadline click the Question Button above, to ask us a question.
By Elena Sharma, CFP® and Scott Bishop, CPA/PFS, CFP®
______________________________________________________
IMPORTANT DISCLOSURE:
Financial Planning and Investment Advice offered through Avidian Wealth Management (STA), a registered investment advisor. STA does not provide tax or legal advice and the information presented here is not specific to any individual's personal circumstances. To the extent that this material concerns tax matters or legal issues, it is not intended or written to be used, and cannot be used, by a taxpayer for the purpose of avoiding penalties that may be imposed by law. Each taxpayer should seek independent advice from a tax professional based on his or her individual circumstances. These materials are provided for general information and educational purposes based upon publicly available information from sources believed to be reliable—we cannot assure the accuracy or completeness of these materials. The information in these materials may change at any time and without notice.
IRS CIRCULAR 230 NOTICE: To the extent that this message or any attachment concerns tax matters, it is not intended to be used and cannot be used by a taxpayer for the purpose of avoiding penalties that may be imposed by law.
---
Please read important disclosures here
Get Avidian's free market report in your inbox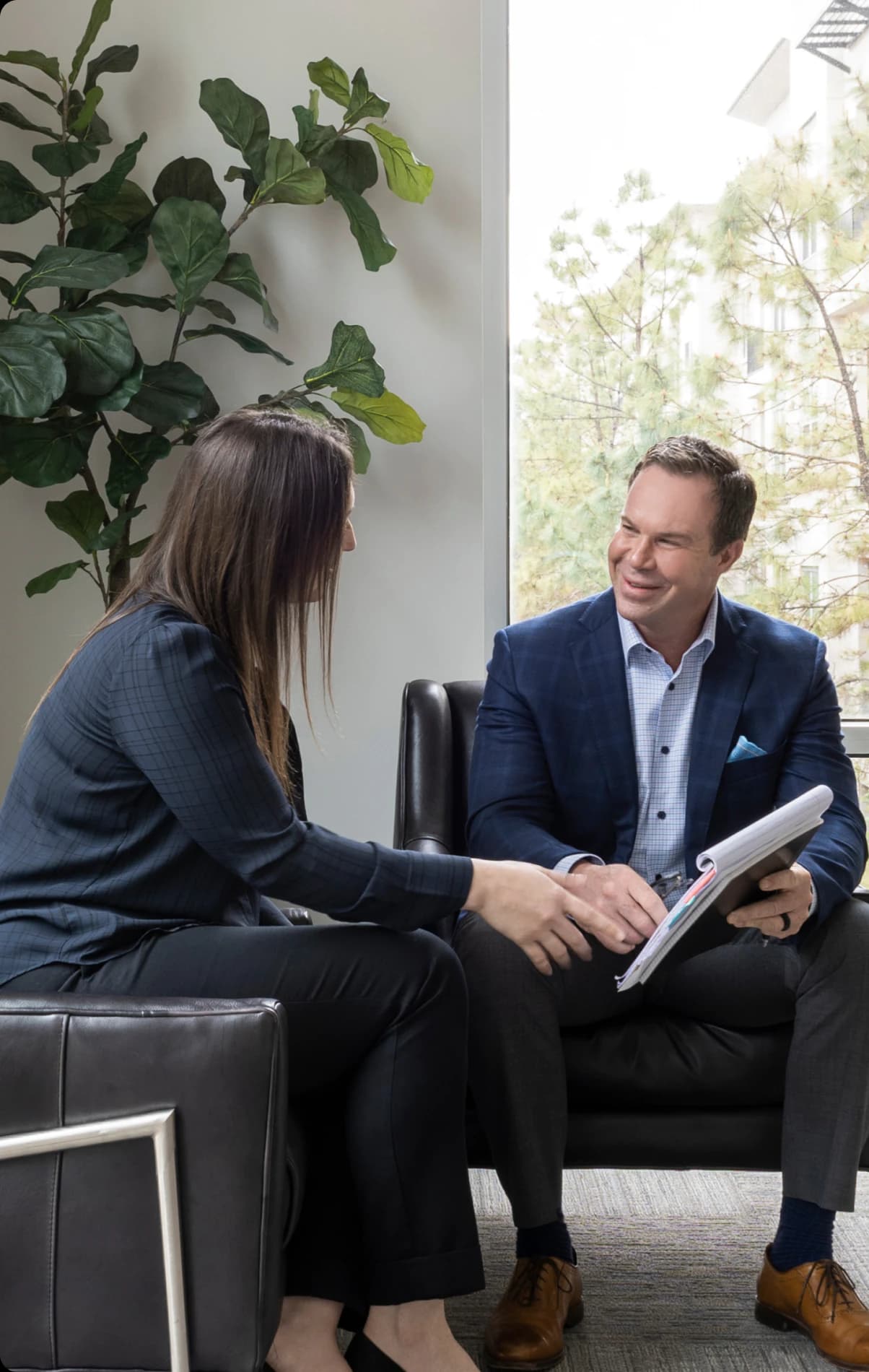 Schedule a conversation
Curious about where you stand today? Schedule a meeting with our team and put your portfolio to the test.*