Published on: 08/03/2016
Avidian Wealth Solutions – Layoff Survival Guide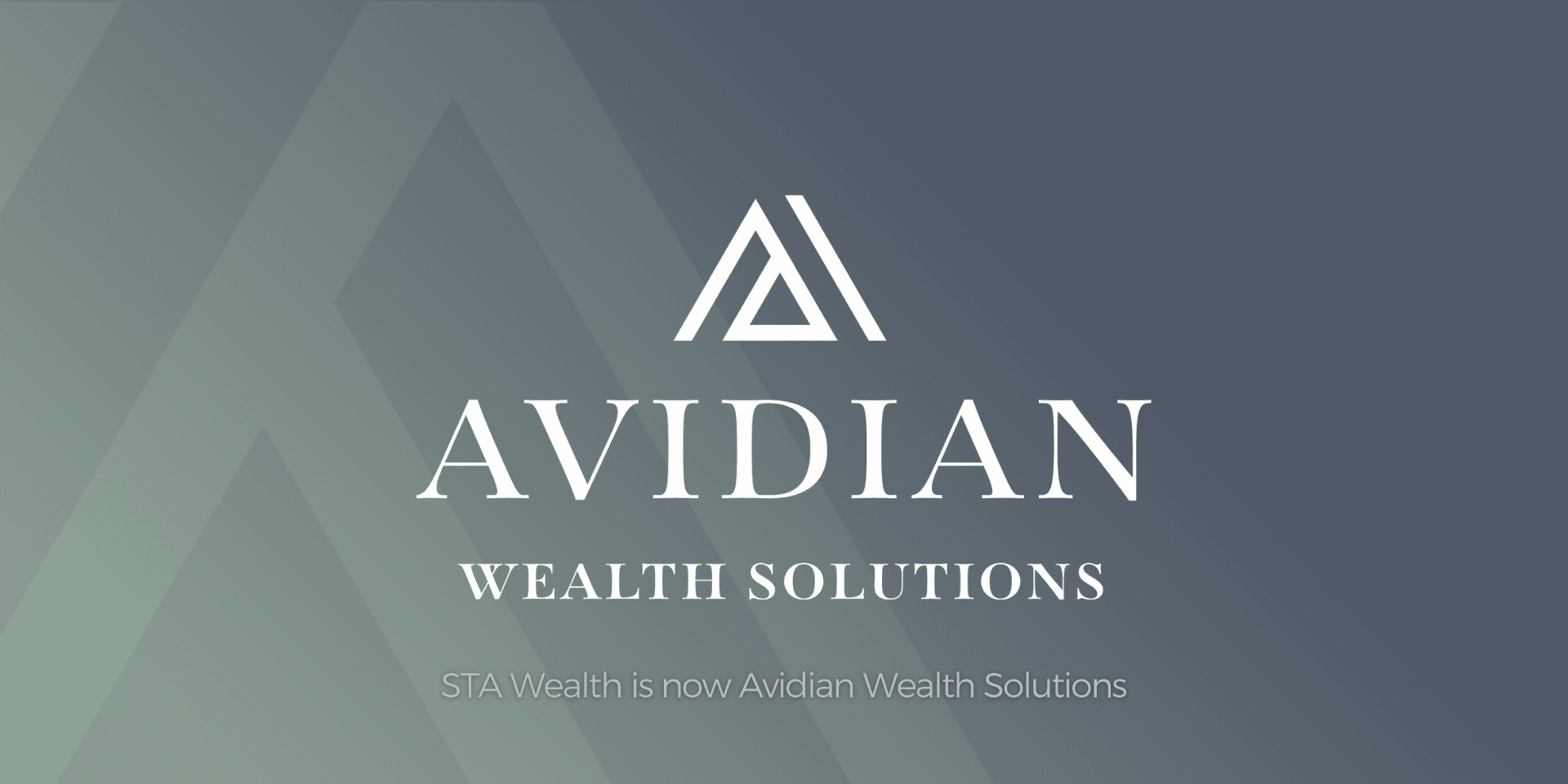 At Avidian Wealth, we are starting to hear from clients and prospects in the oil and gas business that they are experiencing more layoffs. Not as bad as it was in 2015-16 when we had a large spike of layoffs in Houston. Back then, those layoffs sparked us at Avidian Wealth to offer some advice and support for those in need and it was the time I was asked to create the "Houston Layoff Survival Guide". The timing and thought to launch the guide started in 2015 when I was approached by several journalists who asked to write pieces on tips related to the Houston Layoffs. Two of these articles are located on our website:
• "When Retirement Comes Early" – Wealthmangement.com
• "Being Paid to Quit? Tread Carefully on Buyout Offers" – USA Today
With that as a starting point, we derived "8 Tips for Survival During a Job Loss". These tips cover both financial and non-financial information. Bottom line, it is our belief that to "survive" or even to better prepare/plan for a possible layoff, you need to be able to answer the following 8 questions:
1. Is it possible to avoid a layoff?
2. What do you need in your "Layoff Survival Kit"?
3. Are there better ways to "manage" your layoff?
4. What are the first things you need to do (non-financial)?
5. What are the best tips to financially survive a job loss?
6. If you are getting a severance package, what should you be considering?
7. What should you do with your 401(k), Pension Plans, Deferred Comp, etc.?
8. Is your next job to work for yourself (consulting)?
Our goal with the Layoff Survival guide, as well as the related Webinar, is to attempt to help you think through how best to answer the questions above for yourself and your family. Please click here to access a replay of the Layoff Survival Guide Webinar Presentation. 
---
Please read important disclosures here
Get Avidian's free market report in your inbox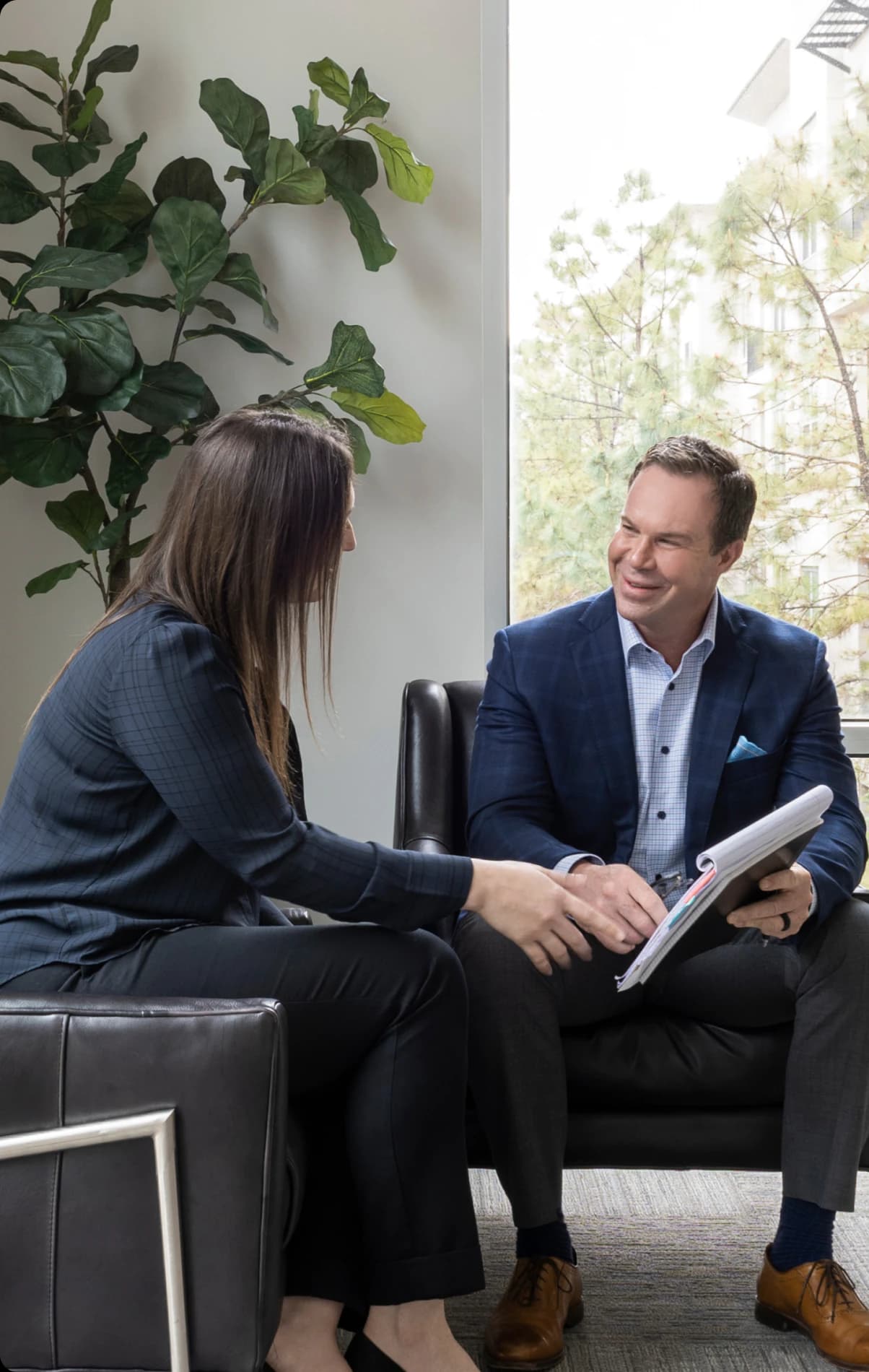 Schedule a conversation
Curious about where you stand today? Schedule a meeting with our team and put your portfolio to the test.*