Published on: 06/07/2017
Upcoming Charity Event, June 17th – Sydney's Song
Sydney Faith Denton is one of less than 100 people in the entire world that has been diagnosed with BPAN. BPAN (Beta-Propeller Protein-Associated Neurodegeneration) is an extremely rare type of NBIA (Neurodegeneration Brain Iron Accumulation). Children with BPAN typically have developmental delay, speech impairment, seizures, and make slow cognitive gains. When they reach early adulthood they are faced with a devastating sudden onset of regression and develop progressive Parkinsonism, cognitive decline, and dementia. They will lose everything they have worked so hard to gain! There is currently no government funded research for this rare disease.  As a result, local fundraising has become critical for research to treat and cure BPAN.
To make a donation and learn more about Sydney and her journey visit www.sydneyssong.org 
On Saturday, June 17th, we will hold a Sydney's Song Fundraiser at Capitol Bar in Houston, Texas to support funding and awareness for BPAN research from 1:00pm to 6:00pm.  This family-friendly event will have a Cornhole tournament, raffles, a silent auction, entertainment, activities for children, BBQ, drink promotions, and so much more! We are reaching out to ask companies like yours for help by making a monetary donation or donating goods and services.  All proceeds from the fundraiser will be forwarded to NBIA Disorders Association, a 501 (c)(3) organization whose mission is to fund research and find cures for NBIA Disorders.  More information can be found at www.NBIAdisorders.org.  Monetary donation checks should be made payable to NBIA Disorders Association with "Sydney's Song Donation" in the memo.  This will allocate the donation specifically for BPAN!
Thank you in advance to your consideration.  Our hope is to make this fundraiser an annual event, and with support from companies like yours, we can make a better life for children and families who live with BPAN and other devastating neurodegenerative diseases.
Thank you for your support,
Amber and David Denton
281-701-4342
amber12783@yahoo.com
Capital Bar – Midtown
June 17th, 1-6pm (Flyer with more details here)
Address: 2415 Main St, Houston, TX 77002
Phone: (713) 487-6854
Join our Facebook Group and help us Spread the word through Social Media
Organization Tax Exemption Form for Donations
---
Please read important disclosures here
Get Avidian's free market report in your inbox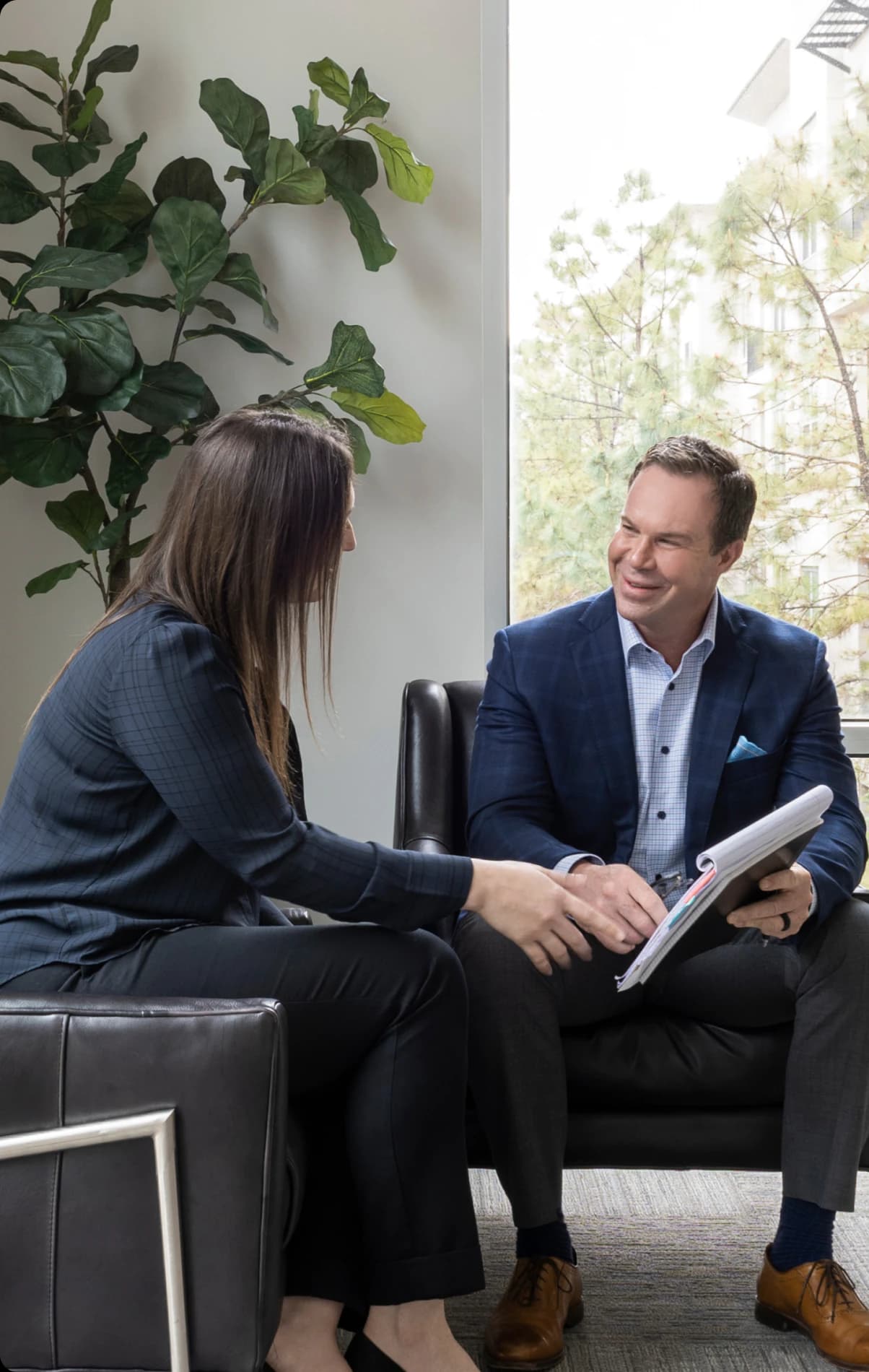 Schedule a conversation
Curious about where you stand today? Schedule a meeting with our team and put your portfolio to the test.*