Published on: 04/13/2016
Wayne Best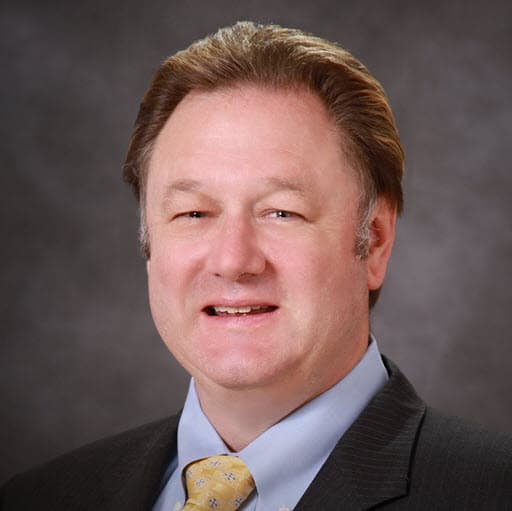 As Head of Business and Economic Insights for Visa Inc., Wayne Best is the in-house chief economist and resident prognosticator for the trillion-dollar American payments industry. Combining a passion for business with an engineer's logic, Wayne has a knack for translating econometric analyses into plain English. In other words, he can explain and forecast the complex relationships between business and economic trends and the consumer's ability to spend, save, and pay down debt.
Because he stays close to the underlying dynamics of the business, Wayne offers a unique perspective on both industry and global trends and is frequently quoted in the media and appears on television. He also travels the world explaining the economic forces shaping the future, consulting with client executives and Federal officials as well as presenting at conferences from London to Singapore and throughout the U.S.
Before joining Visa in 1990, Wayne worked as a consultant providing cost benefit analyses to the power industry. He holds an M.B.A. in management from Golden Gate University and a B.S. in nuclear engineering from Arizona State University. He has participated in the Kellogg School of Management Executive Program and the Stanford Executive Series.
---
Please read important disclosures here
Get Avidian's free market report in your inbox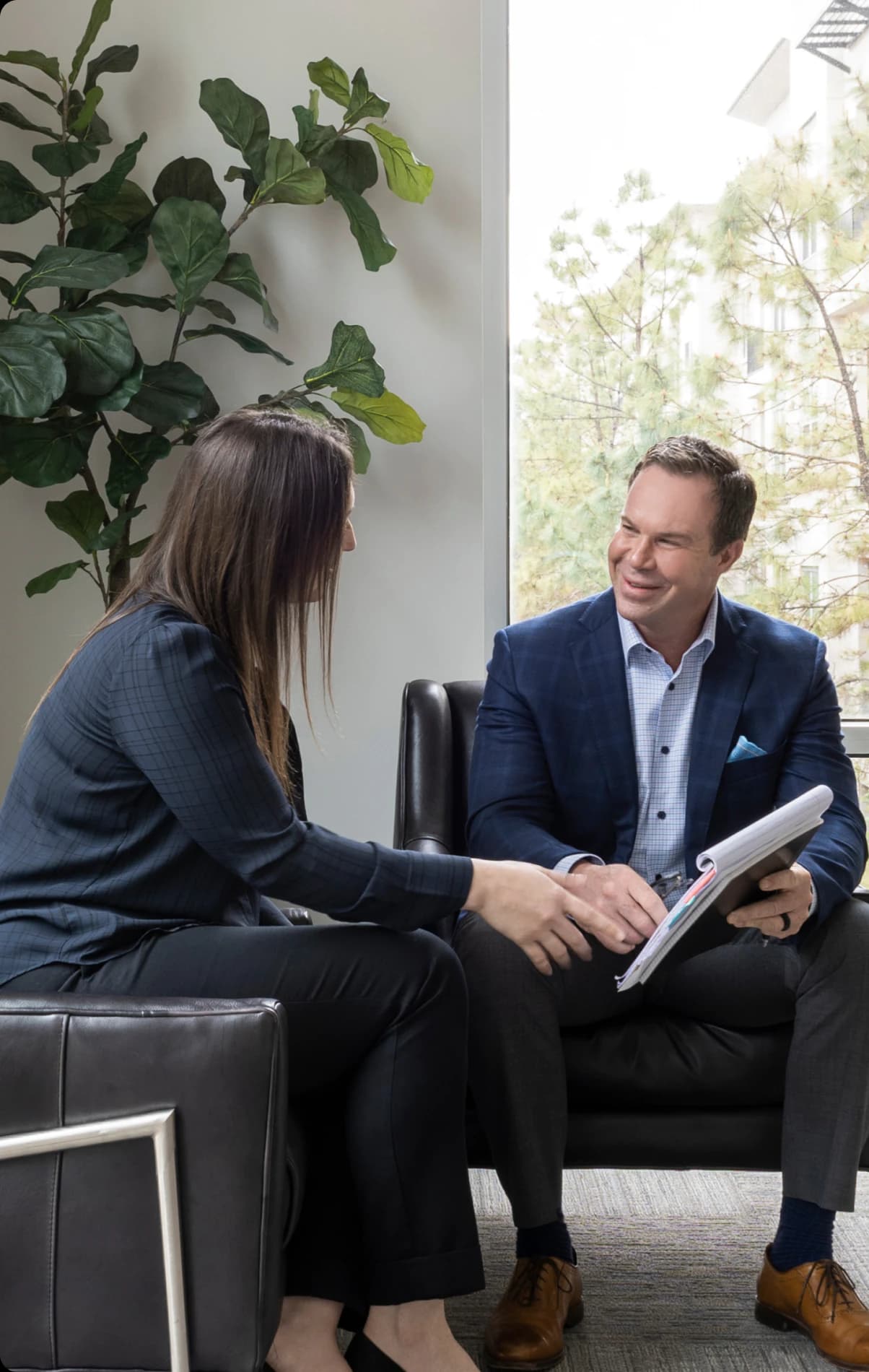 Schedule a conversation
Curious about where you stand today? Schedule a meeting with our team and put your portfolio to the test.*