Published on: 12/14/2016
William Dunkelberg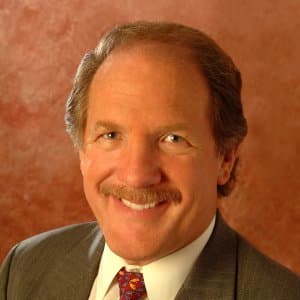 Small Business Optimism Soars Post Election
Special NFIB Optimism Index finds dramatically different attitudes among small business owners before and after election
Washington, D.C. (December 13, 2016) – Small business optimism remained flat leading up to Election Day and then rocketed higher as business owners expected much better conditions under new leadership in Washington, according to a special edition of the monthly NFIB Index of Small Business Optimism, released today.
"What a difference a day makes," said Juanita Duggan, President and CEO of the National Federation of Independent Business (NFIB). "Before Election Day small business owners' optimism was flat, and after Election Day it soared."
The NFIB Index of Small Business Optimism is one of the oldest and most widely respected economic research reports in the country. It is a survey asking small business owners a battery of questions related to their expectations for the future and their plans to hire, build inventory, borrow, and expand.
"This month we bifurcated the data to measure the results before and after the election," explained NFIB Chief Economist Bill Dunkelberg. "The November index was basically unchanged from October's reading up to the point of the election and then rose dramatically after the results of the election were known."
---
Please read important disclosures here
Get Avidian's free market report in your inbox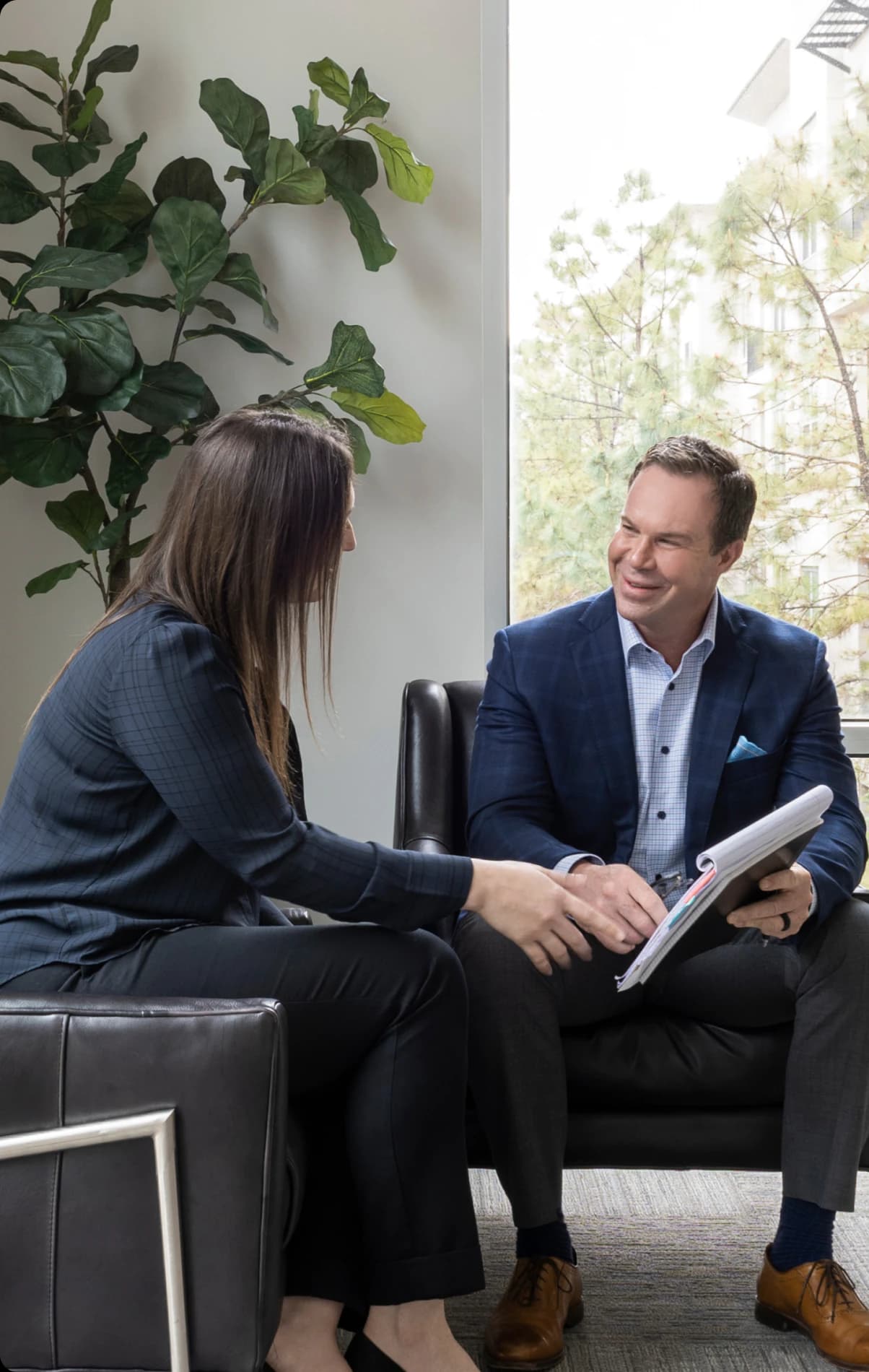 Schedule a conversation
Curious about where you stand today? Schedule a meeting with our team and put your portfolio to the test.*