Published on: 09/17/2015
Worth W. Wray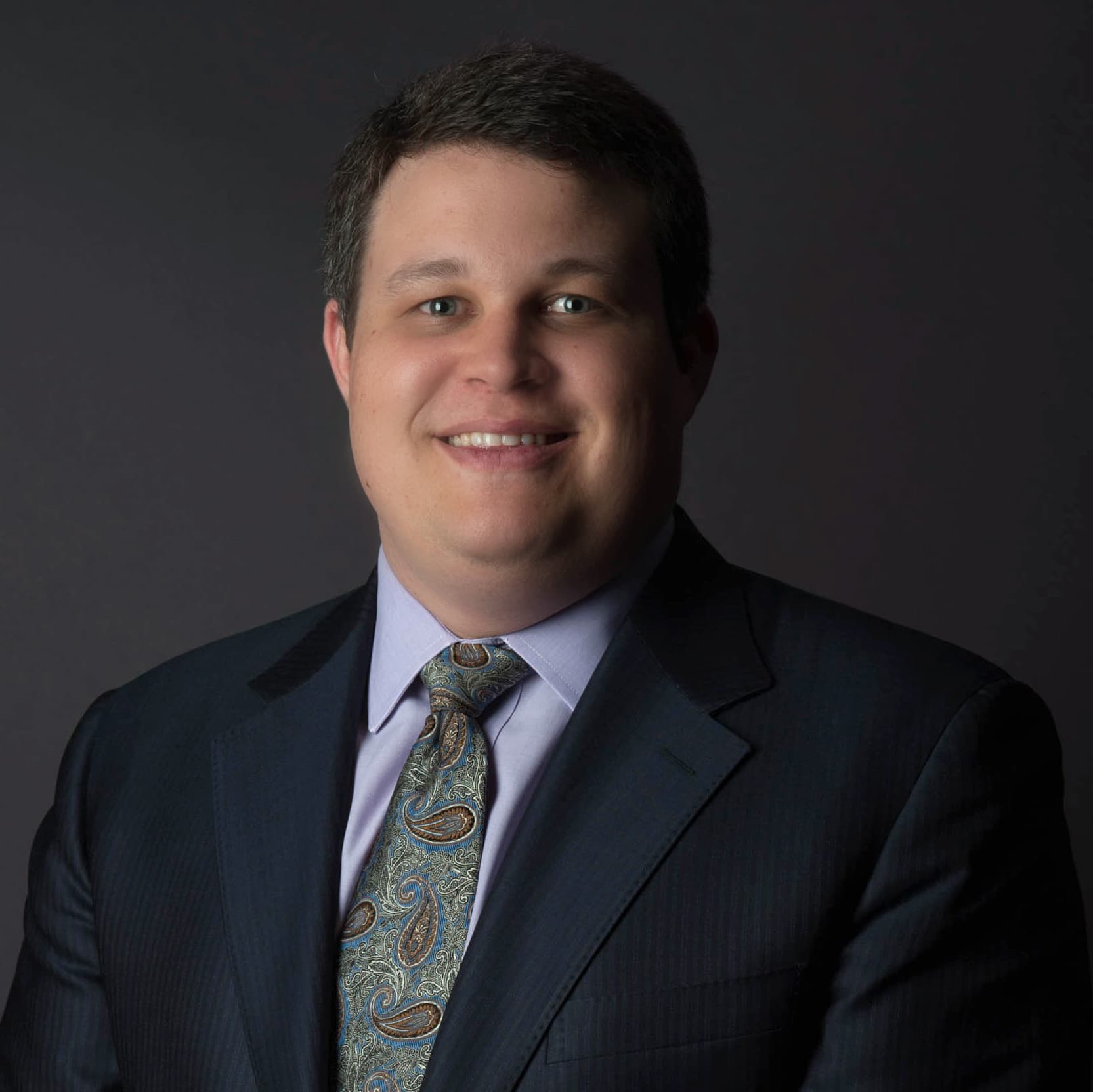 Michael Smith and Luke Patterson had the opportunity to Interview Worth W. Wray. In the interview they discussed the recent Fed Decision, the Chinese economy, and the future of the oil market and how this impacts investors.
Worth W. Wray is the Chief Economist and Global Macro Strategist for Avidian Wealth Management. His book on China (A Great Leap Forward?, co-written with John Mauldin) was a bestseller on Amazon, reaching as high as #1 on the Investment & International Economics lists and #4 on the overall Business list.
Previously, Worth served as the Portfolio Strategist at Salient Partners, a Texas-based investment firm with over $18 billion under management, and as the Chief Strategist at Mauldin Economics, an online economic and investment research firm with over 1 million weekly readers.
A native of Baton Rouge, Louisiana, Worth earned his undergraduate degree in Economics with a minor in Modern Chinese Commerce and Culture from Louisiana State University and completed the Mandarin Chinese Short Term Program at Fudan University in Shanghai, The People's Republic of China.
Worth lives in Houston, TX with his wife, Adrienne, and has been an avid outdoorsman all his life.
---
Please read important disclosures here
Get Avidian's free market report in your inbox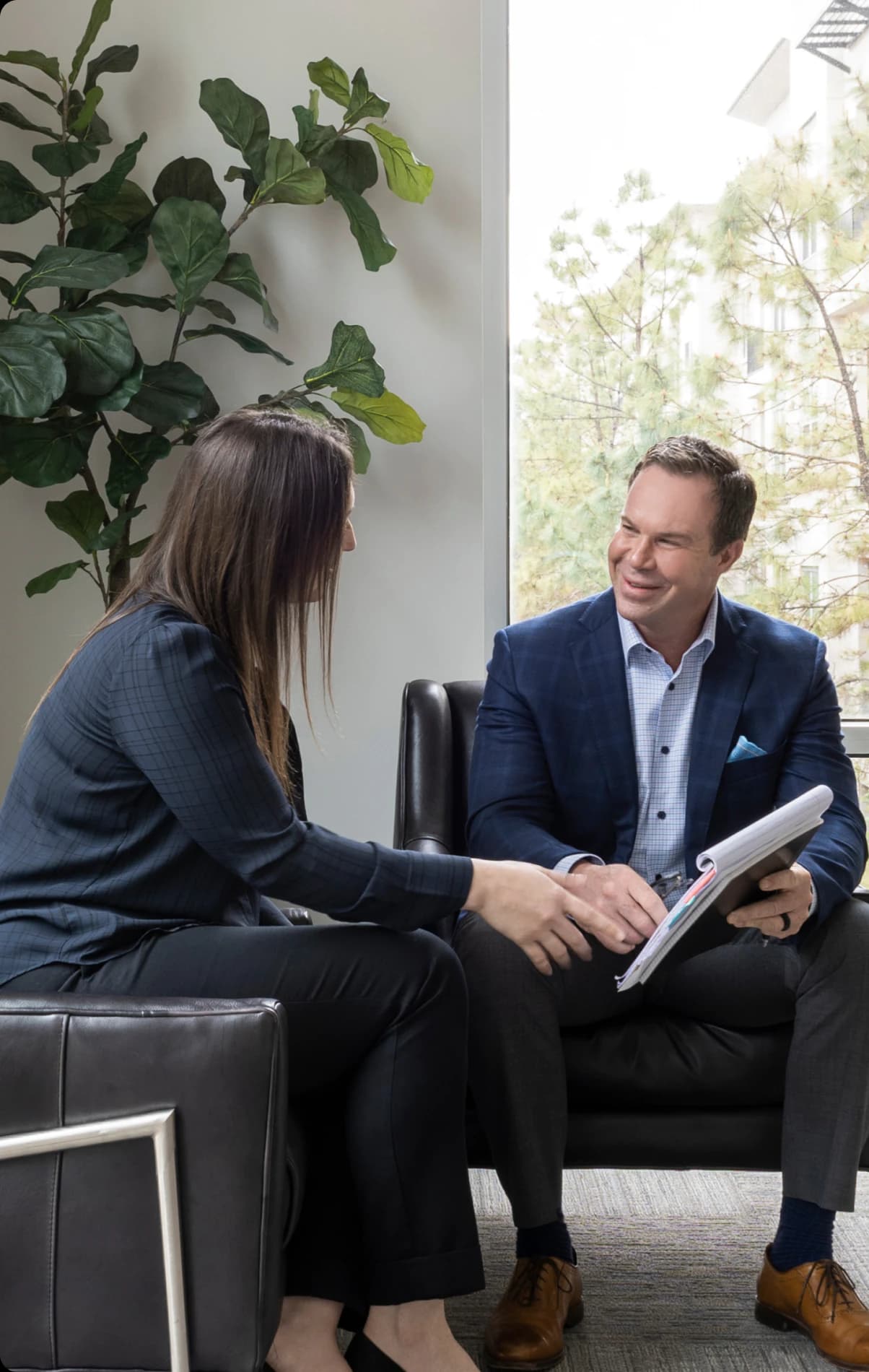 Schedule a conversation
Curious about where you stand today? Schedule a meeting with our team and put your portfolio to the test.*