Biography
Jared Kenney joins Avidan Wealth with more than 16 years of financial services experience. By applying his passion and expertise, Jared shares a mutual understanding of each client's goals and helps them achieve them. His focus is on client relationships and loyalty, driving him to strive to deliver a truly rewarding experience to all of his clients.
Jared attended Kansas State University, where he majored in marketing and economics. He grew up two miles from the campus and has been a passionate Wildcat fan since he was young. He began his career with Goheen Financial Group, LP, after which he worked at Spartan Wealth Management, LLC in 2010 for more than five years. Before joining Avidian, Jared spent 5 1/2 years at Oak Harvest Financial Group as a VP and Senior Financial Advisor.
Jared has become one of the few retirement planning professionals in the United States to obtain the National Social Security Advisors certificate through the National Social Security Association LLC in Cincinnati, OH. The NSSA® certification is a professional certification program providing Social Security certification and training across the nation. He is also a Chartered Financial Consultant®(ChFC®), which is an advanced financial planning designation, and a Certified Tax Specialist (CTS™).
Jared and his wife, Christina, have been married since 2011 and reside in Sugar Land, Texas. With their daughters, Kylie and Reagan, they enjoy spending time with their extended family, almost all of whom live in the Houston area. Jared also enjoys playing golf, fishing, boating, skiing, and traveling.
Education & Designations
Bachelor's Degree in Marketing and Economics, Kansas State University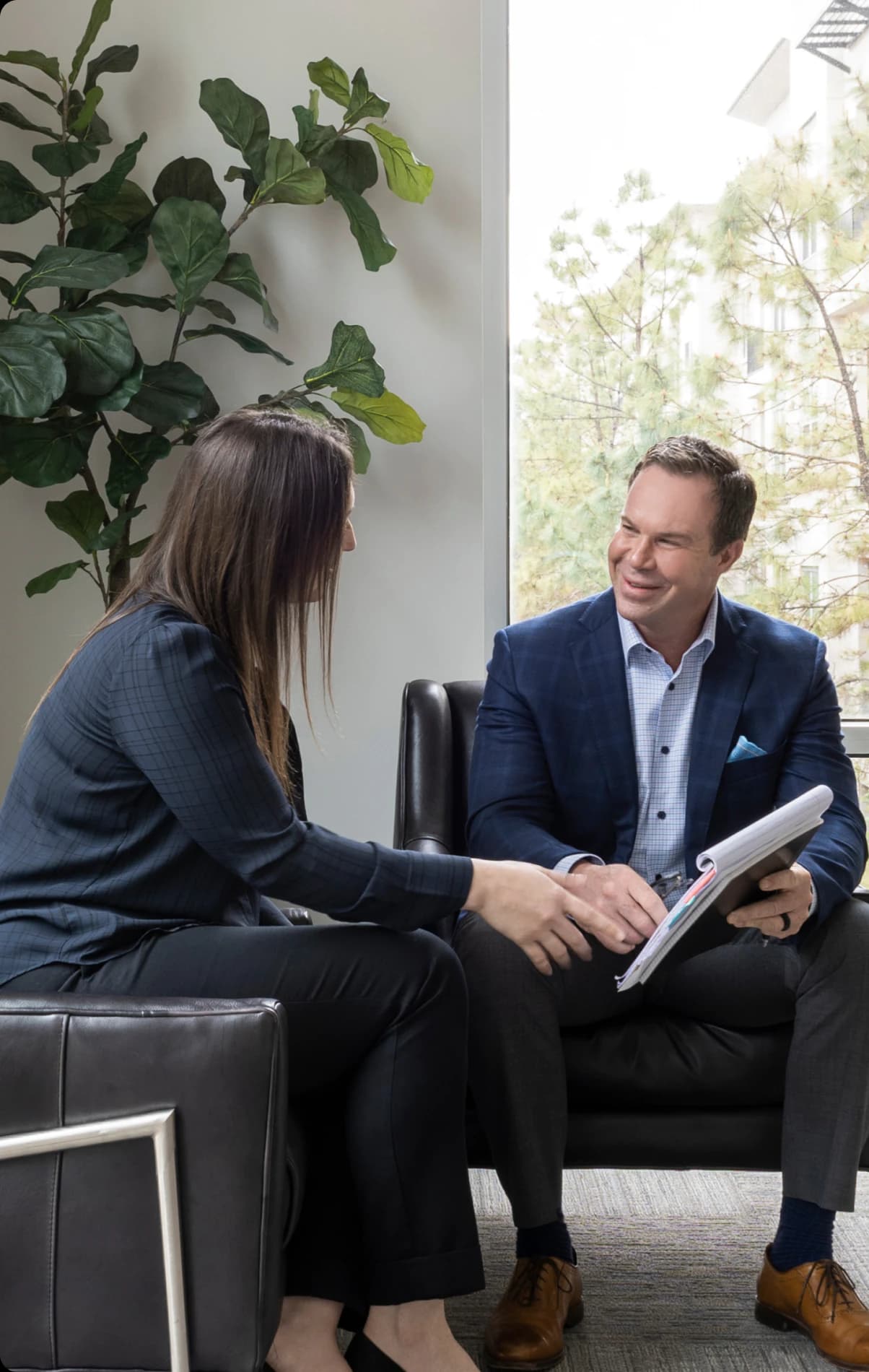 Schedule a Conversation
Curious about where you stand today? Schedule a meeting with our team and put your portfolio to the test.*