Published on: 10/29/2021
Avidian Report – Checking Up On Commodities
INSIDE THIS EDITION:
Long-time readers of our weekly report may recall that back in February, we published a report that begged the question of whether there was a commodities supercycle around the corner. This week, we revisit that report and update now that we see a bit more inflationary pressure.
At the time, we had weakness in equity markets and a spike in the 10-year treasury. Oil prices had risen approximately 30% on a pickup in demand, and the expectation was that demand would continue to increase through the end of the year. At the same time, some metals, including copper, were experiencing sharp price increases due to an expectation that supply shortages were ahead. At the time, copper prices hit close to $9,000 per ton for the first time in nearly a decade.
Most noteworthy to us at the time was that these price increases in commodities seemed to foreshadow growing investor concern over inflation, with fund flows indicating a renewed interest in commodities. 
Net-long positioning in commodities combined with forecasts calling for rising inflation and a depreciation of the US dollar, led some large institutions to pronounce the beginning of the fifth commodity supercycle, a drawn-out period of rising commodity prices likely to exceed long-term trends in place for 100 years.
And, while we were not necessarily prepared to call for a commodity supercycle just yet, we did acknowledge that a post-pandemic economic recovery mixed with loose monetary policy raised the chance of a robust commodity cycle.
This is especially notable as we considered the move toward renewable energy and electrification across economic sectors, which require investment in infrastructure likely to boost demand for many commodities.
So, where have we gone in the last eight months?
Crude oil prices have lifted even higher as inventory draws have indicated a supply shortfall and global demand pick up. As of this writing, crude oil trades north of $80, representing another 30%+ increase since the end of February. This amounts to year-to-date prices increase for crude oil of nearly 70%.
Source: Trading Economics
Copper has also seen a continued strengthening of fundamentals, with copper trading in steep backwardation. This is when the current price of the underlying asset is higher than the prices in the futures market. This typically happens when there is a higher demand for an asset than the contracts maturing in the coming months through the futures market. This is definitely the case with copper.
As a result, copper prices have remained elevated despite a pullback after touching an all-time high in July, with some calling for higher prices into 2022.
Steel rebar is currently at a price close to late February, and lumber prices have fallen below February prices after a wild parabolic spike from March to May.
Source: Trading Economics
Source: Trading Economics
Yet, despite this divergent path across commodities this year, the producer price index for all commodities tracked by the U.S. Bureau of Labor Statistics has rocketed higher.
Therefore, investors should layer some inflation hedges into their portfolios if they have not done so already. At Avidian, we do this by holding assets like real estate, global listed infrastructure, and TIPS that can keep pace with inflation and help minimize potential destruction of purchasing power during an inflationary period are part of our core holdings.                                  
Weekly Global Asset Class Performance
---
Please read important disclosures here
Get Avidian's free market report in your inbox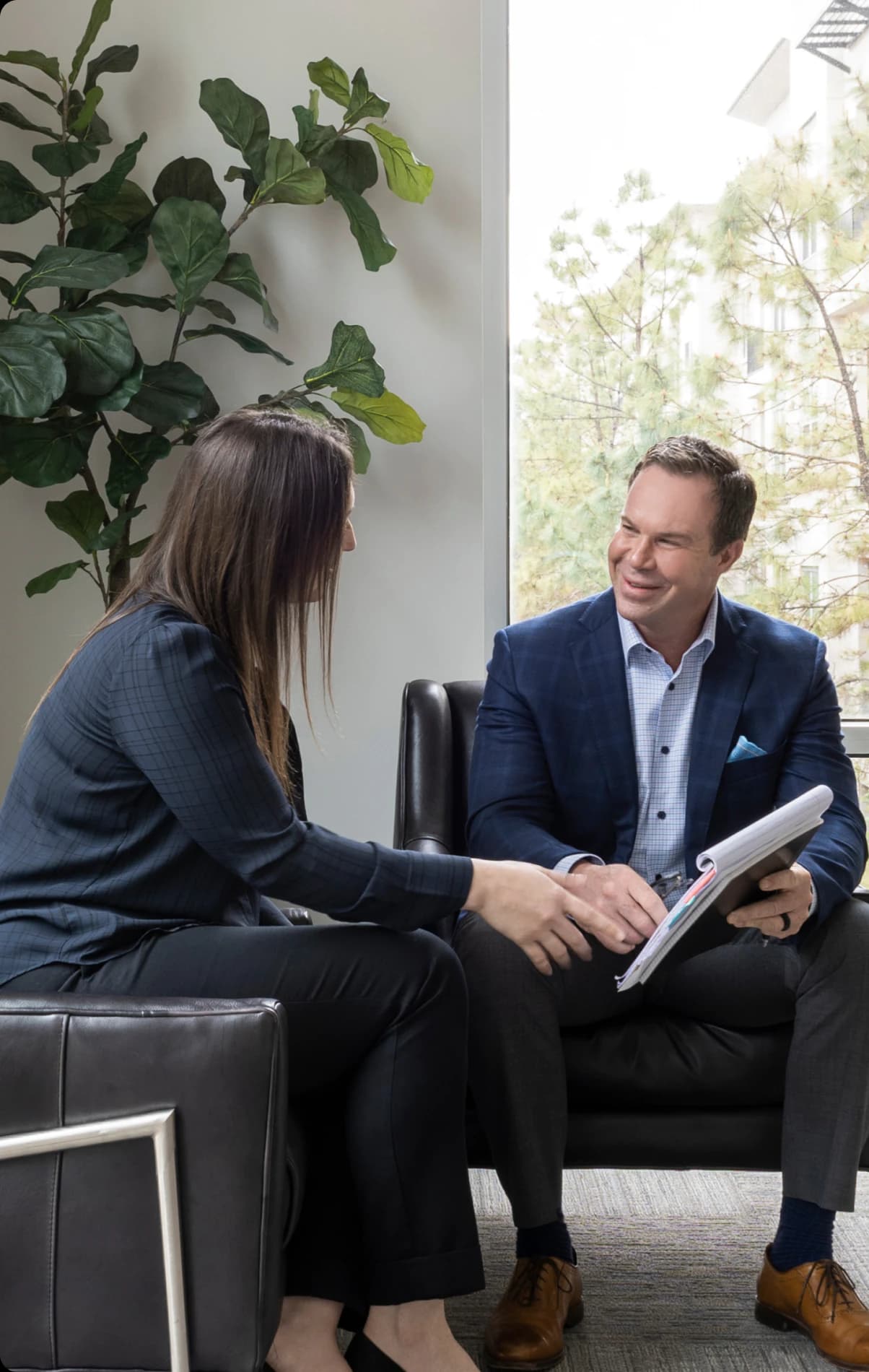 Schedule a conversation
Curious about where you stand today? Schedule a meeting with our team and put your portfolio to the test.*