Published on: 01/14/2022
Avidian Report – Could This Be Peak Inflation?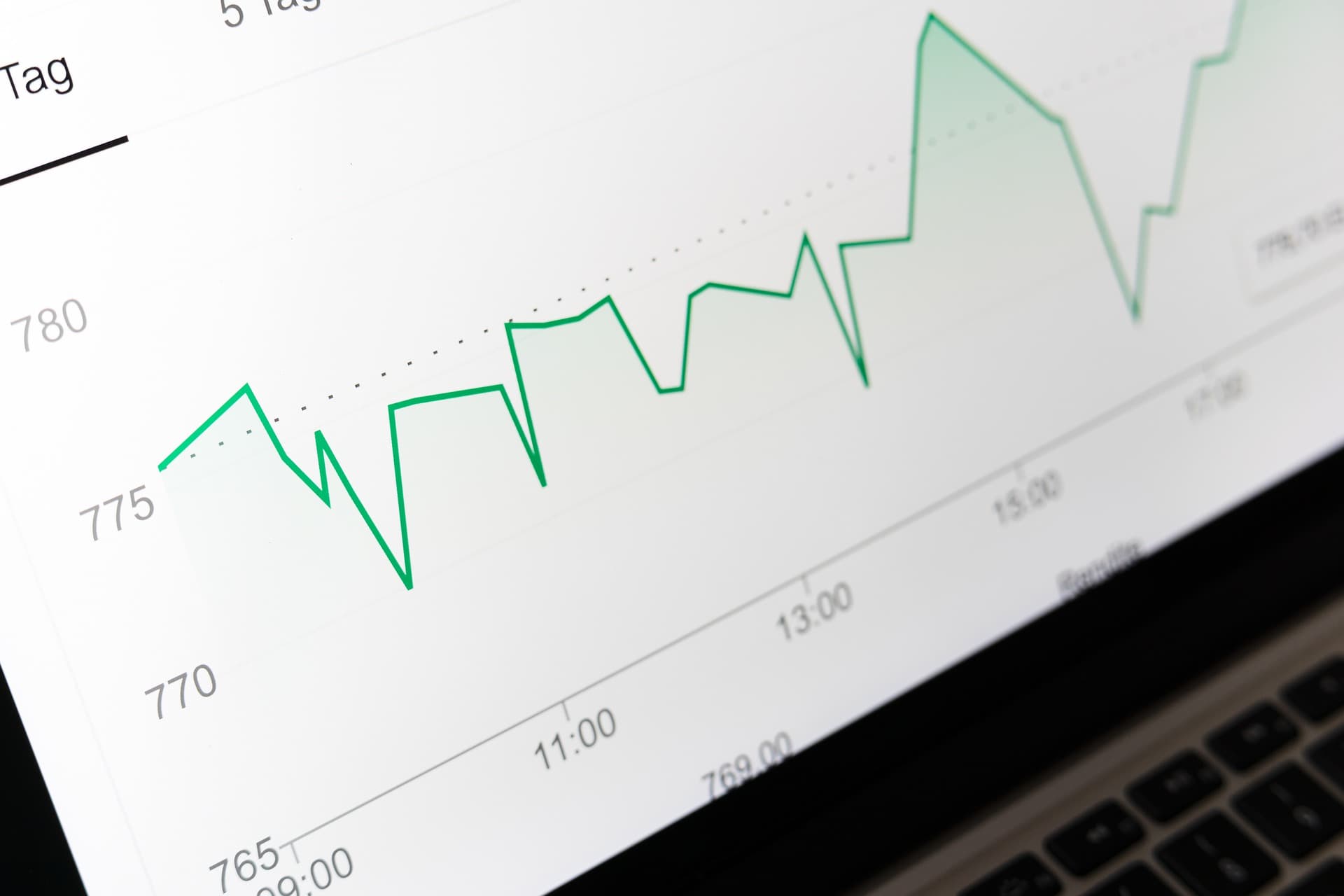 INSIDE THIS EDITION
Could This Be Peak Inflation?
Financial Planning Ideas – Build Back Better Edition
It is no secret that inflation has been top of mind for investors over the last several months. In fact, we have written about it in our weekly report on multiple occasions as the world economy opened up and pent-up demand began to work its way through the system. As we have traversed this inflationary impulse, we note that inflationary pressures continue to build and prices are rising for both goods and services.
How hot is inflation running? For some historical context, we just saw US CPI YoY rise to its highest level going back to 1982.
Source: Bloomberg/David Ingles
And it isn't just the consumer prices that CPI measures that are experiencing a resurgence, but it is also producer prices which are similarly rising.
Source: Bloomberg
That's forty years of deflationary pressure reversing course on the heels of the pandemic and unprecedented stimulus.
There really don't seem many places where inflation hasn't led to higher prices. Furniture for example has seen an increase in pricing since a year ago.
Used car prices have also hit the stratosphere, with the Manheim U.S. used vehicle value index rising sharply.
Rents are also up, as are home prices. We mentioned this several months ago as we noted earnings reports from several real estate companies that showed surprising price increases for rental units, especially in the sunbelt states.
Source: Bloomberg
Of course, as we mentioned at the onset of this report, it isn't just goods and services experiencing an inflationary impulse. Input prices for metals have also risen which has had some spillover effects on other areas of the economy. For example, copper just topped $10,000 per ton while Lithium has seen its prices rise dramatically since the beginning of 2021.
All of which helps explain the high inflation diffusion index reading we are seeing today. In other words, inflationary pressures are, perhaps surprisingly, broad-based. Further, this is something that we doubt would show through if the inflationary pressures were simply caused by supply chain issues. There's clearly more to it than that.
Source: Twitter@inflation_guy
That said, we are seeing some people ask whether what we are experiencing today is in fact peak inflation for this cycle. And secondly, that could mean that inflationary pressures slowly subside from here?
Although we are not certain whether this is the peak, we do think that eventually inflationary pressures should abate. Before that happens, however, we must come to terms with the high likelihood that interest rate hikes are ahead. As the implied overnight rate and number of hikes/cuts chart below indicates, a few interest rate hikes are already fully priced into the equity markets.
This is important to know because peak inflation and resultant rate hikes being priced in could mean that markets settle out a bit. However, if inflationary pressures continue to surprise the upside, investors should be ready for two things: more rate hikes and more equity volatility as additional rate hikes get priced in.
Source: Bloomberg
Weekly Global Asset Class Performance
---
---
Please read important disclosures here
Get Avidian's free market report in your inbox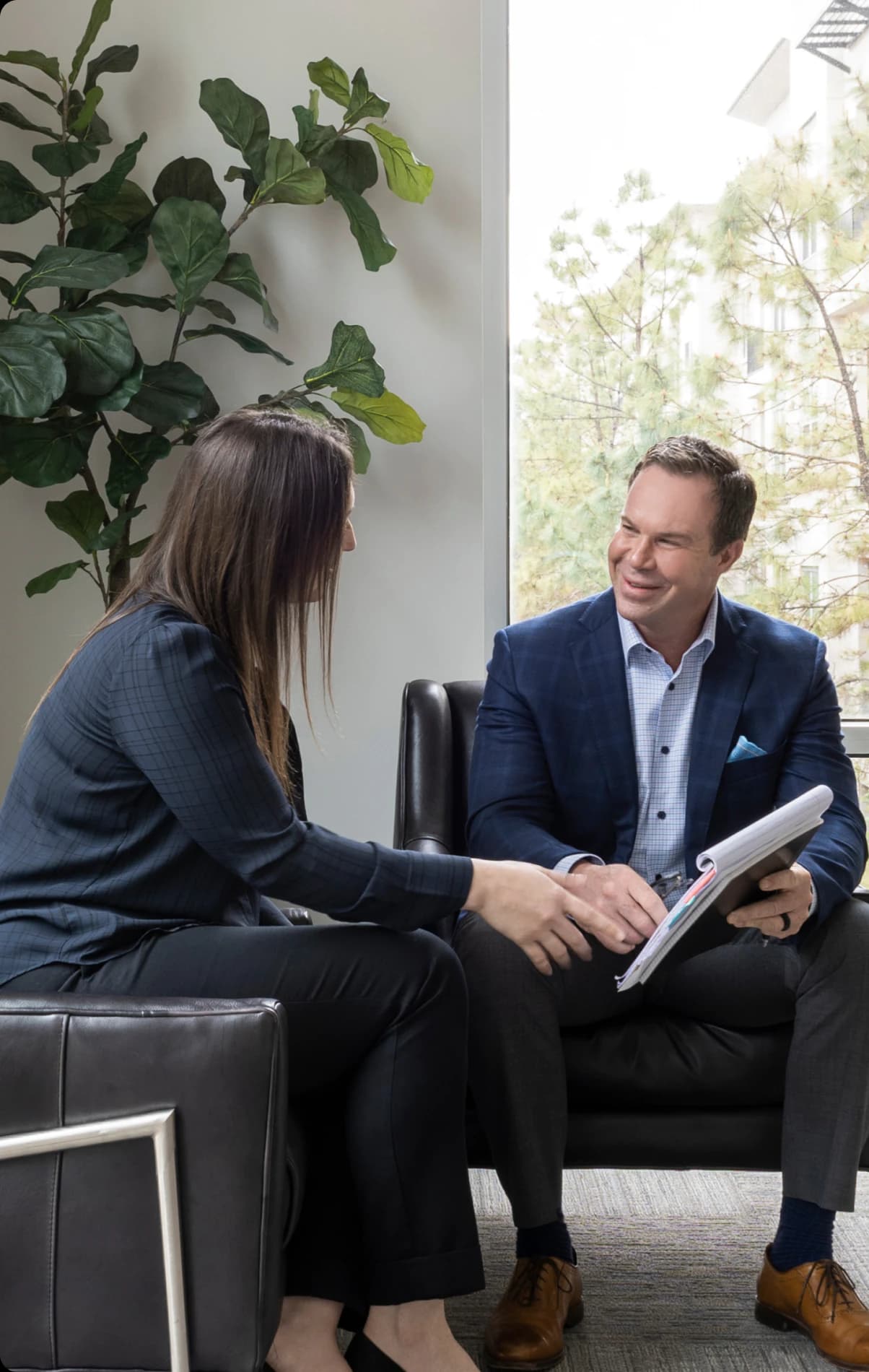 Schedule a conversation
Curious about where you stand today? Schedule a meeting with our team and put your portfolio to the test.*