Published on: 12/21/2021
Avidian Report – Prepare For More Volatility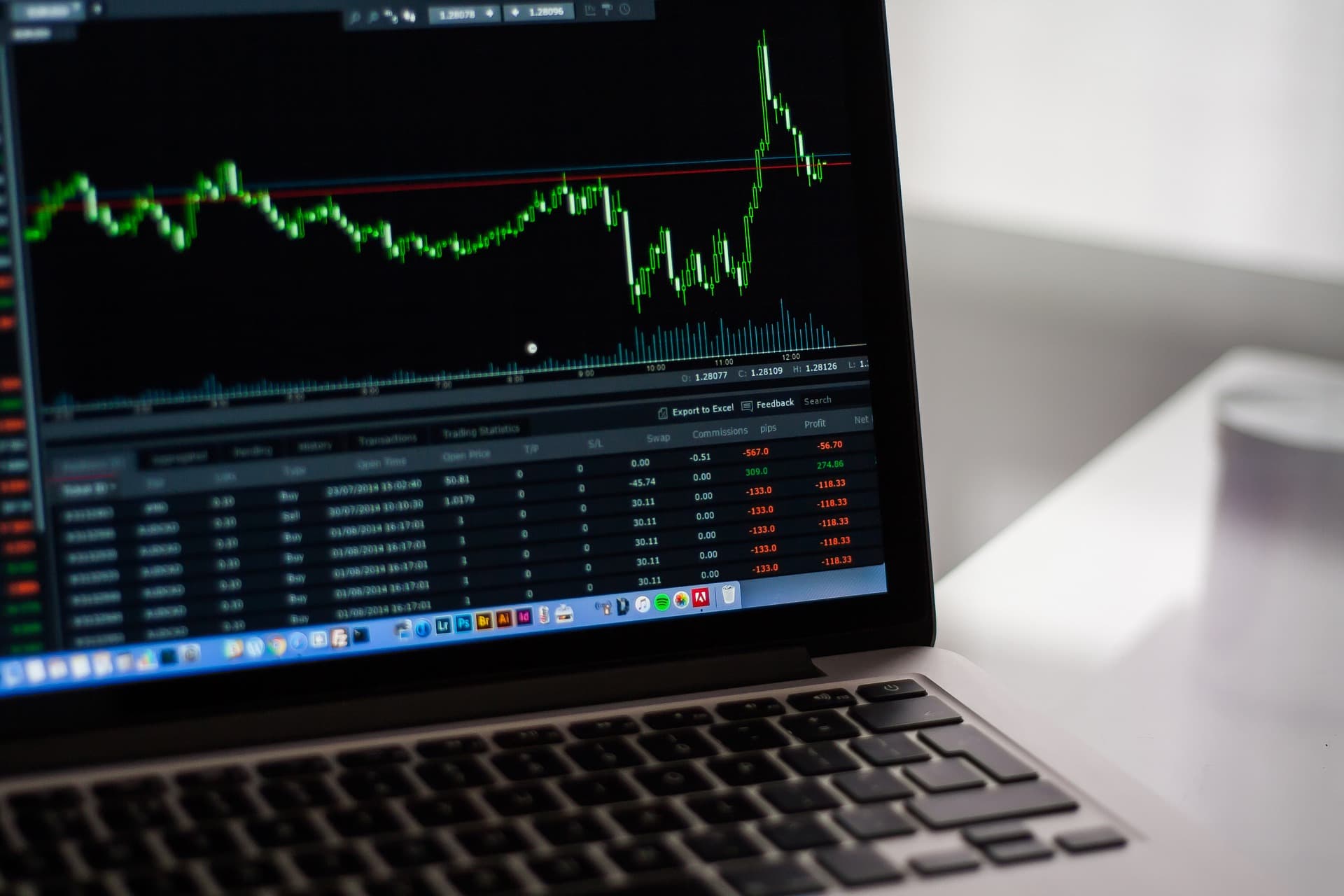 INSIDE THIS EDITION:
Prepare For More Volatility
Year End Tax Planning Checklist 2021
Money Hour Radio Show Announcement
Prepare For More Volatility
As we begin closing the book on 2021, one thing is abundantly clear to us – investors must prepare for heightened volatility. We saw some of that volatility emerge earlier this week for a variety of reasons. In this week's market report, we discuss a few items likely to drive short-term volatility in markets.
COVID worries
While it is hard to believe that we are a couple of years into the pandemic, it remains a big market overhang. The emergence of the Omicron variant has raised alarms over transmissibility, though the mortality and hospitalization rates do seem for the moment much less than we saw with the previous variants.
That said, this is causing concern over the need for renewed travel restrictions and lockdowns. Some European countries are also seeing unrest as people grow tired of restrictions and what some view as government overreach. How this plays out over the coming months and quarters will undoubtedly have impacts that go far beyond economics and that uncertainty is a recipe for increased volatility into the new year.
Inflation concerns
Investors continue to show concern over elevated inflation readings. As we reported several weeks ago both CPI and PPI have recently come in hot. Additionally, there is the Federal Reserve Bank of Cleveland 16% Trimmed-Mean CPI that is also showing broader inflation pressure.
Source: Twitter @LizAnnSonders
This is certainly a worry that may show through in margins and household balance sheets in the coming quarters. Especially if the downtick in wages and salaries continues next year while consumer price inflation continues rising as shown in the chart below.
This is not a great combination and thus bears very close watching in 2022 as it could greatly impact Federal Reserve policy decisions.
Potential Rising Interest Rates
Speaking of Federal Reserve policy decisions, this is a major market concern as we move ahead. Some investors are wondering whether the Fed is behind the 8-ball and could be facing a higher probability of a policy mistake as they consider interest rate adjustments. For now, the Fed has been lucky that they have been able to massage their communication and move slowly. However, based on the Chicago Mercantile Exchange's "Fed Watch" Tool, expectations of a Fed rate hike have been pulled forward.
 European Energy Crisis
If you haven't heard by now, Europe may be facing an energy crisis. With rising prices for natural gas, there are growing worries about a potentially cold winter making a difficult situation in Europe even more challenging. As the chart below shows, natural gas prices as measured by the January 2022 futures contract have surged from $42.20 in January to $262.60 as of December 20. This is a parabolic increase in price that nobody could foresee entering the year and could be made worse by colder weather, nuclear power shut-offs, low inventories, and liquified natural gas production issues. 
So how do investors prepare portfolios for this increase in volatility? We think investors should consider a multi-pronged approach. First, make sure a portfolio has sufficient diversification across asset classes, geographies, and return streams. Second, keep an eye on long-term strategic allocations which should be views held for between 5 and 10 years. This should keep short-term market movements from influencing portfolio positioning too much. Lastly, remain calm as volatility is a normal part of markets and is what can make tactical adjustments within a portfolio profitable.
Weekly Global Asset Class Performance
---
MONEY HOUR RADIO SHOW ANNOUNCEMENT
As our firm grows and becomes more dynamic, our desire is to always find more ways to enhance your experience in working with our firm. After much deliberation, we want to announce we will be wrapping up our daily radio show, The Money Hour. The last airing was Friday, December 17th, 2021. We greatly appreciate all of you who have listened to the show for many years.
In place of the Show, we are planning to do a monthly podcast starting in 2022. Moving forward, we will be using podcasting and video to bring you new and helpful content from our executives, advisors, and other members of the Avidian Wealth team. Our podcasts will be available on all major platforms, as well as our YouTube channel here https://www.youtube.com/channel/UCo90q2IcXGvfUc4ptnr3uWA.
The Money Hour Show, December 17, 2021
---
Please read important disclosures here
Get Avidian's free market report in your inbox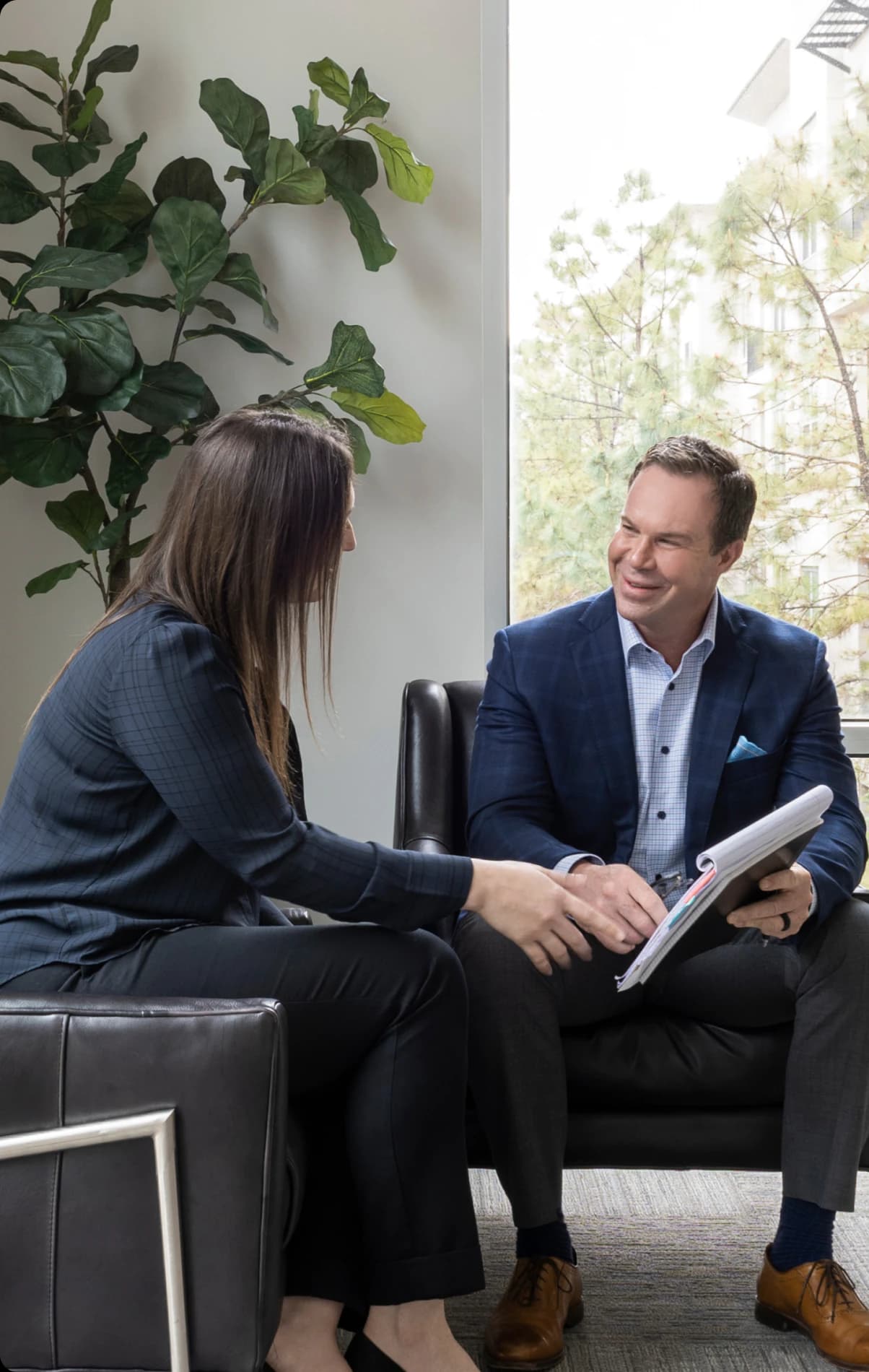 Schedule a conversation
Curious about where you stand today? Schedule a meeting with our team and put your portfolio to the test.*