Published on: 09/02/2022
Avidian Report – The Bullish Case for Uranium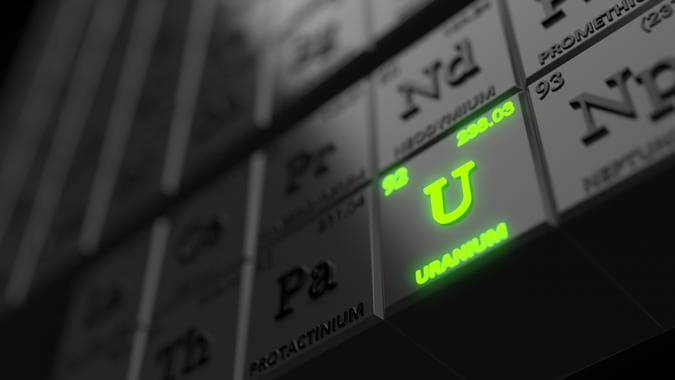 INSIDE THIS EDITION
The Bullish Case for Uranium
Several months ago, we laid out our case for uranium as we saw the growing possibility of a nuclear renaissance. At the time, the long-term thesis was largely predicated on nuclear energy being a clean energy source with low levels of emissions compared to other baseload power sources.
Source: UEC
The thesis was then reinforced by the involvement of the Sprott Uranium Trust and a massive billion dollar at the money offering which would push the trust to acquire physical Uranium in the spot market. Thus, creating demand which would likely provide support for a higher spot price. While the spot price has been slower to react to these forces than anticipated, the fundamental thesis for Uranium has only gotten stronger since then, driven by several important developments.
First, while the original thesis was built on nuclear energy being clean, we got a decision a couple of months ago that the EU would certify nuclear energy as a "green" energy source. As the push for ESG remains a high priority for many of the developed world's politicians, this certification opens the door to more potential investment in the space.
Second, we have a worsening energy crisis in Europe. In fact, gas flows from Russia to Europe have fallen off considerably as the conflict in Ukraine drags further along and are likely to decline even further as pipeline maintenance starts this week.
This has all led to a 10-fold increase in natural gas prices to much of Europe. To translate that to dollars and cents, that means that many Europeans today are paying the equivalent of $500 for a barrel of oil. If Europe experiences an unusually cold winter this year, it could get even more expensive with energy price cap estimates in 2023 exploding higher.
As the situation has worsened in Europe, and instances of protest and unrest over the last couple of months in places like Sri Lanka and Ecuador, Nuclear energy has seen renewed interest. And this is what is providing an enhanced set-up for the primary feedstock for nuclear power generation, Uranium.
In the 1970's Uranium appreciated approximately 700% to an inflation adjusted price of nearly $218 per pound. However, toward the end of 2006 prices started to decline, a move that accelerated after the Fukushima nuclear incident in 2011, as fear of nuclear accidents reached peak levels and spot prices experienced a sustained period of decline.
Today, spot Uranium prices are hovering around $50 and have seen quite a bit of volatility despite the bullish fundamentals. However, governments all over the world are starting to take notice of the importance of nuclear energy as they witness Europe's current energy woes and promise to provide yet more demand for Uranium and perhaps another powerful tailwind.
California, one of the most ESG friendly and perhaps among the most anti-nuclear energy states in the US just announced that they would extend the life of Diablo Canyon, the states last nuclear reactor. In perhaps his last act as Prime Minister, Boris Johnson just announced funding of £700M for a new nuclear power plant. Japan's Prime Minister Fumio Kishida made a surprising move recently to reembrace nuclear energy, to the tune of 17 nuclear reactor restarts. That's just three examples of countries lending support to nuclear which now include Egypt, Switzerland, India and others. This all would have been completely inconceivable several months ago, but it is now very clear that the tide is turning, and nuclear energy is experiencing a renaissance.
We can tell because the nuclear and Uranium story are now garnering mainstream attention. Financial media has discussed it over the last week on numerous occasions and even Elon Musk, perhaps the poster child for "green", has become an outspoken proponent of nuclear.
With fundamentals strengthening, we believe opportunistic investors should be paying close attention to Uranium. Although it will likely be quite volatile, it could turn out to be a compelling investment opportunity. However, as always it is important to make sure even a small allocation to a highly volatile investment like Uranium makes sense considering your financial plan, objectives, and risk tolerance. If you aren't sure, we urge you to contact your financial advisor and discuss in more detail.
---
Disclosure:
Avidian Wealth Solutions is a registered investment adviser.  The information presented is for educational purposes only and does not intend to make an offer or solicitation for the sale or purchase of any specific securities, investments, or investment strategies.  Investments involve risk and, unless otherwise stated, are not guaranteed.  Be sure to first consult with a qualified financial adviser and/or tax professional before implementing any strategy discussed herein. Past performance is not indicative of future performance.
Avidian Wealth Solutions may discuss and display, charts, graphs, and formulas that are not intended to be used by themselves to determine which securities to buy or sell, or when to buy or sell them. Such charts and graphs offer limited information and should not be used on their own to make investment decisions.
---
Please read important disclosures here
Get Avidian's free market report in your inbox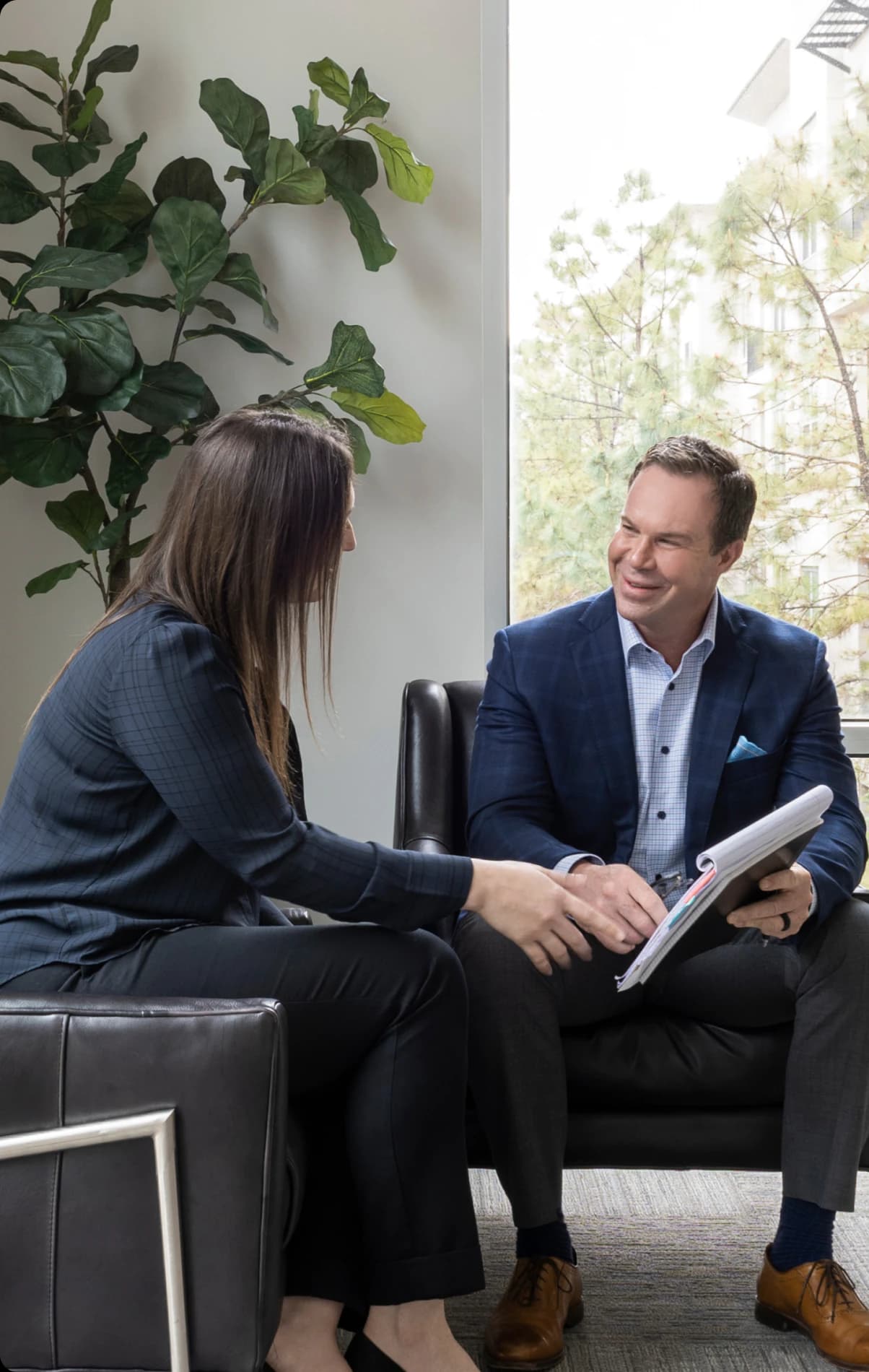 Schedule a conversation
Curious about where you stand today? Schedule a meeting with our team and put your portfolio to the test.*