Published on: 11/10/2022
Financial New Year's Resolutions You Should Be Making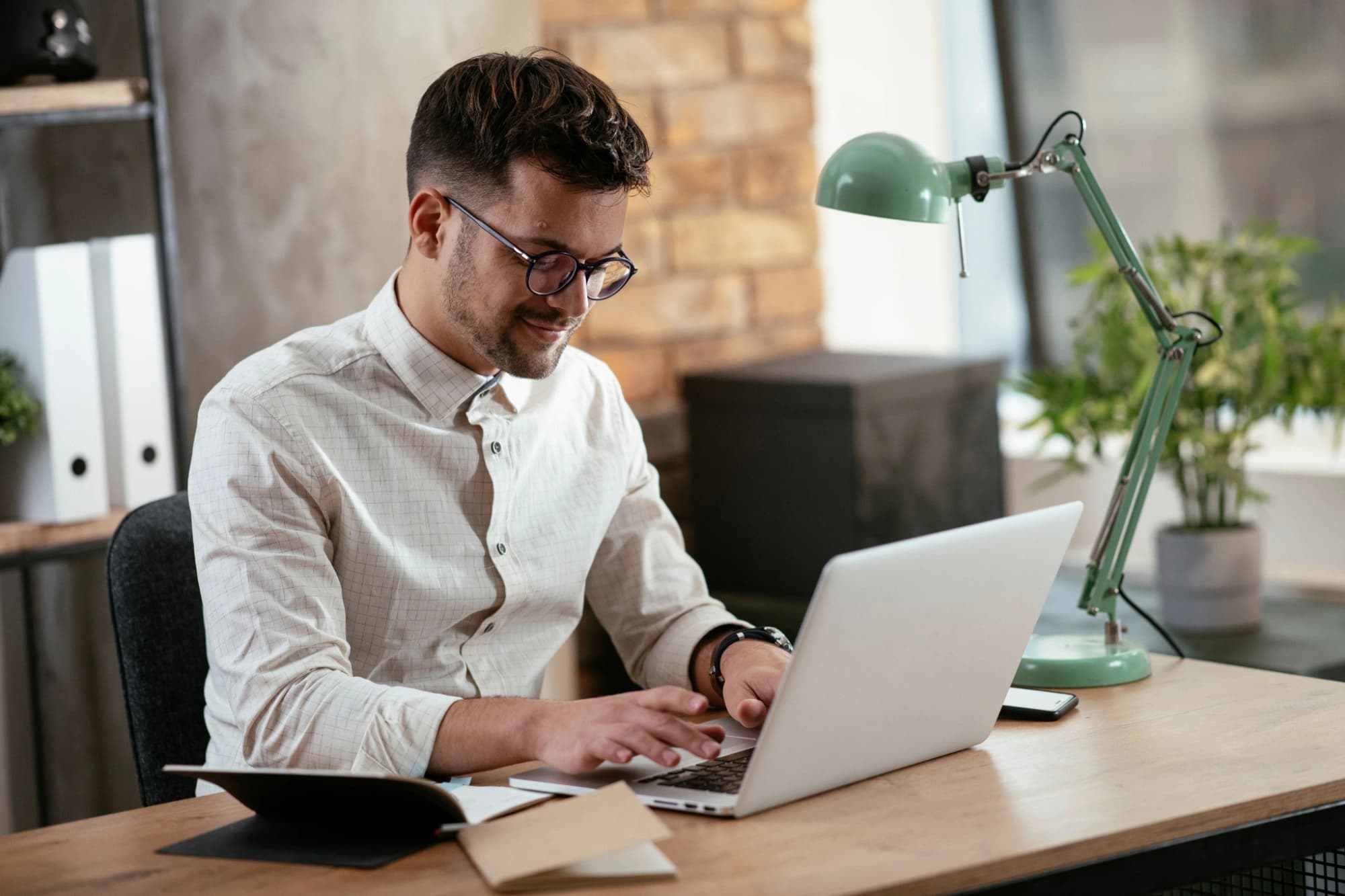 The end of the year is a time for reflection and planning for the future. For many people this means taking a look at your goals and setting financial New Year's resolutions for the year ahead. If you're looking to get your finances in order, some resolutions you can make include reviewing your financial situation and goals quarterly, creating a budget (and sticking to it!), updating your business succession plan, and maxing out your retirement savings contributions.
No matter your financial situation, setting some financial New Year's resolutions can help you stay on track and reach your goals. Here are several New Year's resolutions business owners, families, and high-net-worth individuals should be making this year.
High-net-worth planning strategies for the New Year
New Year's offers a chance to reflect on your financial situation and look for ways to improve, for even the most established families. Financial resolutions for high-net-worth individuals and businesses can include everything from reviewing your investment allocation to inquiring about small business retirement plans.
New Year's financial goals for high-net-worth individuals
You've worked hard to build the wealth that you have, but now it's time to reassess your goals to ensure that you grow and protect it.  Financial New Year's resolutions for high-net-worth individuals can include:
Reviewing your investment allocation and making rebalancing a priority
Considering saving more in tax-advantaged accounts such as Individual Retirement Accounts (IRA), 401(k), and Health Savings Accounts (HSA)
Reviewing your estate plan and update as needed
Make sure you have adequate insurance coverage
Talking to your wealth manager about potential strategies to lower your tax burden (Continue reading: How to avoid capital gains tax on stocks)
Examining your charitable giving strategy
Reassessing your risk management strategy
If you aren't sure where to start, meeting with a financial advisor can help you set and reach your New Year's financial resolutions.
New Year's financial goals for families
Financial resolutions for families can include all of the goals that were listed for individuals, with the addition of teaching kids about budgeting and setting money goals as a family. Financial New Year's resolutions for families can instill healthy financial habits in your children, setting the next generation up for success while carrying on the legacy you've built. Here are some ideas to get you started:
Open savings accounts for each child and help them set money goals
Teach kids about budgeting by setting a family budget and involving them in the process
Encourage kids to earn and save their own money by doing chores around the house or starting a small business
Protect your wealth for your beneficiaries by setting up a trust and including your children in the discussions
Set financial goals as a family and work together to reach them
Get your kids involved in family philanthropy
Consider college funding strategies such as investing in a 529 College Savings Account
The new year is a good time to start (or continue) financial conversations with your kids. Teaching them about money now can help them be better prepared to make smart financial decisions later.
New Year's financial goals for retirement
Whether you're already in retirement or planning ahead for it, use the new year as a time to review your retirement income sources and expenses, and make sure your finances are on track. Financial New Year's resolutions for retirement can also include:
Making catch-up contributions to your retirement accounts
Rebalancing your investment portfolio (Learn more about the best investments for retirement)
Reassessing your risk tolerance
Reviewing your estate plan
Paying down debt
Building up an emergency fund
Making a retirement budget
No matter what stage of retirement you're in, the New Year is a good time to review your plans and make sure you're on track to meet your financial goals.
New Year's financial goals for a business
Just as individuals should review their financial goals, so too should business owners. If you're a business owner, one of your financial goals for the year ahead should be to review your business insurance coverage to make sure you have the right type (and amount) of insurance to protect your business in case of an unexpected event. Other New Year's financial goals for a business can include:
Checking in on your business succession plan
Updating your employee handbook
Reviewing your business budget
Analyzing your marketing strategy
Retaining key employees
Saving money by renegotiating contracts and rates
Reducing expenses by evaluating business spending
Planning for the future by setting aside money for to invest in long-term growth
The New Year also offers businesses a chance to reflect on the previous year, update their wealth management strategies, and set financial goals for the upcoming one.
Set yourself up for financial success in the new year with Avidian Wealth Solutions
So, what is the best financial advice for New Year's? Everyone's financial situation is unique and the best advice for you is likely different than it would be for someone else. This is why working with an advisor who has a complete understanding of your specific financial goals to set financial New Year's resolutions is so important.
If you need assistance evaluating your financial situation and setting financial goals, the fiduciary wealth management professionals at Avidian Wealth Solutions can assist you. What is a fiduciary advisor? A fiduciary is a wealth management professional who is legally bound to act in their client's best interests. This means that when you work with us, you can be confident that we always have your best interests in mind.
Contact us today to learn more about how we can help you reach your financial goals in the new year.
More Helpful Articles by Avidian: 
---
Please read important disclosures here
Get Avidian's free market report in your inbox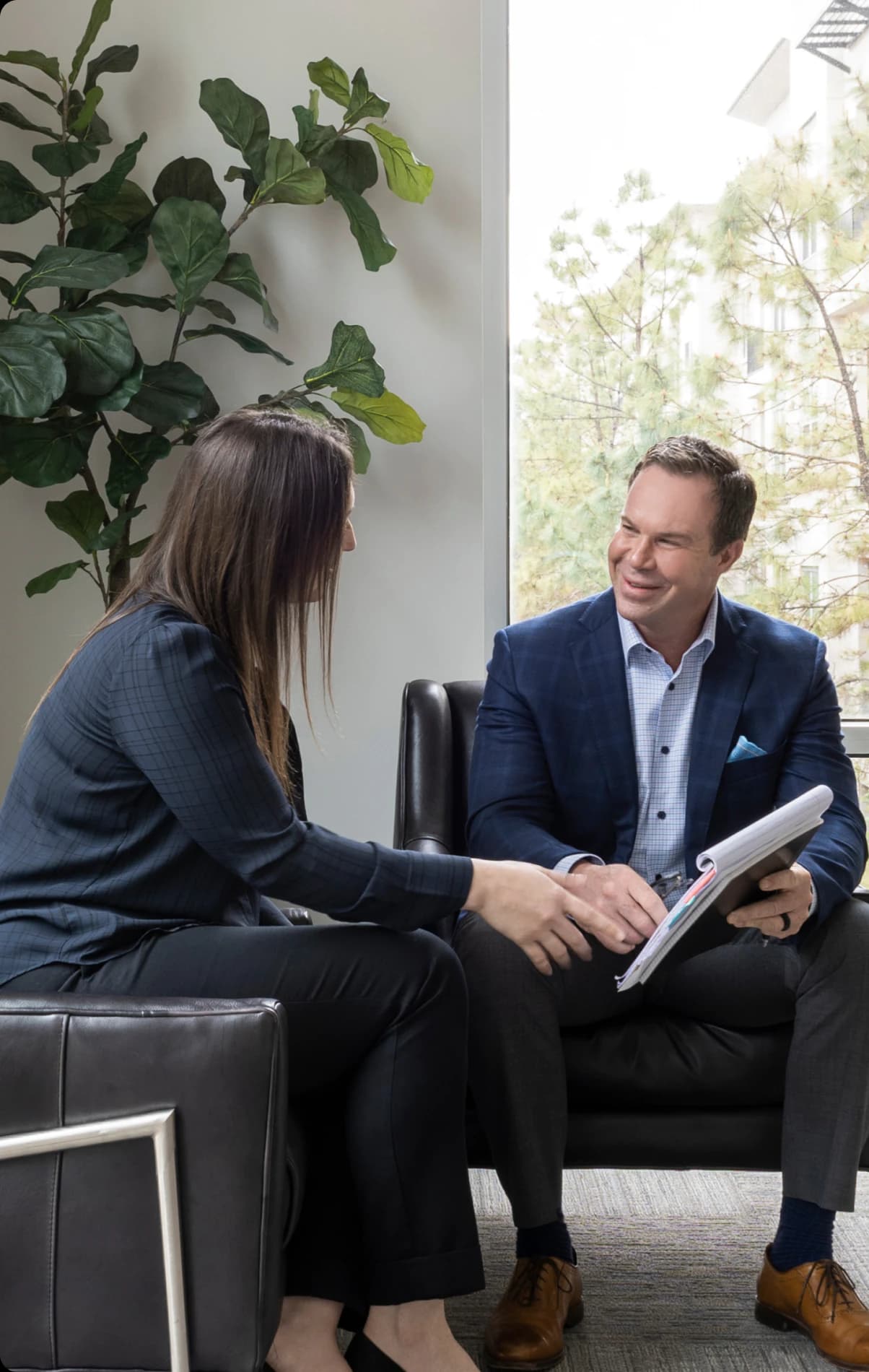 Schedule a conversation
Curious about where you stand today? Schedule a meeting with our team and put your portfolio to the test.*