Published on: 03/08/2022
Is a Managed Account Worth It?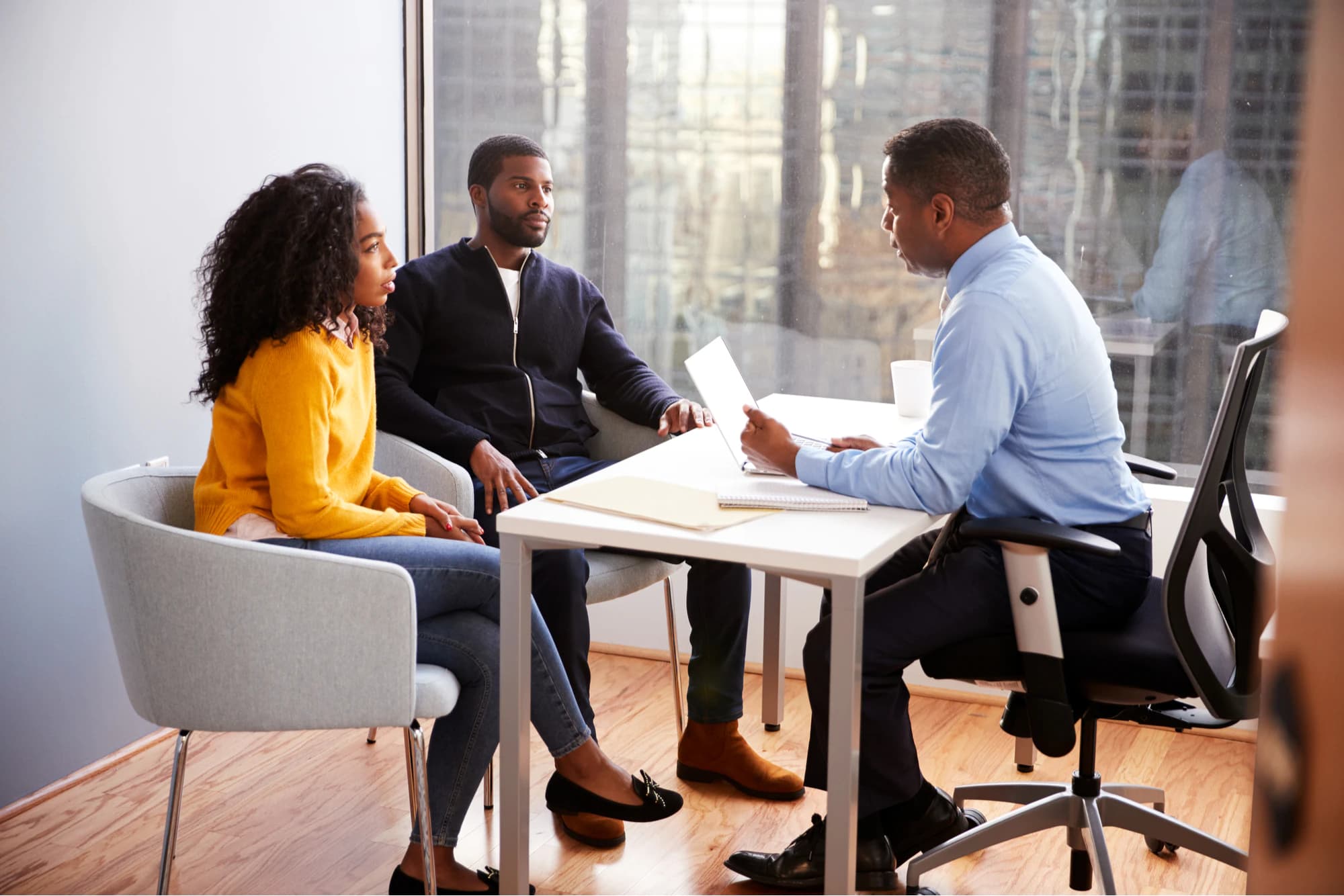 If you're a high-net-worth investor managing your own portfolio, the question "Is a managed account worth it?" may have crossed your mind. A managed account is an investment account that is owned by an individual but is overseen by a third-party wealth manager. These types of accounts are great for anyone looking to grow their wealth who doesn't have the know-how to do it on their own, whose time is better dedicated elsewhere, or both.
In this article, Avidian Wealth Solutions, a Houston-based wealth management firm, lays out the pros and cons of managed funds and advises on whether a managed account is worth it for you.
What is a managed account?
As mentioned above, a managed account is an investment account that is owned by the investor but managed by a dedicated manager — allowing the investor a mostly hands-off approach to investing. In exchange for a fee, the financial manager is responsible for handling the trading activity within that account, checking to be sure that any trades made align with the client's overall goals and established risk tolerance.
When looking to hire someone to manage your investment portfolio, you'll want to make sure you hire a fiduciary advisor. Fiduciary financial advisors are held to the highest standard of care and are legally required to make decisions in your best interest. By working with a fiduciary, you can rest assured that your investments are being managed by someone who always acts in good faith.
What are managed accounts vs. mutual funds? 
Managed investment accounts and mutual funds both act as actively managed investment vehicles. Mutual funds, however, are owned by multiple investors who all have shares in the same pool and are managed by whoever the fund company hires, whereas each investment in a managed account is owned solely by the investor and is managed either by them or by a hired manager. This means that you do not have the same ability to control the mix of securities within a mutual fund as you would with your own separately managed account (SMA).
Aside from having a lesser buy-in amount, this is one of the biggest differences between a managed account and a mutual fund and is something to take into account when assessing your high-net-worth investment strategies.
Another key difference to note is the difference in your tax burden. Mutual funds tend to be taxed at a higher rate and unlike with a separately managed account, you cannot consider tax-loss harvesting mutual funds because all capital gains are distributed among shareholders.
Four benefits of managed accounts
When it comes to managed versus unmanaged investment accounts, the benefits of a separately managed investment account far outweigh the considered drawbacks.
Potential benefits of managed accounts include:
1. Reduces your tax burden
An advisor to manage your account can help you create a tax-efficient investment portfolio while also evaluating the value of tax-efficient investments versus loss and vice versa. This can be especially helpful when assessing long and short-term capital gains tax.
2. Ongoing consultation tailored to your unique financial needs
Investment management is only one part of your total financial plan. Working with an advisor can align your investment strategy with other aspects of your financial plan including risk management, choosing safe investments for retirement, advice on how to set financial goals, and monitoring how well your efforts are meeting these goals.
3. Continuous monitoring of your portfolio
By hiring a qualified advisor, you are eliminating the need for you to monitor the volatility of the stock market yourself. Instead, you'd have a dedicated in-house team focused on optimizing your portfolio as necessary.
4. Access to private offerings
Depending on the firm you partner with to manage your accounts, they may be able to offer you access to alternative investments in companies that aren't publicly available. Keep in mind though that these may be riskier investments and can come with longer holding periods than public stock options.
Who should have a managed fee-based account?
Now that you have a better understanding of how to answer the question, "What are the pros and cons of managed funds?" you may be wondering "Is a managed account worth it for me?"
If you have the funds to afford any management fees and meet the requirements for the minimum assets under management (AUM), switching to a managed investment account versus managing it yourself can come with a lot of benefits.
Outside of the pros mentioned above such as the potential tax breaks and integration of your complete financial plan, hiring a professional and qualified financial advisor to manage your account can save you the time of having to monitor the stock market yourself. 
It can also end up making you more money in the long run since your advisor understands how to align your portfolio to your risk tolerance, customize your investments for the biggest tax breaks, and has the professional knowledge to advise on how to maximize your gains while protecting your underlying capital investment — saving you from having to do all of this yourself. 
The benefits of high-net-worth investment management at Avidian Wealth Solutions
Avidian Wealth Solutions is fiduciary wealth management that offers customized financial solutions to high-net-worth individuals and families. When it comes to investment management in Austin, Houston, or anywhere else throughout Texas, we aim to help you reach your short and long-term financial goals by creating and managing a tax-efficient investment portfolio with your best interests in mind.
If you've decided that the answer to the question "Is a managed account worth it?" is yes, schedule a meeting with us today to learn more about investment management at Avidian Wealth Solutions!
More Helpful Articles by Avidian: 
---
Please read important disclosures here
Get Avidian's free market report in your inbox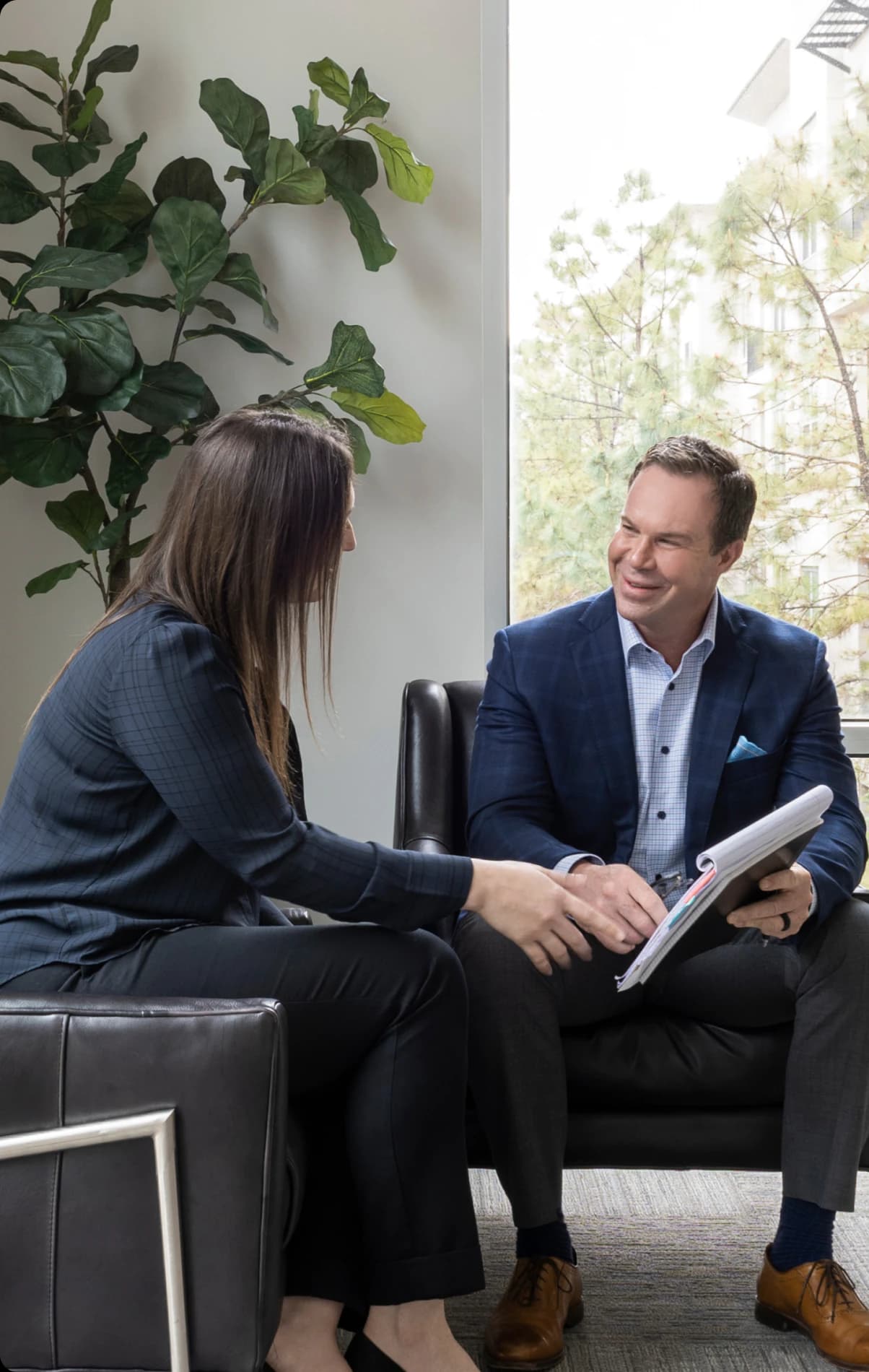 Schedule a conversation
Curious about where you stand today? Schedule a meeting with our team and put your portfolio to the test.*