Published on: 01/10/2018
Happy Anniversary Roth IRA – and Tax Changes to Disallow Recharacterization starting 2018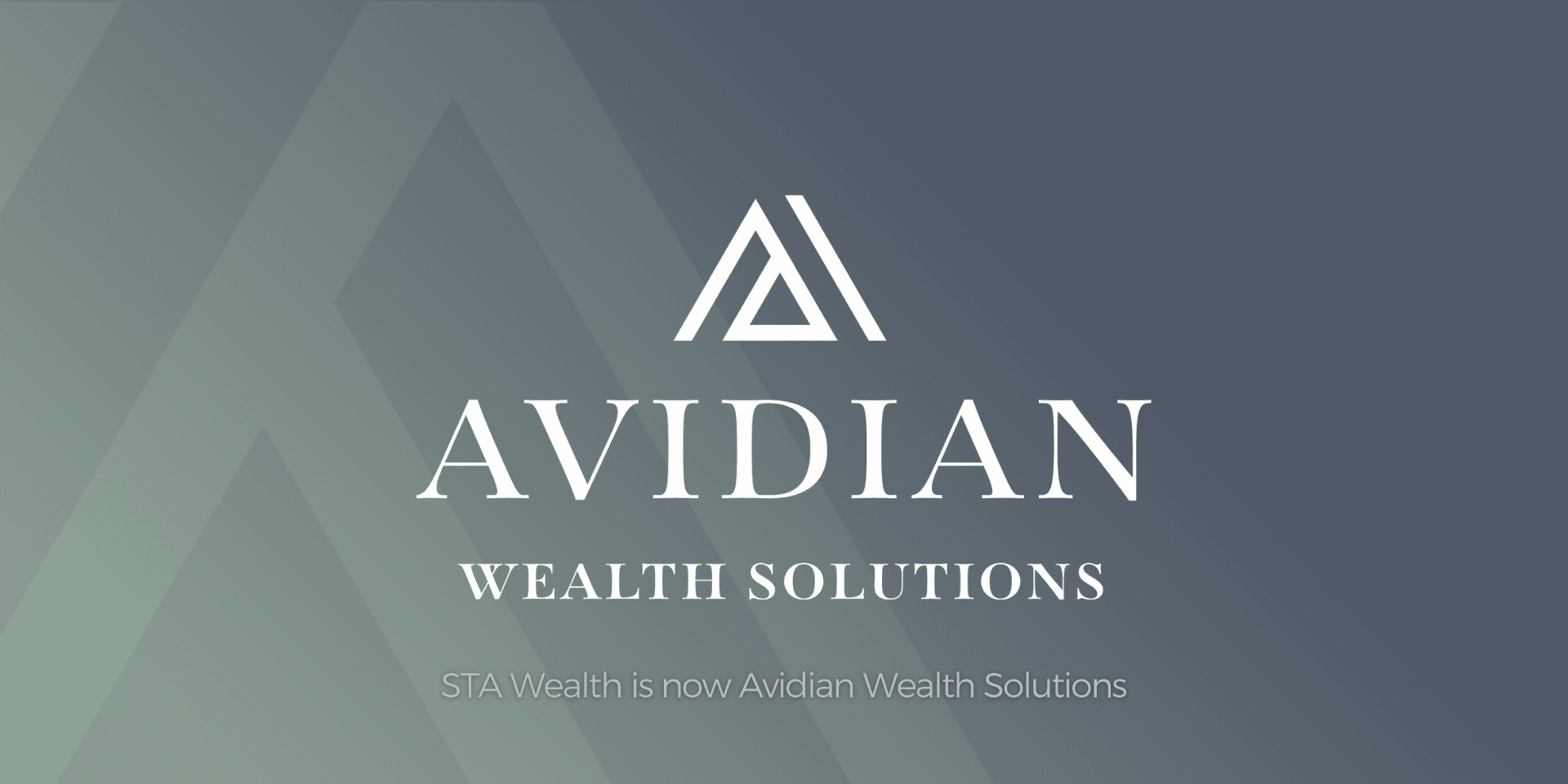 Happy Anniversary Roth IRA – and Tax Changes to Disallow Recharacterization starting 2018
By Scott A. Bishop, CPA/PFS, CFP®
Most people know that 2018 starts a year with a brand new tax law (some of the highlights can be found in this linked summary).  However FEW know that it is the 20th anniversary of the Roth IRA…I started my first personal Roth IRA in 1998!  I was talking about this anniversary with team as part of Ed Slott's Elite IRA Advisor GroupSM.  The Slott team had a lot of thoughts to share.
The year 1998 seems like a long time ago. In January 1998, Bill Clinton was in the White House and about to be impeached. The Unabomber was in the news and the Spice Girls were winning music awards. January 1, 1998 also brought us the launch of Roth IRA. However, unlike other '90's memories, the Roth IRA is still going, stronger than ever. You may already be reaping the tax benefits of your own Roth IRA. Or, maybe you've hesitated to open one. The 20th anniversary may be the time for you to take the plunge…
Before we proceed, I wanted to let you also know that my friend and IRA Guru Ed Slott, CPA also reviewed and wrote me a Forward to our Retirement Survival Guide that will appear in the 2018 update.  I talk about the benefits of the Roth IRA many times in the guide where we help you with an eye toward "Planning for Retirement the R.I.T.E. Way®" (R.I.T.E. Stands for "Retirement Income Taxed Efficiently).
Ed Slott was recently quoted in Forbes as saying (and I agree):
To celebrate the 20th Anniversary of the Roth IRA, Ed Slott and Company wanted to share 20 Roth IRA facts you need to know to maximize the value in YOUR Retirement Plan: 
Roth IRAs offer the benefit of tax-free earnings when you follow the rules. With a Roth IRA, you can look forward to completely tax-free distributions when you retire.
According to Investment Company Institute statistics, 24.9 million American households had a Roth IRA in 2017.
If you are young, a Roth IRA can be a smart strategy because you will have years to let your earnings accumulate and grow tax-free.
For 2018, the maximum Roth IRA contribution is $5,500 for those under age 50 and $6,500 for those age 50 and older in 2018.
There are income limits for Roth IRA contributions. If you are single, your ability to contribute will begin to phase out when your income exceeds $120,000 ($189,000 if married filing jointly).
A strategy for high earners to fund a Roth IRA may be to do a back-door Roth IRA conversion.
You are never too old to contribute to a Roth IRA. Your age is no barrier if you are otherwise eligible.
A minor can make a Roth IRA contribution if they have earned income, such as earnings from a summer job.
You can convert your traditional IRA to a Roth IRA. There are no income limits that apply. You will need to decide that the benefit of future tax-free earnings outweighs the downside of a tax bill now on the conversion. Conversion is not one size fits all.
While the benefits of conversion can easily be seen for younger people, being older should not rule out conversion. It can be a smart estate planning strategy. By converting, you can leave your retirement funds to your beneficiaries tax free and they can stretch tax-free distributions for years from the inherited Roth IRA.
Thinking conversion might be for you? Talk with a knowledgeable tax or financial advisor. You will want to be sure. The Tax Cuts and Jobs act eliminates the ability to recharacterize or undo a Roth IRA conversion so there are no "do-overs" anymore.  With this change you need to be more Strategic with your Roth IRA Conversions.
You can still recharacterize tax-year contributions. So, if you make a 2018 traditional IRA contribution and decide a Roth IRA contribution would be a better move, you can recharacterize your contribution to your Roth IRA.
Are you retiring and deciding what do the funds in your employer plan? Funds that are rollover eligible to a traditional IRA can also be converted to a Roth IRA.
If you have both pretax and after-tax funds in your employer plan, rules allow you to convert after-tax funds to a Roth IRA and roll your pretax funds to a traditional IRA. These rules are complicated so be sure to discuss your situation with your tax advisor.
If you are under age 59½ and do a Roth IRA conversion, you will need to wait five years before you can access your converted funds without penalty.
Roth IRAs are never subject to required minimum distributions (RMDs) while you are living.
Your Roth IRA beneficiaries must take RMDs. However, those distributions are almost always tax-free.
To take a tax-free distribution of the earnings from your Roth IRA, you must be over age 59½ or disabled, or purchasing your first home and you must have satisfied a five-year waiting period that begins with your first Roth IRA contribution or conversion.
The five-year waiting period for tax-free distributions of Roth IRA earnings does not restart with additional contributions or conversions. It begins with the first one and never restarts again.
The future looks bright for Roth IRAs. These accounts have grown in number and in balance size over the past 20 years. You can expect Roth IRAs to play an even bigger role in the future. The trend in Congress when debating retirement savings is toward more "Rothification," not less.
---
---
Disclaimer:  Please remember that past performance may not be indicative of future results.  Different types of investments involve varying degrees of risk, and there can be no assurance that the future performance of any specific investment, investment strategy, or product (including the investments and/or investment strategies recommended or undertaken by Avidian Wealth Solutions ("STA"), or any non-investment related content, made reference to directly or indirectly in this newsletter will be profitable, equal any corresponding indicated historical performance level(s), be suitable for your portfolio or individual situation, or prove successful.  Due to various factors, including changing market conditions and/or applicable laws, the content may no longer be reflective of current opinions or positions. Moreover, you should not assume that any discussion or information contained in this newsletter serves as the receipt of, or as a substitute for, personalized investment advice from STA.  To the extent that a reader has any questions regarding the applicability of any specific issue discussed above to his/her individual situation, he/she is encouraged to consult with the professional advisor of his/her choosing.  STA is neither a law firm nor a certified public accounting firm and no portion of the newsletter content should be construed as legal or accounting advice.  A copy of the STA's current written disclosure Brochure discussing our advisory services and fees is available upon request. If you are a STA client, please remember to contact STA, in writing, if there are any changes in your personal/financial situation or investment objectives for the purpose of reviewing/evaluating/revising our previous recommendations and/or services, or if you would like to impose, add, or to modify any reasonable restrictions to our investment advisory services.
---
Please read important disclosures here
Get Avidian's free market report in your inbox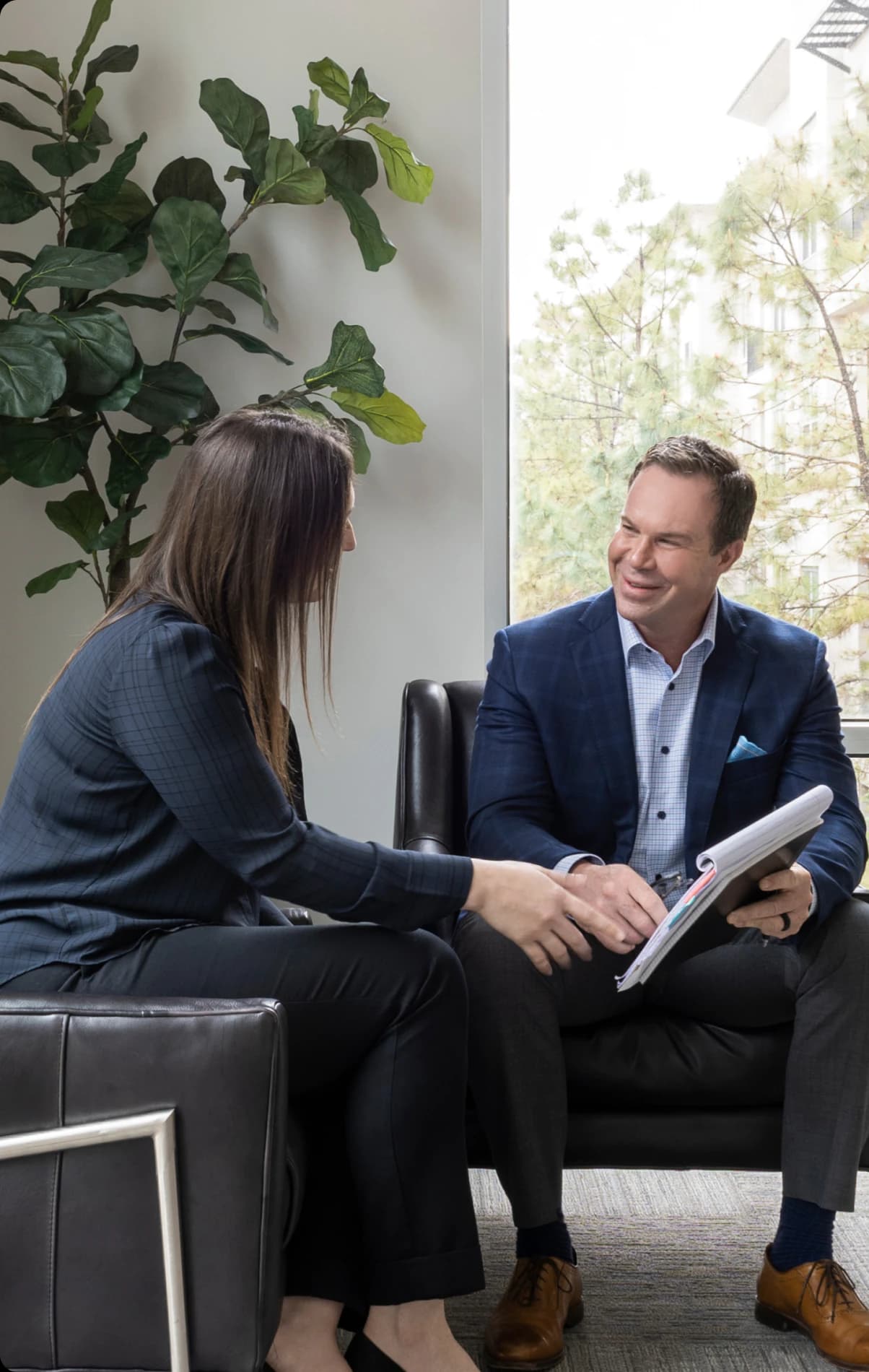 Schedule a conversation
Curious about where you stand today? Schedule a meeting with our team and put your portfolio to the test.*