Published on: 01/09/2019
Key Financial and Tax Planning Numbers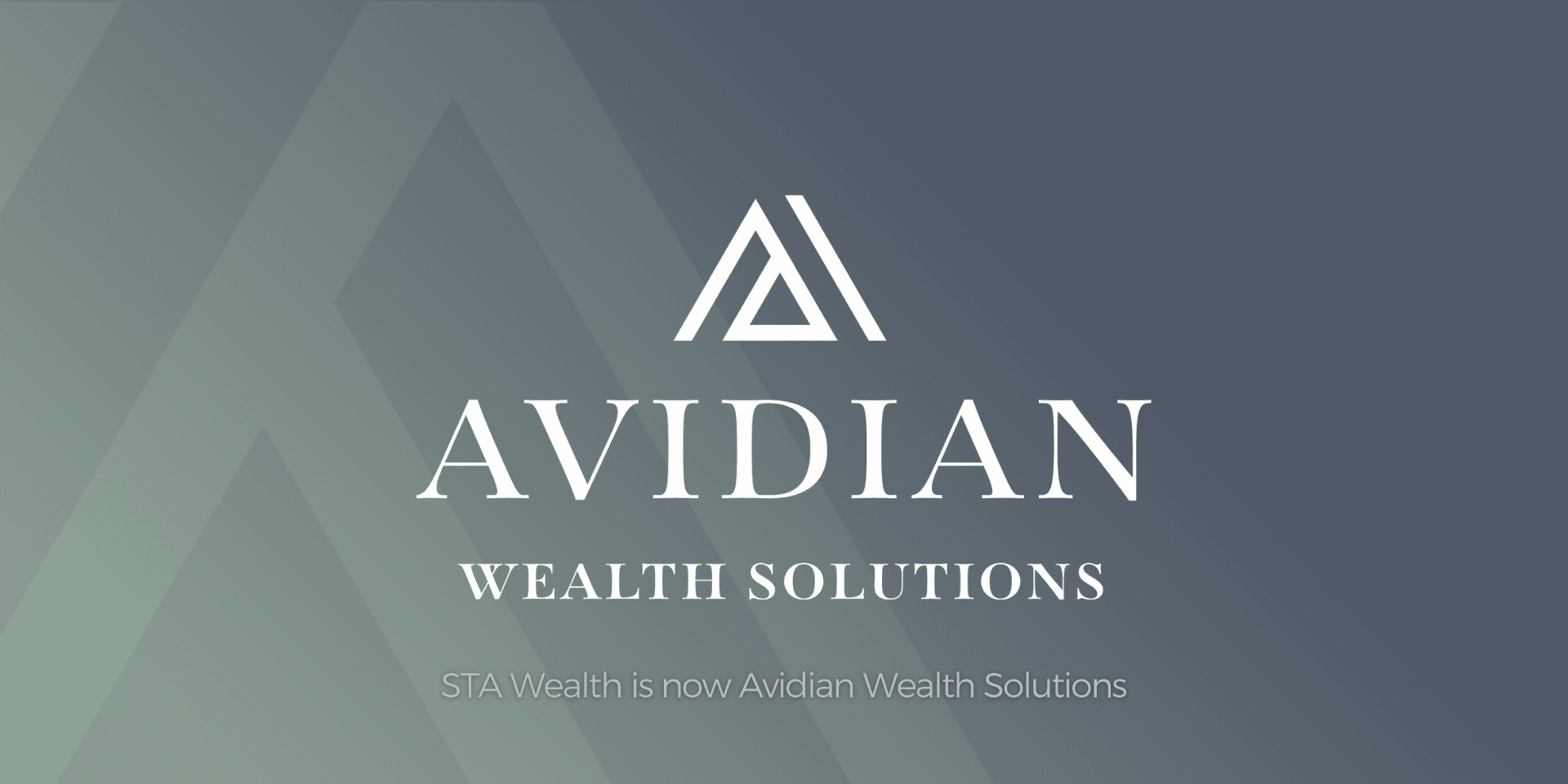 We have updated our popular Key Numbers for 2018-2019 piece. This information can be used to get a head start on reviewing your planning for the new year, or as a good reminder to contact your tax and financial planning team.
The attached summary lists planning numbers in the areas of:
Income Tax Planning (Rates, Deductions, Credits, etc.)
Business Planning (Business Related Tax and other information)
Education Planning (Deductions, Credits and Related Phase-Outs related to education)
Protection Planning (Related to Insurance Planning)
Estate Planning (Gifting and Estate Tax related)
Government Benefits (Social Security, Medicare and Tax related)
Retirement Planning (Deferral Limits and phase-outs for various retirement planning topics)
Investment Planning (Related to taxation on investment income)
_________________________________________________________________________________________________
IMPORTANT DISCLOSURES
Financial Planning and Investment Advice offered through Avidian Wealth Management (STA), a registered investment advisor.
STA does not provide tax or legal advice and the information presented here is not specific to any individual's personal circumstances. To the extent that this material concerns tax matters or legal issues, it is not intended or written to be used, and cannot be used, by a taxpayer for the purpose of avoiding penalties that may be imposed by law. Each taxpayer should seek independent advice from a tax professional based on his or her individual circumstances.
These materials are provided for general information and educational purposes based upon publicly available information from sources believed to be reliable—we cannot assure the accuracy or completeness of these materials. The information in these materials may change at any time and without notice.
As always, a copy of our current written disclosure statement discussing our services and fees continues to be available for your review upon request.
---
Please read important disclosures here
Get Avidian's free market report in your inbox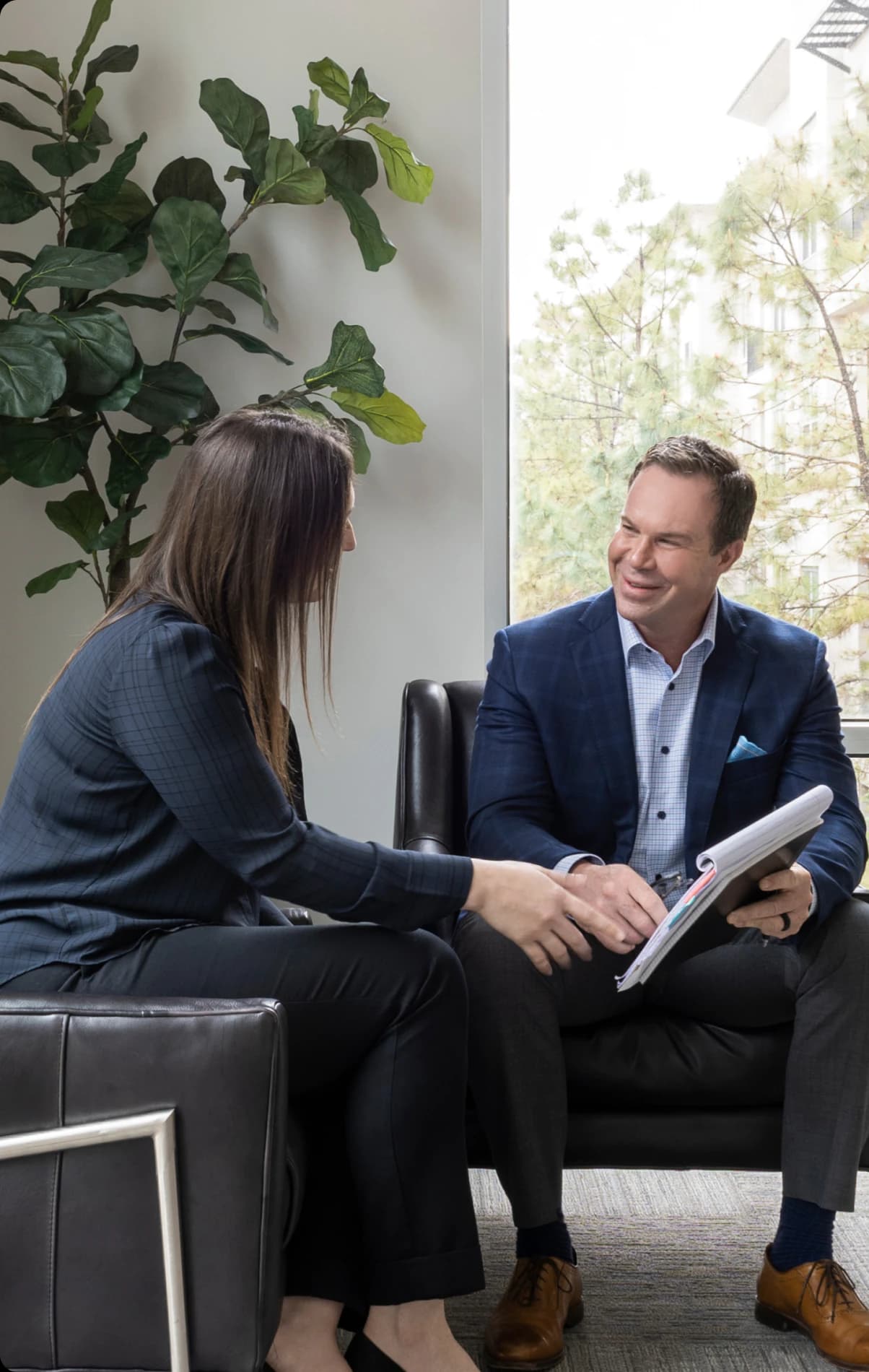 Schedule a conversation
Curious about where you stand today? Schedule a meeting with our team and put your portfolio to the test.*