Published on: 06/01/2018
Michael Churchill, MSPA, CPA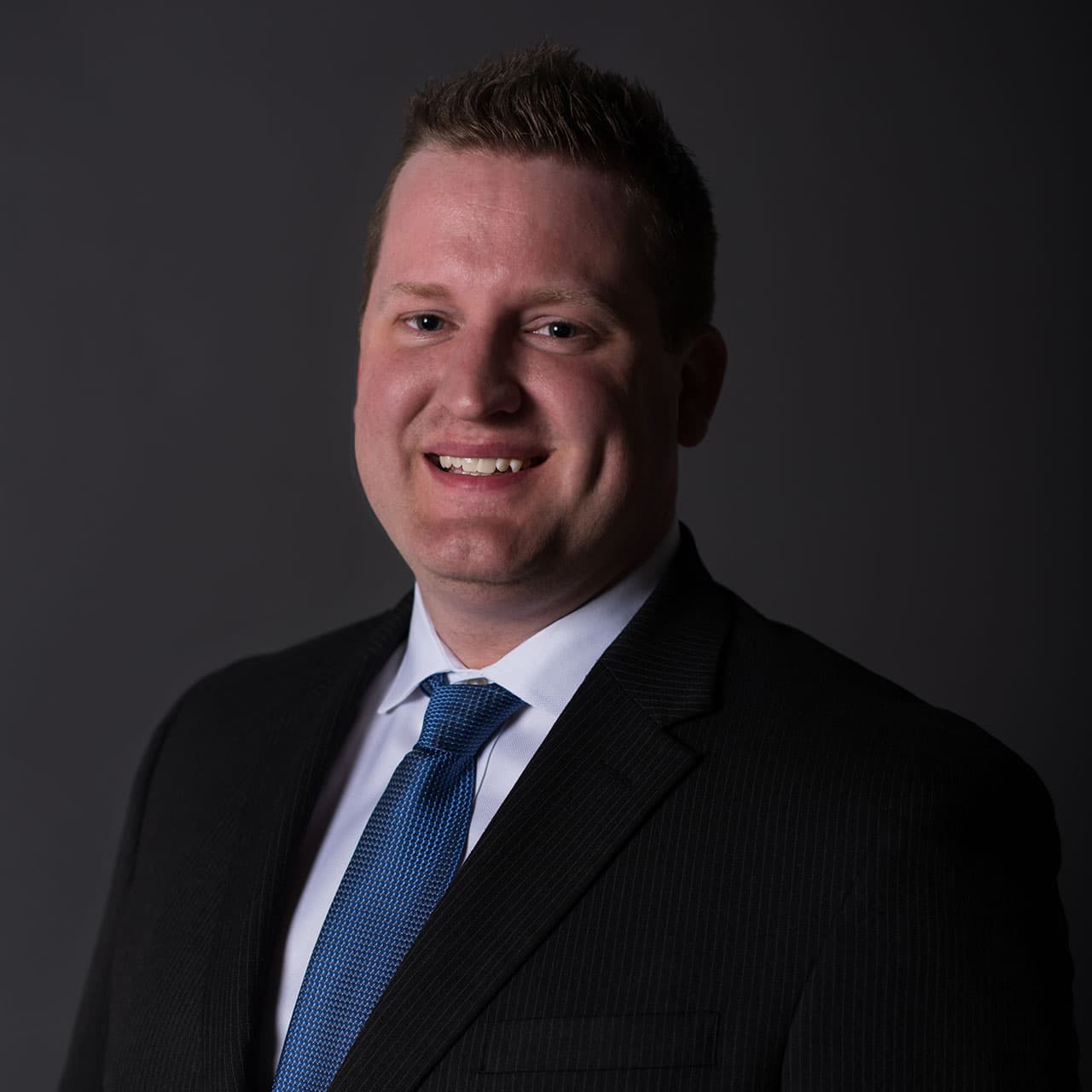 Scott Bishop, Executive Vice President of Financial Planning for Avidian Wealth Management hosts a special edition of STA Money Hour with Avidian Wealth's newest Financial Planning team member, Mike Churchill, CPA.  Before joining Avidian Wealth, Mike was a Tax Manager for ABIP CPAs.
On today's show, MIke and Scott covered many important and timely tax planning topics related to the Impact of the Tax Law Changes in the 2017 Tax Cuts and Jobs Act as they relate to Retirees and to Owners of Small Business.  Many of these Retiree topics are also discussed in the Retirement Survival Guide as well.  Here are some of the strategies discussed on the show:
Roth Conversion Strategies
Charitable and Itemized Deduction Strategies
Qualified Charitable Distributions from IRAs and Charity as Beneficiary of an IRA
Potential Tax Loop Holes and Tax Traps for the Small Business Owner including:

Income Tax Reduction Strategies
Income Alchemy Strategies
Tax Planning for Tax Thresholds and Phase-outs
Planning for the New 199A Qualified Business Deduction (a 20% discussion).
---
Please read important disclosures here
Get Avidian's free market report in your inbox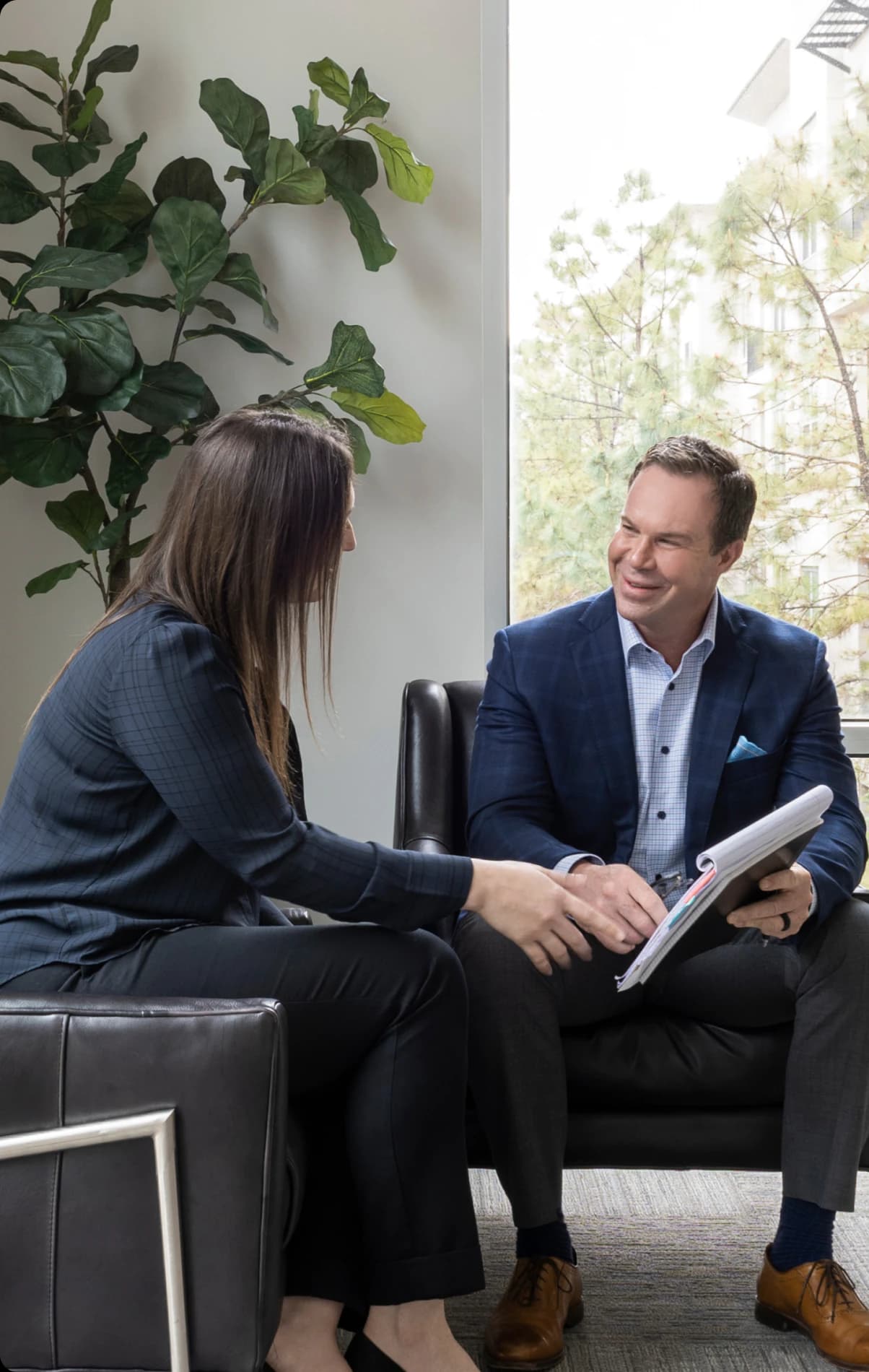 Schedule a conversation
Curious about where you stand today? Schedule a meeting with our team and put your portfolio to the test.*