Published on: 11/29/2021
How to Choose the Top Wealth Management Firm in Houston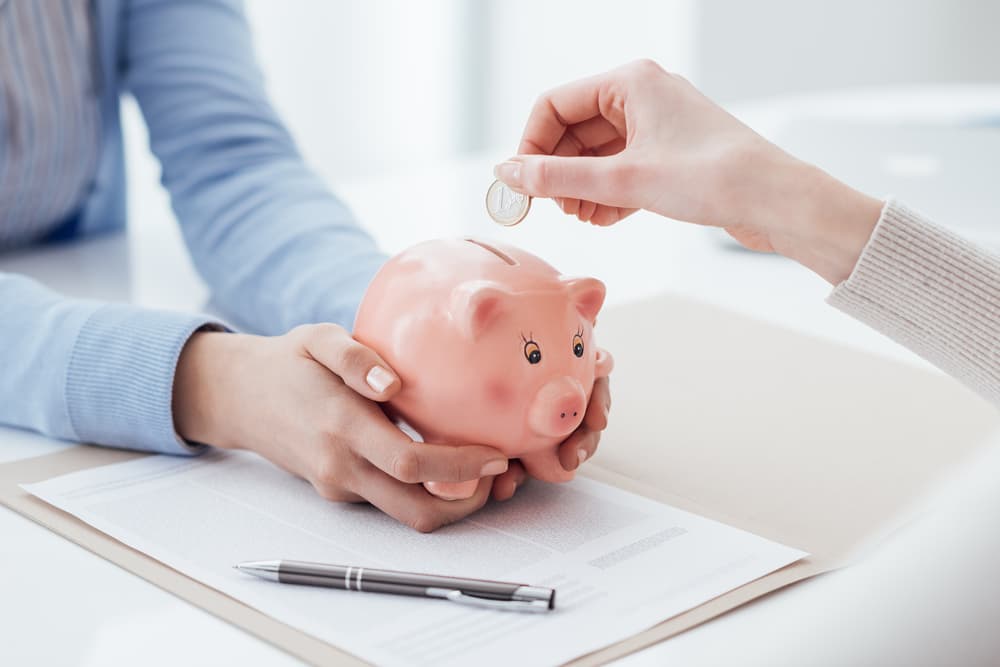 If you've been managing your own portfolio for a while or are ready to change financial advisors, then finding a top wealth management firm in Houston is likely among your top priorities. After all, the team you choose to help you manage your wealth can significantly affect the growth and security of your financial future.
Your wealth manager will hopefully be with your family for decades, providing professional financial advice that preserves your wealth and ultimately builds your legacy. 
Avidian Wealth Solutions is a Houston wealth management firm offering comprehensive financial planning. We understand that choosing a wealth management firm can be a big and challenging decision. We're here to make the process easier. 
Here are our tips for choosing the best wealth management firm for you.
How do I choose the best wealth management firm?
Verify that they are fiduciaries
What is a fiduciary? Simply put, it's any advisor or firm who has the fiduciary duty to act in your best interest, providing you the highest standard of care. Working with a fiduciary over a broker-dealer ensures that you receive accurate, honest, and thorough financial advice aligned with your goals and objectives. You can also trust that any conflicts of interest will be avoided and disclosed to you.
Overall, when you work with a fiduciary, you can have peace of mind that all of the decisions made regarding your financials are made with your best interest in mind.
Look for a fee-based financial advisor
A good fiduciary financial advisor Houston should be paid mainly through fees rather than through large commissions or performance-based compensations. A fee-based advisor charges their clients a fixed rate for their services and may make a small commission on the sale of various products such as insurance. A fee-based fiduciary wealth manager is both legally obligated to disclose potential conflicts of interest and to make transactions that align with your needs, goals, and risk tolerance.
Look at their service offerings
What you need in a wealth manager right now may not be the same in the future. To avoid having to change wealth managers down the road, you'll want to ensure that their services can grow with you as your goals and needs change. 
For example, if you're a high-net-worth individual, then ensuring that your wealth manager has the ability to help you protect your wealth for future generations (on top of being able to help you plan your retirement, create a comprehensive estate plan, manage your investments, etc.) is essential in creating tax-advantaged strategies for transferring your legacy to your children and grandchildren.
Not every wealth management firm is going to offer all of the services you currently and may eventually need. Before signing a contract, ask what the latitude of their services is.
Three benefits of wealth management at Avidian Wealth Solutions
1. Assists in creating a comprehensive financial plan
Successful financial planning Houston takes more than considering just one area of wealth management. Although you may not need each service now, you might in the future, and we'll be able to provide it without you needing to change firms. 
A few of the wealth solutions Avidian offers include:
One of the many benefits of working with Avidian is that you get access to our entire team of multidisciplinary Certified Financial Planners™, investment specialists, CPAs, investment analysts, estate planning specialists, and MBAs. Our team brings together the best professionals in order to give you an exceptional client experience.
2. Allows you to focus on enjoying the wealth you've built rather than managing it
The fiduciary financial advisors at Avidian handle our area of respective expertise so that you can focus on handling yours. We meticulously monitor your portfolio, reallocating or selling your investments as needed/agreed upon in an effort to maximize your gains and protect your capital investment. We will also work with you and your team of lawyers and/or advisors to ensure that your comprehensive financial strategies meet all of your specific needs.
3. We help you find and seize financial opportunities 
Working with a wealth management firm like Avidian can help you build, preserve, and pass your wealth on to future generations. Whether you're looking for guidance with your retirement plan or want to make sure you're implementing the most efficient tax strategies, we provide professional advice that helps you make informed financial decisions, leading to sustained solutions.
Put your wealth in good hands. Speak to a fiduciary financial advisor from Avidian today!
Choosing a wealth manager can directly influence your current and future financial status. So, when it comes time to choose a firm, it's best not to make a quick decision. Take your time to get to know the firm, what they stand for, how they work, what services they offer, and ask around for referrals. You'll never regret spending a little extra time to find a fit that will last beyond your lifetime.
If you're looking for the top wealth management firm in Houston, your search isn't complete until you've talked to the highly credentialed, specialized, and experienced team of advisors at Avidian.
Avidian Wealth Solutions is a fee-based fiduciary wealth management firm in Houston. Unlike other types of brokers, fiduciaries are legally obligated to make decisions in your best interest. Request a meeting to see if we are a good fit today!
More Helpful Articles by Avidian: 
---
Please read important disclosures here
Get Avidian's free market report in your inbox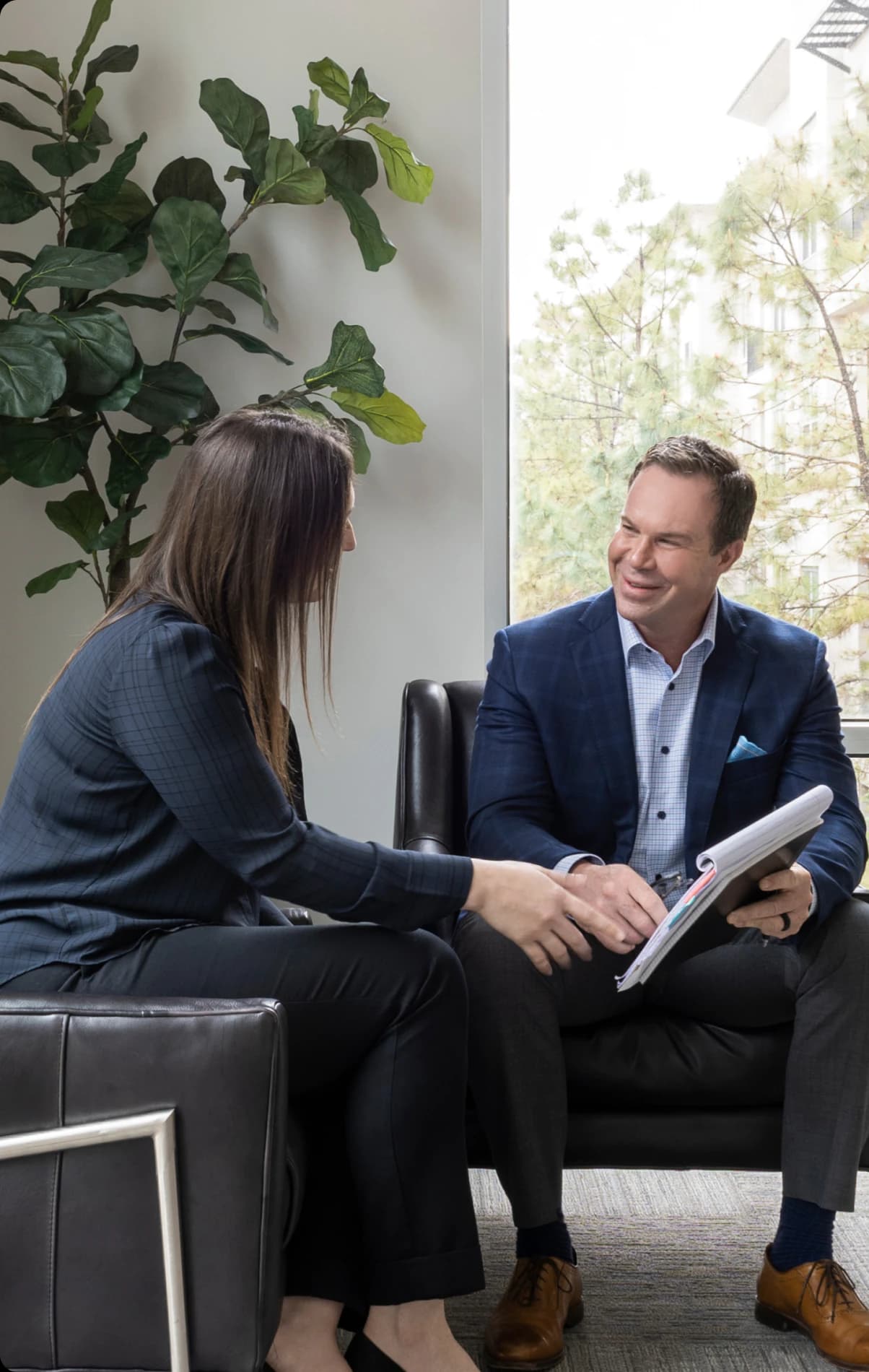 Schedule a conversation
Curious about where you stand today? Schedule a meeting with our team and put your portfolio to the test.*