Published on: 09/30/2021
Top 5 Signs It's Time to Change Wealth Managers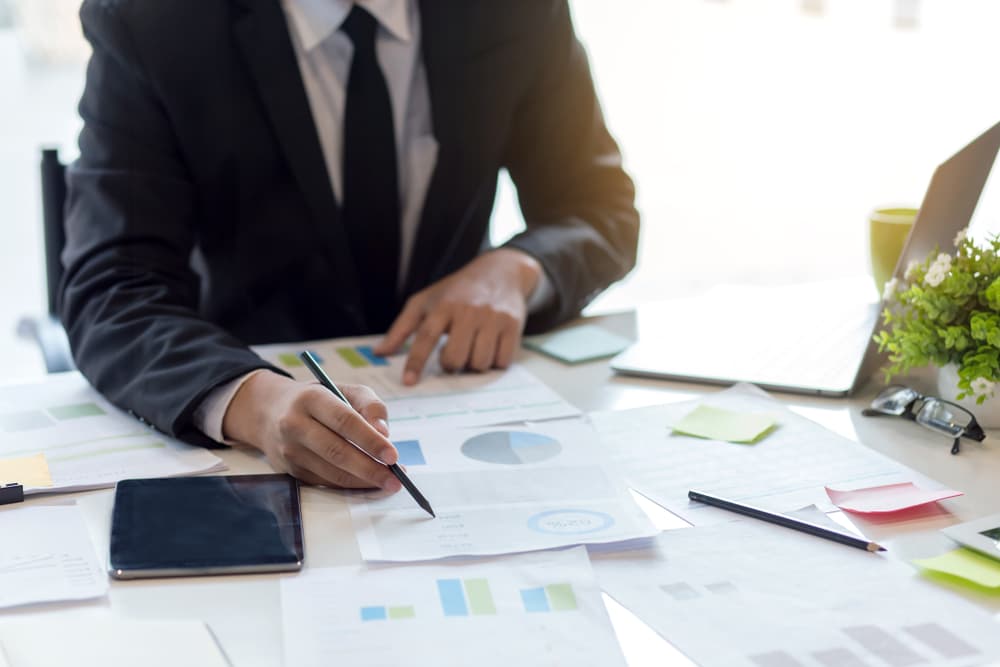 Finding the right financial advisor for your specific needs can be challenging. Even when you think you've found the right one, you may start noticing key signs that it's time to change wealth managers. 
If there's a pattern of weak portfolio performance, bad advice, lack of communication, or a misalignment between your financial goals and what's being done to reach them, it's time to consider going your separate ways.
At Avidian Wealth Solutions, our relationship with our clients matters. We are a fiduciary financial firm that aims to make a positive impact on each family we serve –– and we want to make sure whatever wealth management firm you work with shares those same values. Here are our top five things to look for when considering changing your financial advisor.
5 reasons to change financial advisors
1. You're making major changes to your finances
This could come in the form of retirement, divorce, acquiring a new business venture, or even an event that causes an influx of wealth. Different stages of life require evolving financial strategies. For example, when nearing retirement, rather than placing the focus on accumulating wealth, it's time to start preparing for your investment savings to take the place of your paycheck. 
When it's time for your financial plan to progress, your advisor should be able to grow with your changing needs. If they aren't able to or willing to, it's time to find a new wealth manager.
2. Changes are made to your portfolio without your approval 
You pay an investment manager to trade stocks for you, but if you notice big decisions getting made without your input, it's time to change wealth managers. Along the same lines, it may also be cause for concern if you notice that too many changes are being made. Some financial advisors get paid through commissions for recommending a product.
3. You don't know how they get paid
In order to build a relationship founded on trust, you need to have a good understanding of what you're paying for. Ideally, your financial advisor should be fee-based and not make decisions based on commissions. Regardless, your wealth manager should be able to clearly explain their costs. If they can't, something is off.
4. Your solutions don't align with your specific goals
Whether you're a business owner or a high-net-worth individual, you don't want a financial advisor that starts with a cookie-cutter approach to see if it works. A good comprehensive or customized financial plan takes consideration of your risk profile, high-net-worth tax strategies, expected or current retirement expenses, investment returns, and more. These goals should be evaluated regularly and your financial plan should be adjusted to meet them.
5. Your financial advisor is hard to reach
When was the last time you got a call from your current financial manager? If you can't remember, it's been too long. You know when to change financial advisors because communication is a one-way street. They don't reach out to you, or you have to wait days for a response. Being able to rely on your advisor is critical for getting the information you need to make life or business decisions.
So, how often should you meet with your financial advisors? Your financial planner should be reaching out to you at least once every three months. During the in-between, they should be regularly and meticulously managing your portfolios and reassessing your financial risk management.
How to switch financial advisors
Explaining to your current advisor that you're leaving might make for an uncomfortable situation and you may be bound to certain agreements regarding your leaving. Before officially terminating the advisor-investor relationship, you'll want to read over your management contract and verify you won't owe them a termination fee. You'll also want to be sure that all of your investment records are transferred to your new advisor.
Be sure to talk to your new advisor about how they handle transfers. They may be able to handle all of the paperwork, request the funds, transfer investment accounts, or make suggestions on the best time to leave per your initial contract and fee timing.
Questions to ask when changing financial advisors
If you're thinking about exploring other financial advisors, here are three questions to ask them:
Are you a fiduciary? A fiduciary financial advisory firm is legally obligated to act in your best interest, providing you with the highest standard of care.
How do you get paid? Working with a wealth manager that's fee-based can help avoid conflict of interests.
What are your qualifications? Avidian's multidisciplinary team is made up of Certified Financial Planners, CPAs, investment specialists, investment analysts, and estate planning specialists.
Looking to change wealth managers? Avidian Wealth Solutions does more than just manage your money.
At Avidian Wealth Solutions, we take pride in how we do business. Our fiduciary financial advisors in Houston work in highly credentialed, specialized, and experienced teams to understand your goals and offer you comprehensive financial planning.
As a fee-based, independent fiduciary wealth management firm, we are legally required to act in your best interest. Request a meeting to see if we are a good fit today!
More Helpful Articles By Avidian:
---
Please read important disclosures here
Get Avidian's free market report in your inbox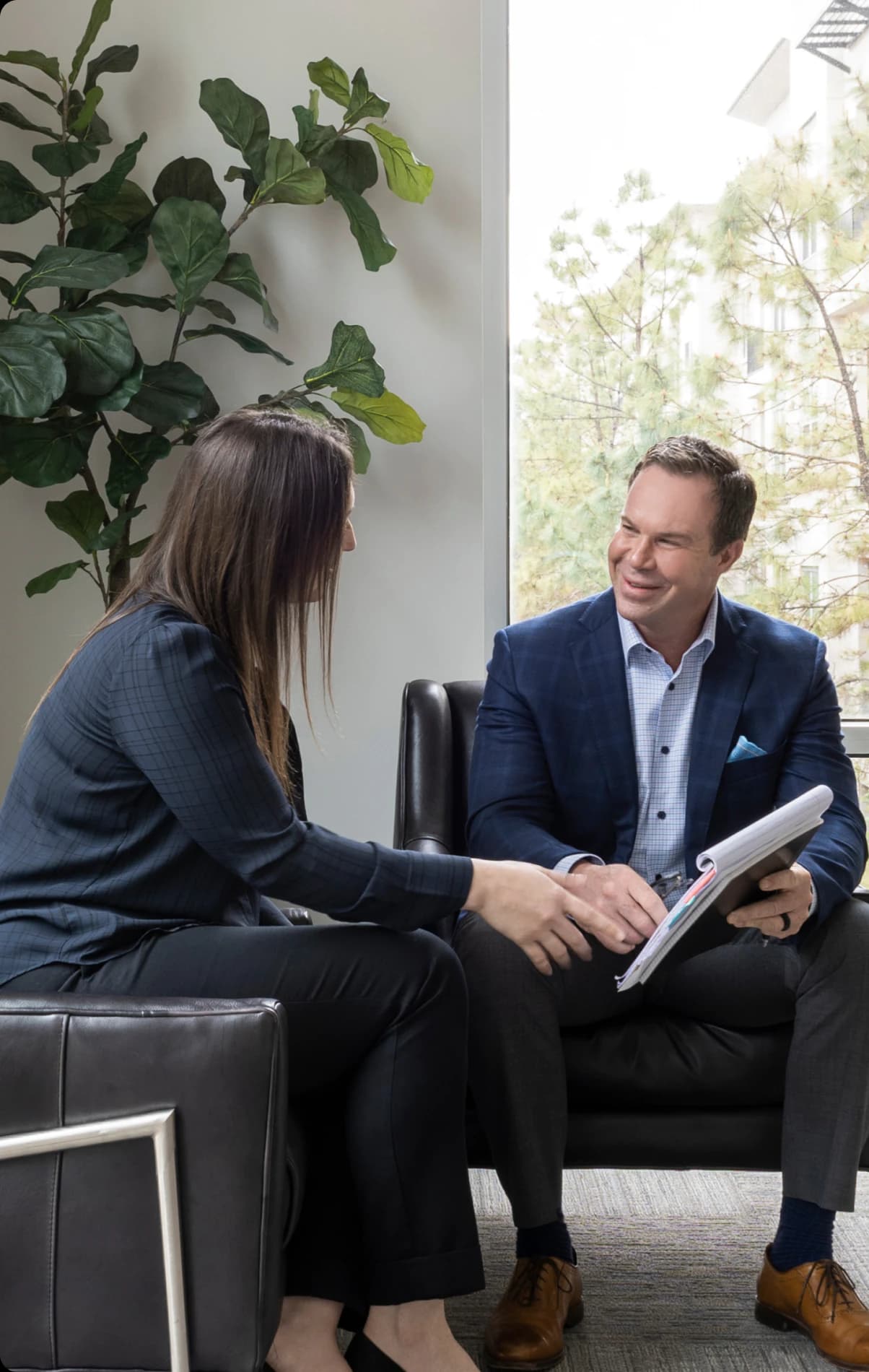 Schedule a conversation
Curious about where you stand today? Schedule a meeting with our team and put your portfolio to the test.*