Published on: 08/22/2018
Upcoming Event: Business Transitioning – Wresting a Deal to Close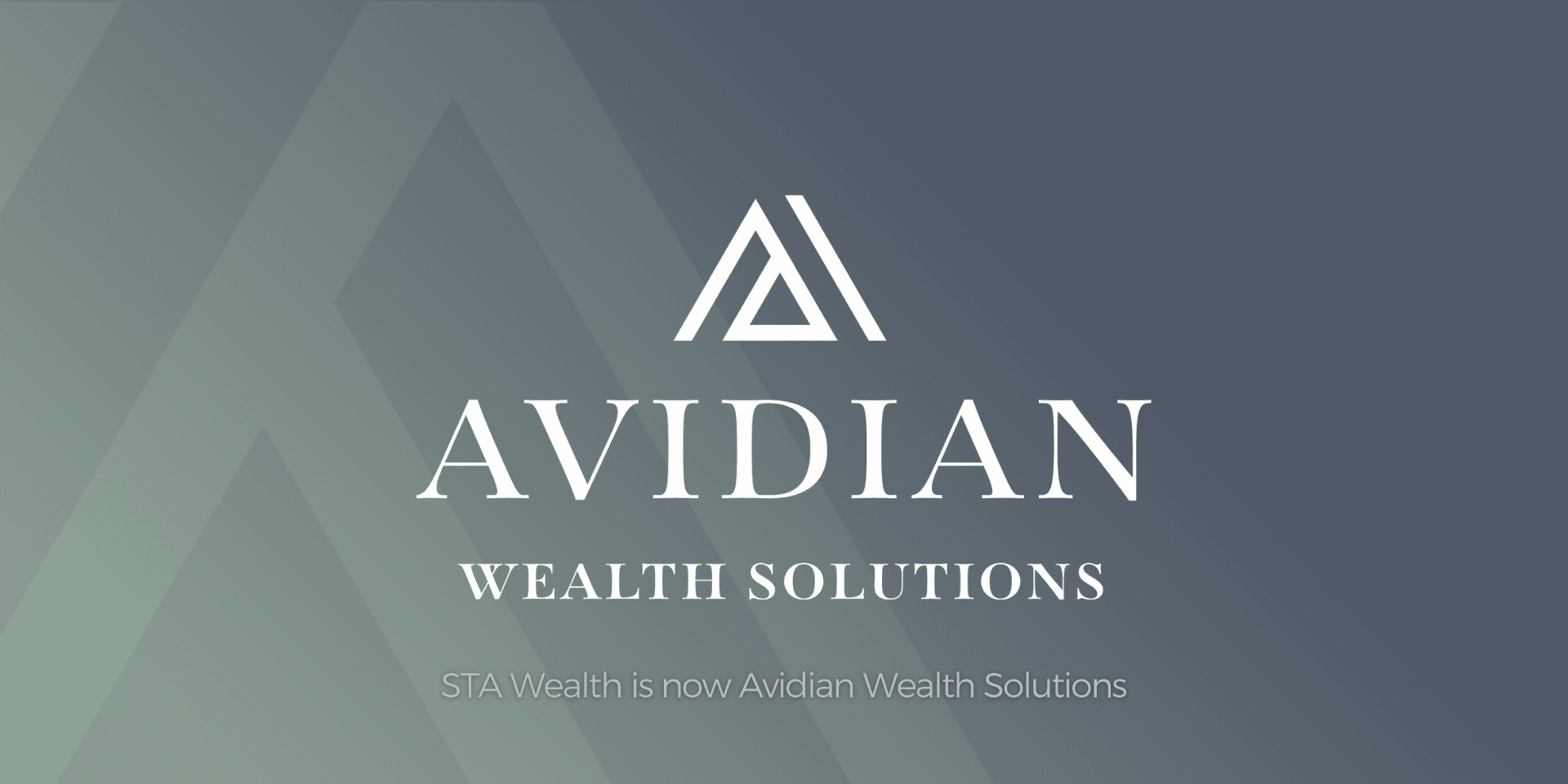 Please Email: Amanda at aheflin@selmanmunson.com to register for the above event, prior to September 6th or call 713-400-1562
Download a copy of the invitation here
Leaving Your Legacy:  Business Succession Planning
At Avidian Wealth, many of our clients are owners of small and closely held businesses.  For those clients, we believe it is very important that their financial plan incorporates their ultimate Business Succession Plan and/or Exit Strategy.  For many business owners, their business is one of their largest assets.  To help assure that they and their families maximize the value for their business, at Avidian Wealth we believe that that they need to understand the Five Key Elements of a Succession Plan or Exit Strategy.
In the December/January 2017-18 edition of their Forum Newsletter, the Houston CPA Society highlighted one of my articles on Business Succession Planning.  Scott is also a former Director of the Houston CPA Society and has served several times as the head of its Personal Financial Planning and has served on its Investment Committee.  He was also named Young CPA of the Year by Houston CPA Society in 2002-3.
If you would like to see a copy of the article, please follow this link:  Leaving Your Legacy:  Business Succession Planning.
---
---
Disclaimer:
Financial Planning and Investment Advice offered through Avidian Wealth Management (STA), a registered investment advisor. STA does not provide tax or legal advice and the information presented here is not specific to any individual's personal circumstances. To the extent that this material concerns tax matters or legal issues, it is not intended or written to be used, and cannot be used, by a taxpayer for the purpose of avoiding penalties that may be imposed by law. Each taxpayer should seek independent advice from a tax professional based on his or her individual circumstances. These materials are provided for general information and educational purposes based upon publicly available information from sources believed to be reliable—we cannot assure the accuracy or completeness of these materials. The information in these materials may change at any time and without notice
---
Please read important disclosures here
Get Avidian's free market report in your inbox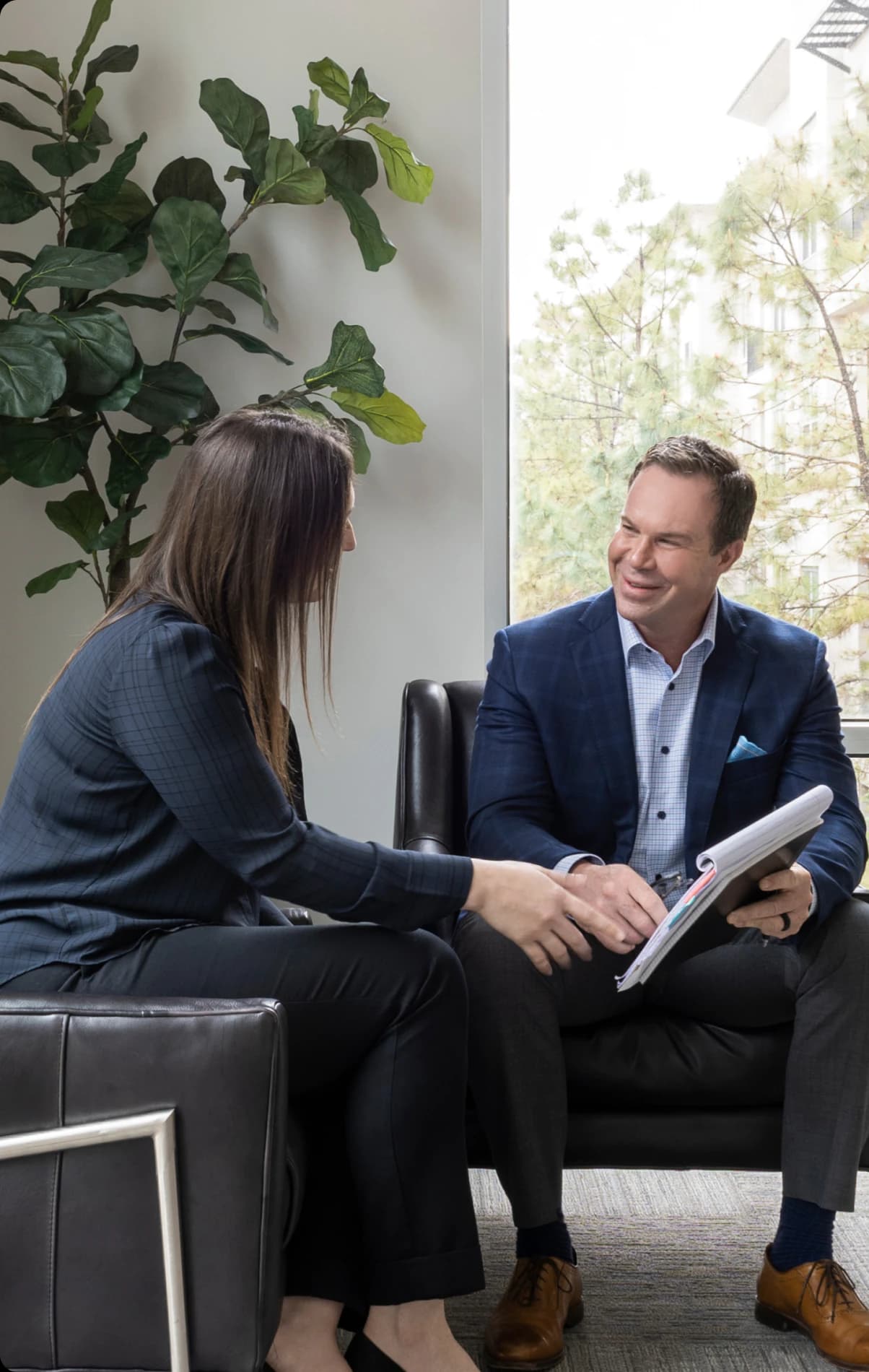 Schedule a conversation
Curious about where you stand today? Schedule a meeting with our team and put your portfolio to the test.*