Published on: 01/26/2022
What Is A Family Office?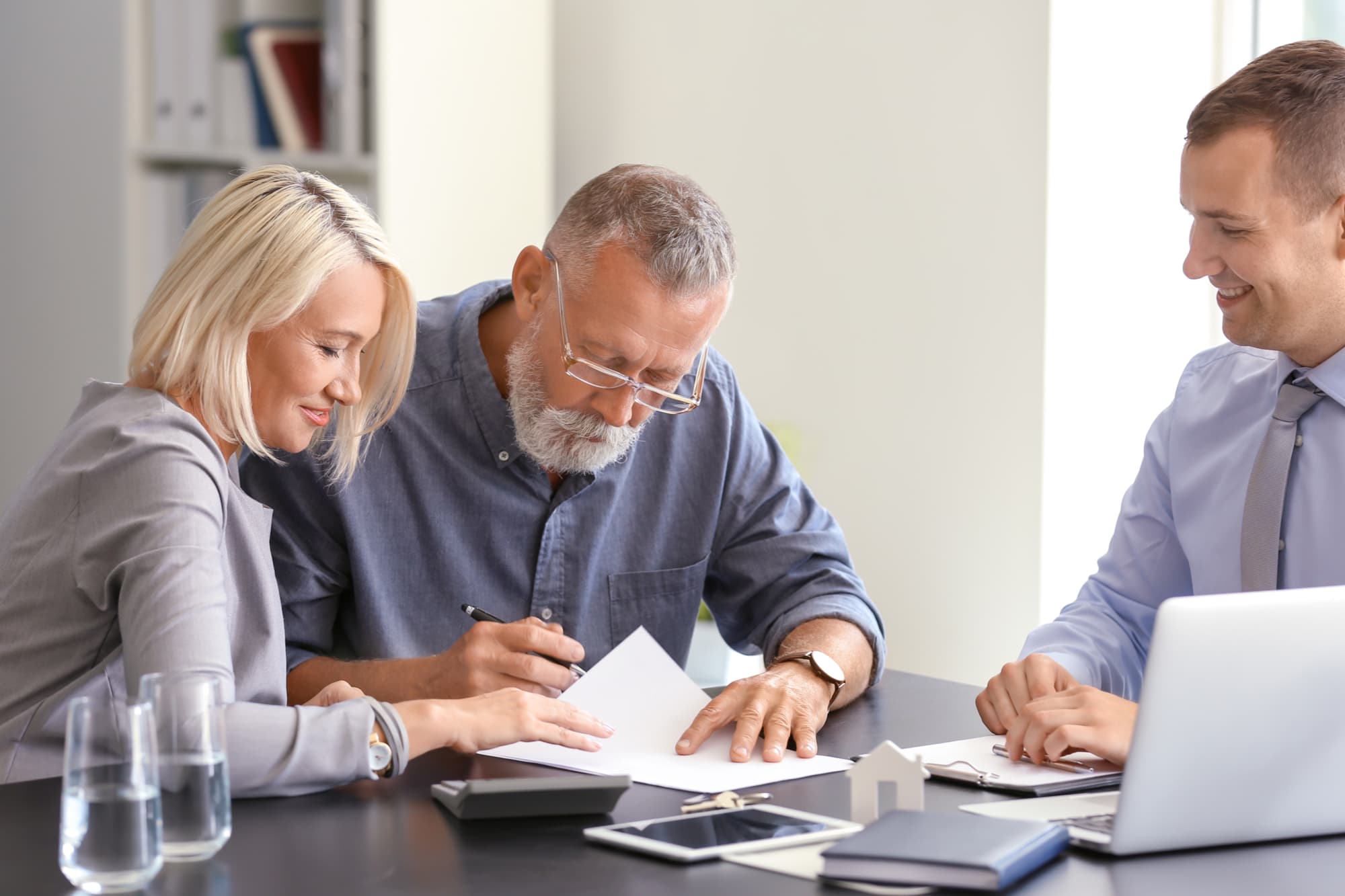 What is a family office? Initially, the term "family office" may give off the impression of a family working together for their own small business. While this definition isn't necessarily inaccurate across the board, the term doesn't hold the same meaning for high-net-worth or ultra-high-net-worth families.
In financial services, a family office serves as a private wealth management firm for wealthy families. In this article, the multidisciplinary wealth managers from Avidian Wealth Solutions are going to walk you through what a family office is, how it works, and whether or not you need one.
What is a family office and how does it work?
Think of a family office as a personal wealth management firm that provides financial services, investment management, and other concierge services such as travel planning and property management.
There are two common definitions of family offices: single family offices and multi-family offices. Whereas a single-family office would be designated to manage the wealth of only one ultra-high-net-worth family, a multi-family office offers similar family office services but to more than one high-net-worth family. Multi-family offices are considered a more affordable alternative to a traditional single-family office.
What is the purpose of a family office? Family offices allow families access to a one-stop-shop for high-net-worth wealth management. One of the main benefits of this is that all of their personal information is held in one place rather than among various parties, allowing for increased privacy, streamlined processes, and better strategizing.
Keep reading: Top 5 Signs It's Time to Change Wealth Managers
Family office services
A typical family office provides a variety of wealth solutions that are tailored to meet the unique needs of high-net-worth individuals and families, including financial planning for business owners. Some examples of family office services include:
If the family has a business, or businesses, that also require management, a family office can offer services such as succession planning, setting up trusts, asset management, and establishing private foundations.
Do I need a family office?
Now that you've got a better understanding of the answer to "what is a family office?", you may be wondering if a family office is something you need. For ultra-high-net-worth families with over $100 million in investable assets, a family office offers a comprehensive solution that provides a dedicated team solely devoted to protecting their privacy and helping them strategize to achieve their long-term goals.
If you like the concept of a family office, you may want to look at what Avidian Wealth Solutions has to offer to high-net-worth clients.
Avidian Wealth Solutions offers customized wealth management in Houston.
So, we answered the questions, "what is a family office?" and "do I need one?" Both single family offices and multi-family offices offer high-earning families personalized wealth management solutions across a variety of services including financial planning, risk management, asset management, and more.
Avidian Wealth Solutions is a wealth management firm that offers high-net-worth families similar family office services. Our team of fiduciary financial advisors uses a multidisciplinary approach to understand the multiple facets of your financial needs.
To learn more about how we can help your family build and maintain wealth, schedule a meeting with us today.
More Helpful Articles by Avidian: 
---
Please read important disclosures here
Get Avidian's free market report in your inbox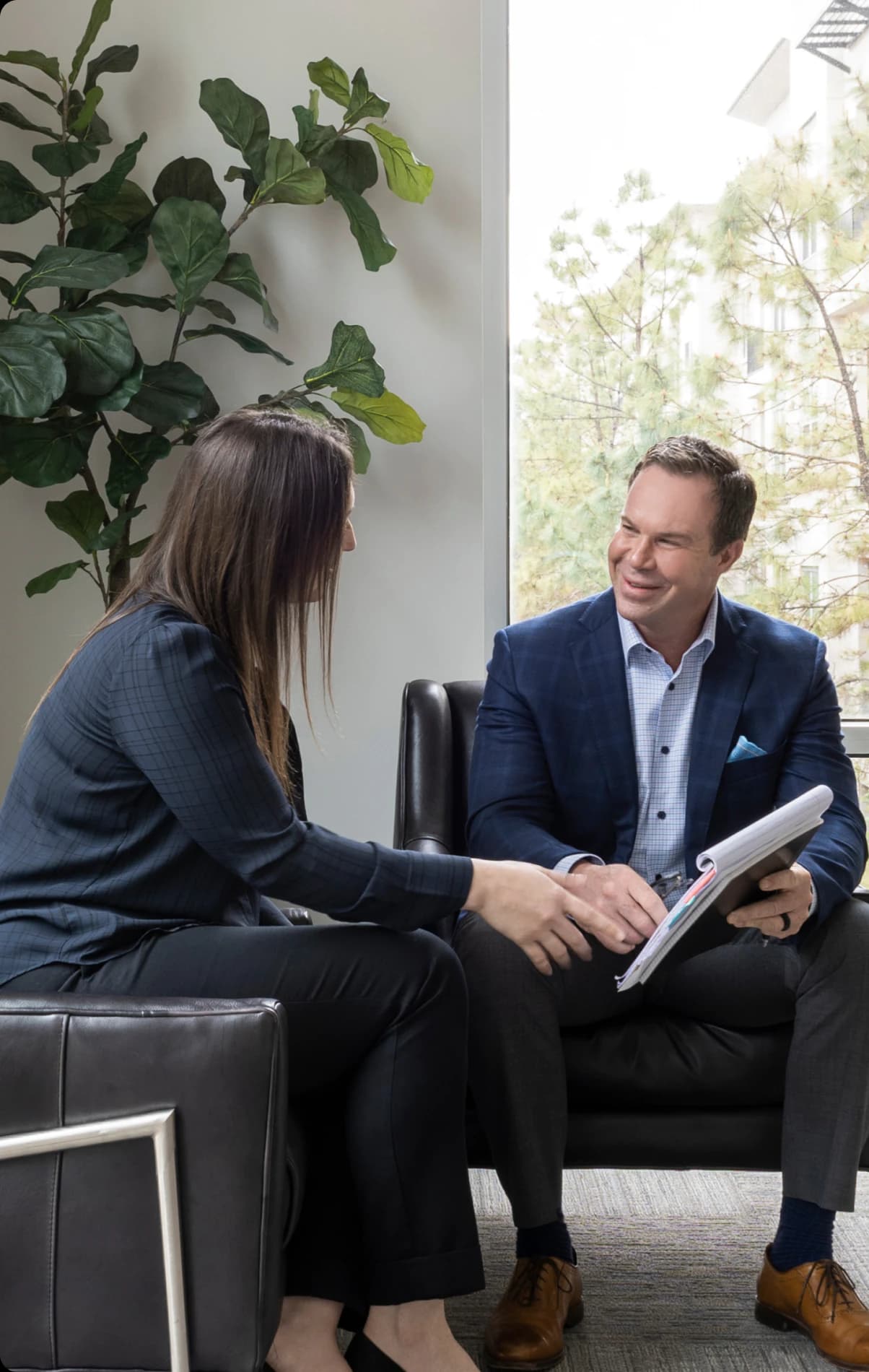 Schedule a conversation
Curious about where you stand today? Schedule a meeting with our team and put your portfolio to the test.*