Asset Management in Houston, Texas
Diversify your portfolio with different investment vehicles.
Whether you're seeking professional advice for assets you already own, or are looking to diversify your portfolio with financial assets like mutual funds, stocks, bonds, and other investments, partnering with Avidian Wealth Solutions for your asset management in Houston can work to simplify the complexities of selecting and managing your assets.
As your fiduciary partner in wealth management, we can help you realize your objectives and align your investment strategy to each stage of your life's journey through retirement, estate planning, and even business succession planning.
If you are looking to take advantage of the diversification potential financial assets can offer, schedule a consultation with one of our wealth advisors today!

$
Billion in client assets under management *
*
AUM based on AWS current FORM ADV
What is an asset manager?
An asset manager is a professional who manages investments and financial products on behalf of their clients. The goal of an asset manager is to help clients maximize returns while limiting risk, in line with the client's individual objectives and preferences. Asset managers can work with individuals, families, or institutional investors.
Is asset management the same as a financial advisor?
Asset management is not the same as financial advising. While both may involve managing investments, a financial advisor typically provides advice and guidance in the form of tailored investment strategies while an asset manager tends to be more focused on buying and selling investments on behalf of their clients.
To help paint a clearer picture, an asset management example could be an individual investor who is looking to diversify their portfolio by investing in different types of securities such as stocks, bonds, mutual funds, and other financial assets. This investor would work with their asset manager to create a tailored investment strategy that takes into account their goals, risk tolerance, and timeline. The asset manager would then buy and sell the appropriate investments to help the client reach their desired results.
At Avidian, our investment management services can include proactive investment selection, monitoring, reallocating, and selling — as necessary.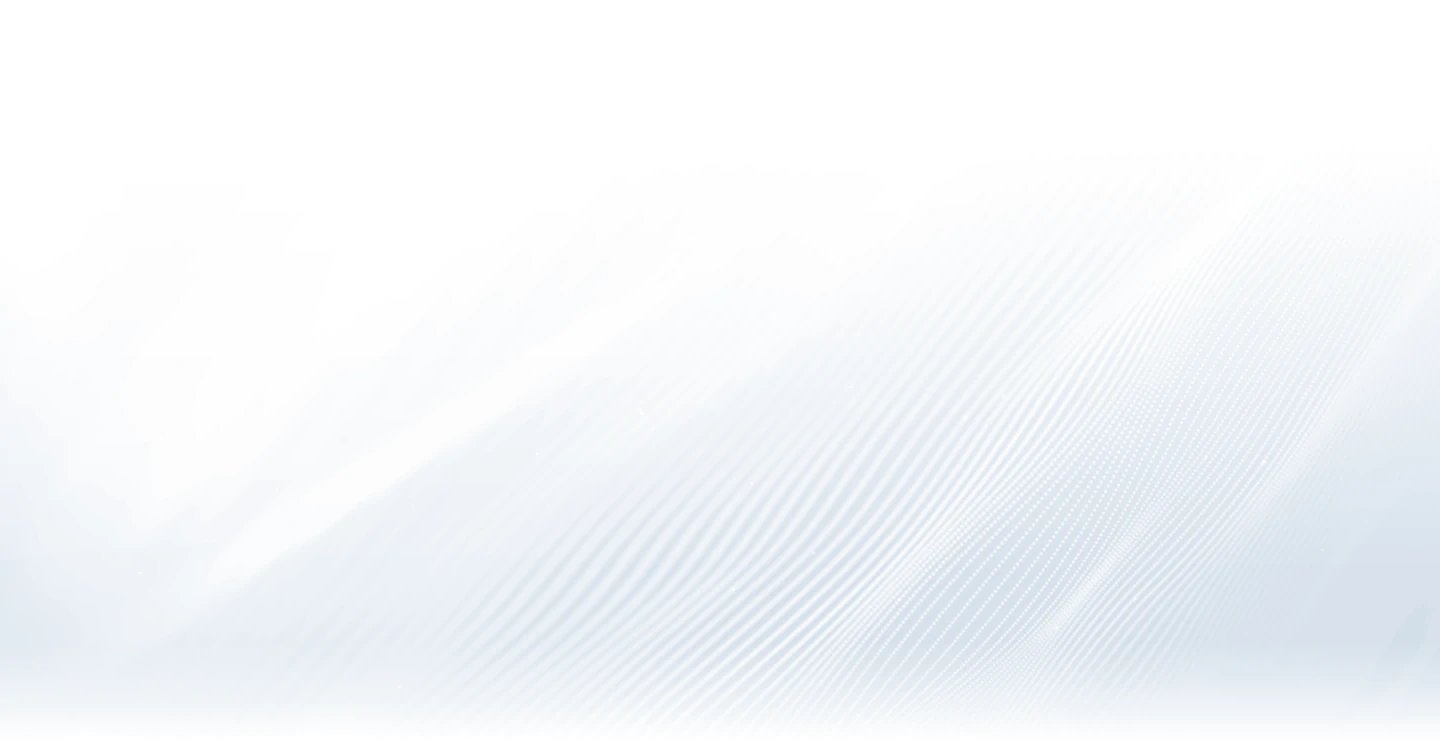 Why work with Avidian for asset management in Houston?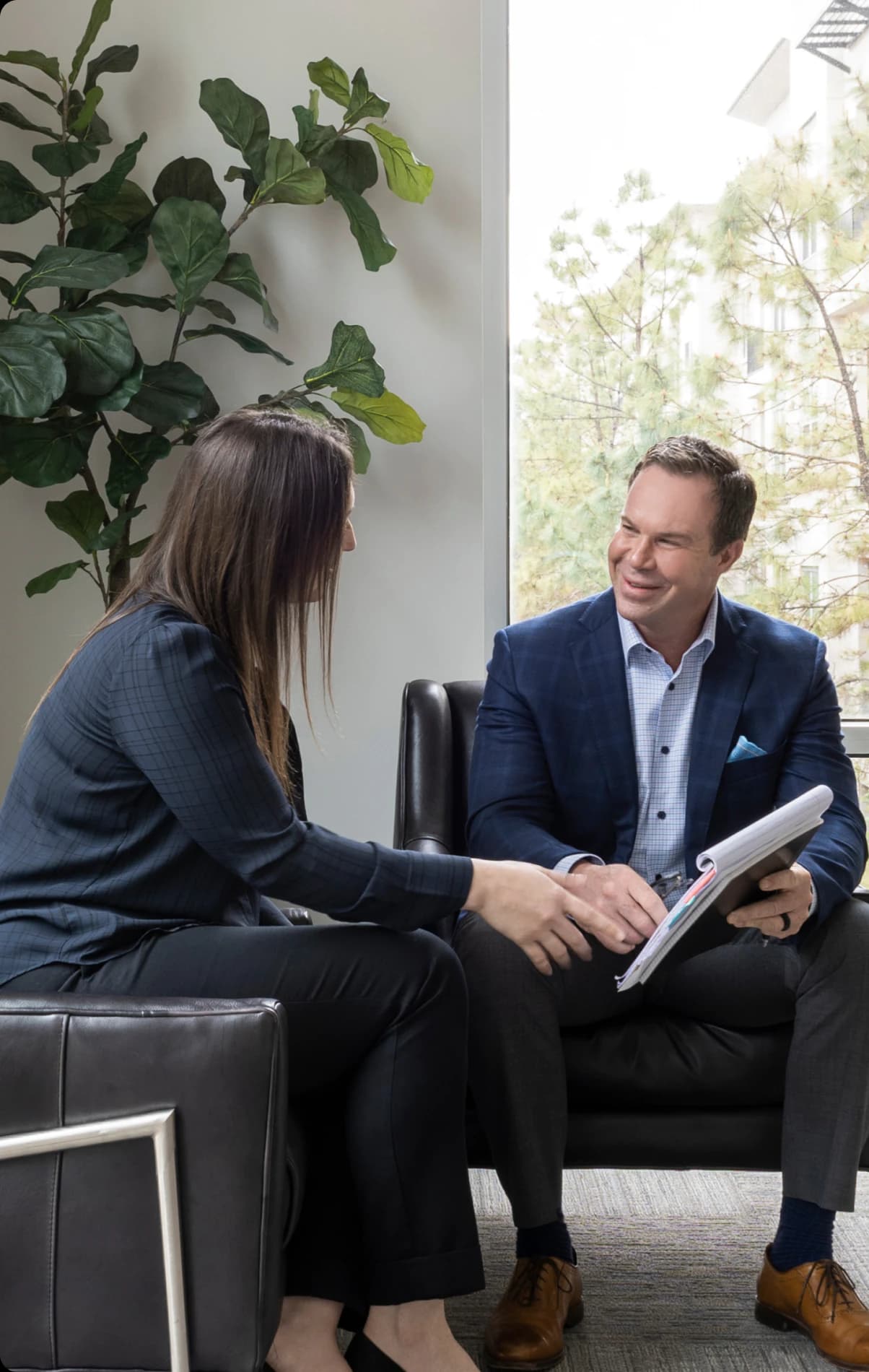 Schedule a conversation
Curious about where you stand today? Schedule a meeting with our team and put your portfolio to the test.*