Biography
Matthew Lankford is a financial professional with over 20 years of experience in wealth management. Before joining the Avidian team, Matthew was a financial advisor with RJ Capital, the Wealth Management Division at Merrill Lynch, Managing Partner with TMFS, and an investments specialist at Arrowhead Asset Management. He earned a BBA in Finance from Texas State University.
Matthew is driven to provide his clients with a sense of calm by helping them navigate their financial affairs. He understands that each family has different priorities, and he tailors his financial planning strategies accordingly. Matthew takes a hands-on approach, working closely with his clients to create a personalized plan that is tailored to their specific needs and goals. By doing so, he aims to make a positive difference in their lives and alleviate any financial stress they may be experiencing.
Throughout his career, Matthew has guided his clients through many economic fluctuations, including the dot-com bubble, the financial crisis of 2008, and the recent COVID pandemic. Despite these challenges, he has remained steadfast in his approach and has enabled his clients to achieve their financial objectives in the long term. With an eye on the future, Matthew eagerly anticipates continuing to collaborate with his clients over the years to come and serving as a vital contributor to their financial accomplishments.
In his free time, Matthew engages with his local church community, participates in various charitable organizations, and enjoys coaching youth sports. Matthew and his family call Houston home, where they happily reside together.
Education & Designations
BBA, Texas State University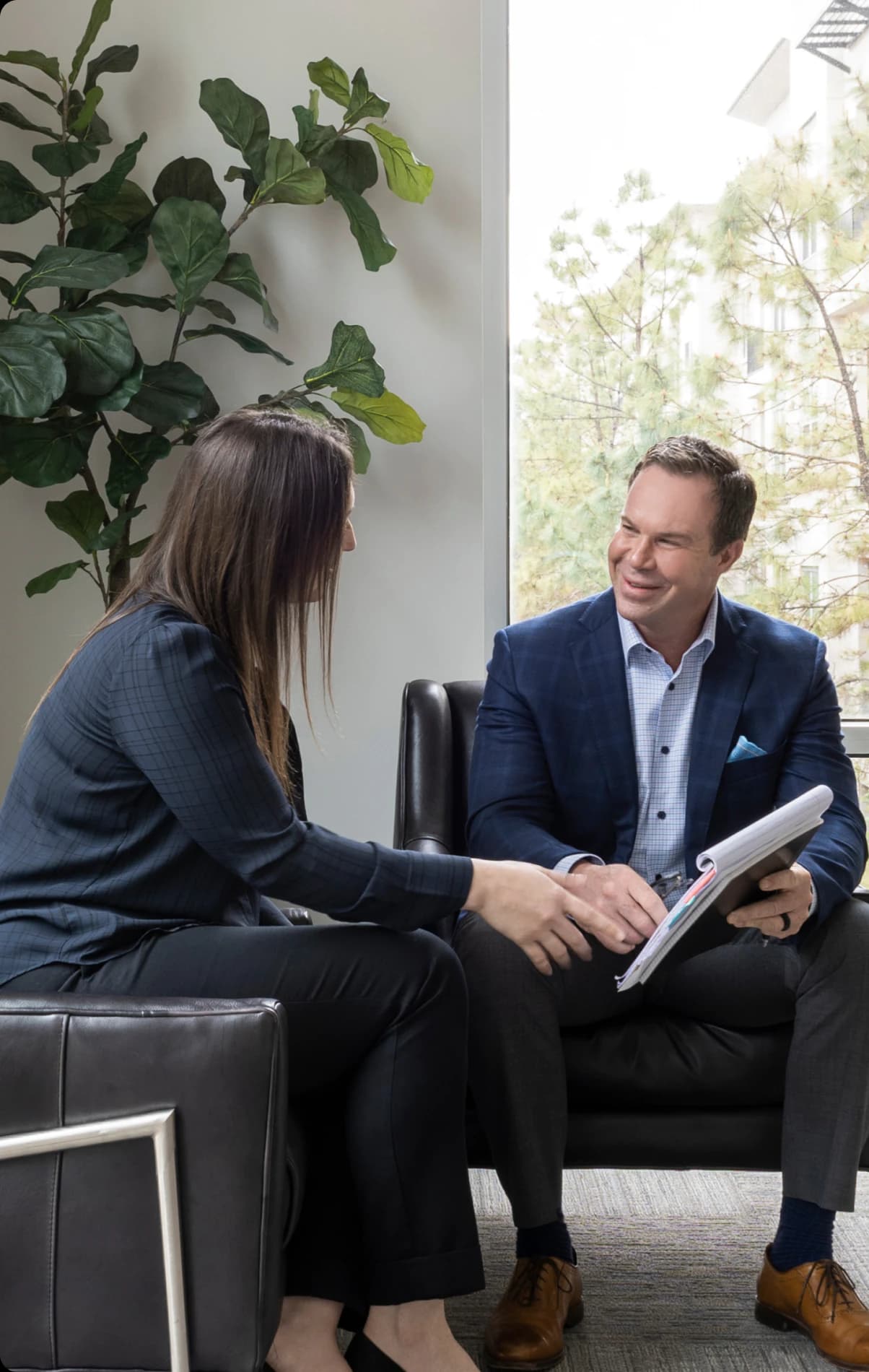 Schedule a Conversation
Curious about where you stand today? Schedule a meeting with our team and put your portfolio to the test.*