Published on: 04/29/2023
Are Bonds a Good Investment Right Now?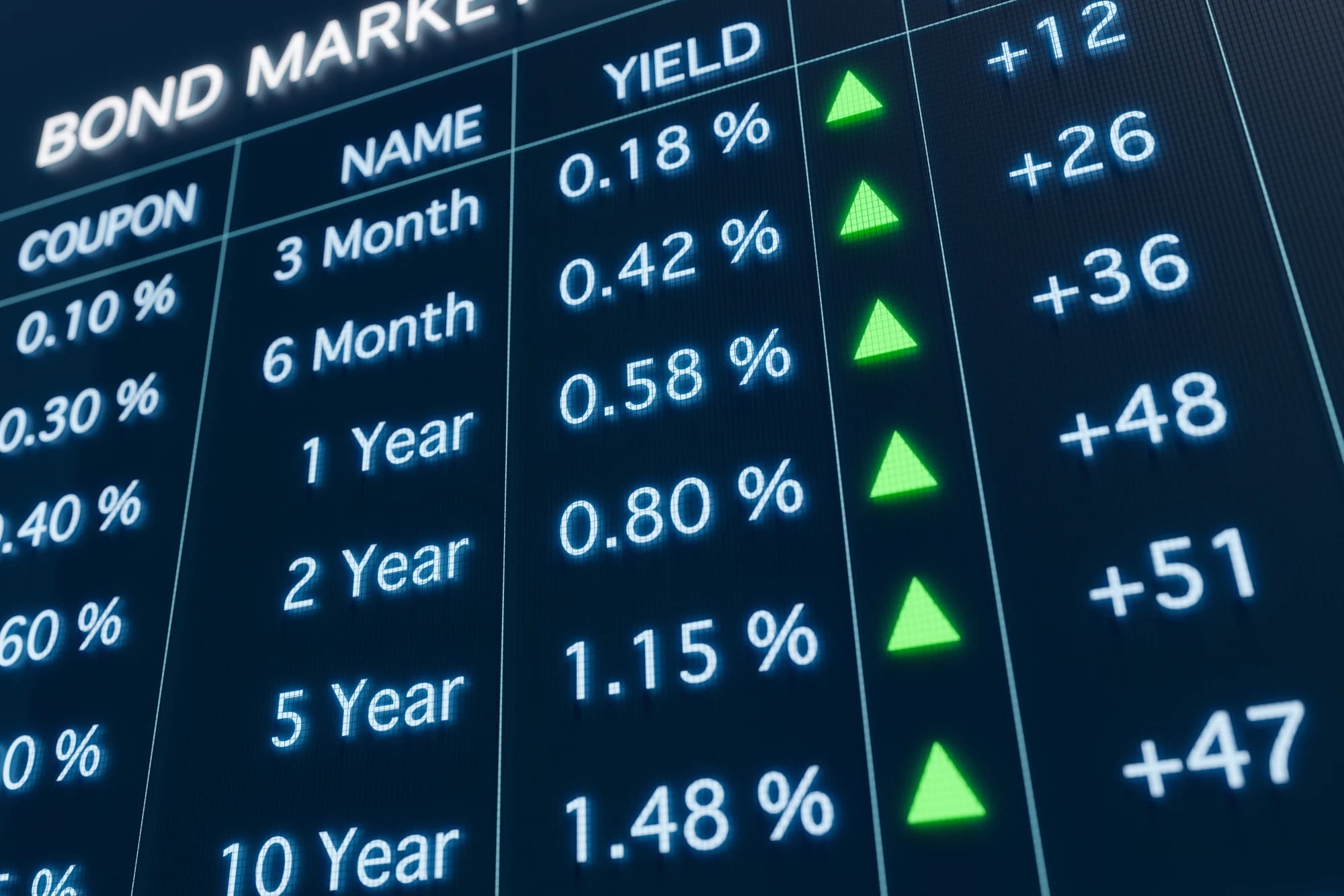 Are bonds a good investment right now? Historically, valuations for U.S. treasuries have swung back from being expensive, returning from peaks, and settling in again at relatively cheap prices. While nothing in this market is certain, if inflation continues to abate, many expect that bond yields may retreat as bond prices begin to rise. 
Does this mean that those wanting to be out in front of the trend should start investing in longer-term bonds now? Maybe, but navigating the market's highs and lows can be a dangerous proposition, even with an asset class that is so often considered to be a safe bet. 
If you don't know where to begin, start here. If you're looking for guidance on the best time to buy bonds, how to properly diversify and balance your portfolio using bonds, or are just looking to take the next step in reaching your financial goals, call the advisors at Avidian Wealth Solutions. 
Avidian offers high-net-worth wealth management in Houston and Austin, TX, tailor-made to your financial needs and designed to meet your financial goals.
How do bonds work?
Before we get into whether or not bonds are a safe investment right now, we should explain a bit about why bonds can be attractive investments in general. When you buy a bond you are essentially giving a loan to either a government or a corporation that promises to pay that loan back by a certain date, in addition to interest payments along the way. 
Bonds accomplish two main things for your portfolio:
They can promise a passive income stream.
They can reduce the portfolio volatility inherent to buying stocks.
Bonds obviously carry their own set of risks and rewards but can be a great portfolio option to complement other more liquid, but also more volatile, assets. 
What is the outlook for bonds in 2023?
It is common knowledge that 2022 was a very bad year for bonds, but are bonds a good investment in 2023? What is the bond market outlook today?
Earlier this year, valuations for U.S. treasuries not only declined in price but reached a floor that they had not seen since all the way back in 2018. The situation is still unfolding, but if the trend continues, and U.S. treasuries continue to dip, they could be considered a real bargain. 
When looking at the longer-dated 10-year U.S. government bonds, we see a similar trend. While government bonds are looking cheaper than they have over the last few years, there is more room for prices to fall, making them an attractive investment to watch. 
And watch we will, because we have some further indicators that bonds will perform very well very soon. The Global PMI is a measure commonly used by economists to indicate pricing pressure (or inflationary pressure). Below is a chart showing the relationship between Global PMI and bond yields from 10-year treasury bonds. 
You can see that the 10-year government bond yields closely follow the Global PMI. This is all of course based on the idea that inflation will continue to subside and that a few other market trends will follow historical data, but if those things happen, 2023 could still shape up to be the year of the bond.
Are bonds a good investment when interest rates go up?
Should you buy bonds when interest rates are high? Bond yield and price always move inversely to one another, meaning when rates rise, bond prices generally fall, and when rates fall, bond prices generally rise. 
So, if you are buying bonds in a rising interest rate environment, you can only assume that their value will increase when rates eventually fall. This is a major principle of investing in bonds, which can be an important asset for any portfolio regardless of the current market, depending on the role that you want them to play. 
One way that you can protect yourself from bond devaluation is to not attempt to time the market with a large number of your assets. If you buy a longer-term bond and intend to hold onto it until maturity, you will likely not face as much interest rate risk and will collect more passive income from your interest payments. 
Why would it be a good idea to mix stocks and bonds in your investment portfolio?
Mixing stocks, bonds, and other asset classes strategically in your portfolio is one of the best ways to protect yourself against market uncertainty and ultimately, to reach your financial goals. Some of the benefits of diversifying and balancing your portfolio include:
Reducing risk. Although systemic risk is largely unavoidable, diversification is one of the major protections you have against unsystematic risk.
Increasing returns. Balancing a portfolio can not only help smooth the ups and downs of a volatile market, but it can also ensure that you continue to receive yield through those ups and downs.
Increasing liquidity. Especially if you're planning on heavily investing in bonds in 2023, diversification can ensure that you have sufficient liquidity, and aren't locked into a market that you cannot control. 
Lowering tax burdens. There are plenty of investment vehicles and strategies that allow you to balance a portfolio to create more tax efficiency and a lower tax burden. 
Wondering whether you should buy rental property vs stocks? Worried about international stock outperformance? Getting the most out of diversification is not easy as there are infinite combinations of asset classes and ways to weigh each one. Veteran financial managers can help assuage these worries and help you make the right decisions to meet your specific financial goals. 
Are bonds a good investment right now? With a sound strategy in place, they can be
Bonds can play an important part in any well-balanced portfolio and if trends continue the way they have historically, it might be a good time to take advantage by investing. It is important that anyone wanting to invest in bonds, especially those wanting to take advantage of a perceived opportunity, go in with a plan. 
Whether you're investing short- or long-term, it is essential that you plan for every eventuality, ensuring that your portfolio doesn't take on an excessive amount of risk and that you retain the number of liquid assets that you need to protect yourself. So, are bonds a good investment right now? It looks like they might be, but only with a rock-solid plan, and a team of trustworthy advisors at your side. 
Avidian Wealth Solutions offers financial risk management solutions, tax planning solutions, high-net-worth investment management, and more. Need a plan? Reach out to the advisors at Avidian online today and schedule a conversation. 
Please read important disclosures here.
More Helpful Articles by Avidian: 
---
Please read important disclosures here
Get Avidian's free market report in your inbox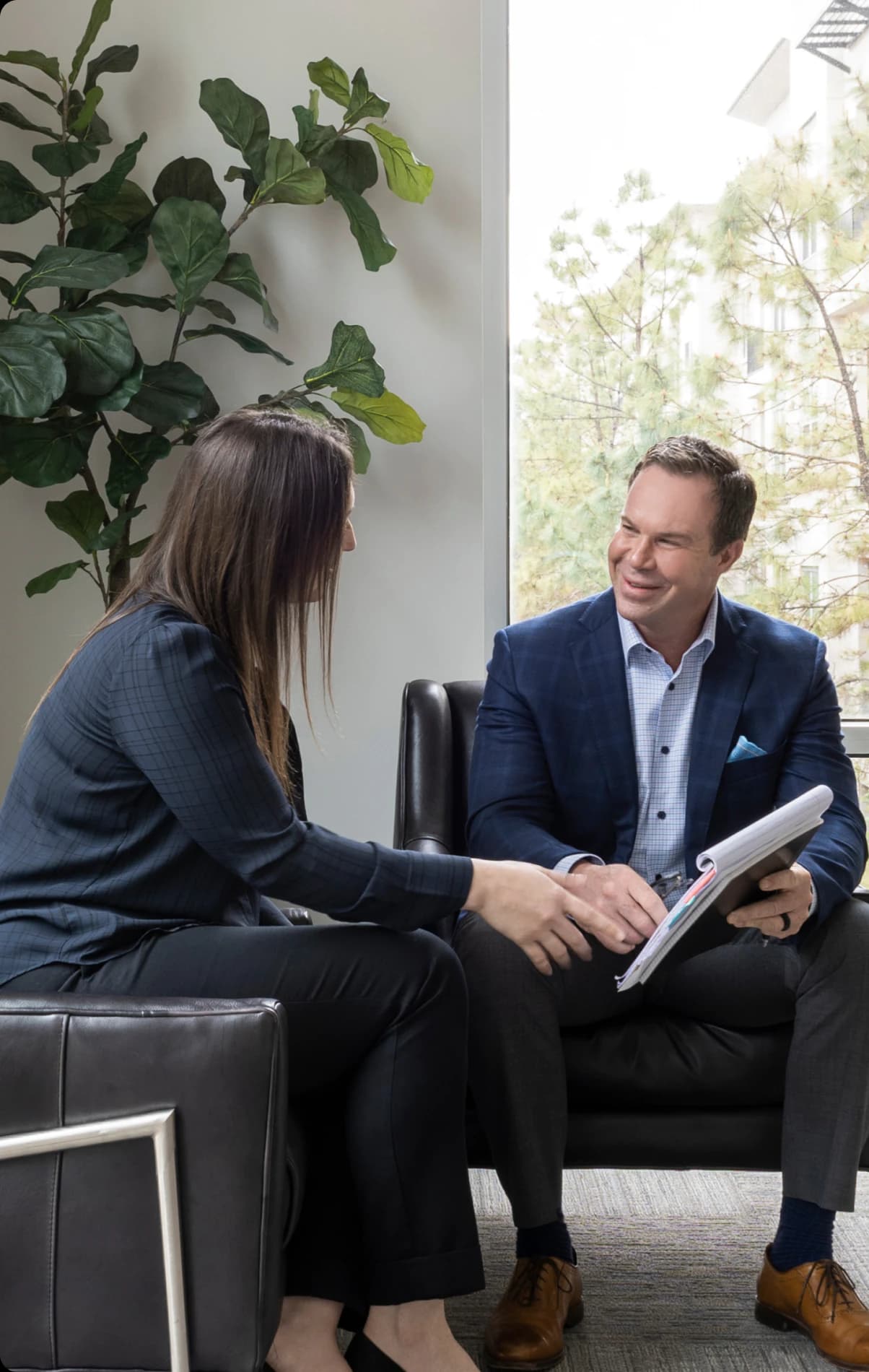 Schedule a conversation
Curious about where you stand today? Schedule a meeting with our team and put your portfolio to the test.*