Published on: 12/07/2021
How to Switch Financial Advisors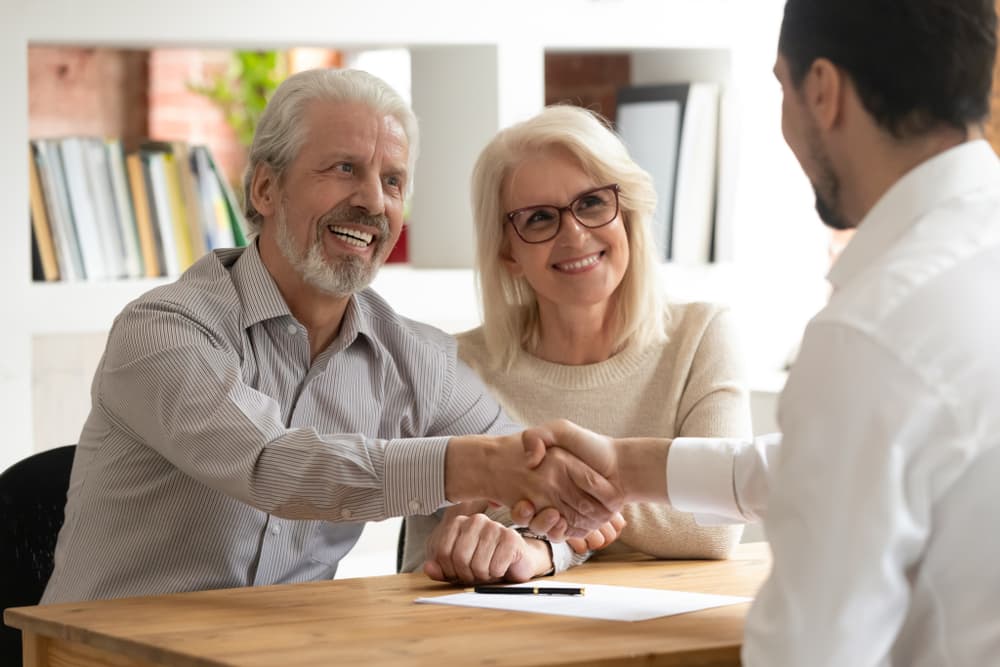 If you've noticed that your financial advisor can't accommodate your new financial goals or that your portfolio doesn't seem to be performing as well as it should, you may be wondering how to switch financial advisors. Regardless of your reason for leaving, making the switch can be difficult to navigate.
To make a smooth transition, you'll want to read over the initial contract taking into consideration whether or not you'll owe a termination fee, get copies of all of your investment records, and talk to your new advisor about how they handle transfers.
At Avidian Wealth Solutions, we pride ourselves on our strong communication with our clients. As fiduciaries, it is our legal responsibility to offer you the highest standard of care, providing you with customized financial advice that helps you meet your financial goals.

Do we sound like the kind of partners you'd like in your corner?  Here is our professional advice on how to switch financial advisors.
When should a financial advisor be changed?
If you're noticing poor portfolio performance, bad advice, unusually high fees, or a lack of communication, you may need to consider changing your financial advisor.
Here are the top 5 signs it's time to change wealth managers:
You're making major changes to your finances
Changes are made to your portfolio without your approval/knowledge
You aren't sure how your advisor gets paid (i.e. fee-based vs performance-based financial advisor)
The solutions being offered don't align with your goals
Your financial advisor is hard to reach
Above all, if you can't tell us when the last time you got a call from your current financial advisor was, it's time to say goodbye. Here's how.
How to tell your financial advisor you are leaving
How do I change my financial advisor? Before officially terminating your relationship with your current advisor, check in with your new advisor. You'll want to inquire about any conflicts with transferring mid-year, ask about annual fees, and whether that fee will be prorated if you leave before one full year.
Use these three tips as you prepare to make the switch:
1. Review your initial management contract
The original management contract you signed should have a section regarding how to terminate the relationship. It will also tell you what is the cost of changing financial advisors and whether or not you're going to owe a termination fee. In most instances, all you need to do to terminate the contract is send a signed letter. 
You'll also want to check to see if any of your investments are exclusive to your current firm. These accounts will not be transferable without at least some sort of fee.
2. Transfer investment records to your new advisor
You'll want to request copies of your investment records before any transfers are made. Should anything go wrong, you'll have a transaction history to compare it to. Not to mention, you'll need them when you file your taxes. 
Most financial firms give you access to your records through a client portal, so take the time to make copies of all the files before you lose access to that site. If you're transferring to a new financial advisor, they likely can handle this for you. Although, it is still beneficial to have the records yourself for reference.
3. Ask your new advisor to handle the transfer
As previously mentioned, your new advisor may be willing to handle all the details of your transfer including the paperwork, requesting the funds, transferring the investment accounts, and advising if there is a better time to transfer as a result of fee timing and your initial contract. If this is the case, all you'll be responsible for is filling out the forms.
Interested in switching wealth managers? Avidian Wealth Solutions helps you make informed financial decisions.
The best fiduciary financial advisor for you is the one that can offer services that can meet the extent of your financial needs while providing great communication. If you aren't getting this, it may be time to look into how to switch financial advisors.
When you work with Avidian Wealth Solutions, you receive financial planning that revolves around you. By working in highly credentialed, specialized, and experienced teams, we are able to understand your goals resulting in your family receiving the best advice.
We offer wealth management services such as risk management, estate planning, and investment management to high-net-worth individuals, families, and business owners. Request a meeting to see if we are a good fit today!
More Helpful Articles by Avidian: 
---
Please read important disclosures here
Get Avidian's free market report in your inbox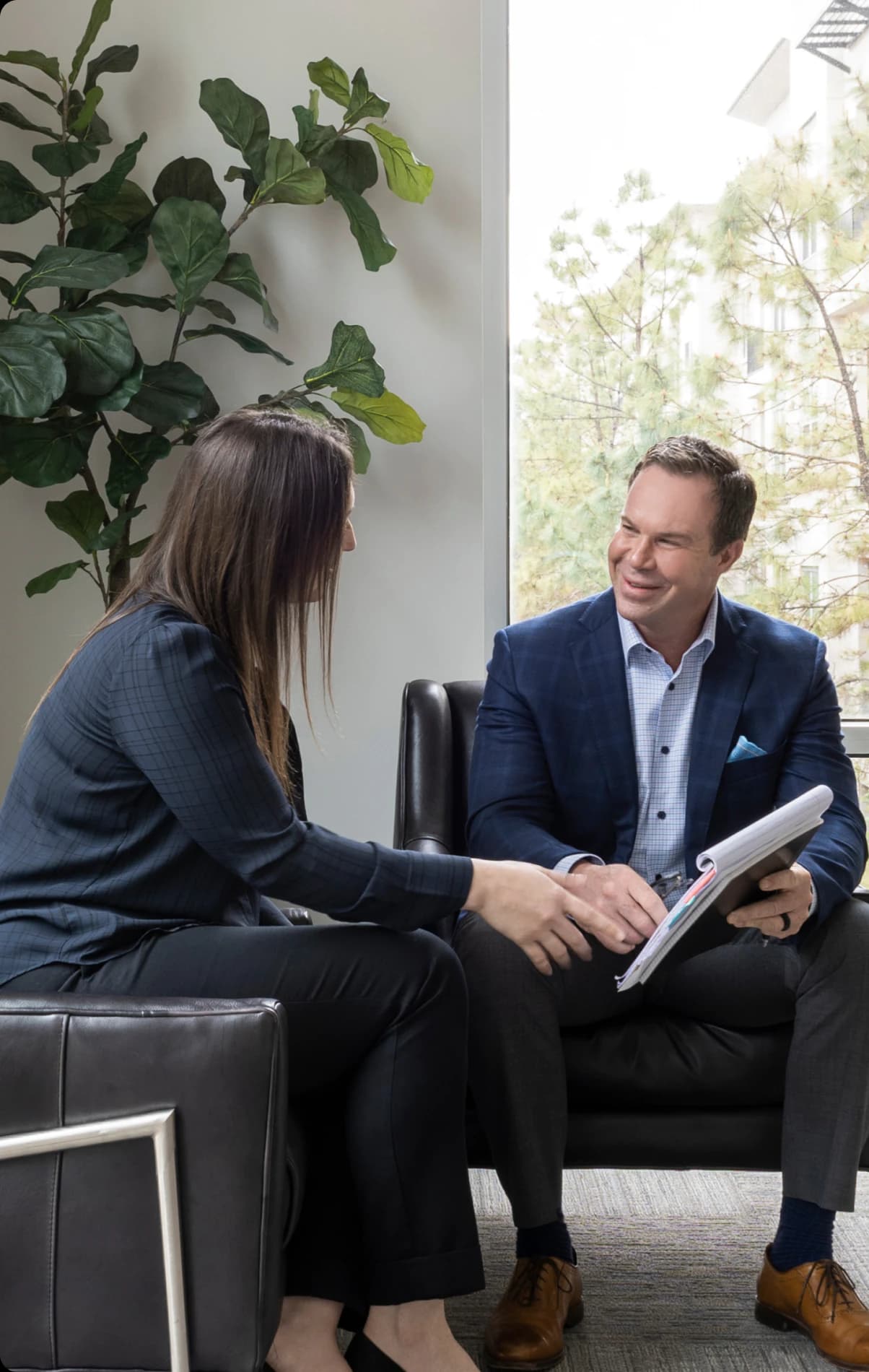 Schedule a conversation
Curious about where you stand today? Schedule a meeting with our team and put your portfolio to the test.*