Published on: 01/13/2022
How to Set Financial Goals For The New Year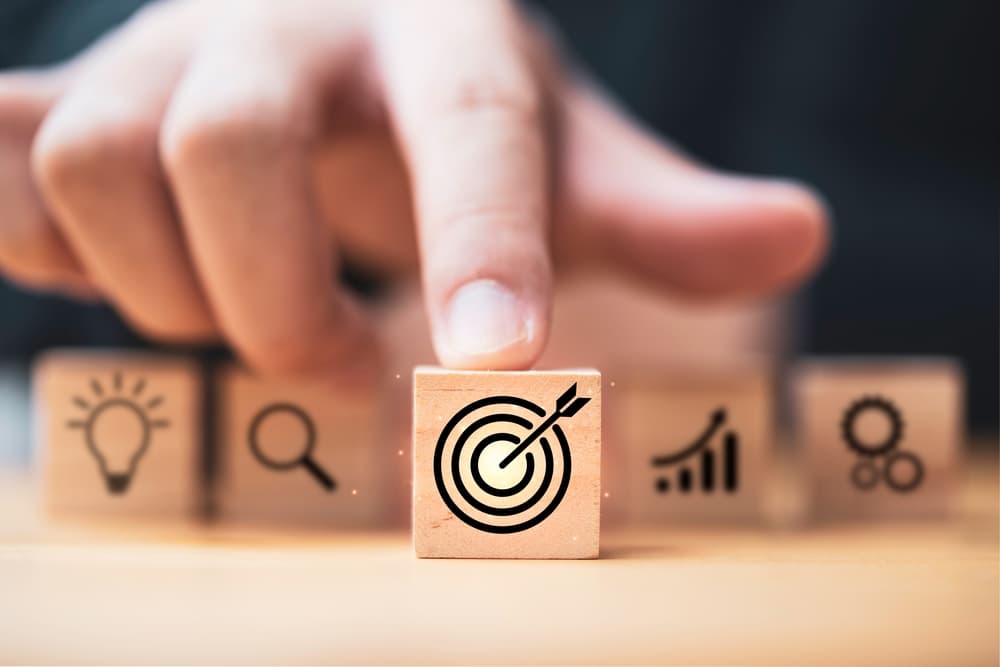 If you're unsure of how to set financial goals for the new year, breaking down your financial goals into different components of wealth management can be a helpful strategy to prevent any key areas of financial planning from being missed. These can include retirement planning, investment strategy, estate planning, and tax planning. Once you've determined the areas you need to prioritize, you can work with a wealth manager to establish or update your specific strategies for how to reach those goals. 
Not sure where to start? Here are five components of wealth management that should be considered when you set financial goals for the new year.
1. Goal setting
The new year can provide a great opportunity for high net worth individuals and families to re-evaluate their financial plans and make changes to maximize opportunities. Whether you're looking at creating financial goals for a business or to build your personal wealth, the very first place you should start is by comparing where you are financially to where you want to be.
From here, you can either update or create a budget that reflects the type of lifestyle you wish to live and the financial goals you wish to achieve. This could include everything from maxing out your retirement funds to growing your investment portfolio and even buying that vacation home you've been eyeing.
Financial planning for business owners is a similar process although the needs and objectives are a bit different. Although creating a budget is still a necessary part of setting financial goals, there are other aspects that are wise to consider including succession planning and your exit strategies. Even if you plan to be in the business for years to come, planning for the unexpected needs to be an integral part of setting your financial goals and plans.
2. Retirement planning
Another component of wealth management to consider when you're figuring out how to set financial goals for the new year is retirement planning. Not only does this include planning how much you're going to save for retirement, but it also includes setting a plan to diversify and protect your retirement income as well. Beyond the traditional retirement accounts like a Roth IRA and 401(k), aspects of your retirement plan can include savings accounts, health savings accounts (HSAs), and life insurance.
3. Investment strategies
If you're already working with a wealth manager that offers high net worth investment management, rebalancing your portfolio is something they're likely already doing for you. Still, now is a great time to check in on your investment strategy and assess how well it aligns with your risk management plan so that you can make changes as needed. Or if investing is something that took a back seat last year, now may be the time to incorporate it into your financial goals.
4. Estate planning
Although it may be hard to think about planning for life beyond your own, it's an important part of setting financial goals. It determines what happens with all of your hard-earned wealth and assets after you're gone or in the instance that you become unable to manage it yourself. There are various aspects of estate planning to consider when setting your financial goals including whether you want to establish any trusts, make any charitable donations, increase your life insurance policy, and implement strategies to reduce estate taxes. If you don't have the means to invest in this area of financial planning at the moment, it may be a great goal to have for the year after next.
5. Tax planning
As we approach tax season, you may want to refine your tax strategy to help minimize tax losses. Or maybe your tax strategy did its job and lessened the impact of taxes on your finances. Either way, the end of the year provides a great opportunity to re-evaluate how well your tax strategy aligns with your financial goals.
Continue reading: What happens to your tax liability with proper financial planning?
Need help setting financial goals in the new year? Avidian Wealth Solutions is here for you.
When it comes to knowing how to set financial goals for the year ahead, looking at each component of wealth management is a great place to start. Once you get a better idea of where you need to place priority, you will better be able to set informed and realistic financial goals.
Looking for a wealth manager? Avidian Wealth Solutions is a fiduciary wealth management firm that aims to make a positive impact in the lives of the families we serve by helping them make informed financial decisions. We offer services ranging from estate planning and tax strategies to risk management and retirement planning in Houston.
To learn more about how we can help you set and achieve your financial goals, request a meeting today.
More Helpful Articles by Avidian: 
---
Please read important disclosures here
Get Avidian's free market report in your inbox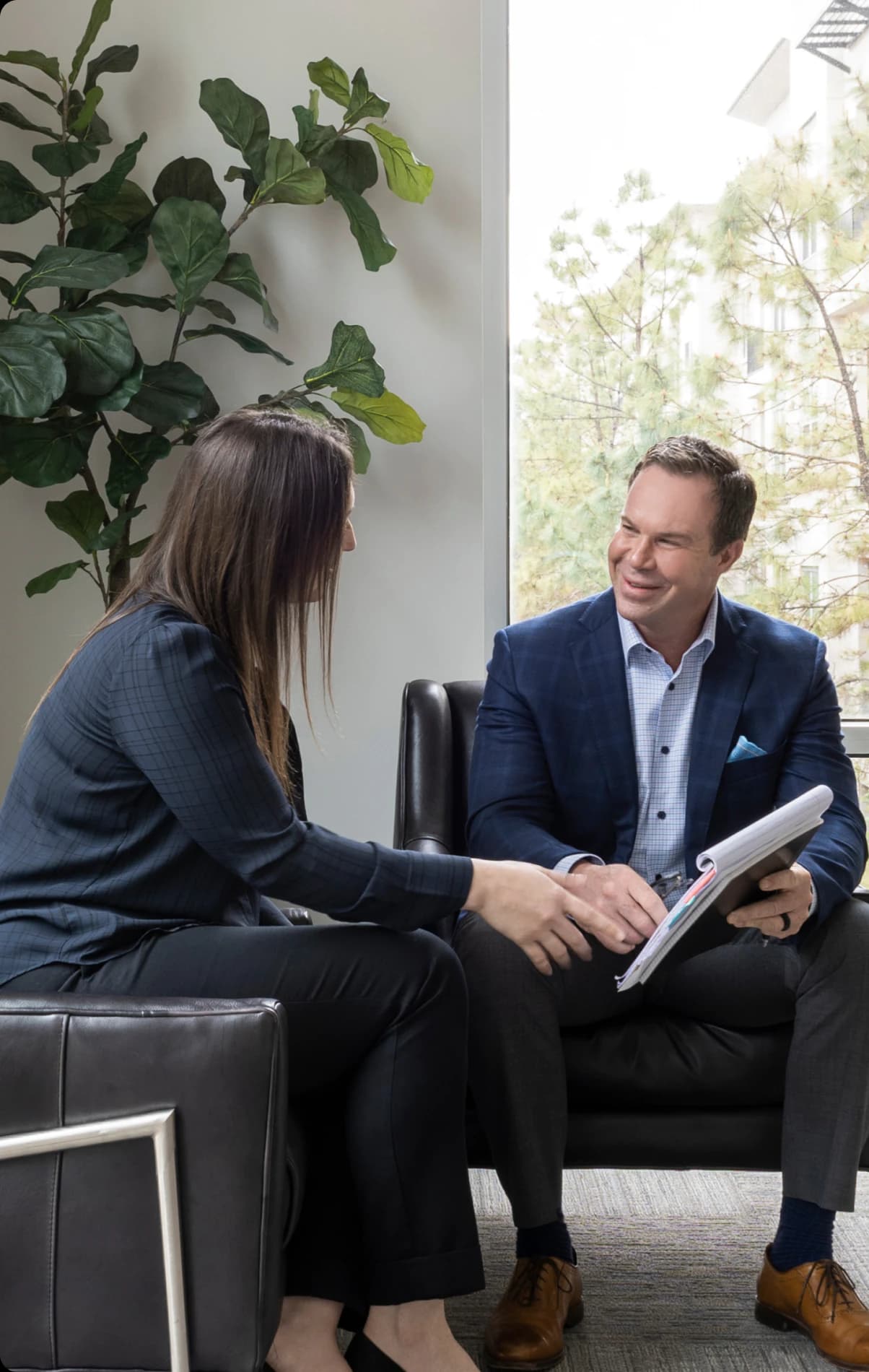 Schedule a conversation
Curious about where you stand today? Schedule a meeting with our team and put your portfolio to the test.*