Biography
Antonio is a CERTIFIED FINANCIAL PLANNER™ practitioner and is developing a specialization in working with executives and professionals who receive equity compensation and other employer benefits. His primary responsibilities involve meeting with clients, supporting other advisors in financial planning projects, and researching different areas of interest that are impactful to creating a financial plan. Antonio is a Financial Planning Association (FPA) member and the Young Men's Business League (YMBL) member.
Antonio is a graduate of Texas Tech University with a bachelor's degree in Personal Financial Planning. He started his financial career as a broker, facilitating trades and assisting with client account support. Antonio has been featured or quoted in Business Insider, Yahoo! Finance, Financial Advisor Magazine, and GOBankingRates. Most recently, he was extensively quoted in an article in Sound Dollar discussing how to roll over a 401(k) into an IRA. In addition, he was interviewed on NTD Television on how to get out of debt.
As a native Austinite, Antonio spends much of his time with family and friends in his hometown. He enjoys activities such as golf, hiking, biking, or playing his guitar. One thing he loves about home is the vibrant color of the surrounding Austin area.
Education & Designations
Bachelor's Degree in Personal Financial Planning, Texas Tech University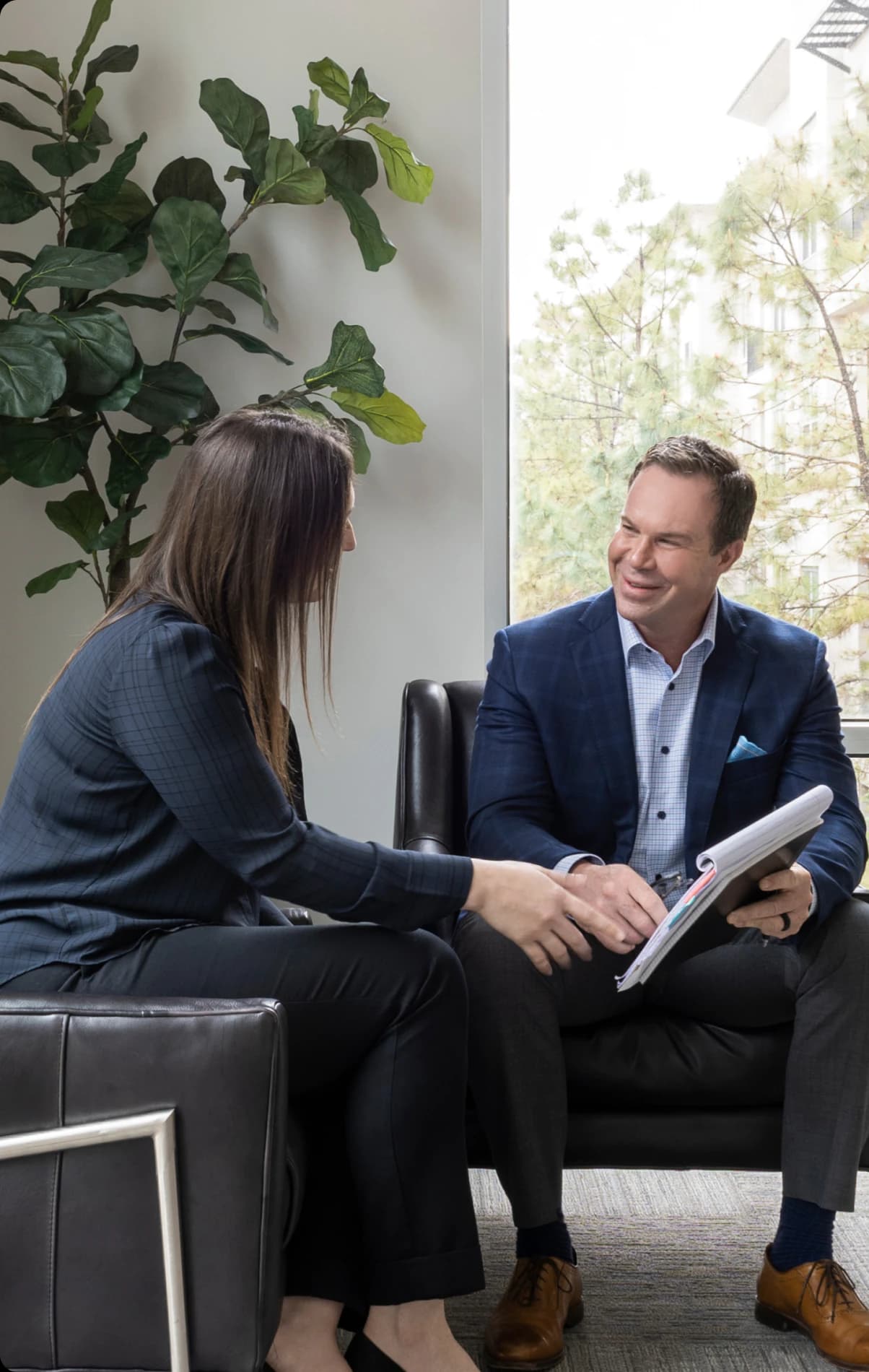 Schedule a Conversation
Curious about where you stand today? Schedule a meeting with our team and put your portfolio to the test.*