Biography
Brad Covey is a CERTIFIED FINANCIAL PLANNER™ at Avidian Wealth Solutions. A CFP® with 25 years of experience, his clients include high-net-worth families, business owners, and corporate executives. Brad's clients rely on him to create, implement, and monitor comprehensive, in-depth financial plans that address Estate Planning, Tax Strategies, Risk Management, Investment Management, and Financial Planning.
To accomplish this task, Brad adeptly leverages the intellectual capital offered by the Avidian Wealth Solutions Family Office environment. His clients all receive carefully coordinated, strategic, and tactical access to an in-house team of credentialed Financial Planners, Attorneys, Tax Professionals, Investments Analysts, and Insurance Professionals who are equally passionate about working together to address all aspects of the client's financial well-being.
Before joining Avidian Wealth Solutions in 2018, Brad spent 17 years as a Private Client Advisor with JP Morgan Chase. He has been married to his wife Lorraine for 23 years, and they have 18-year-old twin daughters who will attend Ole Miss in the Fall of 2023.
Education & Designations
Bachelor's Degree in Finance, University of South Flordia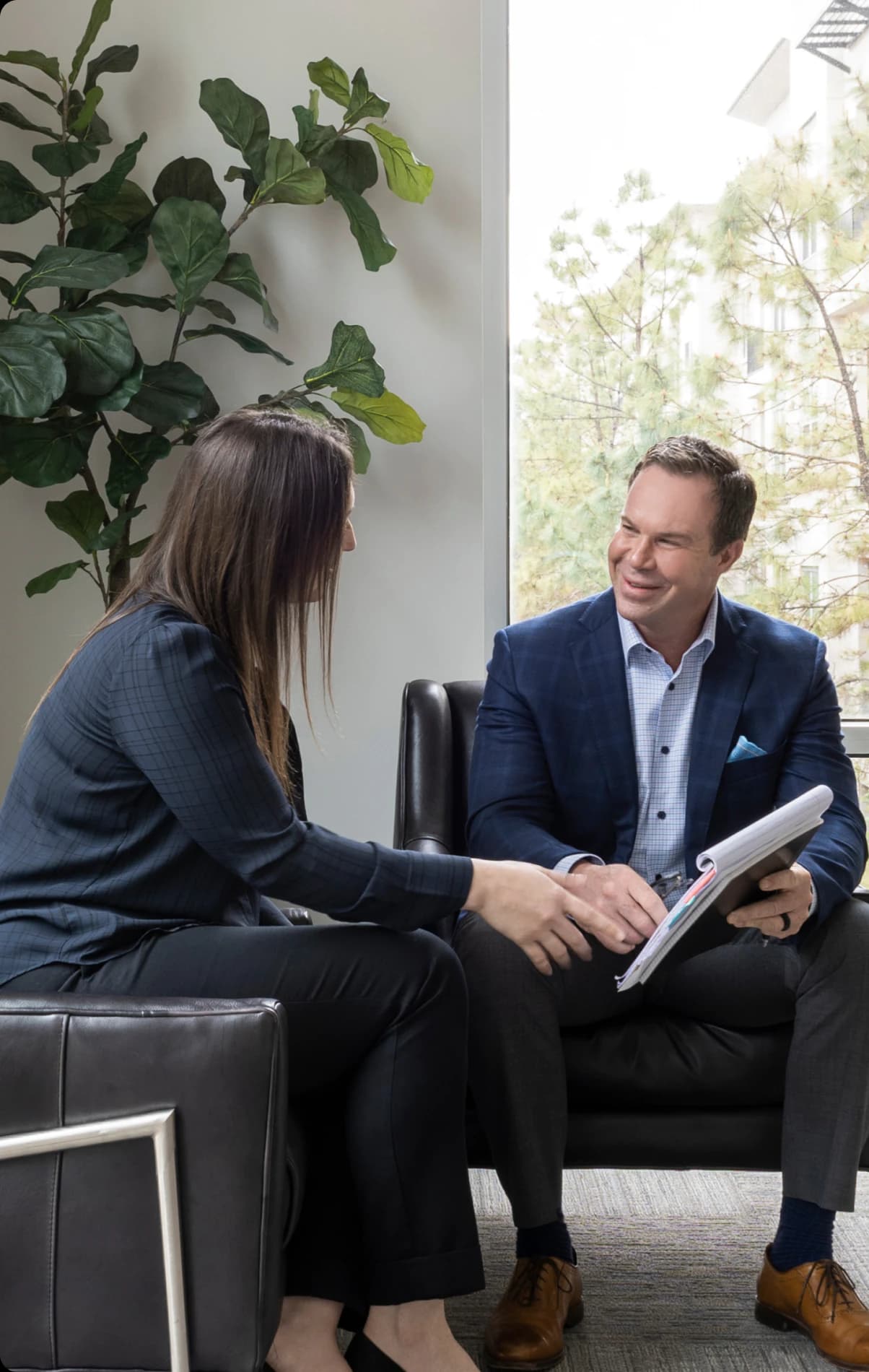 Schedule a Conversation
Curious about where you stand today? Schedule a meeting with our team and put your portfolio to the test.*