Biography
Justin King comes to Avidian with two decades of experience in Houston media. He joins Avidian as our Internal Communications Director.
He majored in broadcast communications at Alvin Community College, earning a degree from a program that is a leading source of most of the major broadcasting talent in the Gulf Coast region.
During his tenure at iHeartMedia's KTRH 740AM and KPRC 950AM, he was a part of a creative team that continually dominated the airwaves in America's 4th largest city. As Internal Communications Director, Justin develops and assists with marketing materials, videos, podcasts, social media, and content creation to help build the Avidian brand and grow the firm.
Justin lives in the Friendswood area with his wife, daughter, and their dog Cooper.
Education & Designations
AA, Alvin Community College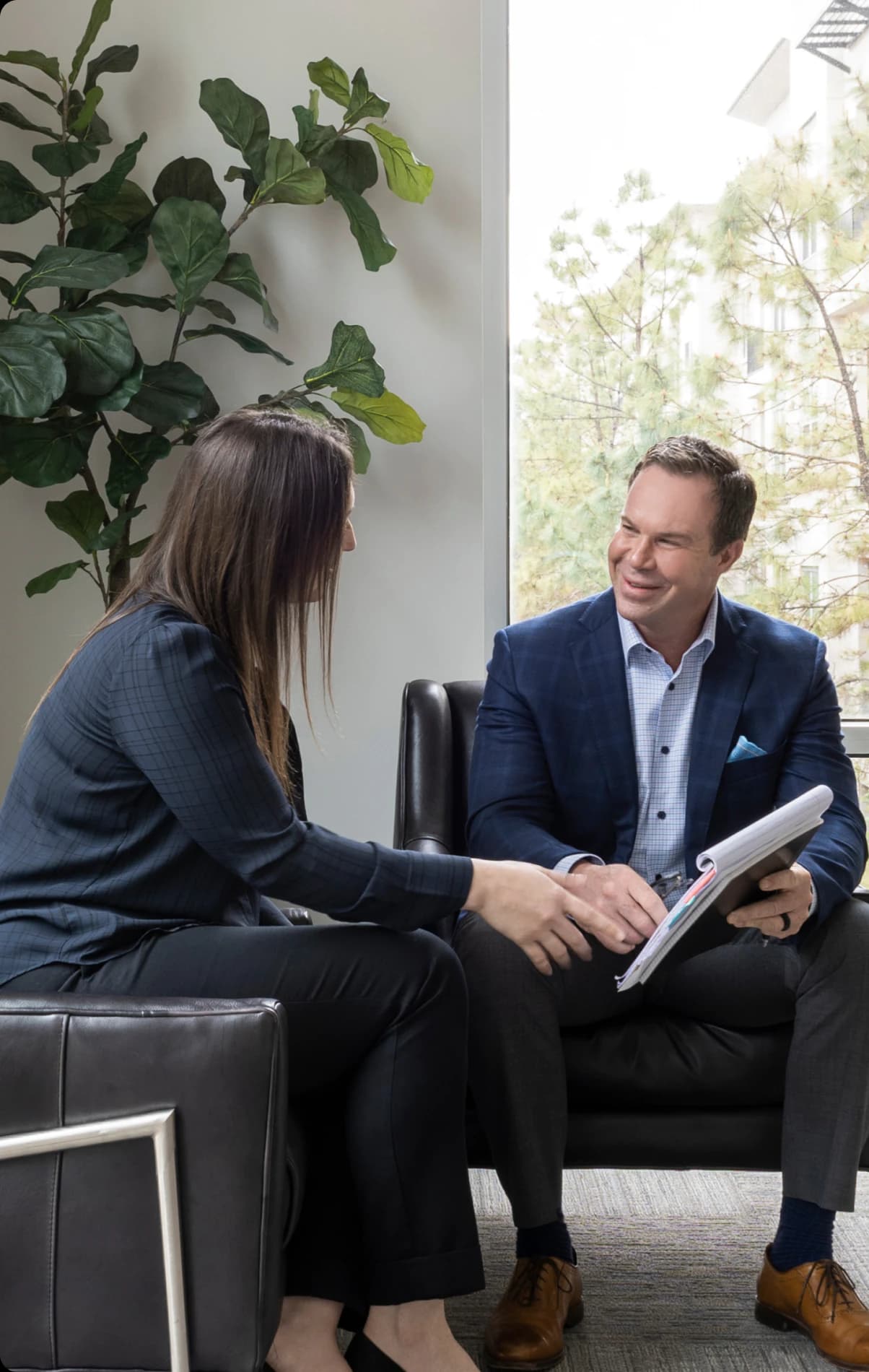 Schedule a Conversation
Curious about where you stand today? Schedule a meeting with our team and put your portfolio to the test.*