Published on: 05/04/2022
How is a Multi-family Office Structured?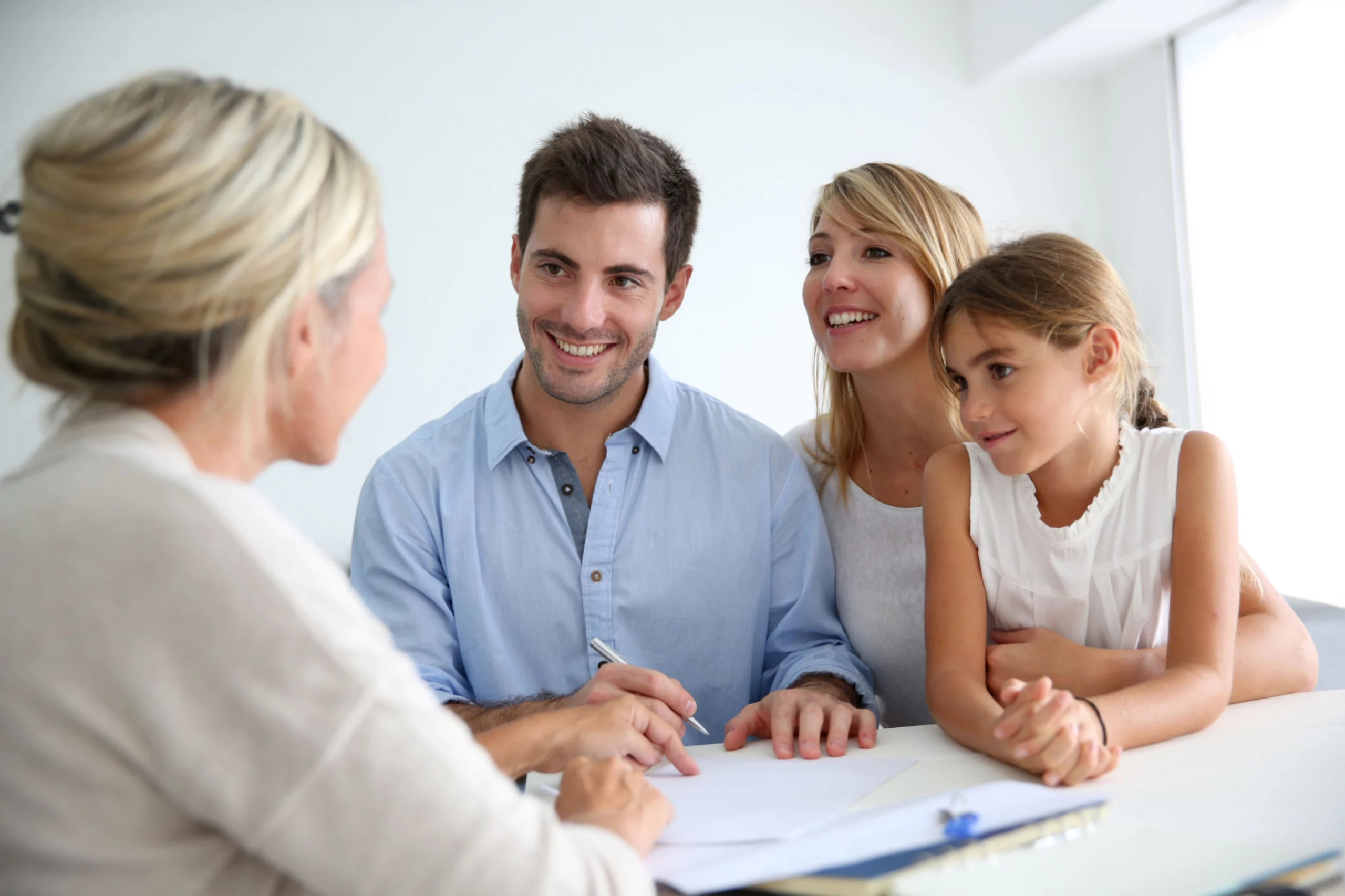 Thanks to multi-family offices, the luxuries of having a dedicated team of professionals handling your wealth management are no longer only available to the wealthiest families. The structure of multi-family offices allows them to offer a very equivalent suite of services as a single-family office but to multiple families at one time, eliminating the steep expense of owning your own family office while allowing you access to a similar experience.
Avidian Wealth Solutions is a Houston-based wealth management firm that offers a boutique family office environment to high-net-worth individuals and families. In this article, our top team of wealth professionals will explain how a multi-family office is structured and advise on whether or not you could find benefit from a family office environment.
How does a multi-family office work?
So, what is a family office? Single-family offices are private wealth management firms owned by and dedicated to serving one ultra-high-net-worth family. They can offer customized services ranging from non-financial services including personal assistants, legal needs, private schooling, planning and scheduling trips, managing household needs or staff, and planning events to financial services including investment strategizing, business succession planning, retirement planning, and more.  
A multi-family office adopts the same concepts and values of offering various services under one entity but offers them to multiple wealthy families rather than being owned by one.
There is a lot that goes into setting up a family office including everything from establishing a vision and delegating responsibilities among family members to vetting and hiring the right team. By partnering with a boutique family office such as Avidian, you remove these costs and responsibilities, opting instead for an already established team of experienced wealth professionals who are dedicated to growing, preserving, and managing your wealth across multiple areas of your financial plan.
What's the difference between a multi-family office vs. wealth management?
While both multi-family offices and wealth management firms commonly offer your typical financial services (think retirement planning, investment planning, estate planning, tax strategies, etc.), the biggest difference between a multi-family office vs. wealth management firm is that a wealth management firm who offers a family office experience typically offers you a team of financial specialists rather than the single wealth manager you'd partner with at a traditional wealth management firm.
Having the ability to consult with a team rather than a single advisor can help you create a total wealth management that encompasses each aspect of your unique financial needs while also offering access to the same time-tested strategies that families with similar wealth use to grow and preserve their finances.
Multi-family office services
By partnering with a firm that offers the family office experience, you gain access to a team who is able to manage your entire wealth picture by offering services such as:
Wealth planning
Estate planning
Retirement planning
Tax strategizing
Risk management
College funding strategizing
Business succession planning
Small business retirement plans
Charitable giving strategies
Alternative investing
Although you won't find the same access to non-financial services in a boutique-style family office, if you partner with the right one, they should be willing to work alongside your existing team of advisors and attorneys. 
For example, at Avidian Wealth Solutions, although we offer our own highly-credentialed and specialized multidisciplinary team, we are willing to work collaboratively with your attorneys to create solutions that encompass your legal and financial needs from a holistic perspective similar to how a family office would be structured.
Do I need a multi-family office?
Whether or not you need a multi-family office is up to you and your family. However, we have found that high-net-worth individuals, families, and business owners often find many benefits to working with a boutique family office. Not only does it give you access to the family office experience that can be unattainable to most families, but it offers you a cost-efficient way to mitigate risk across your financial plan, consult with a team of financial professionals, and relax knowing that your wealth management is in trustworthy hands.
By working with a multi-family office for your wealth management, you can avoid the complexities that come with knowing how to start a family office.
Looking for a boutique family office experience? Schedule your consultation with Avidian Wealth Solutions today!
If you're looking for comprehensive wealth management services that include everything from financial planning for business owners to risk management without needing to pay for or manage your own family, you can opt instead for a wealth management firm that offers a multi-family office experience.
That wealth management firm is Avidian Wealth Solutions. As fiduciaries, we are legally obligated to make financial decisions that serve you best and because we work out of specialized teams, you can rest assured that your wealth is being approached from an integrated standpoint with your best interests in mind.
To learn more about the family office experience at Avidian, schedule a consultation today!
More Helpful Articles by Avidian: 
---
Please read important disclosures here
Get Avidian's free market report in your inbox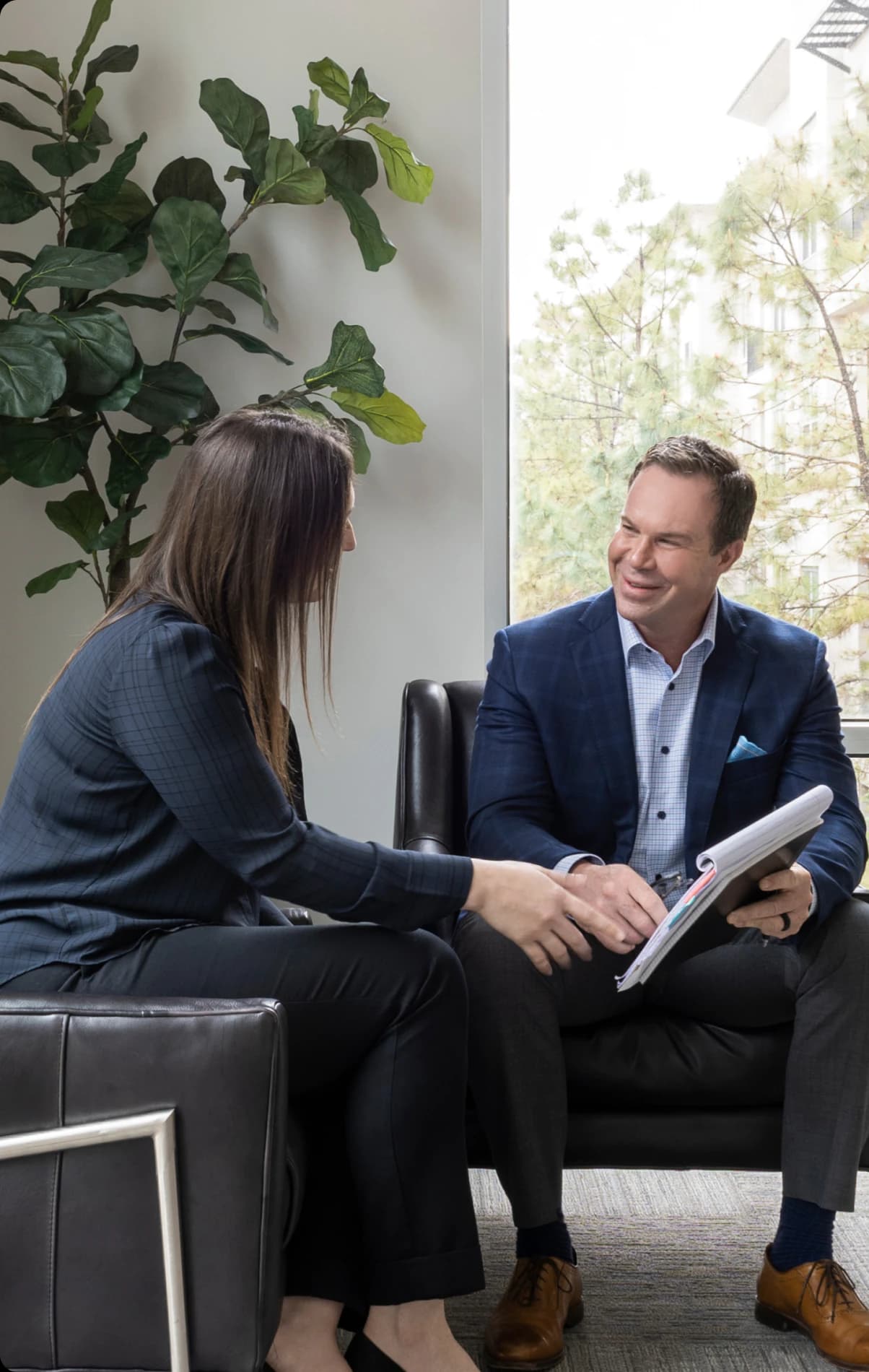 Schedule a conversation
Curious about where you stand today? Schedule a meeting with our team and put your portfolio to the test.*