Published on: 03/23/2022
How to Start a Family Office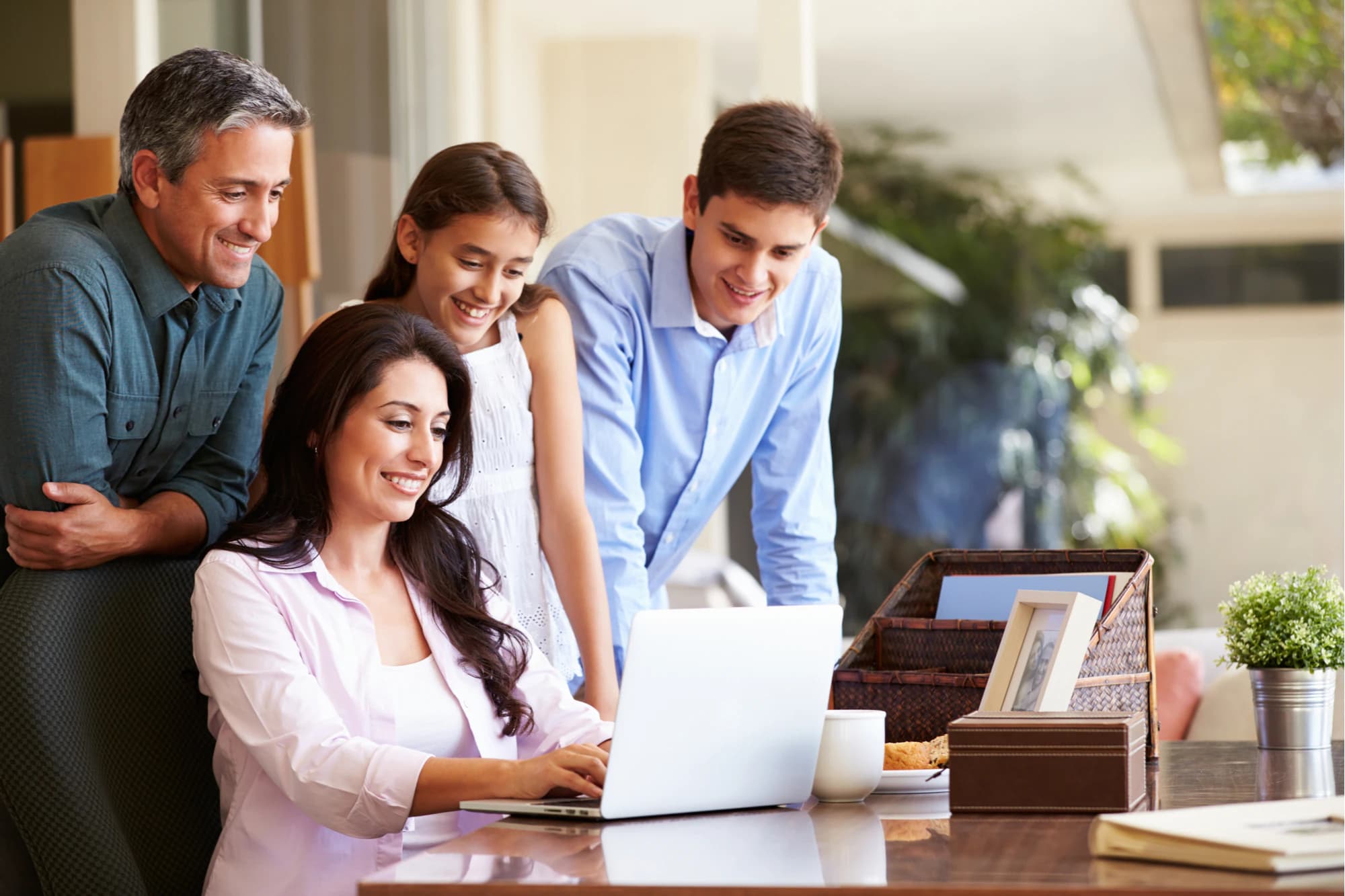 Have you ever been curious to know how to start a family office? The wealth managers from Avidian Wealth Solutions are here to help you navigate the complex world of wealth management to start your own single-family office. Family offices provide wealthy families the opportunity to independently manage, grow, and preserve the wealth they've worked so hard to achieve. But accumulating wealth and managing a family office requires two diverse skill sets.
5 steps to starting a family office
1. Establish your goals 
Before doing any hiring or spending a dime starting a family office, as the head of the household it is your responsibility to set the framework that the office will be built on. This includes establishing your mission, goals, values, priorities, ethics, governance, and family story. You'll also want to consider what size and type of family office you want to build and whether you'll need to be structured as a limited partnership, limited liability company ("LLC"), or even a C corporation.
2. Delegate responsibilities among family members
One primary benefit to a family office is the opportunity it allows to include other members of your family while preparing the next generation to take over the legacy you've built. Whether you're trying to decide how to include your sibling(s) or want to create responsibilities for your children, deciding what this looks like early on can help prevent future disagreements or confusion.
3. Decide on how your family office will be structured
The sizing of your staff will depend on the needs of your family. Some family offices consist of smaller staffing while others hire a larger staff that can include individual employees responsible for handling household responsibilities, legal responsibilities, investment and asset management, etc.
So, who makes up a family office? You can consider hiring staffing for positions such as:
CEO, CFO, COO, CIO, and other Board of Directors roles
Investment manager
Accountant
Tax specialists
Specialized attorneys
Wealth manager
Trust officers
Personal assistants
Property manager
4. Set long- and short-term goals
Creating clear goals with your vision and mission in mind can help produce better outcomes. Take into consideration how you will transfer wealth, plan for taxes, invest, etc. and determine how and when you will measure your success.
5. Consider succession planning
After dedicating so much time, money, and effort to establishing your family office, you'll want to include plans for what will happen to it past your time. This could include choosing your successors, talking to them about what this looks like, and making a written plan that is integrated into your business and hiring strategy.
Types of family offices
What qualifies as a family office? Although variations of family offices are becoming more and more prevalent, the basis of a family office is to provide wealthy families the opportunity to have more control over their finances, businesses, and familial legacy. 
Family offices are typically made up of a team of staff ranging in specialties from wealth managers to business advisors and estate planning attorneys. The two types of family offices include single-family offices and multi-family offices.
Continue reading: What is a family office?
Single-family office
Single-family offices are typically owned by ultra-high-net-worth individuals and families and are their own business entities with full-time staff dedicated solely to working for that family. One of the largest advantages to having a family office outside of the family's personal business(es) is that it allows for a separation between personal and professional dealings. They also provide higher levels of confidentiality and privacy. 
How much money do you need to open a family office? Although there is no minimum amount needed to open your own single-family office, it is advised that you have a net worth of at least $100 million before starting a family office. As a general rule of thumb, you can anticipate the cost of a family office to be about 1% of your total net worth.
Multi-family office
Multi-family offices are organizations that offer a multi-disciplinary team of experts in various aspects of finances and business. Because they often work with multiple families, they can be
a more cost-effective way for families with less complex needs to manage and grow their wealth.
By hiring a multi-family office, the client gains access to similar services as those provided in a single-family office, but without the need to hire their own full-time staff. However, multi-family offices tend to focus primarily on the financial or business side only rather than focusing on those points as well as personal needs such as next-generation engagement, coordinating events and parties, or planning travel. 
Experience the family office environment at Avidian Wealth Solutions.
When learning how to start a family office, before spending a single dollar, it's wise to establish your mission, goals, values, and priorities. From there, you can build the rest of your family office on this foundation by hiring the right consultants, attorneys, and advisors, delegating tasks to family members, and planning for your succession. You may even decide that a different type of family office environment may be a better fit for you, such as finding a family office consulting firm.
If you're looking to experience the benefits of a family office environment without the expense of starting your own, look no further than Avidian Wealth Solutions. As a Houston-based fiduciary wealth management firm, we offer high-net-worth families services similar to those you'd get in a single-family office including:
To learn more about how we can help your family build and maintain wealth, schedule a meeting with Avidian Wealth Solutions today.
More Helpful Articles by Avidian:
---
Please read important disclosures here
Get Avidian's free market report in your inbox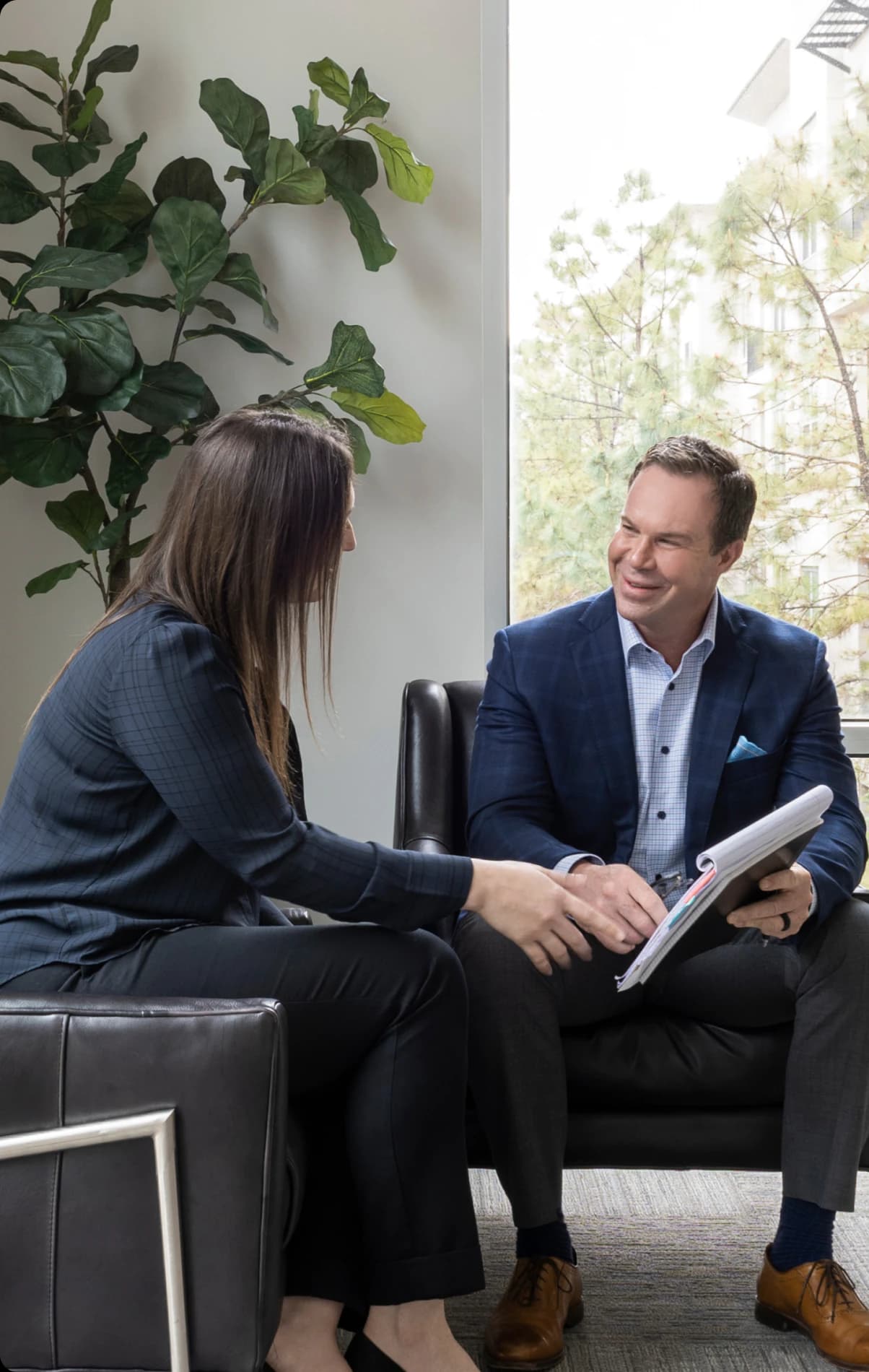 Schedule a conversation
Curious about where you stand today? Schedule a meeting with our team and put your portfolio to the test.*