Published on: 04/05/2023
Is Real Estate a Good Investment for Retirement?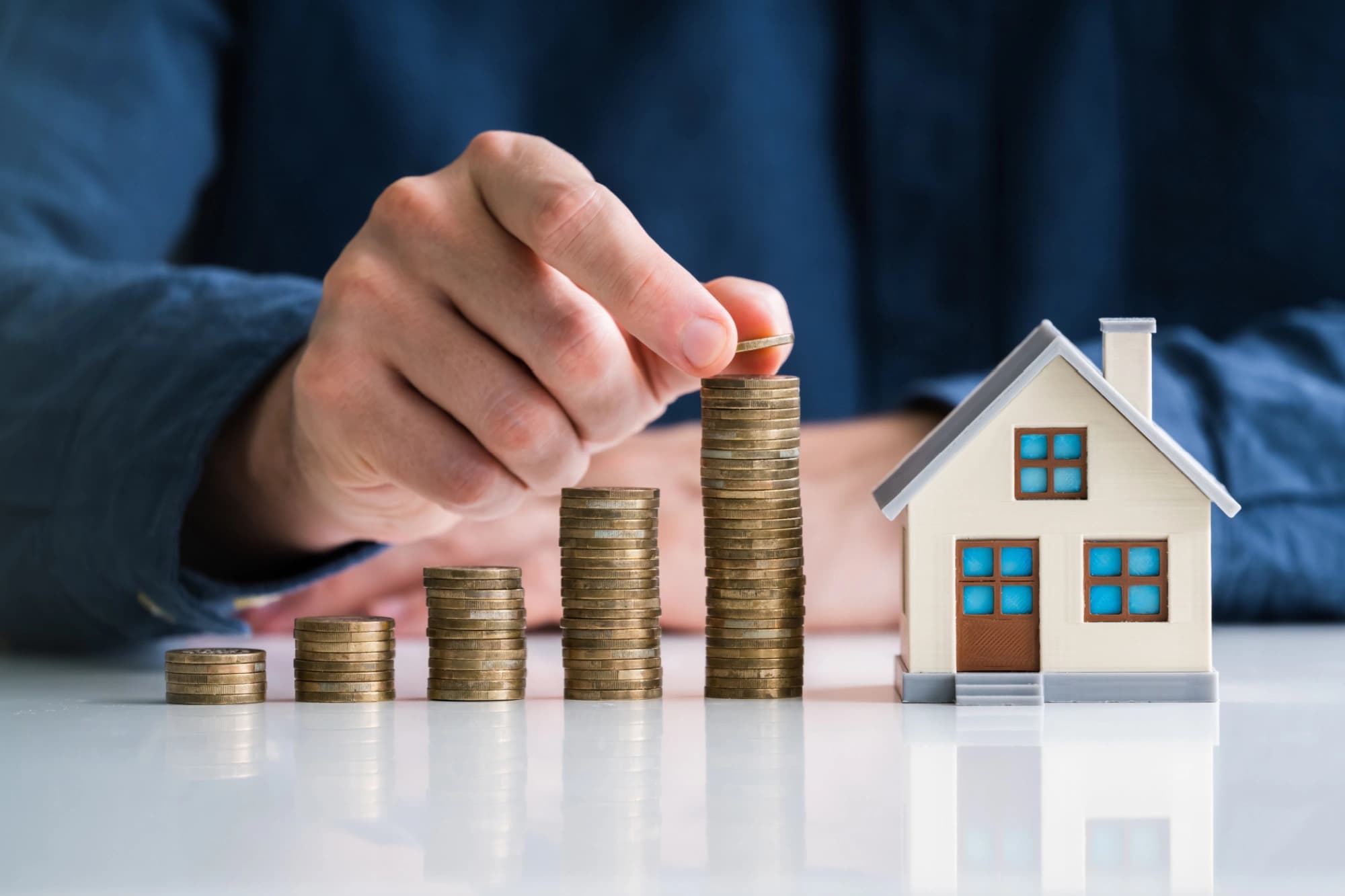 For many people, looking forward to retirement is synonymous with looking forward to financial security. With the right investments in place, retirees look forward to enjoying their post-career years without worrying about money. Real estate has long been seen as a promising investment for retirement, and recent years have seen a resurgence of interest in the asset. So, is real estate a good investment for retirement?
Ultimately, it depends on what type of real estate you're looking at and your personal circumstances, but real estate can certainly be an important part of a sound retirement strategy. In this article, we'll take a look at the different types of real estate investments that can be used to fund retirement and provide tips on how to make the right decision for you. 
The pros and cons of investing in real estate for retirement
When it comes to choosing the safest investments for retirement, many people consider investing in real estate, and for good reason. As with any investment, investing in real estate comes with its own set of risks and rewards.
What are the benefits of investing in real estate?
Well-executed real estate investments have the potential to be just as profitable as other kinds of retirement investments such as stocks, bonds, or mutual funds while providing diversification benefits that these other options don't always offer. One of the biggest benefits is the potential for passive income and a hedge against inflation.
Before investing, it's important that you research different types of real estate and their locations carefully, as well as solicit advice from experienced professionals on how best to manage any real estate investments going forward.
What are the main risks of investing in real estate?
Real estate investments also come with risks that change depending on where you invest. For instance, if you buy a property located in an area with high crime rates, it could pose a major threat to your safety and financial security, but if you purchase in an area that has already been majorly developed, you risk purchasing property whose value has already peaked. 
Moreover, investing too heavily into one kind of asset could leave you with too little portfolio diversity should markets decline significantly due to unforeseen circumstances. 
For example, if you are investing solely in real estate during retirement could leave you vulnerable if markets decline significantly due to external events. Retiring in a bear market means your assets have less purchasing power, and being heavily invested in just one asset class, like real estate, offers fewer opportunities to diversify risk or generate income from other sources should property values decline.
Is property a good investment for retirement?
Investing in residential property or commercial real estate can provide a steady income stream and can replace Social Security benefits for retirees. For instance, rental income from residential property can be used to supplement retirement savings and provide additional income in retirement. Similarly, investing in commercial real estate can generate passive income through rental contracts and other agreements.
There are various options for those interested in investing in real estate for retirement including:
Real estate investment trusts (REITs)
If you're wondering "what's a good investment for retirement that doesn't require hands-on management", REITs may be worth considering. Real estate investment trusts (REITs) are companies that own and manage income-producing real estate investments, such as office buildings and shopping malls. Investing in a REIT allows investors to diversify their portfolios by investing in a variety of real estate projects without having to manage the properties.
One of the potential cons of investing in REITs is that they can be more volatile than other investments since they are affected by changes in real estate prices. However, if you choose the right REITs and research them thoroughly, you can mitigate some of the risks associated with investing in real estate for retirement.
Rental properties
Investing in rental properties can be a great way to generate passive income for retirement. This type of real estate investment offers both potential capital gains* (the increase in value once you sell) and rental income from tenants who pay rent for living in the property. The downside here is that housing prices are often subject to fluctuations due to changes in market conditions, so there are no guaranteed returns on your investment.
*Learn more about capital gains tax on real estate
Commercial real estate
Commercial real estate tends to offer greater stability when it comes to earning rental income but may require more up-front capital than investing in residential properties. You also need to consider the additional upkeep costs associated with commercial properties, such as maintenance, repairs, and taxes, and whether they will become too much for you personally or financially later down the line. 
Curious about whether real estate is a good option for your retirement planning? Let's talk.
What's the verdict? Is it better to invest in stocks or real estate for retirement? Is real estate a good investment for retirement? Ultimately, investing in real estate for retirement is a personal decision that requires careful consideration. Make sure you have all the facts and speak to experienced professionals before investing in any kind of asset for retirement. With the right advice and research, real estate investments can be a great way to diversify and grow your retirement savings. 
If you're wondering how to invest in real estate for retirement or have any other retirement questions, the multidisciplinary financial professionals from Avidian Wealth Solutions are here to help. We are a fiduciary wealth management firm offering customized services for everything from retirement tax planning to comprehensive high-net-worth retirement planning in Houston and Austin.
To learn more about how we can help you on your journey to retirement, schedule a conversation with us today!
More Helpful Articles by Avidian: 
---
Please read important disclosures here
Get Avidian's free market report in your inbox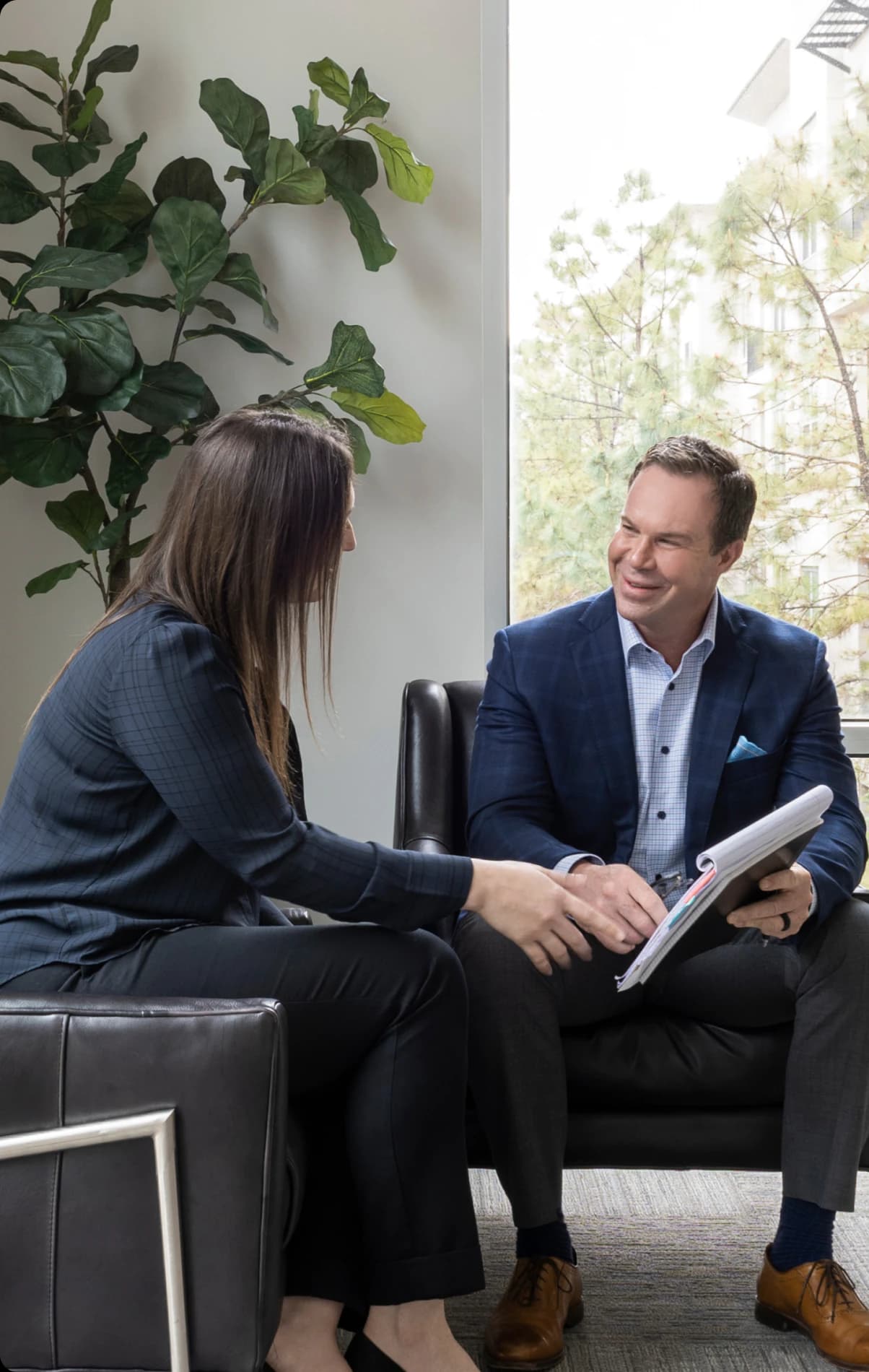 Schedule a conversation
Curious about where you stand today? Schedule a meeting with our team and put your portfolio to the test.*