Published on: 06/02/2023
Warning Signs of a Bad Financial Advisor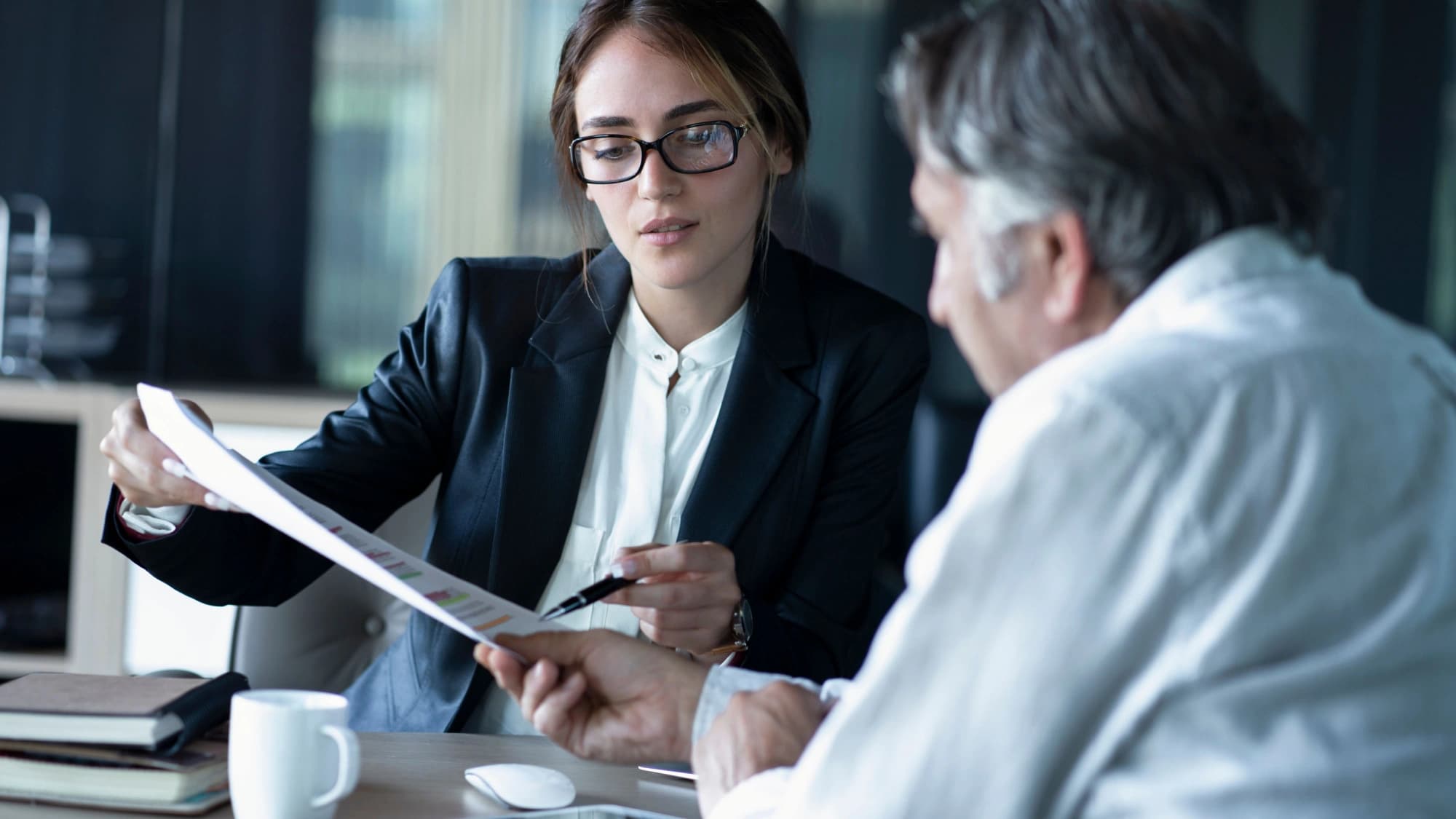 When it comes to financial planning, choosing the right advisor is one of the most important decisions you can make. A bad financial advisor can lead to disastrous consequences for your finances and might just leave you worse off than you were before. To help you select a good financial advisor, it is essential to know what makes a bad one, so that you know when to run for the hills.
Warning signs of a bad advisor include the absence of qualifications or necessary experience, unclear fees and services, and poor communication skills. Bad advisors may make false promises and put more of an emphasis on maxing out investment returns than their client's overall goals, even if it means increasing risk more than is needed.
In this article, we will explore the qualities that may make a bad financial planner in more detail. By the end, you'll be able to make an informed decision before selecting your financial partner.
What makes a bad financial advisor?
First and foremost, a bad financial advisor will not be properly registered with the SEC. When looking for a new advisor, take the time to look them up on the Investment Advisor Public Disclosure website. 
You can also check whether they have certifications from professional organizations such as CFP® (Certified Financial Planner) or CFA® (Chartered Financial Analyst). While these designations are not a requirement, they are a great way to make sure that any prospective advisor would have enough experience to properly advise their clients on all aspects of their finances, from retirement planning to estate planning and everything in between.
Another red flag when looking for financial advisors is a lack of transparency about their fees and services. Good financial advisors should provide detailed information on how much they charge and what services are included in these fees. They should also make sure they do not have any hidden or extra charges that may come up later on without your knowledge. If an advisor is not upfront about this information, it could be a sign of incompetence or dishonesty.
Additionally, good communication skills are essential for a successful relationship between you and your advisor. A good advisor should always explain things clearly, and patiently answer any questions you may have about the process or about their recommendations. On the other hand, you don't want an advisor talking down to you. Transparency and mutual respect are essential to a productive relationship with your financial advisor.  
Here are 3 things most financial planners do wrong:
1. Make promissory statements
At the beginning of a client-advisor relationship, it's natural for an advisor to want the new client to believe in them and their abilities. However, this may cause things to be promised or insinuated that can leave the client not feeling secure in the relationship, lacking overall confidence, and feeling like they're being left in the dark regarding next steps.
Even when it isn't what the client wants to hear, a good financial advisor will prioritize asking the right questions and offer realistic solutions that help the client move closer to reaching their overall goals.
2. Place their focus on "beating the market"
Striving to "beat the market," so to speak, is a tempting strategy for many advisors and investors alike. But being overly focused on individual investments can lead to unnecessary risk and can detract from the bigger picture that involves the client's financial goals.
Ultimately, a good advisor will focus more on their client's overall financial health rather than trying to chase a specific return through aggressive investing.
3. They use complex language and planning strategies
In an attempt to convince prospective clients of their competence, advisors can throw out overwhelming and technical terms and confusing planning strategies. Good advisors will always try to simplify complex concepts and use language that their clients, who are likely not financial professionals, are familiar with. They should also be willing to give in-depth explanations of their strategies to make sure that the client is fully aware of any risks or rewards associated with a plan. 
What to do if you are not happy with your financial advisor
If you find yourself feeling dissatisfied, it can be hard to know when to change financial advisors. It likely seems like the last thing you want to do, but changing advisors to find a better fit can end up saving you time and also help you reach your financial goals.
Before doing so, be sure to ask your current advisor questions about their recommendations and processes to try to better understand what is really going on. If you're still not happy after this conversation, then it may be best to start looking for a new advisor who is able to meet your needs.
Some signs you should fire your financial advisor include:
Unclear or unprofessional communication
Poor performance or lack of expertise in their field
Lack of transparency about fees, services, and strategies
Difficulty understanding the advice given to you
It's essential to make sure your financial advisor is someone who not only understands what you want but also has the skills and experience to help you reach your goals. If you feel like your current advisor is not the best fit for you, don't hesitate to start looking elsewhere. A good financial advisor should be able to give their clients the confidence they need to make well-informed decisions about their finances. 
Learn more about how to switch financial advisors
Ready to partner with a wealth management firm that can help you along your path to financial security?
Having a good financial advisor is an essential part of managing your money and achieving your long-term goals. If you miss the warning signs of a bad financial advisor, it can cost you time, energy, and ultimately money, if they don't understand or provide the services that are best for your financial needs.
Instead, you can partner with a wealth management firm, like Avidian Wealth Solutions, which is held to the fiduciary standard and always puts its client's best interests first. Our team of experienced advisors is here to help you find the best financial solutions for your individual circumstances and goals. 
Contact us today to learn more about how we can help you plan for and reach your financial objectives. 
More Helpful Articles by Avidian: 
---
Please read important disclosures here
Get Avidian's free market report in your inbox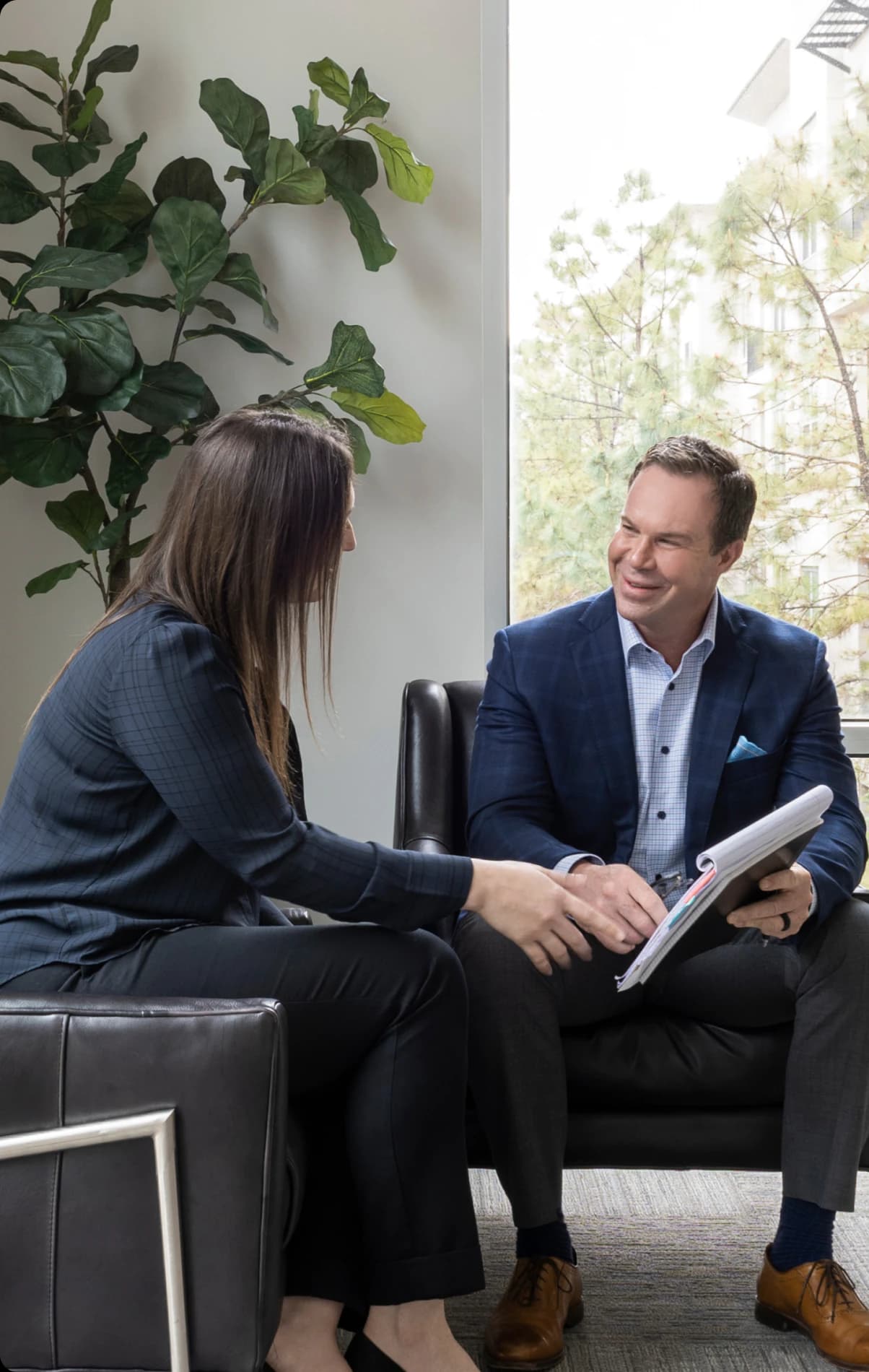 Schedule a conversation
Curious about where you stand today? Schedule a meeting with our team and put your portfolio to the test.*