Published on: 09/13/2023
Are We Facing a Recession?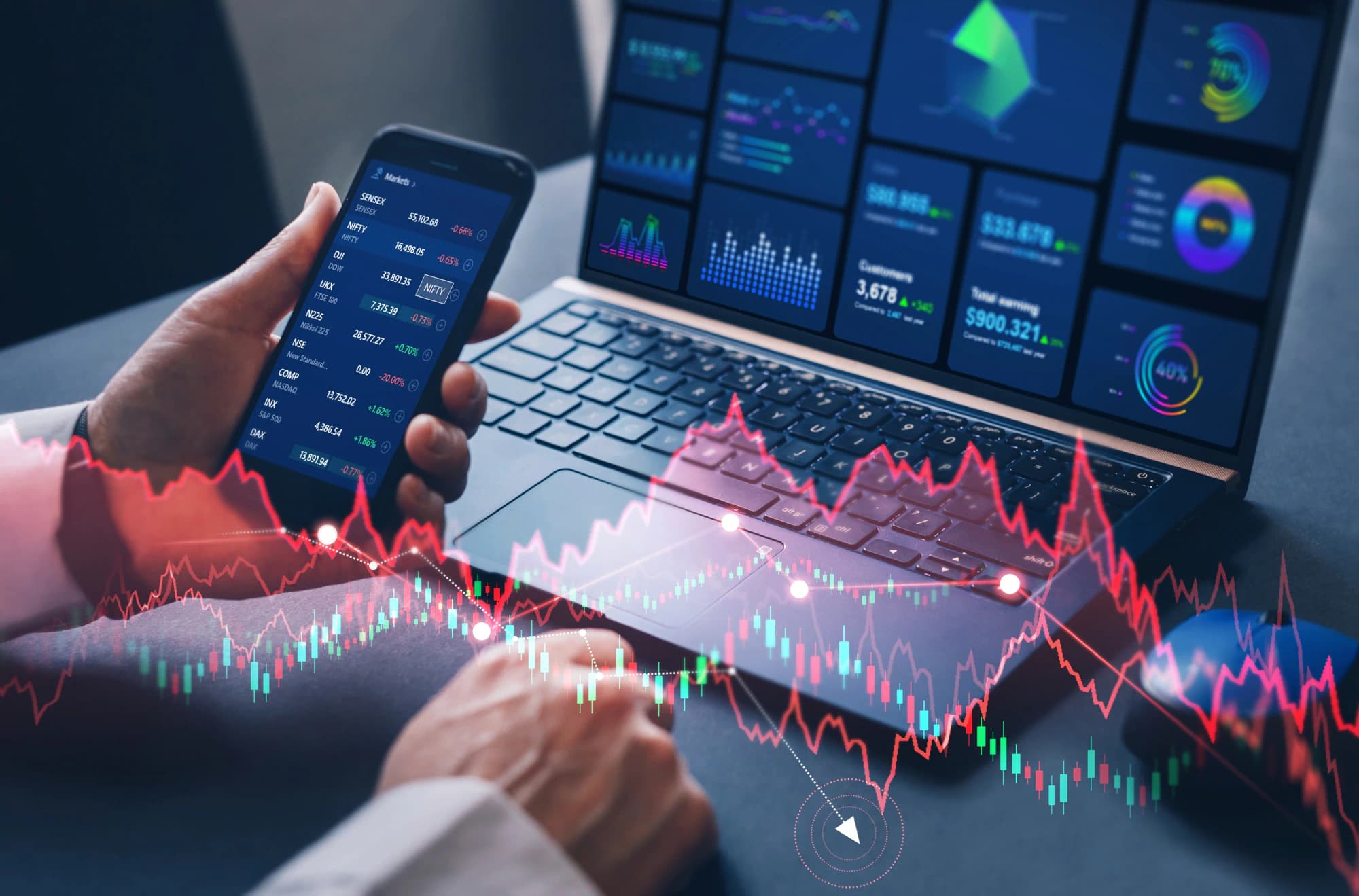 There was significant noise about a recession over the course of 2022. That noise then persisted through the beginning of 2023 and has recently died down a bit as opinions began to steer more positive. However, since many experts' and economists' outlooks remain grim, it begs the question: Are we facing a recession, still?
Although we are not technically in a recession currently, the economy has experienced its fair share of false starts and scares. Banks have failed and the Fed has continued to raise interest rates as inflation continues to assail the country. So, how have we not seen more of an economic breakdown, and does a recession still lurk around the corner?
What is a recession?
When will we know if we are in a recession? In order to explain why we are not technically in a recession, we should start by clarifying the definition of a financial recession. 
The accepted benchmark for an economy entering a recession is two consecutive quarters of a slowing economy. This actually happened during the first two quarters of 2022, when over the first three months of the year the economy shrank 1.6%, and then fell another .6% over the next three. At this point, many in the country believed that we were experiencing what seemed to be forecasted as a long recession. 
This was before the Bureau of Economic Analysis released their first estimate of 2023, and reported that the economy had grown at an annual rate of 2%, signaling that things were improving, and fast. 
So what happened? If we were out of the woods in the first quarter of 2023, why do most economists fear that a recession may still lurk around the corner even if the Fed seems to say otherwise? Is a recession coming in 2023?
The Fed and how inflation affects our recession outlook
The Fed has issued eleven interest rate hikes over the last two years, the most since the housing market boom in 2004-2006 and subsequent collapse in 2008. 
Why? They are trying to slow the economy without causing a recession in order to combat persistent and rising inflation. Lowering consumer demand to fight high prices brought on by inflation is a tactic that has been used by the Fed for a long time, but there is always the possibility of triggering too much of a slow-down, and bringing about a recession. 
Those wondering how to survive inflation might consider purchasing inflation-resistant assets with the help of a trusted financial advisor. If you're worried about the impact that inflation or a looming recession can have on your finances, give the fiduciary financial advisors at Avidian Wealth Solutions a call today. 
What happens if the US goes into recession?
What happens in a recession? Generally, the economy will continue to shrink due to disinvestment (mostly in the form of a lack of consumer spending and business investment), unemployment rises as companies lay off workers to protect their bottom lines, fewer produced goods, and a shrunken GDP. It can get pretty ugly. 
How bad will the next recession be? How long do recessions last, typically? It is difficult to predict how long it would last if the US were to go into a recession. Recessions can last anywhere from just a few months to years and years, depending on the circumstances surrounding the recession and the economic climate of the country experiencing it. 
Because it can be so difficult to predict how long recessions may last, the best thing that concerned investors can do is prepare. The country has yet to recover fully from the pandemic and supply chain issues are still rampant in almost every industry so we already have these factors working against us.
How to prepare for a recession
Whether you're looking to take advantage of the receding markets or are just looking for ways to prepare for a recession, savvy investors can still hope to make the best out of poor economic conditions with a little know-how. Here are a few things that you can do to get ready for any suspected economic downturn:
Review your fixed expenses. Finding places where you can cut back to either save or reinvest is a crucial first step for both trying to thrive and survive. 
Invest in companies that have historically weathered the storm. Look for companies that have done well in previous economic turbulence, as well as companies in industries that are less impacted by fluctuations in the markets. 
Diversify your portfolio. Commodities, bonds, real estate. Whichever assets you use to attempt to beat the recession — whether you want to take advantage of falling interest rates or shift to long-term investments — aim to be well-balanced and diversified. 
Stand your ground with your long-term investment strategy. The more that you can avoid panicking, the better. It is never a good idea to react to what has already happened in the market, at least when it comes to shifting your long-term investment strategy. Holding strong during times of economic turmoil might not always be easy, but it is very often the right move. 
Your portfolio should be prepared for anything. Remember that a full and thorough investigation of where you can be better diversified, what opportunities you're missing out on, and what vulnerabilities you may be ignoring, is something that you can get with a trusted financial advisor from Avidian Wealth Solutions. 
For a more complete breakdown of how to prepare for a recession, read our articles on surviving a recession and how to survive a recession in retirement.
Concerned about a possible recession? Avidian Wealth Solutions can help.
So, are we facing a recession? Many experts and economists think so, so it is best to be prepared. Making sure that you have money set aside for what is to come, double-checking that you are financially diversified and balanced, and making a commitment to stand your ground in regard to your portfolio, can all help set you up for a possible future recession. 
Regardless of whether the possibility of a recession represents an opportunity or an obstacle, the team of transdisciplinary financial professionals at Avidian Wealth Solutions can help. We offer a boutique family office experience that allows high-net-worth individuals to optimize their financial lives.
Whether you're looking to recession-proof your portfolio or use the down-market to make some big waves, Avidian can help you work to align your finances with your goals. Schedule a conversation with us today to get started.
More Helpful Articles by Avidian: 
---
Please read important disclosures here
Get Avidian's free market report in your inbox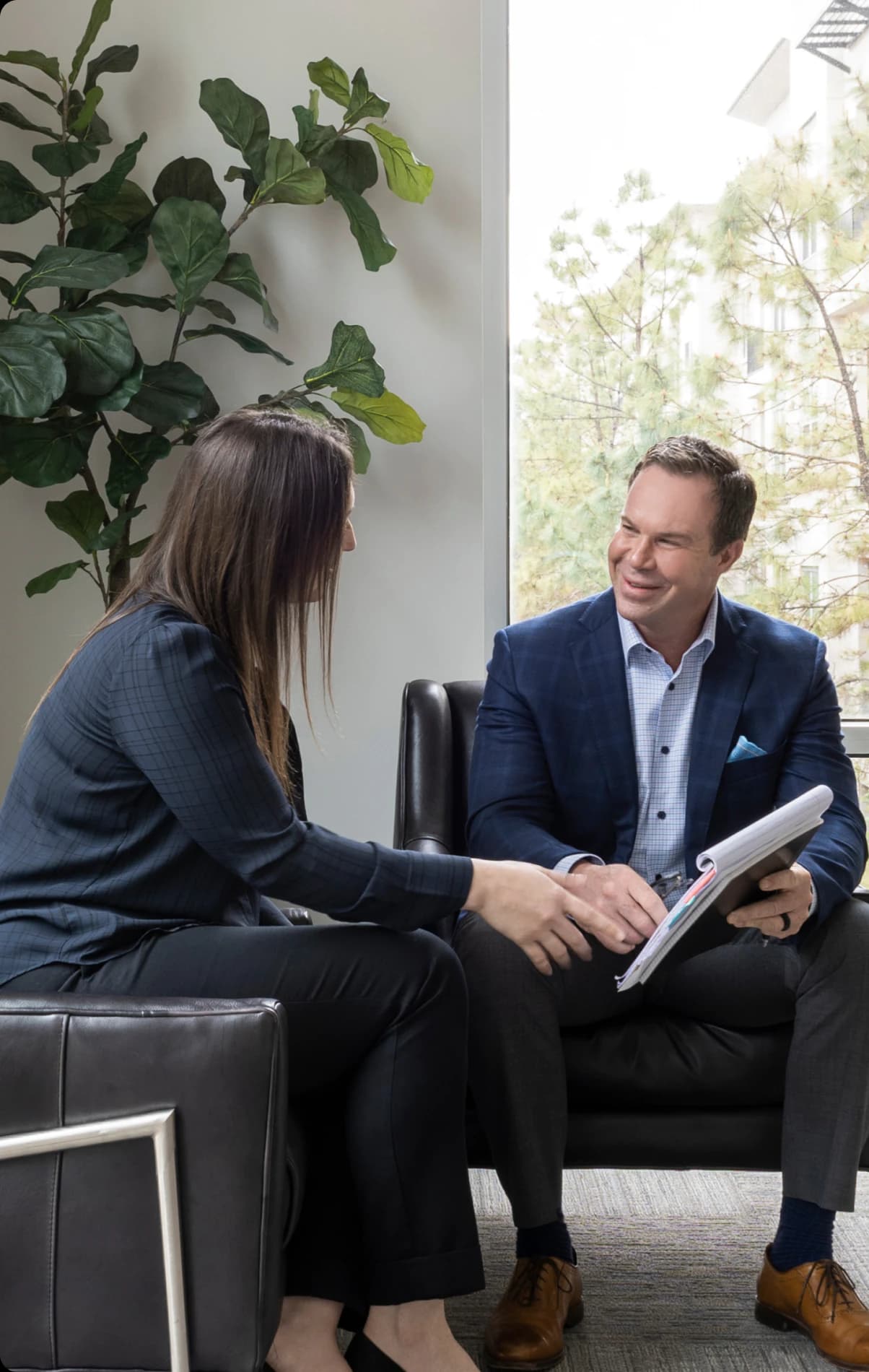 Schedule a conversation
Curious about where you stand today? Schedule a meeting with our team and put your portfolio to the test.*