Published on: 07/22/2023
Is Real Estate Still a Good Investment?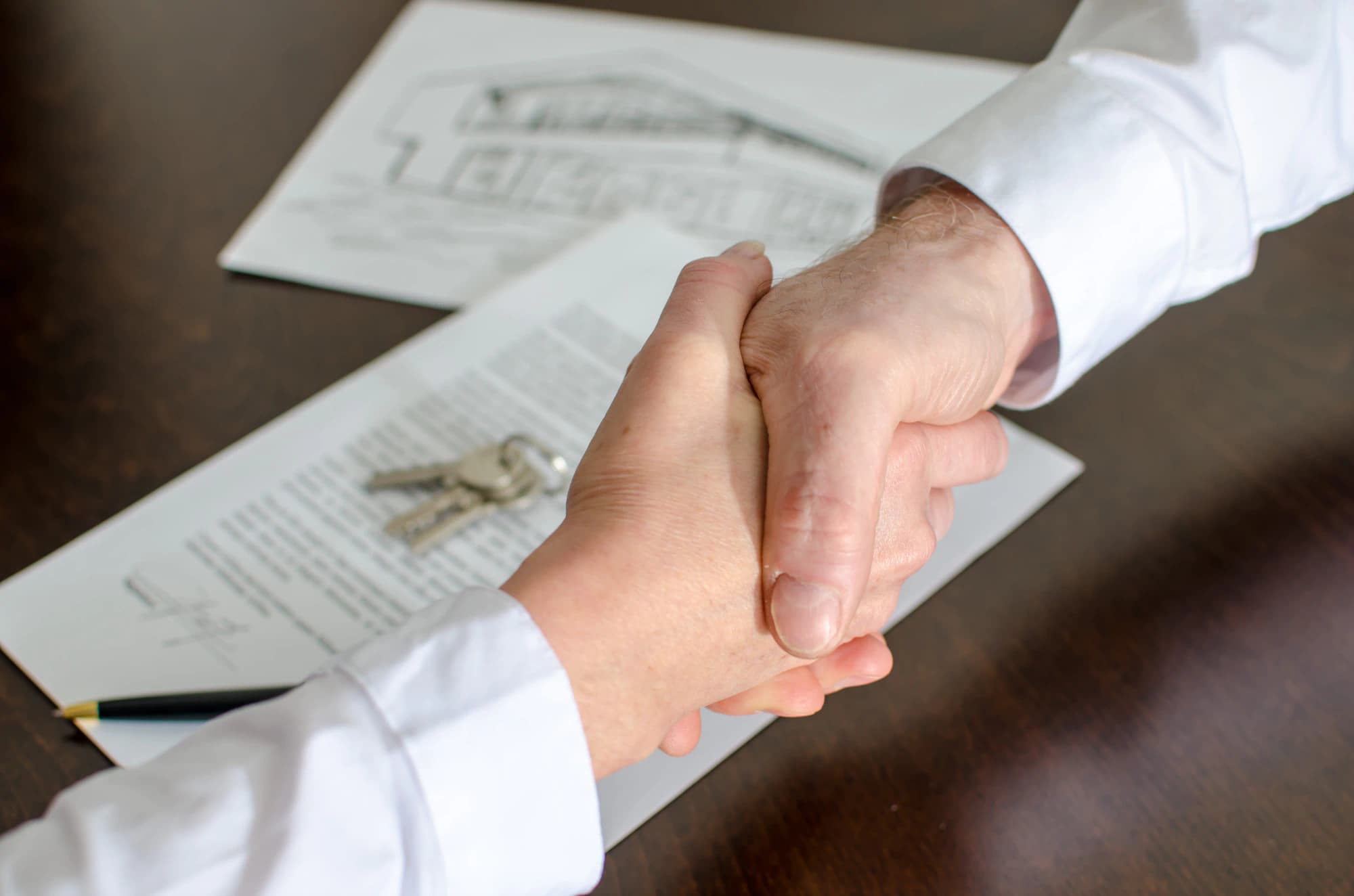 Higher interest rates alongside elevated pricing in the markets have had investors asking "is real estate still a good investment?" While property prices are high and interest rates are on the rise, based on historical data, you can bet that real estate investments can still be considered fairly stable investments. That is, if you take the time to study the market and make informed decisions.
When it comes to real estate investments, having an experienced guide can be invaluable. A qualified real estate professional alongside a skilled financial planner can help you find and identify strong investment opportunities, and provide advice on strategies that you can leverage to work towards maximizing your financial return.
Is real estate a good investment historically?
Historically, real estate has been considered one of the best investments for long-term returns. Essentially, people are often able to increase their wealth through investing in property, and this has been the case for a long time. This is especially true when investors are knowledgeable about the market and make informed decisions about which properties to purchase. Additionally, rental income can provide an additional stream of steady income for investors.
It is important to keep in mind that real estate investments can involve a substantial amount of risk, and should be approached with caution. Investors should do their due diligence before investing, and focus on properties that will provide strong returns over the long term. Additionally, investors should consider the additional risks associated with any real estate investment such as market fluctuations, tenant issues, and potential legal issues.
Continue reading: Is rental property a good investment for retirement?
Is it still a good time to invest in real estate?
Real estate investments can still be a great way to generate income and build long-term wealth. When looking at the historical trends, it can be seen that the real estate market has been relatively stable over the last 10-year cycle. 
Additionally, recent rates still look relatively low when compared side by side with rates in the pre-COVID market.
Purchasing real estate can present an opportunity for investors to own equity in a manner that provides tax incentives (read more about Texas capital gains tax on real estate) and provide an asset with long-term appreciation isolated from the traditional volatility found in the stock market, among other benefits.
Real estate as an inflation hedge
While inflation rates have recently dipped, it's left many concerned about their portfolio's ability to weather economic storms. As such, some investors are looking at what are the best assets to hedge against inflation in their investment planning. Typically, real estate is talked about as one option to protect your purchasing power from loss of value, but is real estate really an inflation hedge?
From 1980 to now, at least one commercial real estate (CRE) sector has beaten inflation in almost every inflationary period. In many cases, more than one sector has outperformed the other asset classes during these times. That said, both residential and commercial real estate come with their own set of risks, so it's wise to consult with your financial team before investing. 
Potential benefits of investing in real estate
If you are an investor looking to diversify your portfolio by investing in real estate vs. stocks, real estate investments offer an opportunity to diversify your asset mix and may create cash flow through rental income. In addition, real estate investments may provide potential tax benefits, appreciation in value, and an inflation hedge (as discussed above).
The real question is whether you should be investing in commercial real estate or residential real estate. While that answer depends on your individual needs and goals, generically speaking, both investment types can offer benefits.
The benefits of investing in commercial real estate include:
Potential for higher returns on investment
Opportunity to create passive income from rental income
Appreciation in value over time
Benefits of investing in residential real estate include:
Lower risk than commercial investments, potentially more stable cash flow, and return on investment
Tax benefits such as the ability to deduct related costs like insurance, repairs, etc.
Potential for appreciation in value over time
Ultimately the decision of whether real estate is still a good investment will depend on individual circumstances and goals. Doing your due diligence and consulting with experienced professionals can help you make an educated decision about whether investing in real estate is right for you. 
Wondering if real estate could complement your overall investment plan? Let's talk.
So, is real estate still a good investment in our current economy? Real estate properties can provide monthly income through rent payments, appreciation over time, and potential tax benefits even in times of inflation, giving the potential for strong returns if invested wisely.
If you have any questions, are wondering how a real estate investment would fit into your financial plan, or would like to set yourself up to invest in the future, our multidisciplinary team at Avidian Wealth Solutions can help. 
We are a high-net-worth wealth management firm with physical offices in Houston, Austin, Sugarland, and The Woodlands. We offer a boutique family office experience including access to a suite of services that range from investment management to succession planning and beyond.
To learn more about our suite of wealth management solutions, schedule a conversation with us today.
More Helpful Articles by Avidian: 
---
Please read important disclosures here
Get Avidian's free market report in your inbox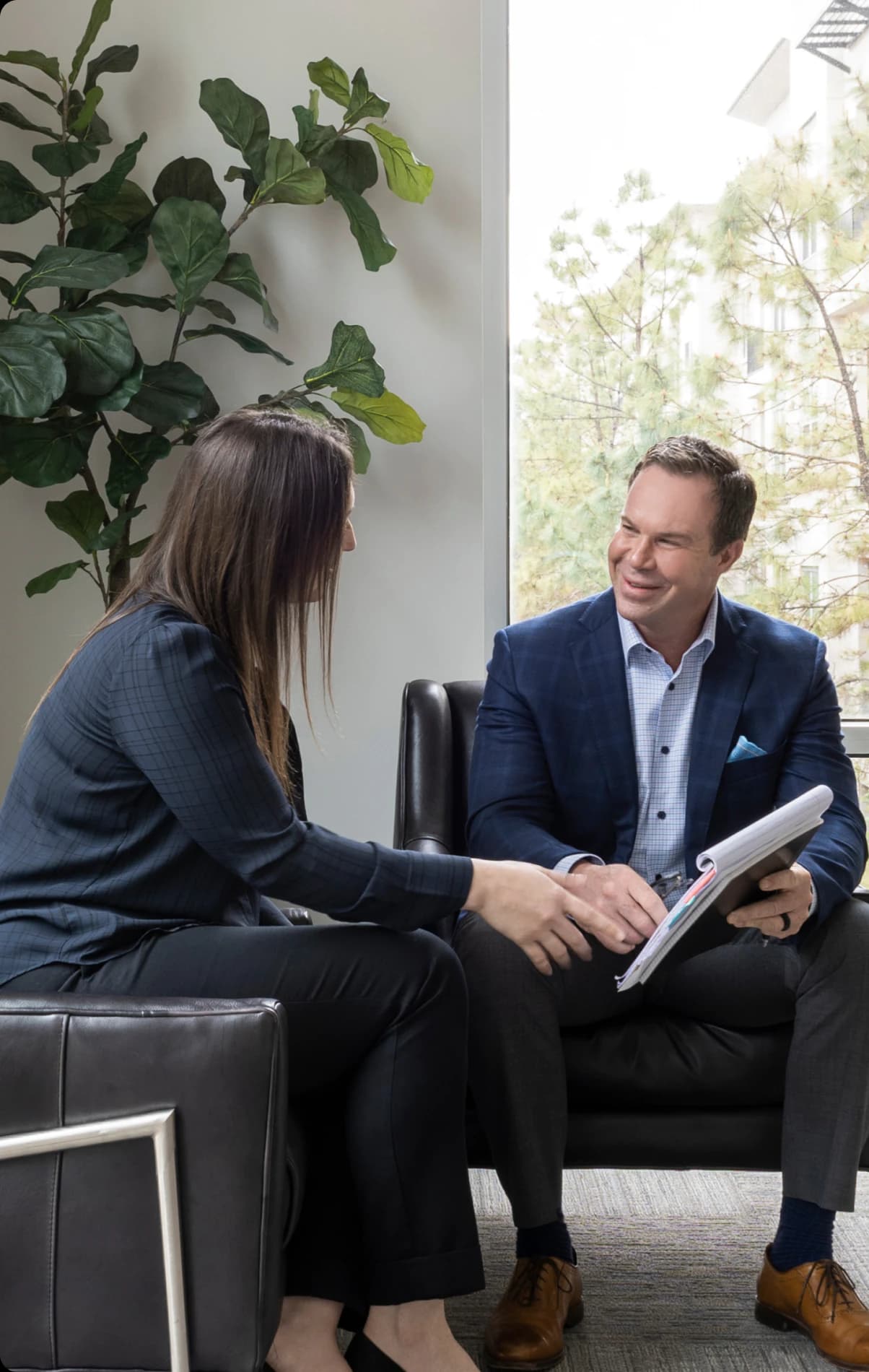 Schedule a conversation
Curious about where you stand today? Schedule a meeting with our team and put your portfolio to the test.*