Published on: 08/30/2022
Why You Need a Business Succession Plan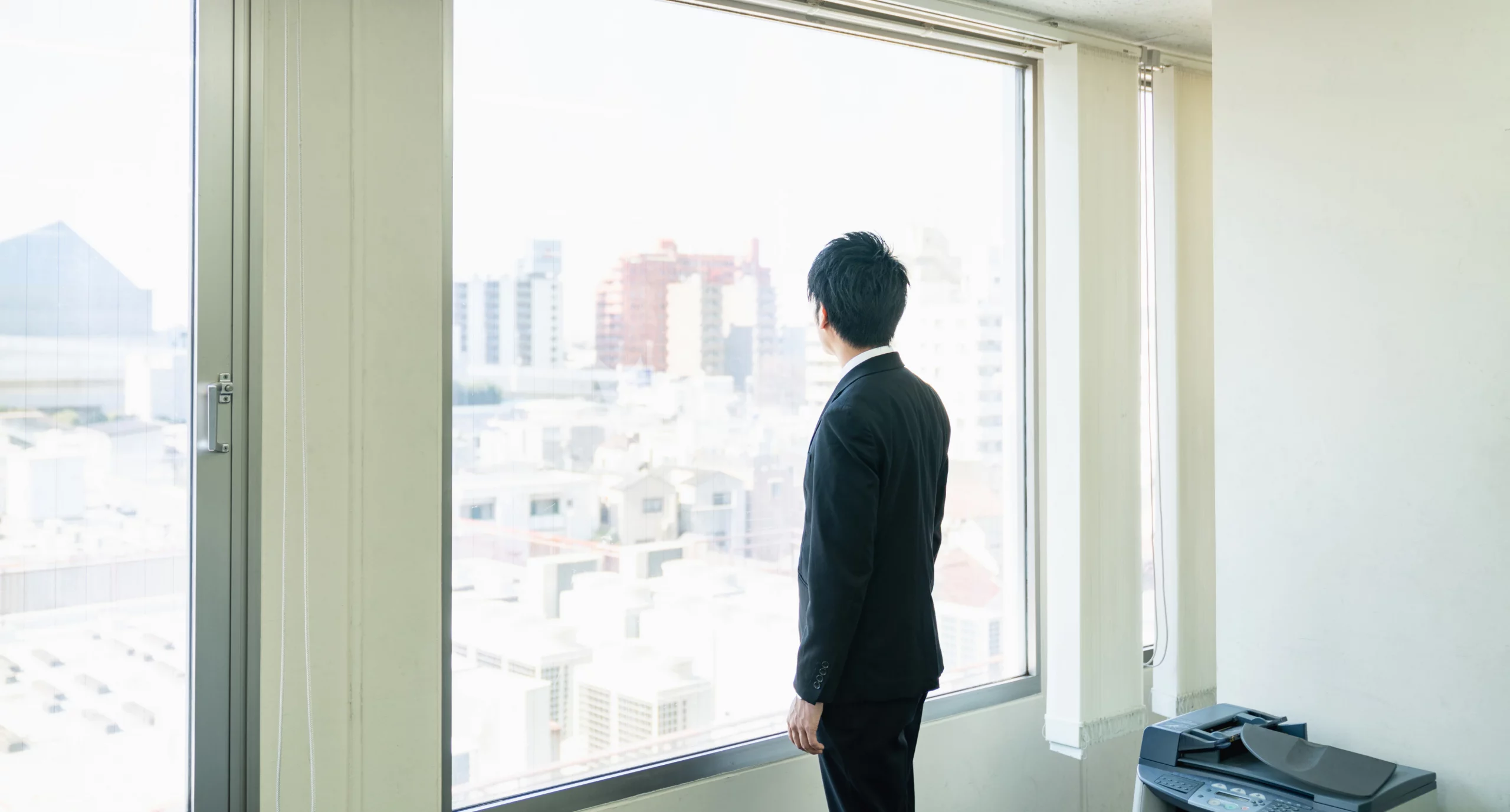 According to the Business Owner Benchmark survey that was conducted by The Northern Trust Institute (Nasdaq: NTRS) in 2021, 30% of business owners do not have a formal business succession plan. Out of the 70% that do, 50% have major concerns about their successor's ability to maintain the success of the business, and 60% fear that the transition will trigger conflict within the family. 
There is a resounding need for a formal succession plan among business owners. Without one, the business you worked so hard to build may not live beyond your lifetime.
Avidian Wealth Solutions is a Houston-based wealth management firm that partners with high-net-worth business owners and entrepreneurs to help them establish a formal exit strategy. In this article, we will provide an overview of why business succession planning is so crucial to your long-term plan.
What is a business succession plan?
A business succession plan is a vital part of financial planning for business owners as it works to preserve your business without interruption as it transitions leadership after your working years. This could involve cross-training employees, accounting for future changes, and planning for potential emergencies or disruptions.
Your business succession plan should be a formal plan that is reevaluated each year as your business changes. Outside of ensuring a smooth transition, family business succession planning can help define a company's goals and values, passing those on to management and employees alike. Knowing that there is a chance for advancement, and in some cases, ownership can foster higher job satisfaction and a better transfer of knowledge.
It can also help to avoid any family conflict, cultivate the next generation of entrepreneurs, and maximize the worth of your business.
Your business needs a succession plan. Here's why:
In the simplest terms, a business succession plan helps to prepare your business for a smooth, strategic transition upon your retirement or any unexpected change in circumstances such as an accident, illness, or divorce.
While we understand that it may be difficult to imagine yourself leaving your business or giving it up, there will come a time when the business will need to be passed on whether that's to a successor or sold to a new owner. When it does, having a formal succession plan, as well as a small business retirement plan, in place will set your business up for an optimal transfer or sale and secure the retirement you've imagined for yourself.
If you've neglected to establish an exit strategy or succession plan and are looking for help with your business succession planning in Houston, reach out to our team at Avidian Wealth Solutions. Together, we can craft a plan that:
Addresses the anticipated timing of your retirement
Name a successor(s)
Determine the value of the business
Strategize for communication with your employees, family, and clients
Incorporate tax strategies and estate planning
Provide for contingencies
Five business succession planning strategies
Your business will eventually need to be transferred to someone. This may look like naming your family members as the successors or selling it off to a purchaser. No matter who it's going to, there needs to be a plan in place for transitioning management that is built on specific strategies.
Regardless of whether your goal is internal or external succession, the following considerations are necessary when creating a successful exit strategy.
1. Establish your vision
The first step of small business succession planning is understanding and planning for the factors that will influence a succession plan. This includes identifying and addressing risks and incorporating solid financial risk management, scalability, growth, and cash flow. You need to be willing to put your personal and professional goals under a microscope and take an impartial look at the value of your company. Now is your chance to ask, "What does a successful transition out of this business look like for me?"
2. Determine the value of your business
The most common way to establish the fair value of your business is to use the Earnings Before Interest, Taxes, Depreciation, and Amortization (EBITDA). It's important to show potential buyers dependable growth and cash flow. The amount you're able to sell your business for will likely depend on these numbers as well as factors including a strong client base, stable margins, and committed employees. Knowing where your business lies in each of these areas can give you a better idea of what your business is worth and lay out what areas you may need to focus on improving upon. 
3. Maximize your businesses continuity
Business continuity, or assurances that your current clients, key executives, and employees will remain with your business after the transition is important — not just for potential buyers but for successors too. No matter who the business ends up with after you're gone, hiring employees who will stay onboard can help maintain good client relationships, yield higher valuations, create a seamless transition without any major hiccups in established processes, and ultimately increases the chances of continued success. 
4. Plan ways to facilitate growth
By now, you should have a better understanding of your business's strengths and potential weaknesses from the eyes of a buyer or successor. Because efficiency is a key value driver, strategies should be set in place that encourage continued growth without increasing your overhead costs. This could look like automating workflows where available, streamlining operations, and hiring key professionals who are committed to staying for the long haul.
5. Demonstrate consistent growth
Your business is a tangible result of your hard work and entrepreneurial spirit. The last thing you want is for your legacy to be compromised. Being rigorous about new business development and establishing an effective customer growth strategy will benefit not only any potential buyers or successors but also your revenue opportunities while the business is still under your control.
Don't neglect the succession planning side of business ownership. Contact Avidian Wealth Solutions today!
Implementing a formal business succession plan works to secure the future of your business beyond your working life. It sets the next generation of leadership up for success and is critical for the client relationships you currently hold. The sooner you incorporate a formal exit strategy into your business planning, the better. You never know if the future of your business will be disrupted with little to no advanced notice.
If you don't have a business succession plan in place, or you haven't recently assessed it, and want a partner for your business succession planning in Houston, request a meeting with one of the advisors at Avidian Wealth Solutions today. We are a fiduciary wealth management firm that offers customized financial plans presenting you access to multiple financial services each tailored to helping businesses, like yours, thrive.
More Helpful Articles by Avidian: 
---
Please read important disclosures here
Get Avidian's free market report in your inbox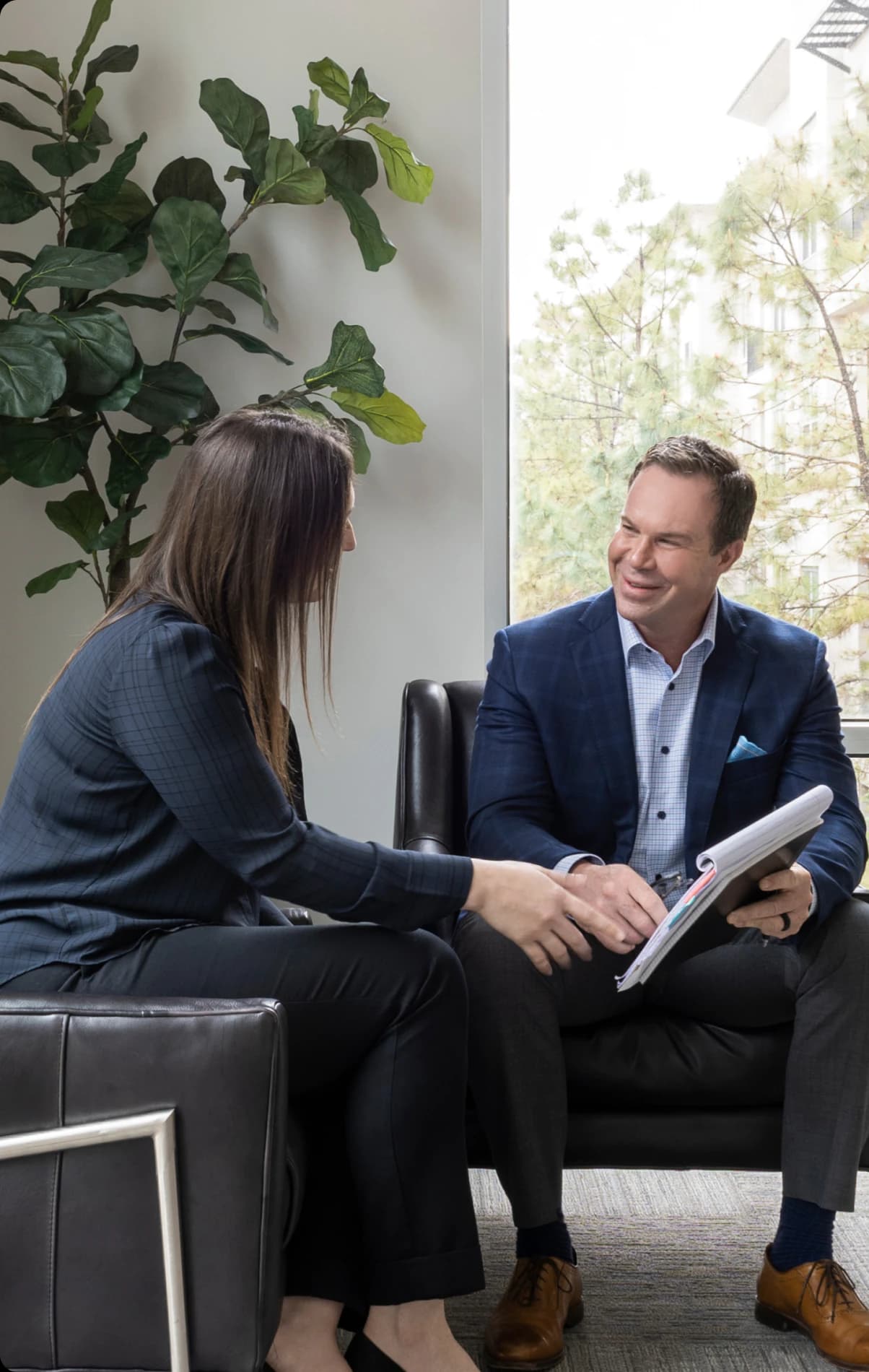 Schedule a conversation
Curious about where you stand today? Schedule a meeting with our team and put your portfolio to the test.*