Published on: 07/19/2023
The Connection Between Your Health and Wealth Management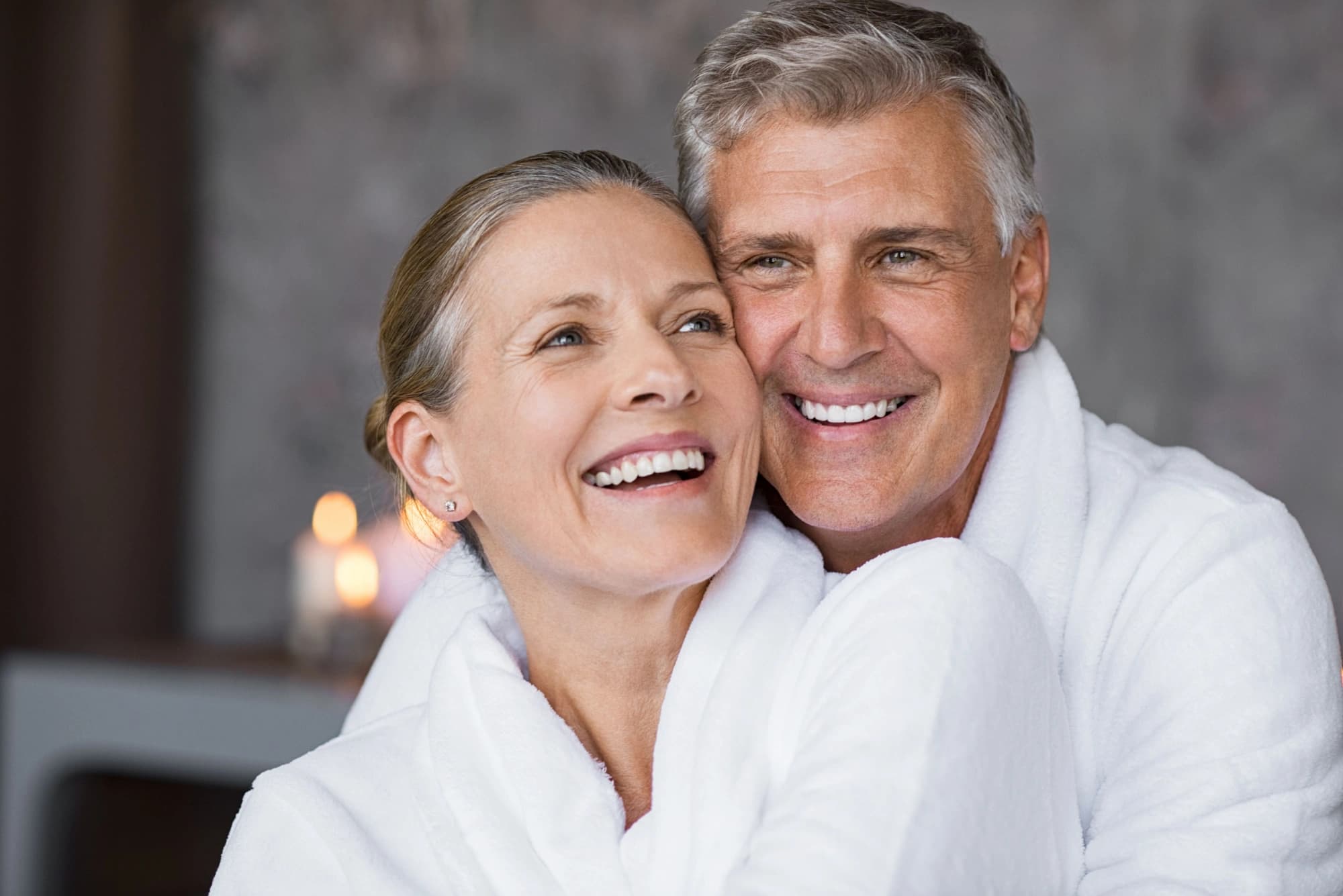 A recent study found that your health and wealth management are more closely related than you may expect. In fact, according to this study, 87% of people who work with a financial advisor report feeling happier and getting better sleep.
These results could be due to the fact that managing your finances and working on planning for the future can give you a sense of control. Moreover, having an understanding of how money works, budgeting, and investing can help alleviate stress in other areas of life.
Understanding how your health and wealth are connected can lead to long-term benefits for both areas of life. Additionally, working with a financial advisor to develop strategies to help your finances stay on track can reduce stress and free you up to focus on your mental and physical health.
What is the connection between health and wealth?
Health, wealth, and happiness work together in a sort of cyclic flow. Your health can have a direct impact on your level of financial success, both in terms of the amount of money you can make, as well as your ability to manage it properly. 
When you are healthy, you are more able to focus on working or managing your finances successfully — whereas when you're unwell, it can be difficult to concentrate and focus on what needs to be done. Poor health can also negatively affect your finances out of a need to allocate more money to medical bills and care, which may force you to change your overall financial goals.
On the other hand, having a healthy financial situation free from debt is important for your physical health by reducing stress levels, allowing you more freedom and flexibility to make healthier decisions about what you eat and how you spend your time. Not to mention the fact that knowing your finances are well-managed can limit stress when the unexpected happens or your financial goals change.
Ultimately, viewing health and wealth together as part of an overall lifestyle picture allows you to be more proactive in maintaining both. 
What are some other benefits of wealth management?
The benefits of high-net-worth wealth management go far beyond financial success; they can also be instrumental in working towards better physical and mental wellness. Working with a financial advisor to plan for the future can help you set yourself up to achieve your goals over the long term, leading to increased satisfaction in all aspects of life.
Here are several of the benefits of wealth management:
Improved financial security: Developing a comprehensive financial plan can help secure your future by reducing debt, creating an emergency fund, and building wealth for retirement.
Increased efficiency: Working with a financial advisor to create short-term goals and strategies can help maximize your time and energy so you can focus on other areas of life.
Lower stress levels: Having an understanding of where your money is going and how to best allocate it can alleviate stress by giving you a better sense of control.
Improved physical health: With less stress and better time management, you may find yourself making healthier decisions when it comes to diet, exercise, and lifestyle habits.
Better sleep: With reduced financial worries, you'll be more likely to get a good night's rest.
Working with a firm that offers a boutique family office experience can set you up for an even greater likelihood of increased health, wealth, and happiness. This is because the difference between a family office vs wealth management service is that the former provides a more holistic experience, focusing on high-net-worth financial planning as well as estate and tax planning, investing advice, philanthropic guidance, and so much more. 
This kind of comprehensive approach helps to make sure that you are managing your life in an integrated way.
Looking to simplify your financial life while securing your finances? Let's talk.
Health and wealth management isn't just about managing money – it's about making sure that your overall lifestyle is on track and managed, and setting up confidence in your financial future by feeling secure in the present day.
Avidian Wealth Solutions is a high-net-worth wealth management firm with offices in Houston, Austin, Sugar Land, and The Woodlands. We offer a boutique family office experience that can provide you with services ranging from wealth management for small business owners to estate planning.
To learn more about our tailored approach to financial planning, schedule a conversation with us today.
More Helpful Articles by Avidian: 
---
Please read important disclosures here
Get Avidian's free market report in your inbox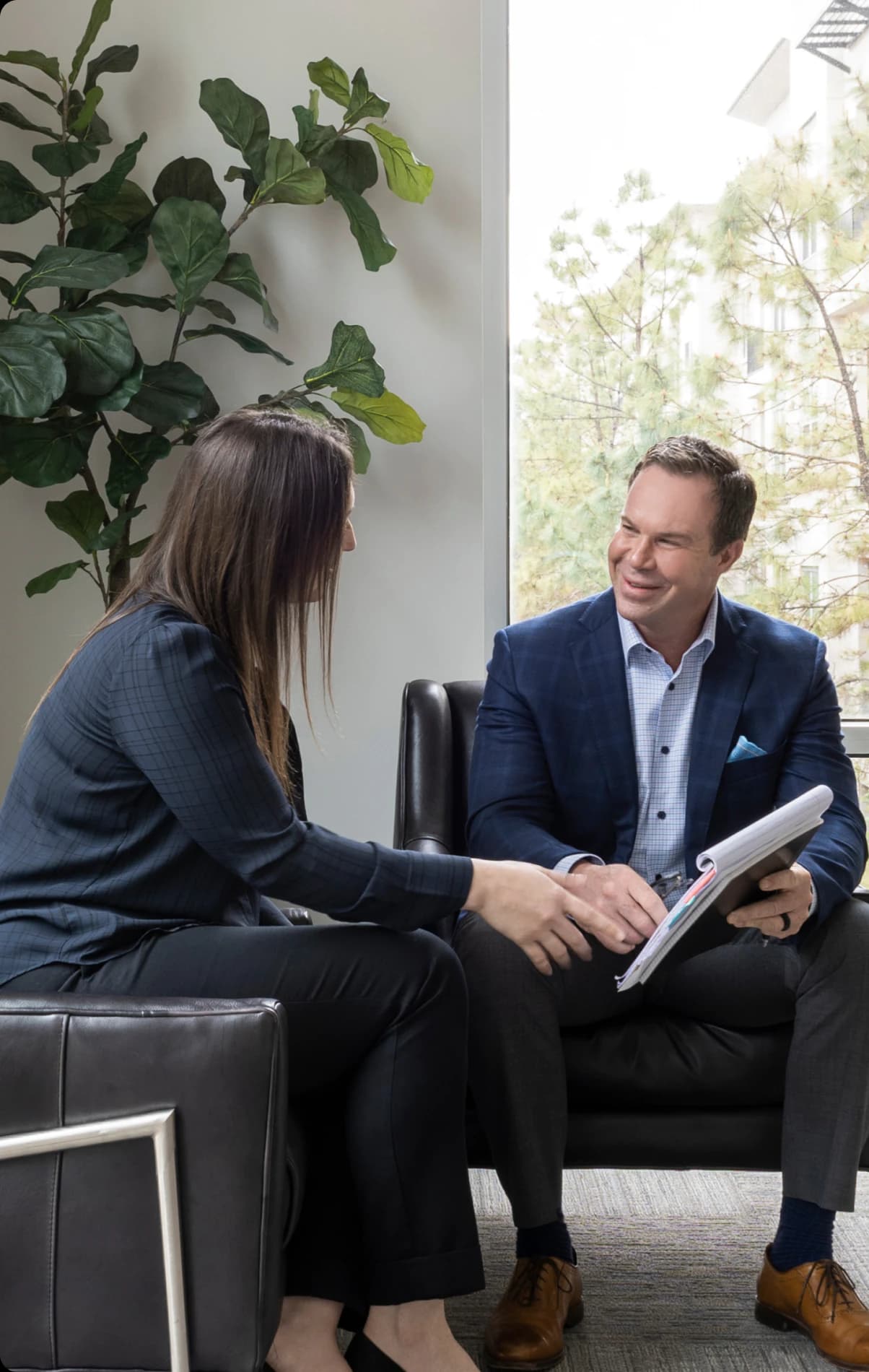 Schedule a conversation
Curious about where you stand today? Schedule a meeting with our team and put your portfolio to the test.*